Sporting director Mark Noble has explained the hugely exciting reason behind recent West Ham transfer decisions which angered some fans.
When the January transfer window closed many West Ham fans were feeling understandably frustrated.
It was seen as last chance saloon for David Moyes to bring in players who could help West Ham avoid relegation.
In the end West Ham only spent £15m to sign Danny Ings while their direct relegation rivals spent over £350m on a whopping 30 new players between them.
Many supporters feel the squad is actually weaker then it was at the start of the window as a result of West Ham selling Craig Dawson and young trio Harrison Ashby, Manny Longelo and Pierre Ekwah.
The Dawson situation had been on the cards for some time due to his desire to move further north for family reasons.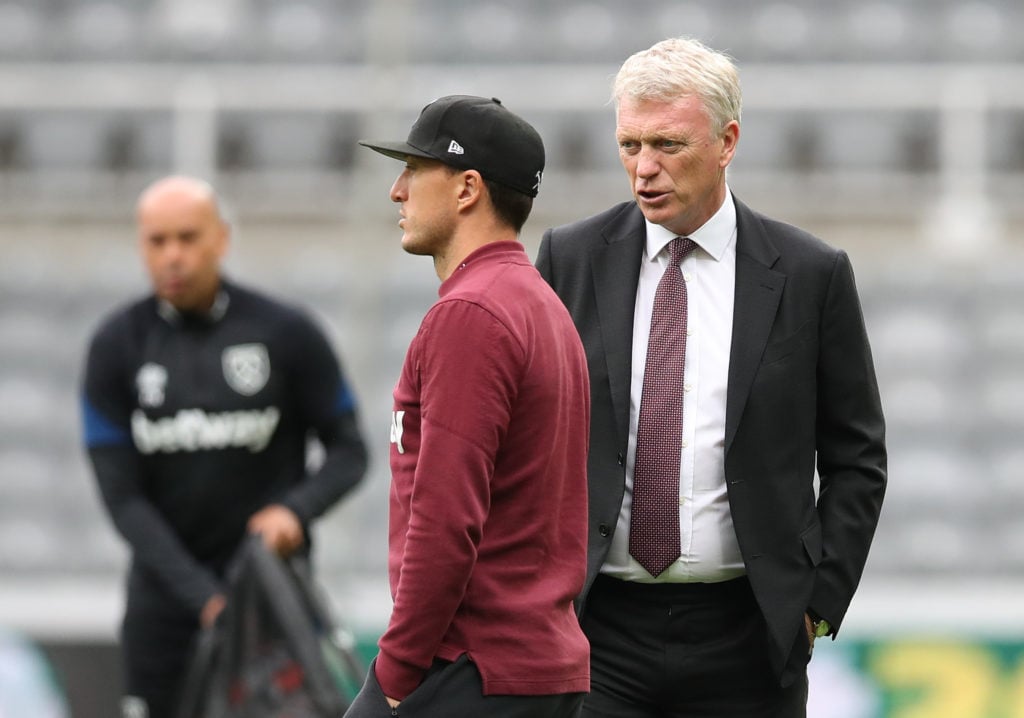 But the departure of more talent from the self-styled Academy of Football, hits a nerve with West Ham fans.
Particularly as many felt the players in question – and especially Ashby and Longelo – were not given a proper to chance in the first team.
Ashbys situation was a little more complex in that West Ham wanted to keep him but he refused to stay. Many feel that was a result of his lack of game time under Moyes. But the manager claimed last week it was because the Hammers could or would not match "the package" the right-back wanted.
Social media and fan forums were awash with outbursts from fans declaring the club should just shut down the academy when the decisions were made to allow the trio to leave.
The reality is that sits at the very heart of the rationale.
Because Noble has explained the hugely exciting reason behind recent West Ham transfer decisions which angered some fans.
Speaking on Ben Foster's Fozcast, Noble says West Ham's current crop of Under 18s players are so good, they needed to make space for them to come through and potentially become first team stars.
"You need a five year plan and to see who is coming through," Noble said on the Fozcast.
"We actually let a few of the boys go in January, the young boys – well I say young they were like 21/22. Because you need to create a pathway for the 18s (and) the younger 21s because they're 15 points clear in their league and they're in the quarter finals of the FA Youth Cup.
"And we've got some real talented players, so they're our next crop. And I need to see them up close, I need to know them personally and try and get them into our first team.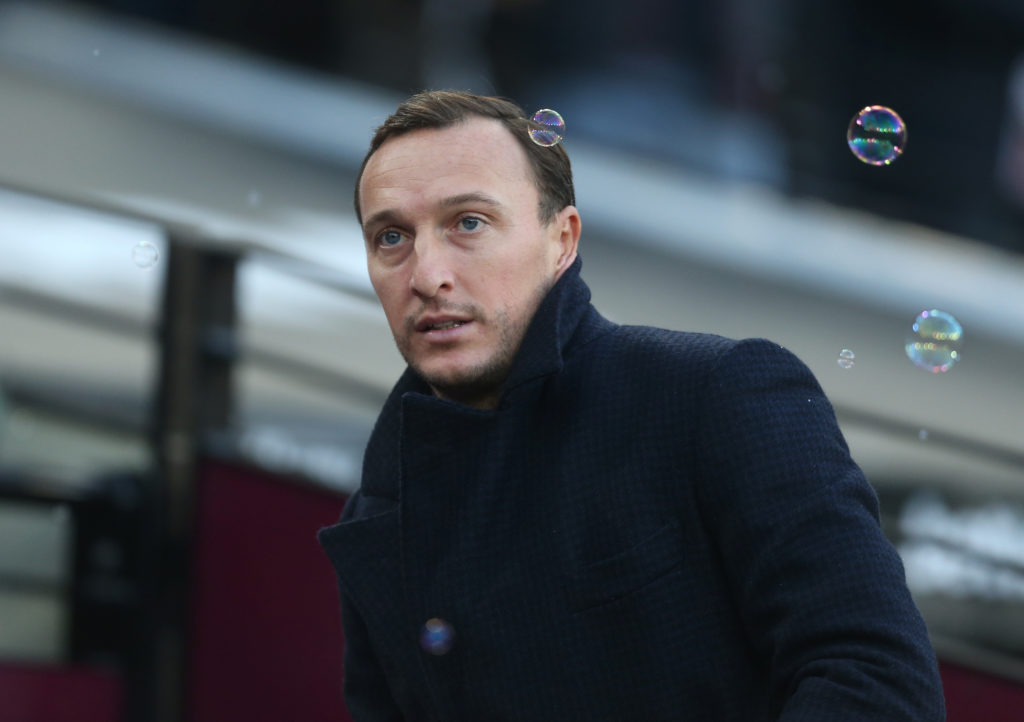 "The ones we let go were great kids, really good players, but in a way you need to let them go and have a career. Because if they're not going to play here then (you're just holding them back).
"For us, to let them go and have a career, there's all sorts of clauses, we protect ourselves in that. But a player needs to play, needs to go and have games and I don't want to stop a young player from doing that. So I have sort of taken it personally that the transition from here Chadwell Heath to Rush Green where the first team train, I need to get as many players there as possible.
"And me knowing them personally and training with them as I do, while I'm out there I can give them pointers and talk them through things and it's priceless for them because I've been on that journey, I've transitioned from academy to first team. So in my eyes there's no better person in the world to do that.
"Look sporting director is sometimes labelled as 'you get players in for the first team' (and) of course I was at the training ground yesterday looking at players (West Ham are thinking of signing) and having my opinion on that but there's no reason why I can't do it with the academy as well."
MORE WEST HAM NEWS
Related Topics
MORE WEST HAM STORIES