Manchester United board members have made a pathetic claim on a fan's forum in an apparent effort to unsettle West Ham United star Declan Rice.
Rice has been consistently linked with a move away from West Ham over the last two seasons.
The central midfield enforcer has established himself as West Ham's most important player.
And Rice is now one of the first names on the England team sheet too.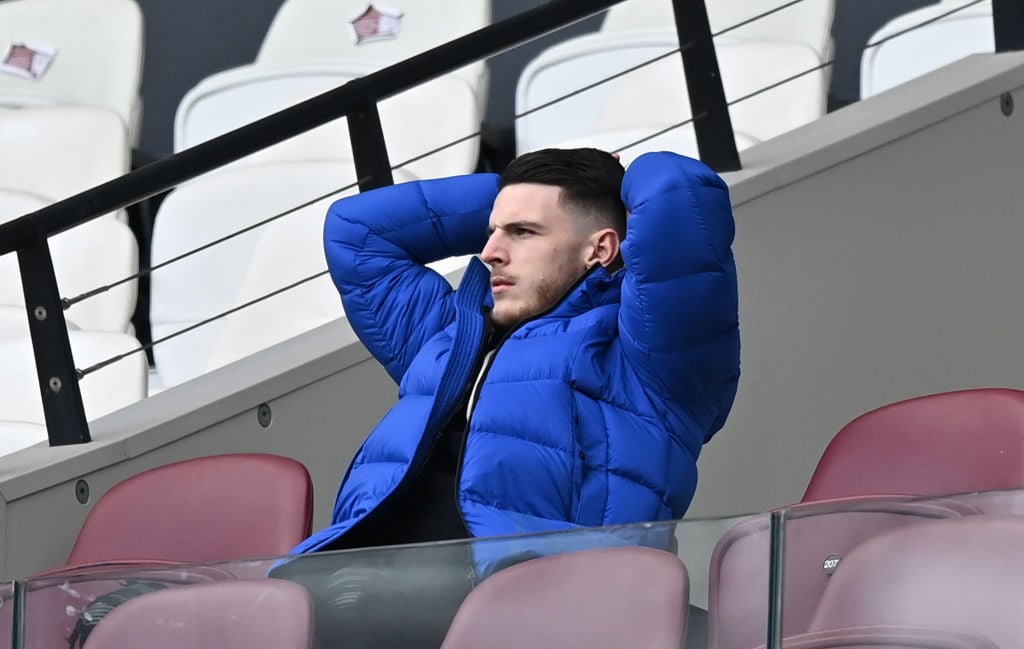 Man United continuously linked with Hammers skipper Rice
Manchester United are on the hunt for a powerful, tenacious and energetic central midfielder.
It goes without saying that West Ham's main man is exactly what they need.
David Moyes is adamant Rice will cost any interested club – of which there are reportedly many – well over £100 million.
In the West Ham – and former Man United – manager's words it would take 'Bank of England and Bank of Scotland money'.
The 22-year-old has been central to West Ham's amazing season which may yet end in Champions League qualification.
Rice has been sorely missed over the last month after picking up a knee injury on international duty.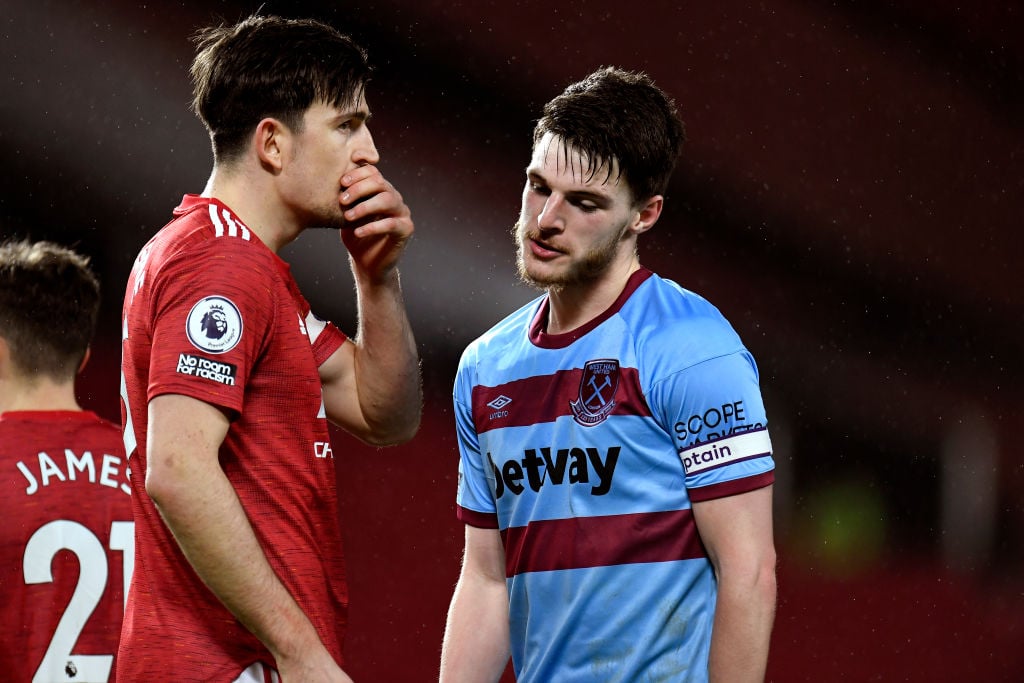 Pathetic attempt by Man United board members to unsettle West Ham star is a new low for Pig Six leaders
And now Man United board members have made a quite frankly pathetic claim about Rice's time with England to try and unsettle the Hammers star.
The Manchester Evening News reported last month that Rice spoke to Harry Maguire and Luke Shaw about the Red Devils.
And MEN now claims the club has effectively corroborated the story after Man United football director John Murtough and technical director Darren Fletcher appeared on a fan's forum call recently.
The MEN report states: In the minutes that list the speakers as 'JM&DF', it reads: "Darren noted that they had heard that from players going away with England (and) other national teams that people have started to ask questions about Manchester United again."
The fact of the matter is Man United are not the force they once were.
And their reputation is now tarnished forever by their disgusting actions in leading the attempted breakaway to form the hugely controversial and shamefully short lived European Super League.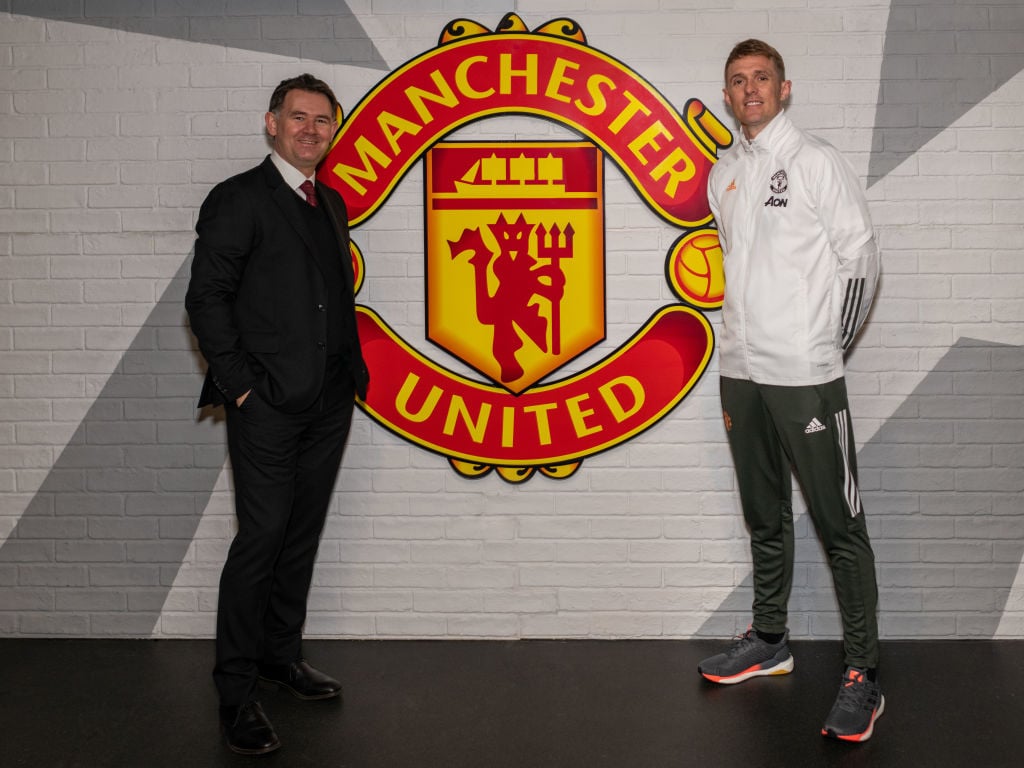 Would Rice even want to join disgraced also-rans anyway?
Would Rice really give up everything he has at a club on the up like West Ham to join Man United right now anyway?
The Old Trafford also-rans are a club in complete disarray off the pitch. Fans are protesting for the owners to leave and even broke into the club's training ground last week to confront the manager and players over it (inews).
Furthermore Man United might yet still join a breakaway European league which would put Rice's international future at risk.
Man United used to have standards and a way of conducting itself when it comes to recruitment.
This has to go down as another black mark on Man United's reputation. It is a laughable attempt from the board members involved to appease supporters. And a new low for one of the key players in the Pig Six.
West Ham have no need or desire to sell their captain.
Have something to tell us about this article?
Let us know