Liverpool boss Jurgen Klopp has spoken out on behalf of West Ham United over the 'crime' that is Manchester United's fixture schedule this week.
West Ham and Liverpool were desperately hoping Man United would boost their Champions League hopes by beating Leicester at Old Trafford on Tuesday night.
Indeed David Moyes's old club have a huge say on West Ham and Liverpool's Champions League ambitions with a second game in 48 hours against Klopp's Reds on Thursday night.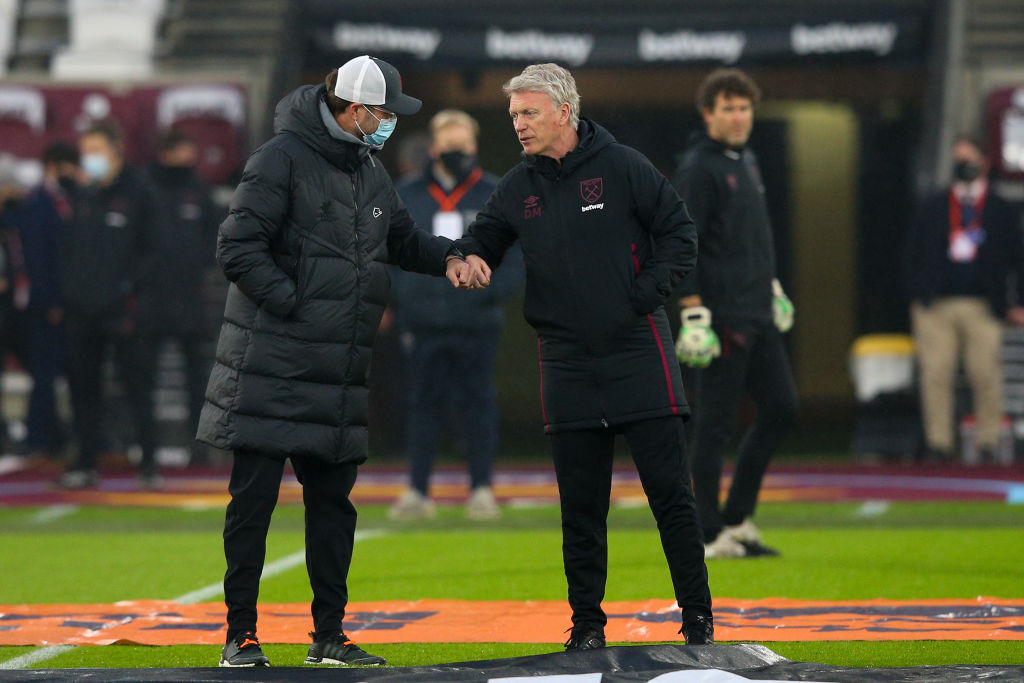 Wholesale Man United changes make mockery of race for Champions League for West Ham and Liverpool
Man United boss Ole Gunnar Solskjaer caused outrage among West Ham and Liverpool fans by naming 10 changes to his side for the visit of the Foxes.
And Leicester duly beat the Red Devils 2-1 to increase the gap on West Ham and the Anfield side.
Anticipating wholesale changes for the match, Moyes hit out at the integrity of the Premier League (Manchester Evening News).
Supporters of both West Ham and Liverpool have been hugely critical of Man United, Solskjaer and the Premier League over the farcical situation which will have a huge impact on the race for the top four.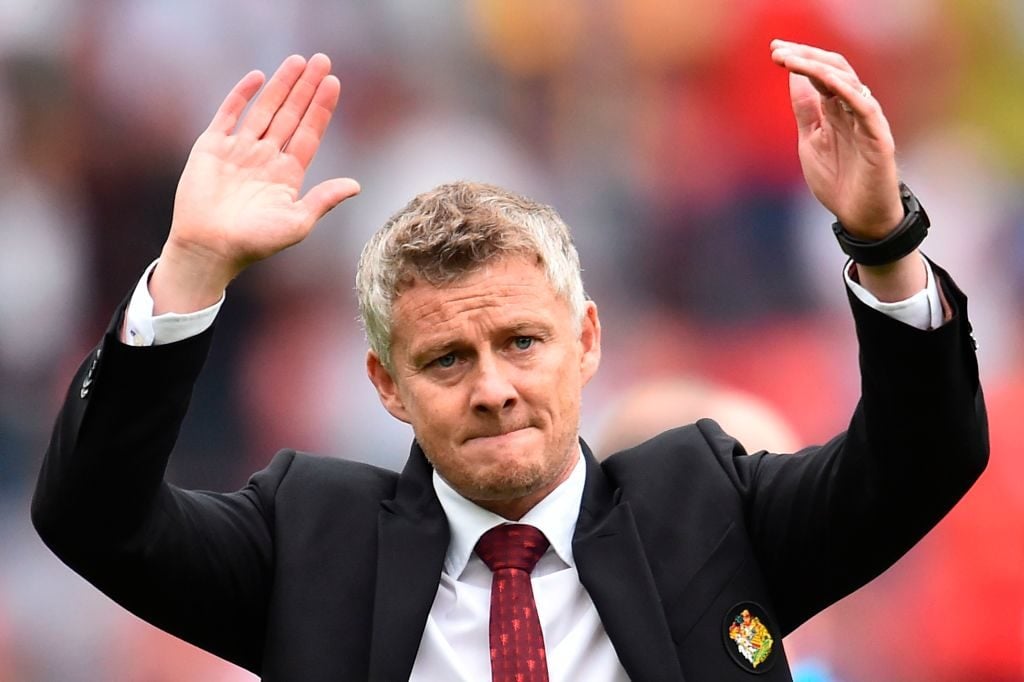 Klopp speaks up for Hammers over 'criminal' situation
And now Liverpool boss Klopp has spoken out on behalf of his club and West Ham over the scheduling.
Klopp is furious with the situation and says it has cost both Liverpool and West Ham.
But he lays the blame squarely at the feet of the Premier League (Liverpool Echo).
"It was the line-up I expected (against Leicester). Not exactly but I knew he had to make changes," said the Reds boss (Liverpool Echo).
"They play Sunday, Tuesday, Thursday and I said it 500 times with all the things that happened, to play Sunday, Tuesday, Thursday is a crime and that is not the fault of Ole Gunnar Solskjaer and the players.
"My question to myself is would I have done the same? Yes, you have to. You have to.
'It didn't work out well for West Ham or Liverpool' slams Klopp
"We are late in the season. United went to the Europa League final and that means a lot of games. And now you get Sunday, Tuesday, Thursday. That's not possible. But the weekend after is a weekend off for United.
"I am not the guy doing the schedule. But when we thought about how it could work out when we drove home on the bus when the game got cancelled, there was no Tuesday-Thursday game. And you could have played all the games by moving the West Brom game.
"The explanation from the Premier League was that 'no other team should suffer because of the things that happened in Manchester'.
"Let me say it like this – that didn't work out pretty well, a little bit (impacting on) West Ham and a little bit Liverpool.
"But if we don't go to the Champions League it is not the fault of Ole Gunnar Solskjaer's team selection or the Premier League, it is our fault.
"But in this specific case, it could have been done differently. Definitely.
"But we are getting more and more used to things barely going in your favour or direction. We just accept it, that's how it is."
Related Topics
Have something to tell us about this article?
Let us know