Mark Noble has revealed an amazing skill David Moyes has in the West Ham United dressing room.
West Ham are on course for their best ever Premier League season.
Moyes has rightly been hailed for the remarkable turnaround he has overseen.
The Scot has propelled West Ham into Champions League contention after keeping them up last season.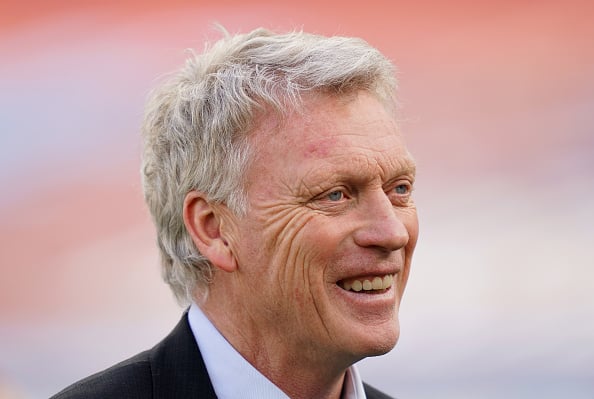 Moyesiah the minor miracle worker
As a result of West Ham's rise many have questioned the decision of co-owners David Sullivan and David Gold to let Moyes go after his first spell in charge.
The owners brought Moyes back, though, and it has certainly paid off for West Ham.
But what is it Moyes does that gets a tune out of his Hammers players, many of whom simply were not performing before his arrival?
Now Noble has told That Peter Crouch Podcast what Moyes does in the changing room that is so effective.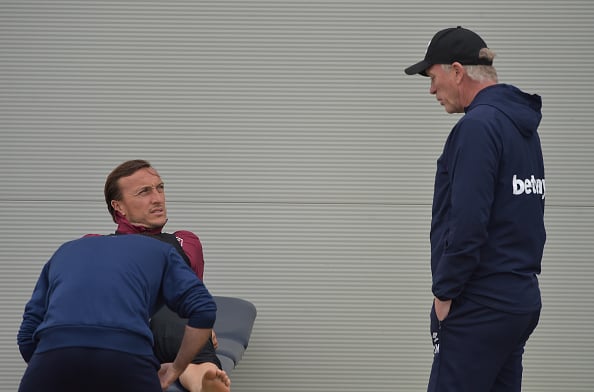 Noble reveals special skill Moyes has that makes West Ham players tick
"I got on so well with him (Moyes) the first time, we had a great relationship," Noble told That Peter Crouch Podcast.
"And then I got a phone call to say the gaffer might be coming back and did I think it would be a good idea and I said yes because I thought he was really good the first time.
"Don't get me wrong I was quite sad to see Manuel go, I got on really well with him, we had some good times together, but we just got on a bad run and I think the chairman just decided to make the decision.
"The the gaffer rung me and he came in the day he got appointed, he asked me about the players – he knew a lot of them anyway and I think a lot of the players were pleased to work with him again – and the rest is history, he's done a fantastic job this year.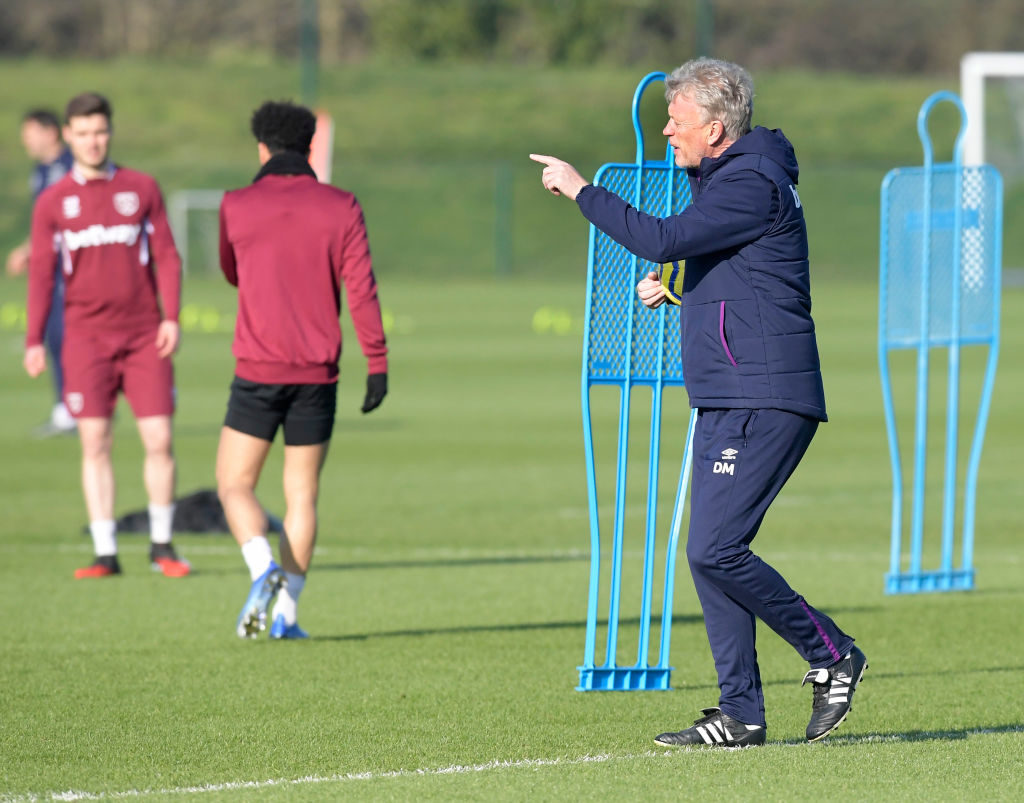 'An unbelievable way of digging you out, without digging you out'
"The one thing when he first come that I was so impressed by, he had an unbelievable way of digging you out.
"Say it was half-time and you wasn't quite having the best game or he wanted something else from you – whether it was me, (Marko) Arnautovic, (Manuel) Lanzini, Angelo (Ogbonna) – he didn't care who it was, he had an unbelievable way of digging you out without actually digging you out.
"It was like he'd shout at you and give you instructions but the lads really took to it, it was a good skill.
"In the two years he's been away he's chilled a little bit, he's not like he was before – not as much, he still does it of course – but yea he has a really good way of doing that, it's a good skill."
Have something to tell us about this article?
Let us know