Likeable ex West Ham and Leeds man Sam Byram opens up on his heartbreak over an injury ravaged career and admits he nearly retired.
Byram struggled to establish himself at West Ham after signing from Leeds back in 2016.
There were high hopes for the right-back when West Ham fought off strong competition for the then 22-year-old, who Leeds fans were gutted to see leave after more than 130 appearances for the Elland Road side.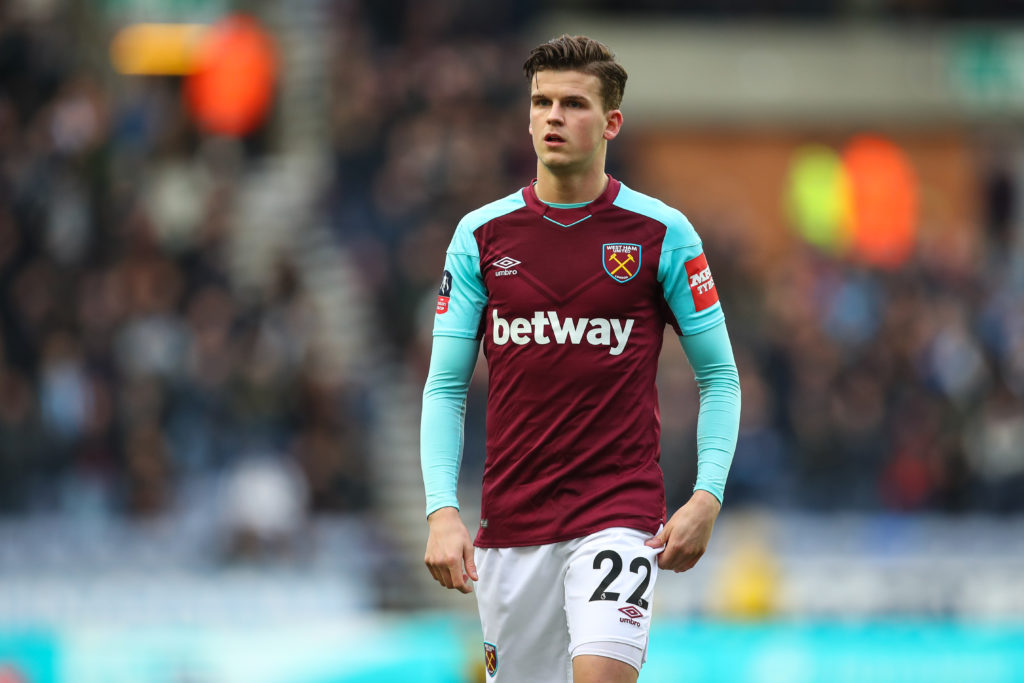 A lack of confidence and terrible luck with injuries put paid to Byram's West Ham career as he made only 27 appearances before being loaned out to Nottingham Forest.
Again injuries restricted him to just six games before he joined Norwich in a permanent deal in 2019.
West Ham and Leeds fans kept a close eye on Byram after he left to see if he could get his career back on track.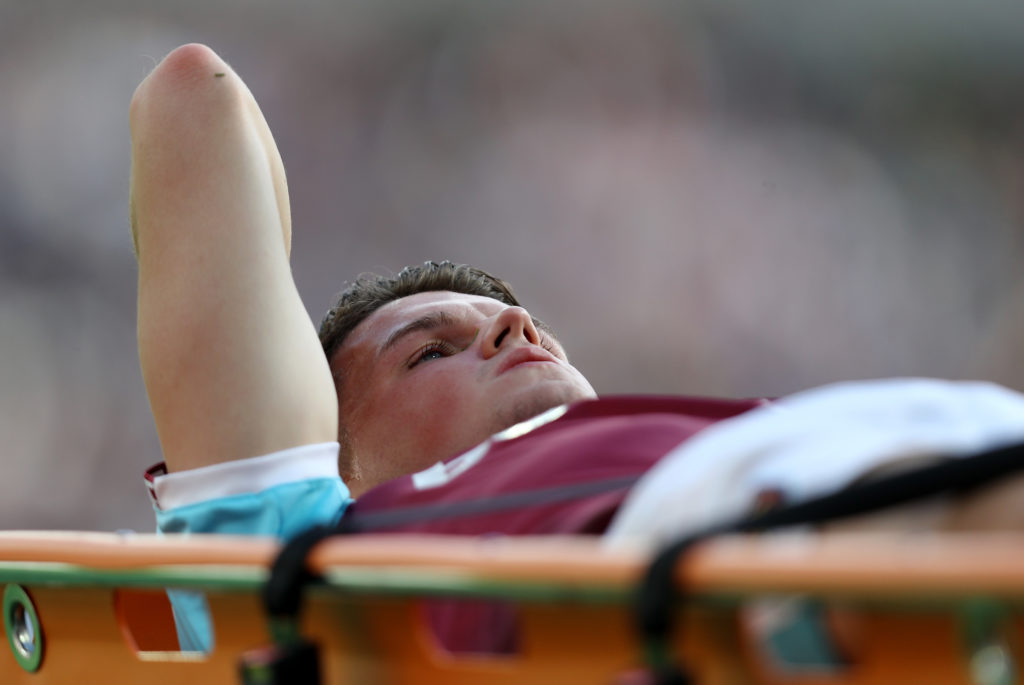 But his problems did not ease off as injuries meant he played just 19 games in the two and a half years since.
In fact the man Leeds and West Ham fans hoped might one day play for England has barely played a match in two years after two failed surgeries and multiple injections.
Things could be about to change for the better for Byram, though.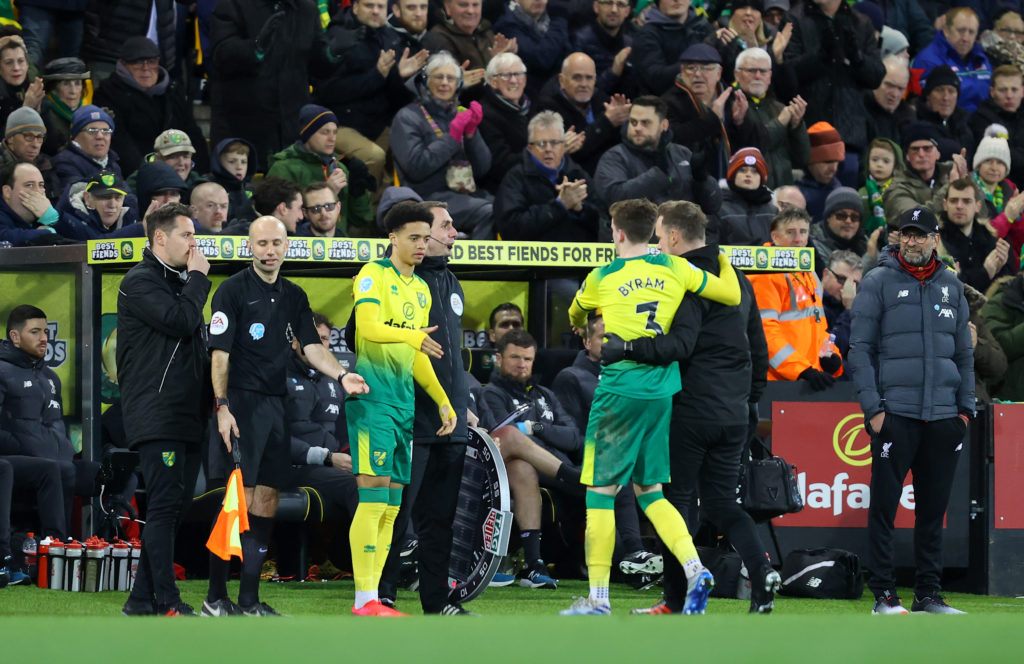 Likeable ex West Ham and Leeds man Sam Byram opens up on heartbreak and admits he nearly retired
He is back in training ahead of West Ham welcoming Norwich to the London Stadium on Wednesday night, just three days after beating another of his old side's Leeds in the FA Cup.
Now the likeable ex West Ham and Leeds man Byram has told Sky Sports News he is finally fighting fit after opening up on his injury heartbreak and admitting that he almost retired despite being just 28-years-old.
"When the first surgery failed that's the first kick in the teeth," Byram told Sky Sports News on Monday afternoon.
"And then after the second surgery when that didn't quite go smoothly, I saw numerous specialists, had multiple different injections, you wouldn't believe the amount of things we tried and the amount of people we spoke to.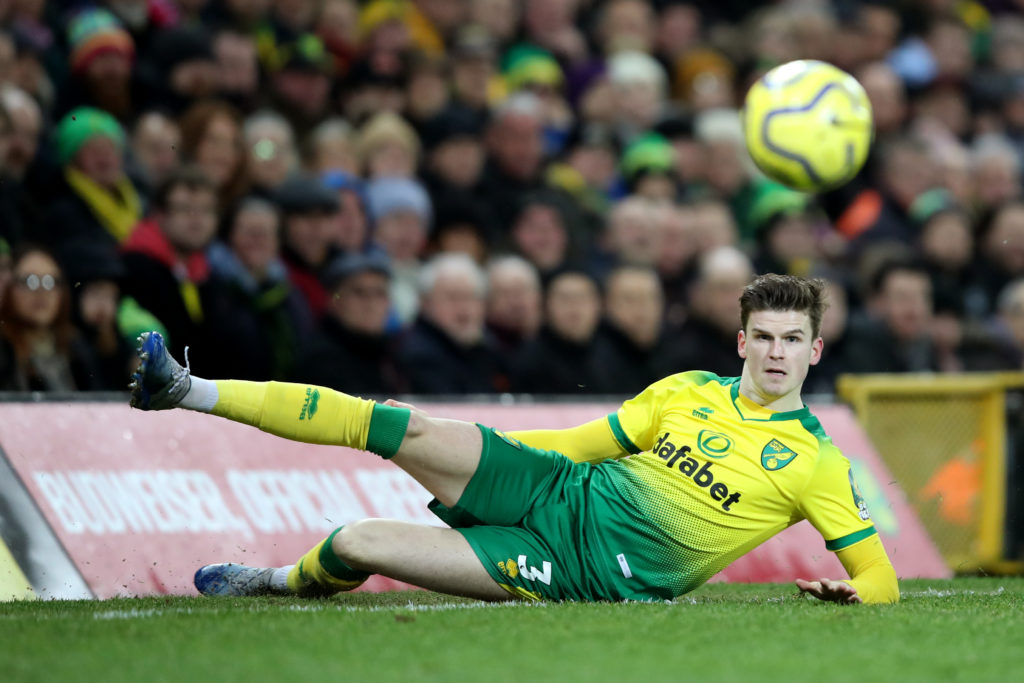 "And when that still wasn't having the outcome we hoped for, it gets to a point where you do start to question yourself and start to wonder 'is this ever going to get better' and 'am I ever going to play again'.
"Six months ago when I was in the darkest time in football I'd have said 100 per cent you know I'd have quit there and then definitely you know. When you're that down and you've had that many setbacks it is really, really difficult.
"Coming from a place where it didn't feel possible at one point, it's amazing to be back training and back playing again."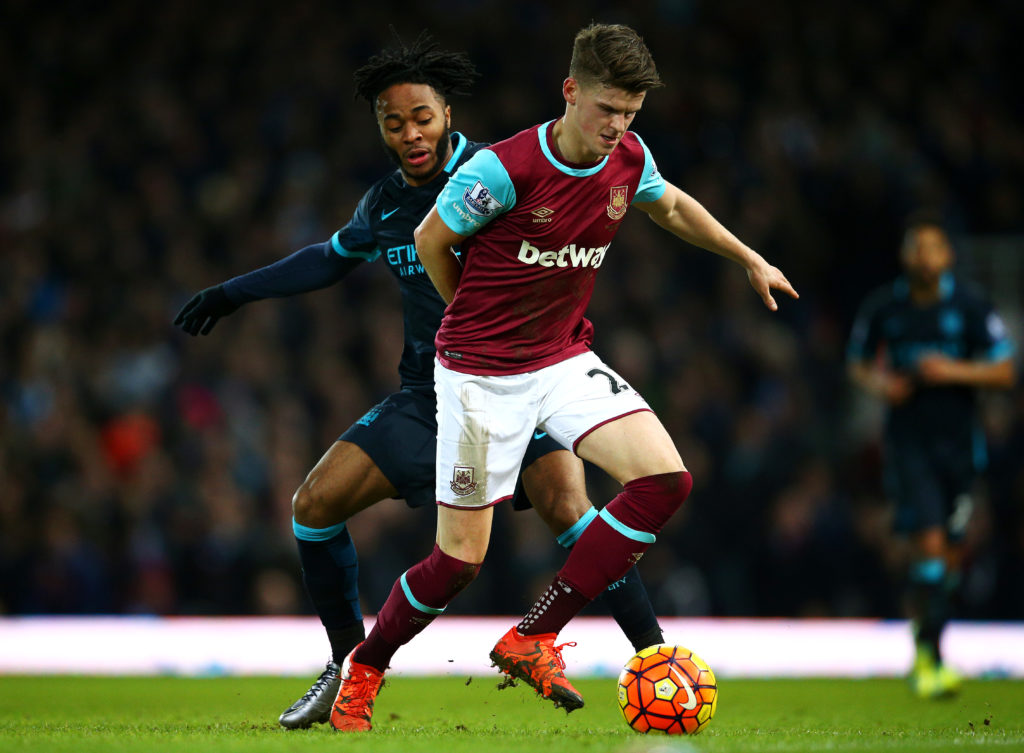 West Ham will want to beat Norwich on Wednesday of course to leapfrog Arsenal back into the top four ahead of another clash with Leeds at the weekend.
But Hammers fans will undoubtedly give a warm welcome to a familiar face if Byram is in attendance for the clash with the Canaries.
It is great to hear he is on the mend and let's hope he can enjoy the rest of his career injury free.
More West Ham news:
Have something to tell us about this article?
Let us know