Jesse Lingard is looking a dead certainty for a West Ham United reunion very soon as a result of the new look Manchester United.
West Ham fans were gutted that Lingard did not come back to the club on a permanent basis after his sensational loan spell last season.
West Ham play Manchester United twice in the space of three days in two weeks time.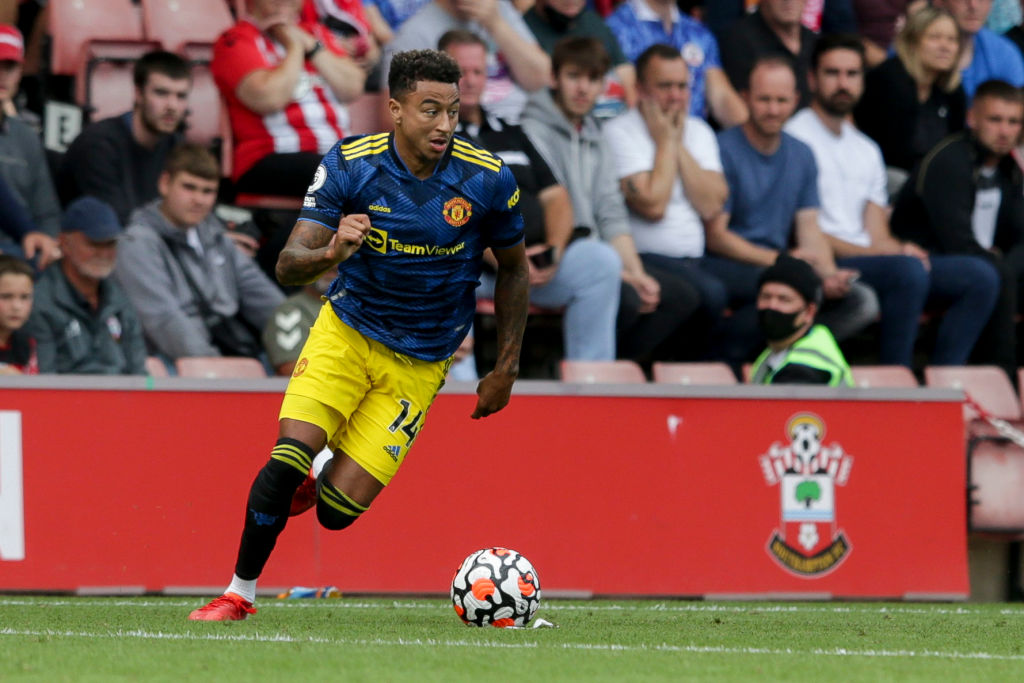 Lingard will continue to get splinters for Man United's Prem campaign after turning down Hammers
The first sees Man United and the returning Cristiano Ronaldo visit the London Stadium in the Premier League on Sunday September 19th, three days after West Ham's first Europa League game at Dinamo Zagreb.
Despite his impressive display, goals and assist in England's win over Andorra on Sunday, Lingard will likely remain on the Man United bench for the league game.
The 28-year-old has played just five minutes so far this season. The likes of Ronaldo and Jadon Sancho will always take preference over Lingard for the key matches such as Premier League and European games.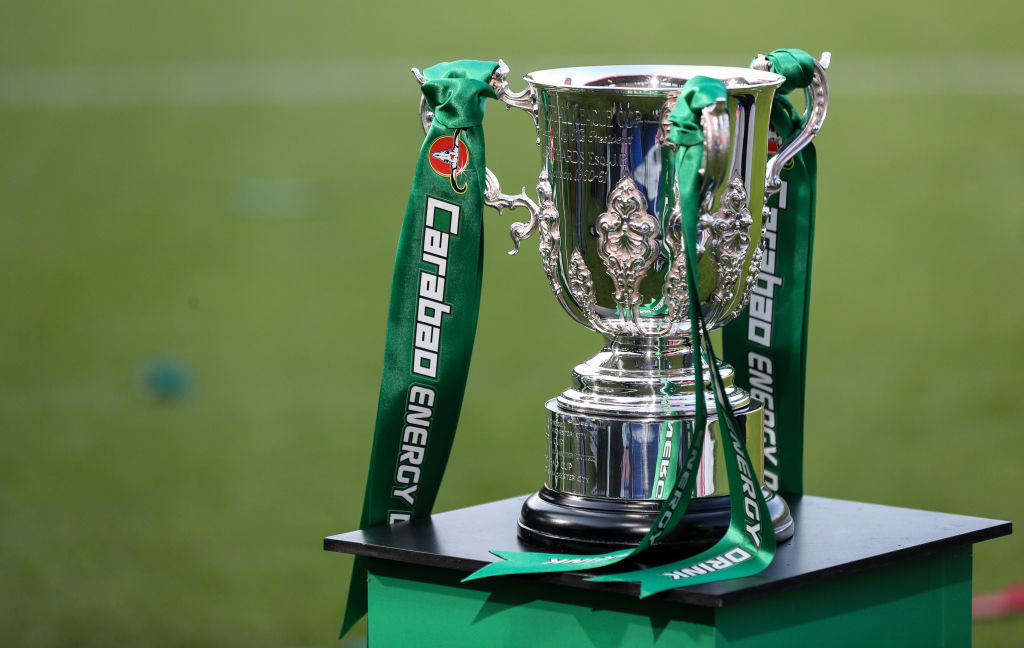 Jesse looks a dead cert for West Ham reunion in Carabao Cup meeting
But Lingard is a dead cert to face West Ham in the Carabao Cup game at Old Trafford three days after the league encounter.
Indeed the Carabao Cup represents Lingard's chance of a first start of the season for Man United.
It will give the occasion a bit of added spice. But West Ham themselves are likely to field a second string side for the game.
Who knows, in four months time West Ham could have a proper reunion with Lingard back in east London.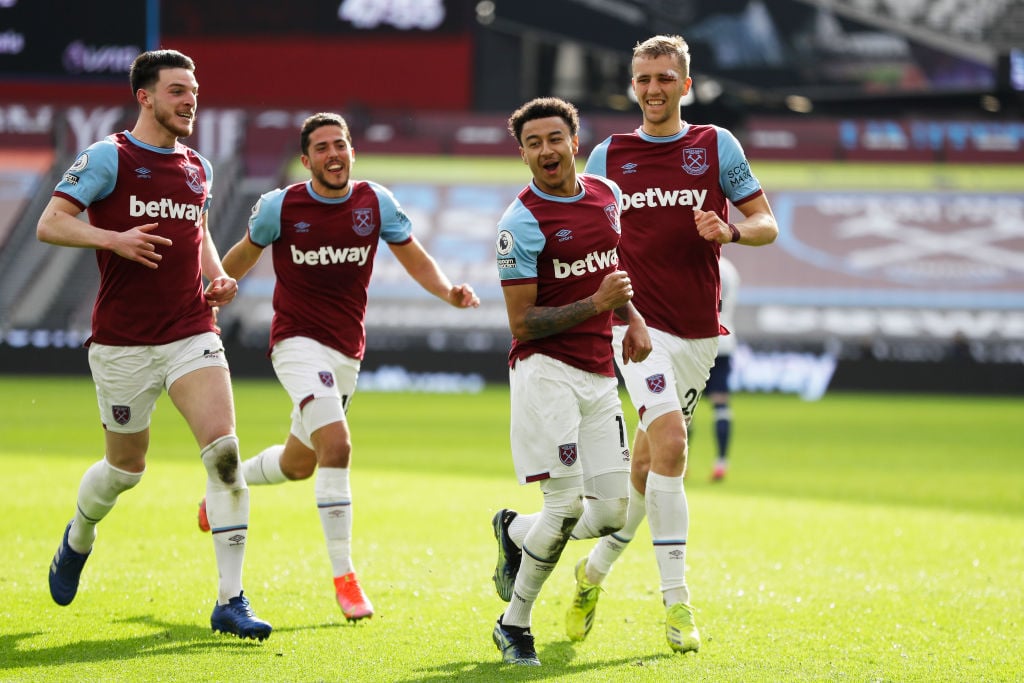 Insider claims midfielder will reassess his situation come January
West Ham insiders Claret and Hugh are claiming that Lingard will reassess his options in January after rejecting a move from Manchester United to West Ham in the summer.
Barring a glut of injuries it seems clear to everyone Lingard is not going to feature regularly for Man United.
Gary Neville said he was really disappointed with Lingard for opting against joining West Ham having rediscovered himself during his magical loan spell under David Moyes.
Another Man United legend, Roy Keane, also recently told Lingard he needs to leave Old Trafford after shining at West Ham.
In other news, Ex France Under 21 star says he supports West Ham after switch.
And 'Really impressed' David Moyes delivers verdict on West Ham's summer window.
Have something to tell us about this article?
Let us know