Jack Wilshere upset West Ham fans but has offered an olive branch after admitting he realised his childhood dream.
West Ham fans were angered by certain comments Jack Wilshere made in a string of interviews following his departure from the club.
The injury-prone midfielder had his West Ham contract terminated by mutual consent back in October 2020.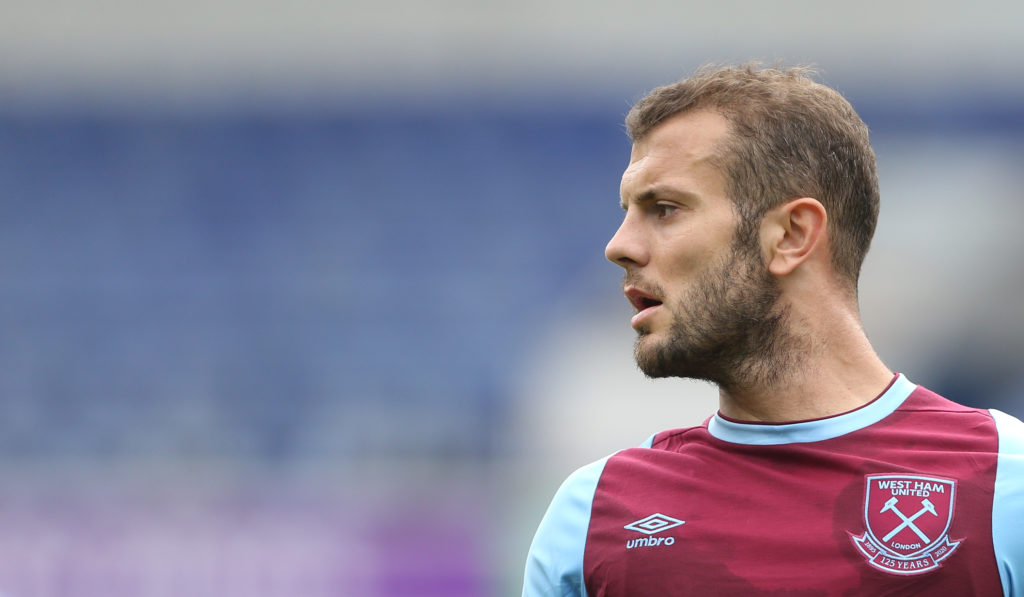 And for a long while afterwards it seemed Wilshere did not stop criticising West Ham or complaining about his experience.
Listening to Wilshere following his West Ham departure, you would think he had been super fit and in top form waiting for a chance to explode on the scene for the Hammers.
Indeed in one of the plethora of interviews Wilshere did after his release, he claimed to have been fit for eight months but was snubbed by David Moyes.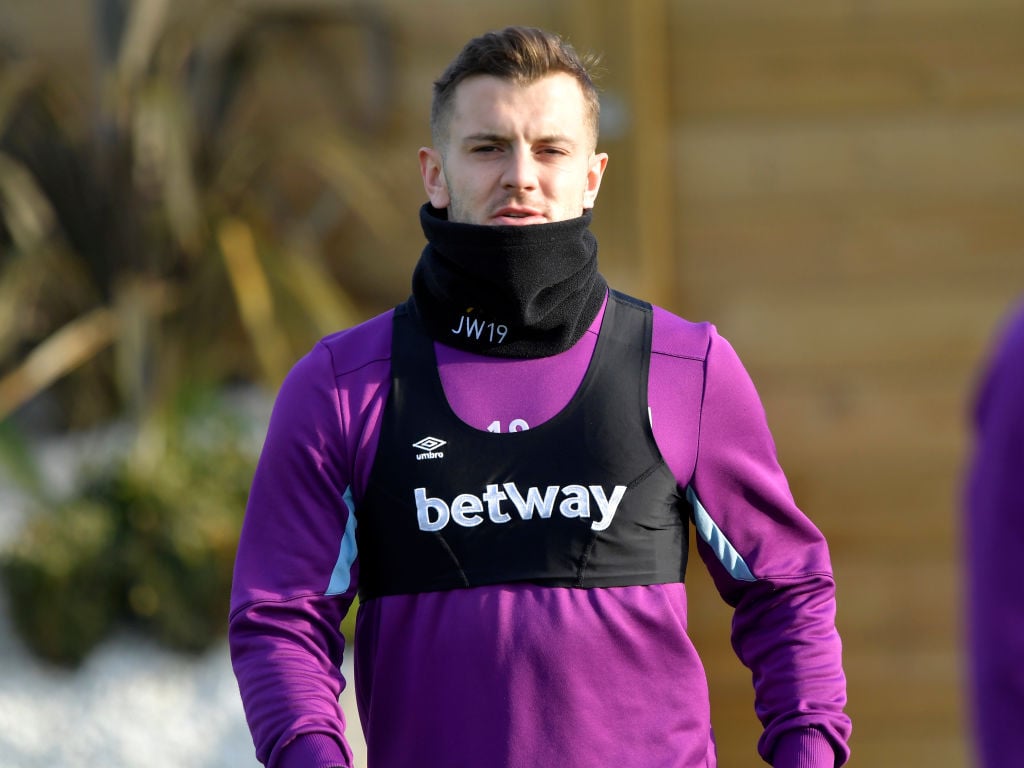 'I just had to get out of there'
Wilshere was at it again this in an interview on Sky Sports in which he said he just had to get out of West Ham.
"I just had to get out of there."
"I was probably getting to that point, if I had stayed another year, where it would have been really tough mentally to come back from."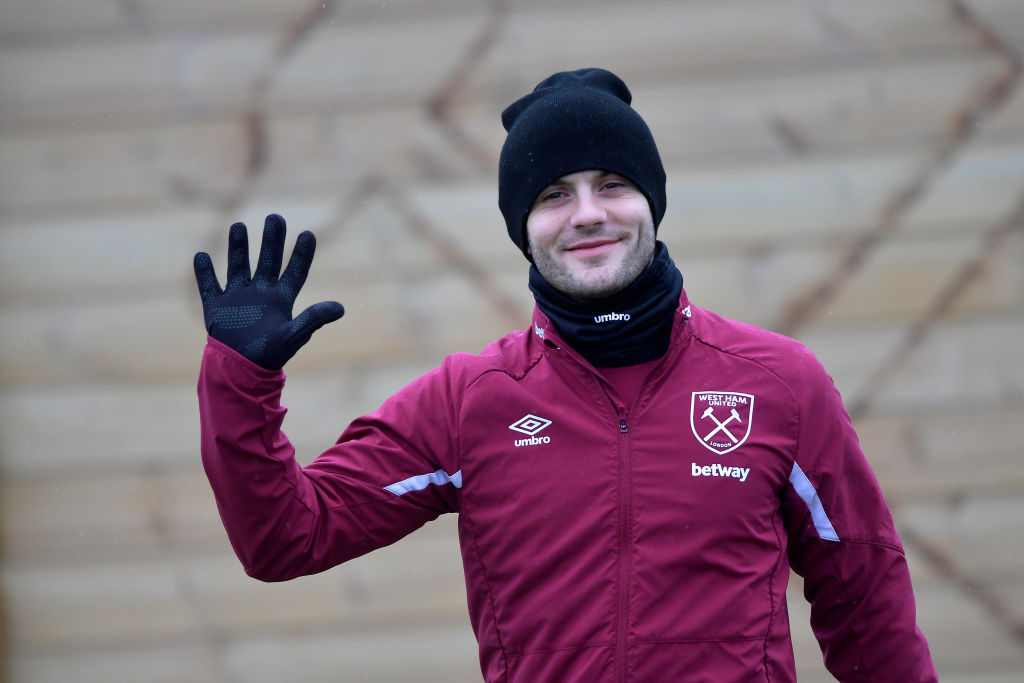 No respect for club that paid him over £10m for little in return
After leaving West Ham, the former Arsenal midfielder said he would be silly to sign for a club similar to West Ham, when speaking to the Super 6 podcast.
"With my experience now, I'd be silly to sign for a team in a similar position to West Ham. When there is a relegation battle, teams want to nick a point, nick a goal and try and defend. That's not the type of player I am. I want to enjoy my football."
The comments in a string of interviews angered West Ham fans. Particularly after Wilshere earned over £10million in wages alone in the two years before his contract termination – which in itself would have involved a large lump sum.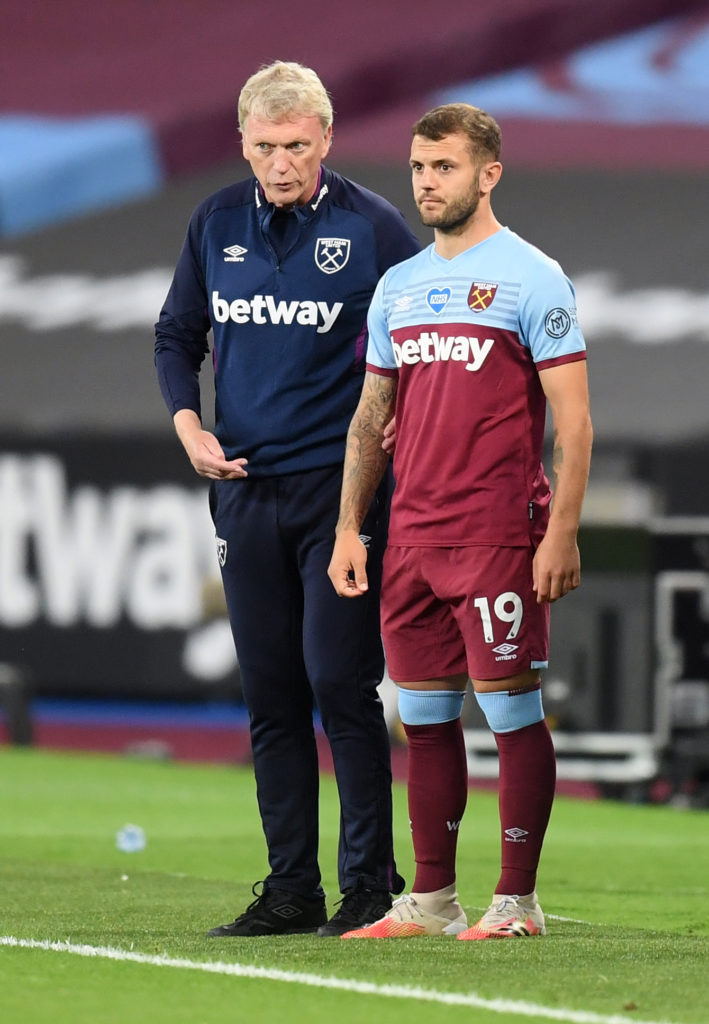 Given it was widely known West Ham were Wilshere's boyhood club – even during his time at Arsenal – supporters found some of his comments very disappointing.
All that for 18 games, many as a substitute.
The fact of the matter is Wilshere could not get himself or keep himself fit for any extended period at West Ham.
It is the unfortunate story of the undoubtedly talented midfielder's career.
Wilshere finally found himself a new club when he sealed a deal with Danish side AGF this week.
And perhaps it is time to bury the hatchet.
That's after the player who upset West Ham fans offered something of an olive branch by admitting he realised a dream playing for the Hammers.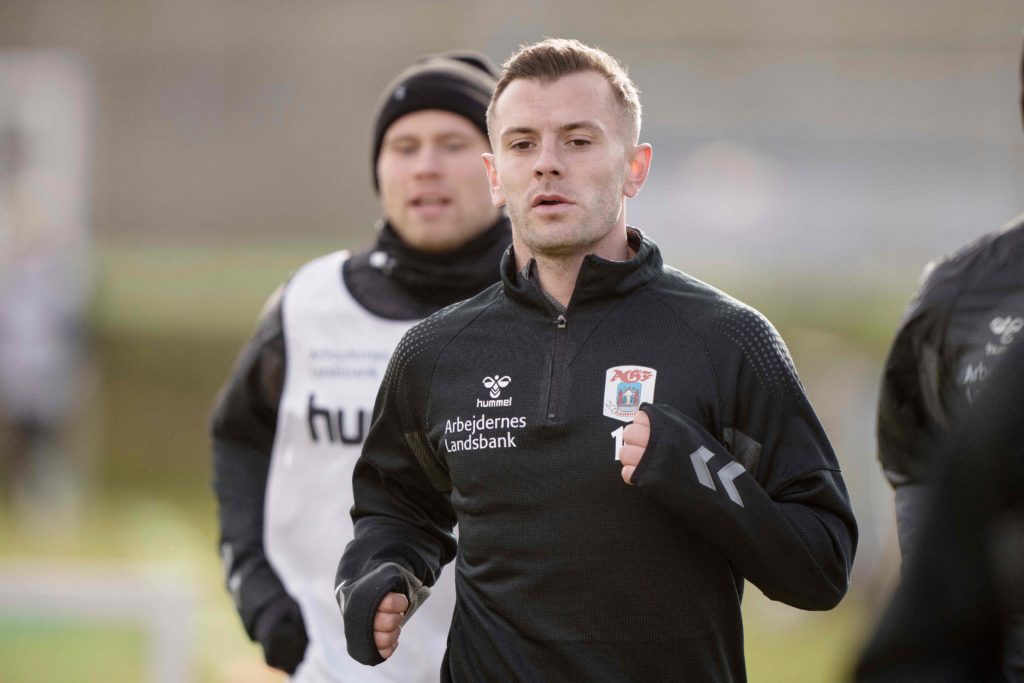 Jack Wilshere upset West Ham fans but offers olive branch after realising his childhood dream
"I joined a great club in West Ham, I grew up supporting West Ham, so it was a dream of mine to play for them," Wilshere said at his unveiling, as reported by the likes of The Evening Standard.
"It started okay and then there were difficult times with injuries. Not falling out with the manager but the manager having a different way of thinking, that can happen in football.
"All I was trying to do was make sure I was ready to play but unfortunately it didn't work out there."
That is a much more mature assessment of his time at his boyhood club.
Time to bury the hatchet and move on. Some things just aren't meant to be.
More West Ham news:
Have something to tell us about this article?
Let us know