Premier League legend Alan Shearer has stood up for West Ham United over the hugely controversial European Super League plans.
European football was rocked on Sunday night when the ESL bombshell dropped.
Plans for the Premier League's "Big Six" to join a closed shop breakaway Super League have been condemned by West Ham and by fans, pundits, clubs and media across the game.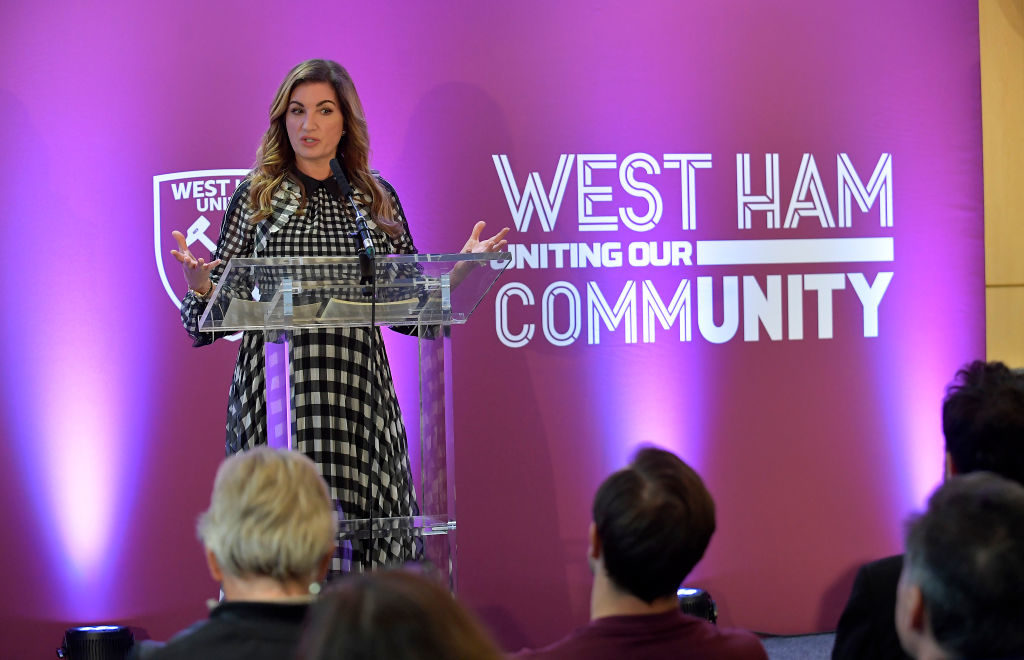 Football world unites in widespread outrage at preposterous Super League proposals
Karren Brady was West Ham's representative as the 14 Prem clubs not involved in the hugely controversial ESL proposals met on Tuesday morning. 
Fans of West Ham and clubs across the football pyramid have called for the Premier League and UEFA to take the strongest possible action against those involved.
Suggestions have ranged from fines and points deductions to expulsion.
West Ham are sitting fourth in the Premier League eyeing a dream end to what promises to be the club's best season for 35 years by qualifying for the holy grail – the Champions League.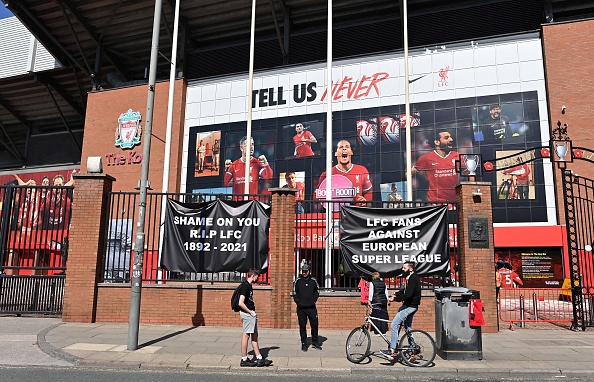 Hammers condemn ESL plans but stop short of echoing calls for punishments
But the closed shop ESL plans cast a huge shadow over that and the entire make-up of the European game.
West Ham joined the widespread condemnation of the Super League plans today in a strongly worded statement on the club's official website.
The Hammers hierarchy described the plans as an 'attack on everything the beautiful game stands for'. But the statement stops short of calling for their Prem rivals to be punished. 
So step forward goalscoring legend and BBC pundit Shearer who stood up for West Ham and called for 'immediate bans' for the clubs involved.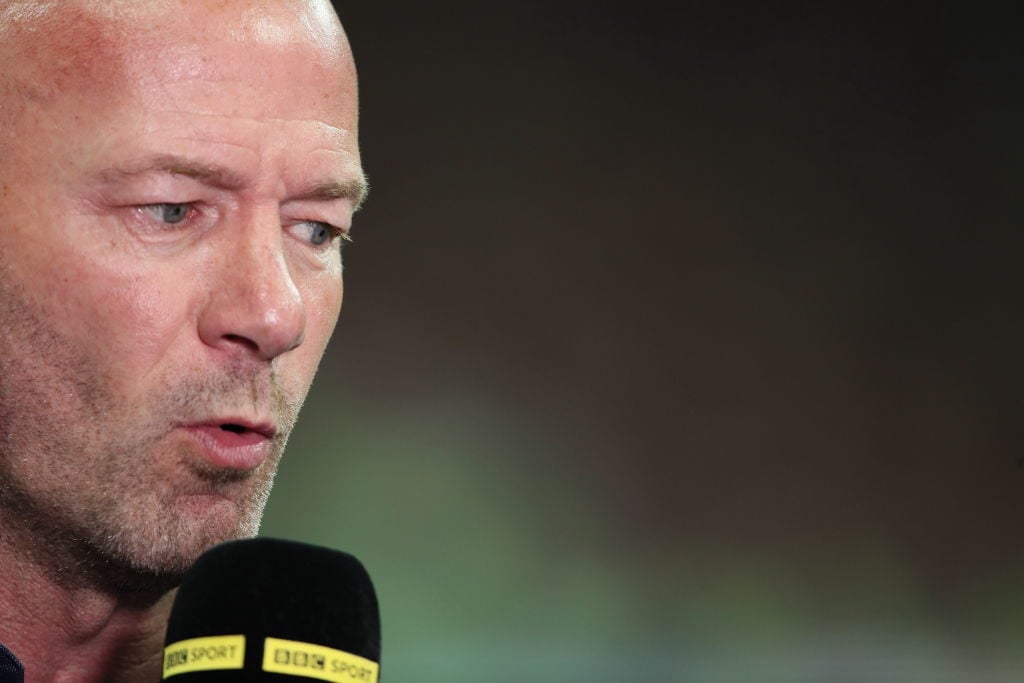 Furious Shearer stands up for West Ham can calls for 'immediate bans' on "Big Six"
"Yes why not (ban the clubs immediately)," Shearer told BBC Breakfast.
"The Super League have chucked a grenade at the Premier League and chucked a grenade to everyone else. Well chuck one back, ban them! Ban them immediately if they can. If you can, DO IT!
"It's not correct (the ESL plans). It's not right what they're trying to do, it's not competitive, it's a closed shop, you can't have a competition where no-one else is allowed in.
"Look at the great work that Leicester have done, that West Ham are doing.
"If it were to happen (West Ham qualifying for the Champions League) then they can't get involved with the elite. That is just plain and simply wrong!"
Well said that man.
Fairytale seasons like Leicester's title winning campaign, like West Ham's potential Champions League qualification, would all be for nothing under the preposterous new plans.
Have something to tell us about this article?
Let us know