West Ham United boss David Moyes briefly made it clear he was not impressed with the performances of three players in particular during the win over Leicester.
The Hammers raced into yet another 3-0 lead for the third consecutive game.
But once again West Ham handed the initiative to the opposition and almost threw it away by conceding two goals and ending the game very much on the back foot.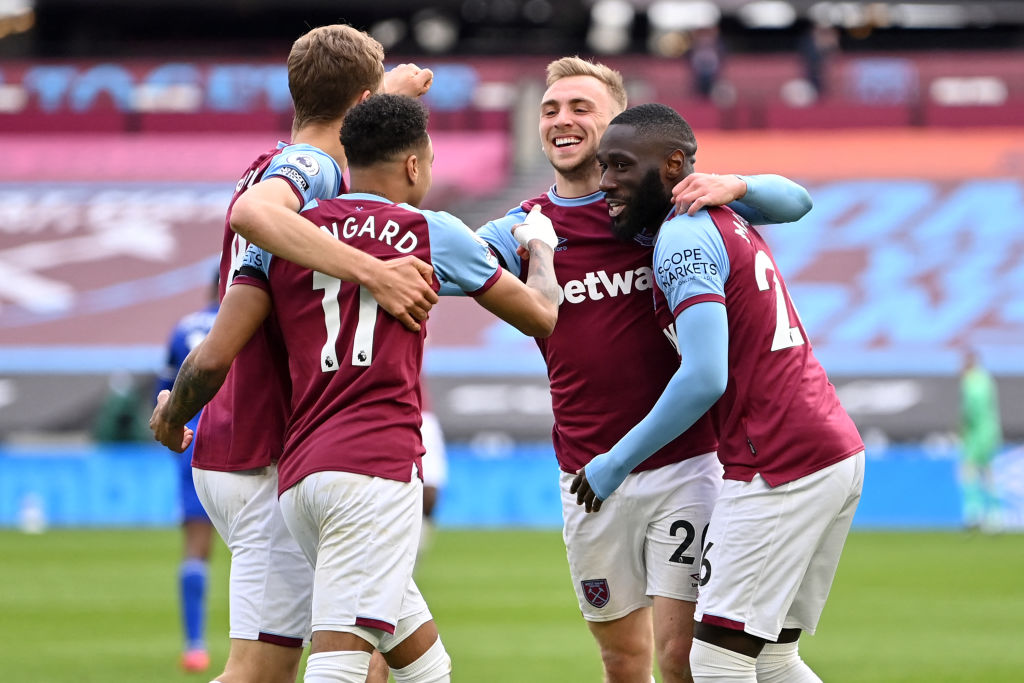 West Ham almost throw away 3-0 lead for the third game in a row but Hammers hold on for nervy win
It was the same story against both Arsenal and Wolves.
Victory is all that matters in the cold light of day. But West Ham could and should be sitting with a much bigger goal difference.
And it is a factor that may prove crucial in the race for a Champions League spot come the end of the season.
Once again it was difficult to pick a West Ham man of the match with so many standout performers.
Moyes admitted after the game he is frustrated with the Jekyll and Hyde nature of his side's performances.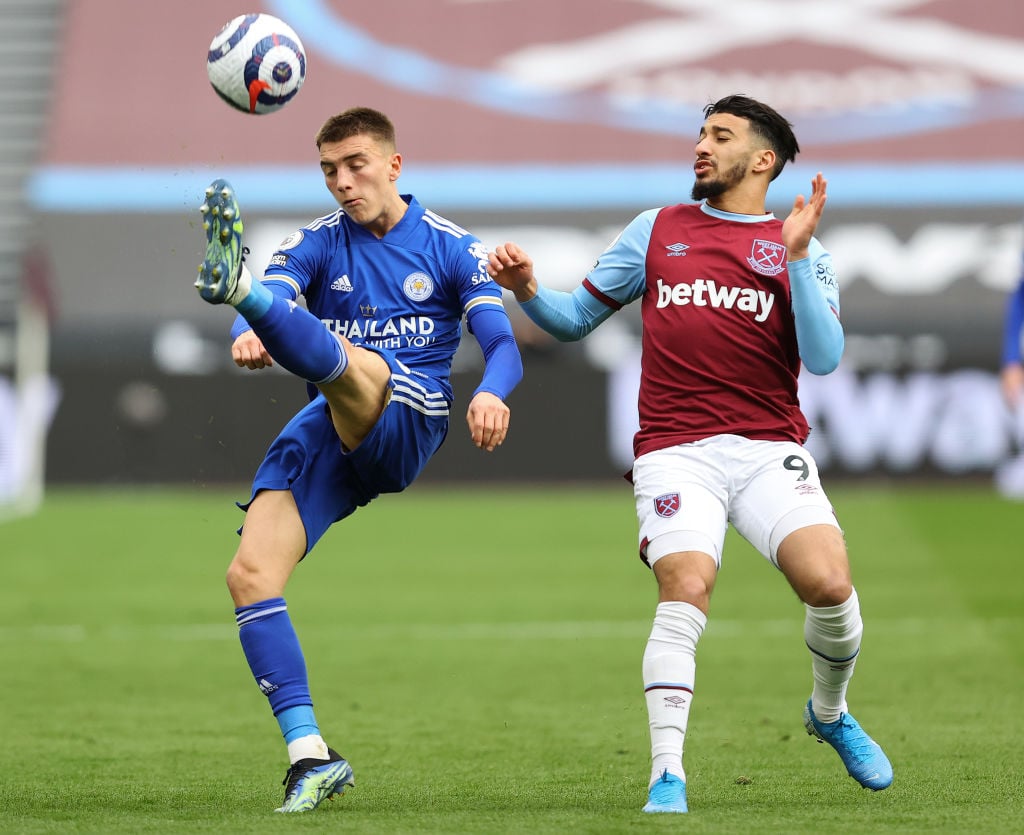 Moyes not happy with West Ham trio Benrahma, Johnson and Balbuena
And the Scot was not happy with the three substitutes Fabian Balbuena, Said Benrahma and Ben Johnson.
All three struggled when they entered the action. There were mitigating circumstances for each. But none of them helped the team in the way Moyes would have hoped.
Playing in a forward role, Benrahma gave the ball away multiple times and one such instance led to Leicester's second goal.
An understandably rusty Balbuena was clumsy when he came on and kept inviting pressure. He also should have done better to block Leicester's second goal.
Johnson looked like a fish out of water replacing Mark Noble. Again in fairness he was playing out of position.
But he was chasing shadows and lost his man for the second goal too.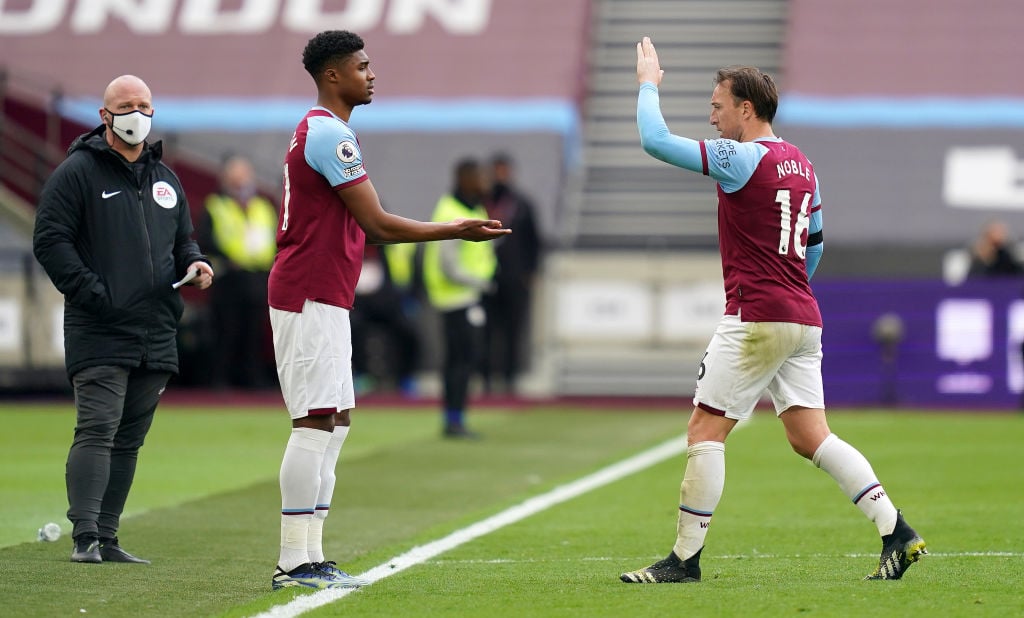 'The subs usually help us but not today' – Moyes
After the game Moyes made it clear he was delighted to hold on to win but was not impressed by the substitutes (whufc.com).
"I'm not smiling, this one is a stick-on smile today," Moyes told whufc.com.
"This is a smile of anger because we nearly threw away another big three points for us and we don't want to do that.
"We were 3-0 up against Arsenal and 3-0 up against Wolves and 3-0 up against Leicester and they're incredible results, but they don't sound that incredible when it goes 3-3, 3-2, 3-2.
"I've got to try and put an end to that. I can't allow that to happen and we've got to be better… It just felt a bit harder later on when we didn't have a lot of options off the bench so we could try and change things around…
"Look, we've got a great bunch of players and the boys coming off the bench do a great job for us as well – maybe not so much today, but in the main they've done a great job for us."
Have something to tell us about this article?
Let us know