Celebrity West Ham United fan Danny Dyer brilliantly put former manager Harry Redknapp back in his box on TV this week.
Dyer, a lifelong West Ham nut, appeared as a guest on new Sky show Redknapp's Big Night out.
The show is hosted by Jamie Redknapp alongside his dad and former West Ham boss Harry and another celebrity Hammers fan, comedian Tom Davis.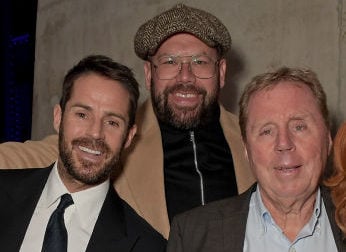 Strong West Ham theme to latest episode of new Sky TV show starring former Hammers boss
Redknapp famously betrayed his West Ham roots as a player and manager when he took the job at the club's bitter rivals Tottenham.
Becoming Spurs manager put a black mark against Redknapp's name among many West Ham fans.
There has been plenty to cheer about for West Ham fans this season.
David Moyes has the Hammers mounting a serious bid for a Champions League spot with four games to go.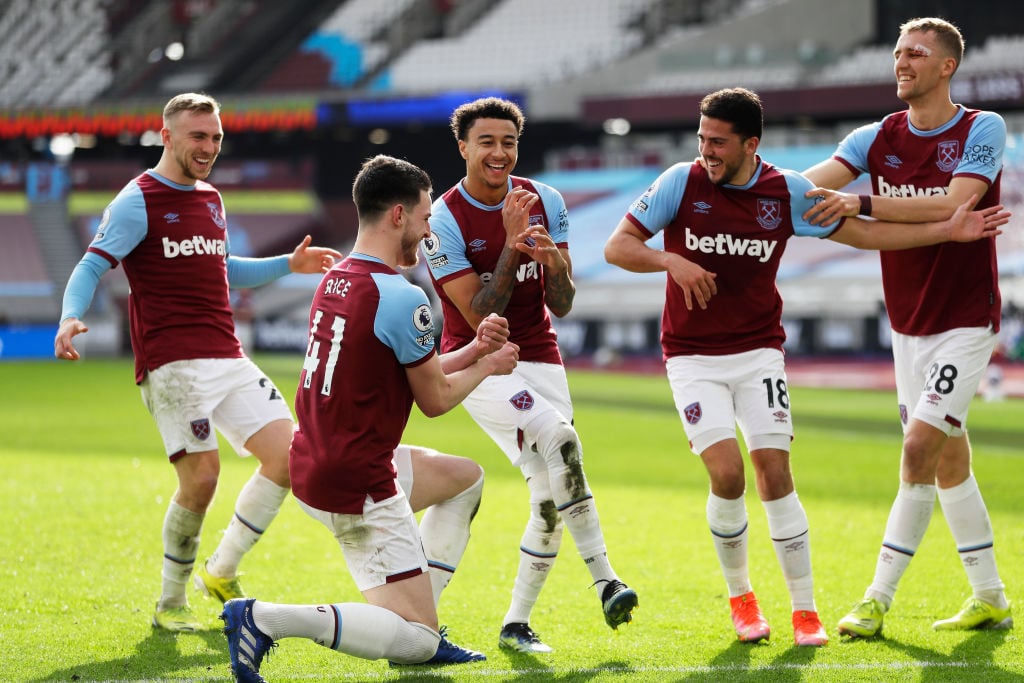 Danny Dyer loving West Ham campaign but Arry dismisses top four hopes out of hand
When Dyer was asked by Jamie Redknapp about West Ham's season he summed up just how brilliant it has been.
"The best thing about lockdown was West Ham," Dyer said on Redknapp's Big Night Out episode three.
"And I've had a grandson in that time as well."
But when Jamie Redknapp asked his dad whether he thought West Ham would make the top four, the 74-year-old instantly and bluntly dismissed the notion out of hand.
To which Dyer brilliantly interjected, putting a squirming Redknapp straight in style over the value of his opinion and his decision to manage Tottenham.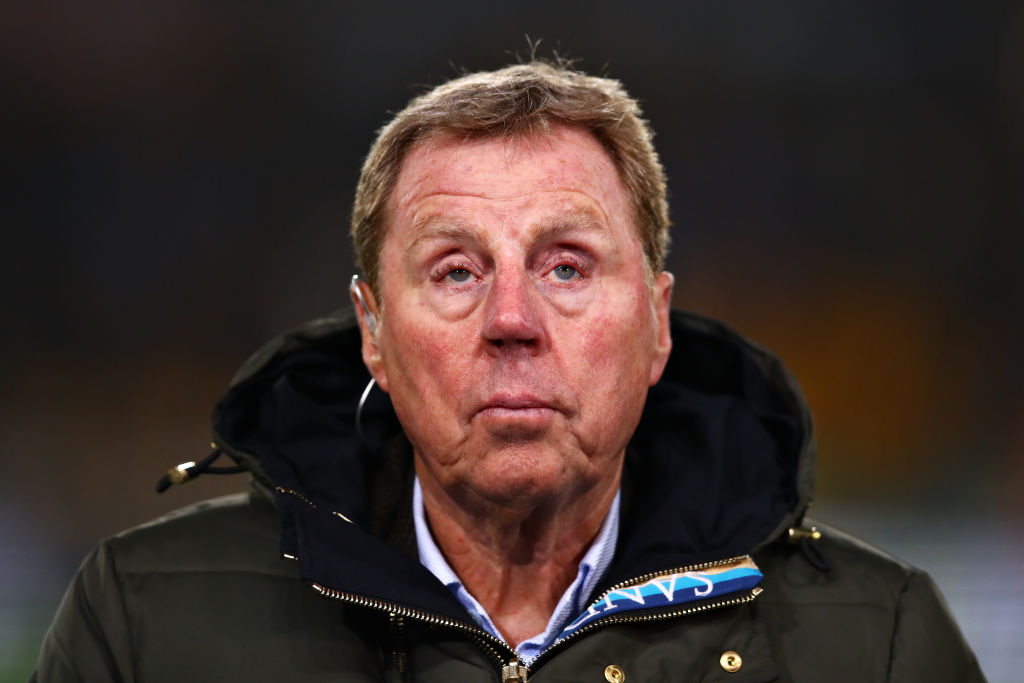 Dyer sets squirming Redknapp straight over West Ham betrayal with Spurs
"Well he managed Spurs to be fair so (his opinion doesn't count for anything), I get it H, I understand," Dyer said on Redknapp's Big Night Out.
"Harry was one of the greatest West Ham managers of all time and then he (expletive) managed Spurs and undone all that (expletive) hard work."
Nothing less than what any other West Ham fan would want to tell Redknapp to his face.
Of course Redknapp is entitled to his opinion.
But to dismiss West Ham so readily was pathetic. Especially given Redknapp is supposedly West Ham born and bred.
And by virtue of how close the race for the top four is going into the last four games of the season.
Well played Danny Dyer.
Have something to tell us about this article?
Let us know