Tomas Soucek has underlined his status as the nice guy of Premier League football with a classy gesture to Mike Dean.
Controversial Prem ref Dean and VAR official Lee Mason caused controversy on Saturday night by sending off the much-loved Czech midfielder at the end of West Ham's 0-0 draw with Fulham.
Current and ex players, pundits, journalists and fans of all clubs hit out at Dean for the error when it was clear Soucek did not intend to elbow Aleksandar Mitrovic.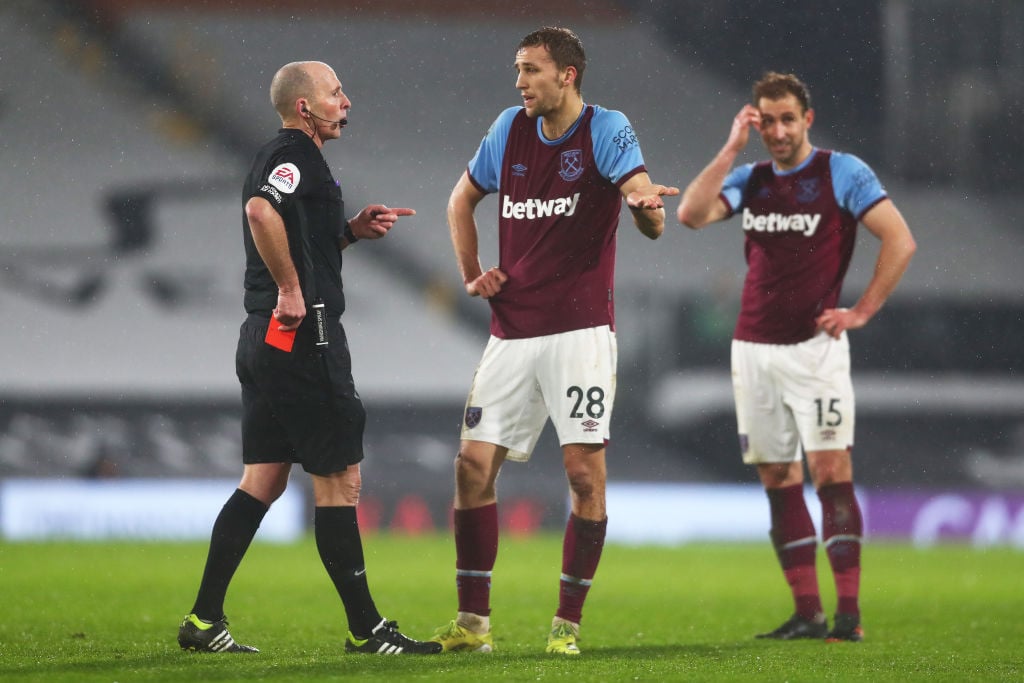 Soucek red card overturned as Dean outcry turns ugly
The Serbian striker himself told Dean there was no intent. But the controversial ref still elected to send Soucek off.
There was an outcry after the game and social media was united over the incident.
The red card was quickly rescinded on Monday morning meaning Soucek is available for West Ham's big FA Cup fifth round tie at Manchester United on Tuesday night.
But the situation turned ugly after Dean alleged he and his family have received death threats in the aftermath (BBC Sport).
Merseyside Police – Dean hails from Tranmere – have said they are "investigating allegations of malicious communications" following a report on Monday relating to social media accounts and enquiries are ongoing.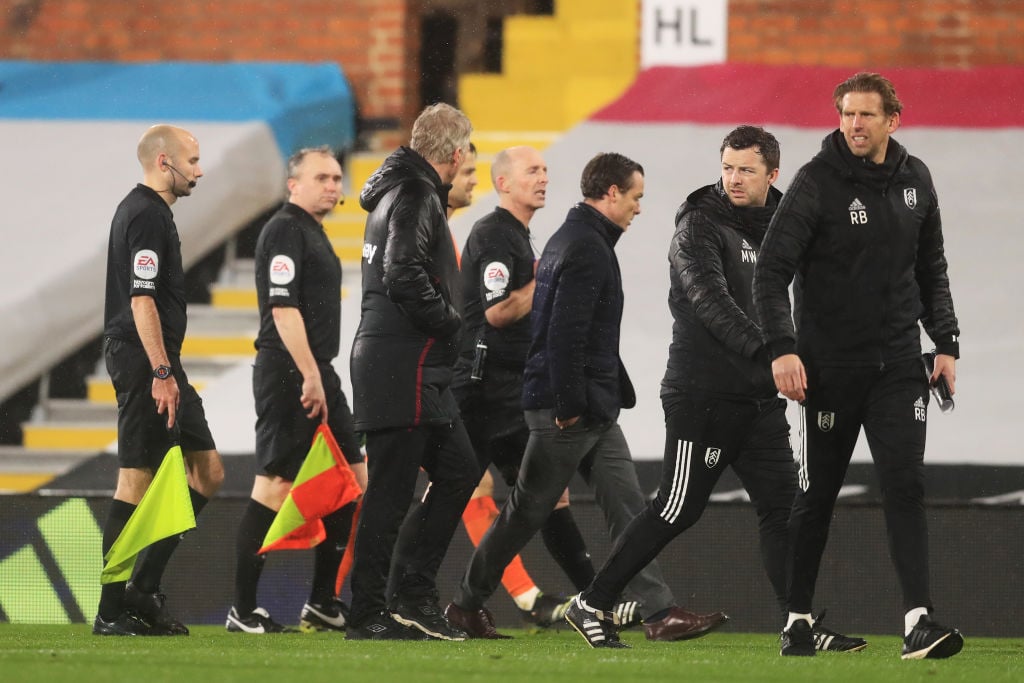 Police investigating alleged death threats made to official and family
Professional Game Match Officials Limited managing director Mike Riley said: "Threats and abuse of this nature are totally unacceptable and we fully support Mike's decision to report these messages his family received to the police.
"Nobody should be victim of abhorrent messages like this. Online abuse is unacceptable in any walk of life and more needs to be done to tackle the problem."
According to Sky Sports, Dean has asked not to officiate a Premier League game this weekend in light of recent abuse.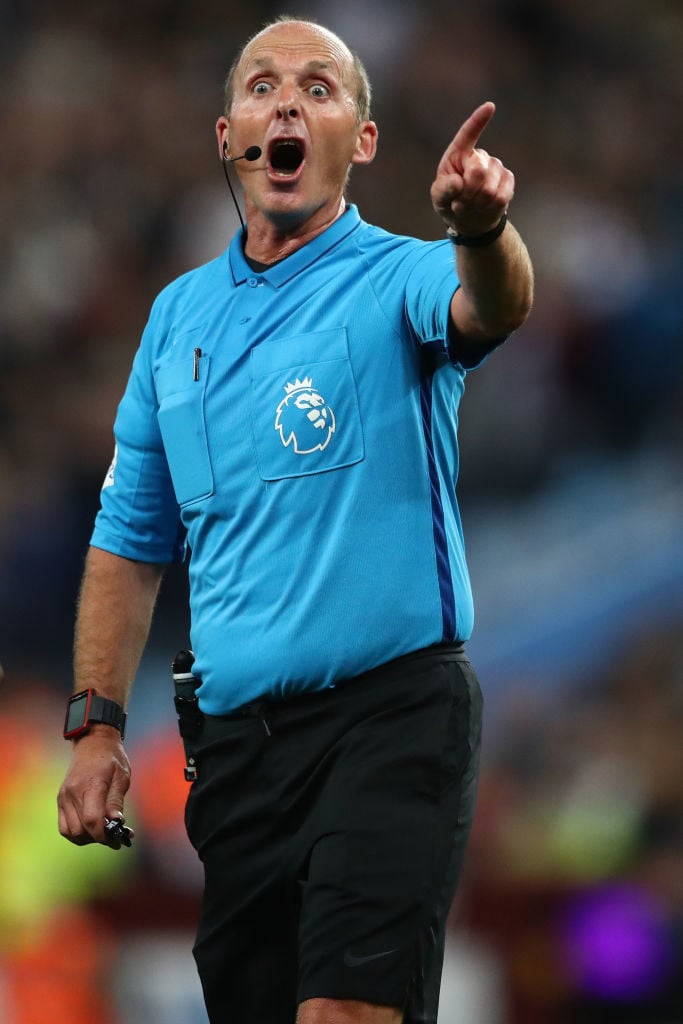 Nice guy Soucek shows his class with message of support for under fire ref
West Ham star Soucek has now spoken out in support of Dean in a classy message on social media.
"Whatever decisions are made on the pitch should stay on the pitch," Soucek said on Twitter.
"I don't like hearing about it interfering with personal life and I send Mike Dean and his family my support.
"There is no place for abuse of any kind. It is in the past and I'm now focused on the rest of the season."
Soucek is well loved by his West Ham teammates and fans of many clubs. And it is easy to see why.
The midfielder was recently hailed by the media and supporters after dedicating his brace against Crystal Palace to his wife.
The Hammer said she was struggling in lockdown, being in a new country with a young child away from family.
Soucek is surely destined for legend status at West Ham.
Have something to tell us about this article?
Let us know