Can West Ham use emergency goalkeeper loan if anything should happen to Alphonse Areola after the injury to Lukasz Fabianski?
As reported by Hammers News last night, West Ham boss David Moyes is facing a major dilemma over his goalkeeping situation following the fractured eye socket sustained by Fabianski in the win over Forest.
Alphonse Areola replaced Fabianski in the game and pulled off a superb save to reinforce the fact West Ham have no concerns about their back-up goalkeeper being up to the required standard as the Hammers fight for their Premier League survival and for FA Cup and European glory.
Many West Ham fans have been clamouring for Areola to replace Fabianski as number one this season anyway – even though the former Poland star rarely puts a glove or foot wrong.
In normal circumstances, Areola would have played against Man United anyway as he has been West Ham's cup and European goalkeeper.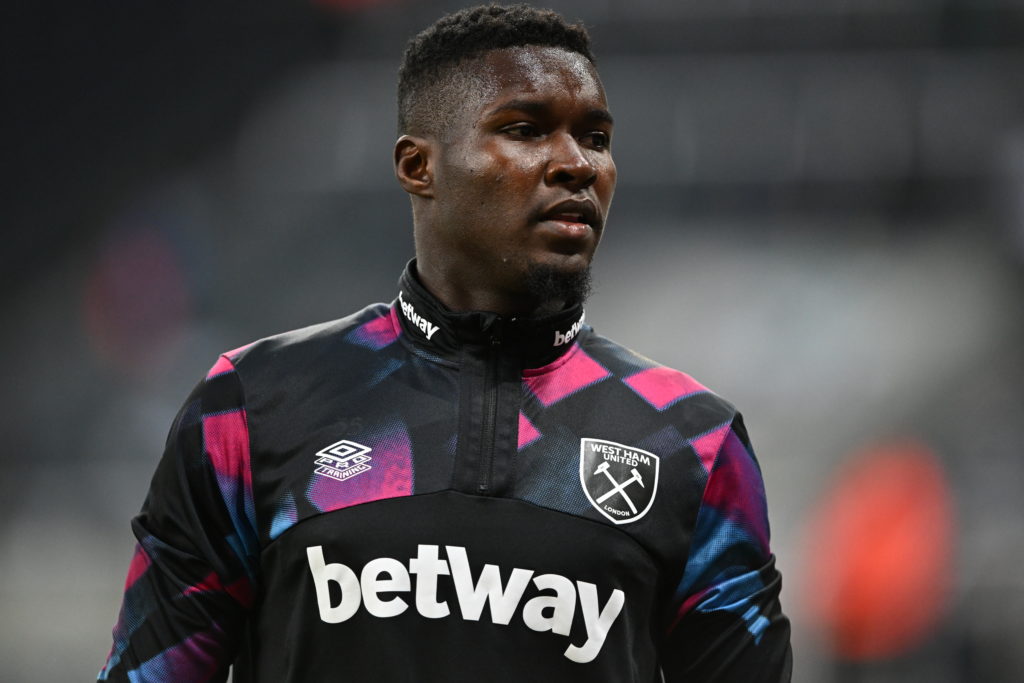 And therein sits a massive dilemma for Moyes.
Fabianski could be out for some time with his injury, which Moyes has confirmed could require surgery. An operation would undoubtedly end the 37-year-old's season.
So Areola – who himself suffered a hamstring injury recently – would surely need to be protected for crucial Premier League and European games.
Having sold third choice goalkeeper Darren Randolph to Bournemouth last month, Moyes only has untested young duo Krisztián Hegyi and Joseph Anang as back-up.
Notably both youngsters were on the bench for West Ham's recent 1-1 draws with Newcastle and Chelsea when Areola was missing.
Anang is the elder of the two young 'keepers but is still only 22. Hungarian Hegyi is just 20. A relegation dogfight is hardly the ideal time to blood a young, green goakeeper at the top level.
It is a worrying situation and presents Moyes with a new headache in light of the Randolph sale.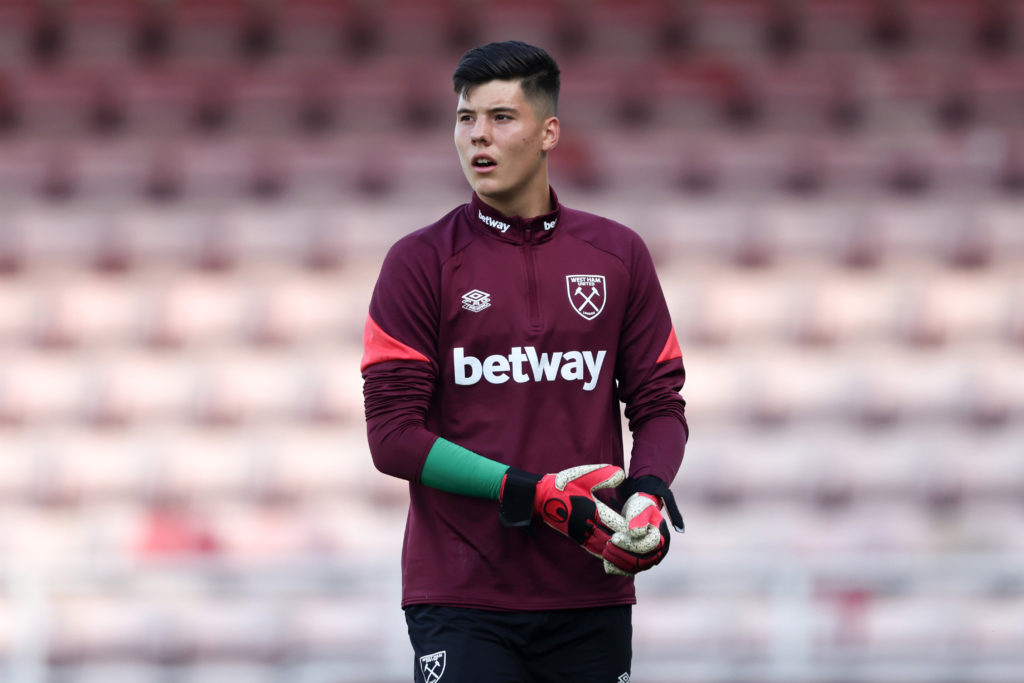 In the past we have seen Premier League teams use the emergency goalkeeper loan option.
Can West Ham use emergency goalkeeper loan if anything should happen to Alphonse Areola after the injury to Lukasz Fabianski?
Well despite reports to the contrary Prem clubs can still use an emergency loan for a goalkeeper outside the transfer window in "exceptional circumstances".
But it seems West Ham would have a difficult job proving that was the case should anything happen to Areola.
Under temporary transfers 7.6, the Premier League rule book states:
not more than two Temporary Transfers shall be registered by a Club at the same time except that there shall be excluded from that number:

V.7.6.1. any Temporary Transfer which become permanent; and
V.7.6.2. the Temporary Transfer of a goalkeeper which in its absolute discretion the Board may allow in circumstances it considers to be exceptional.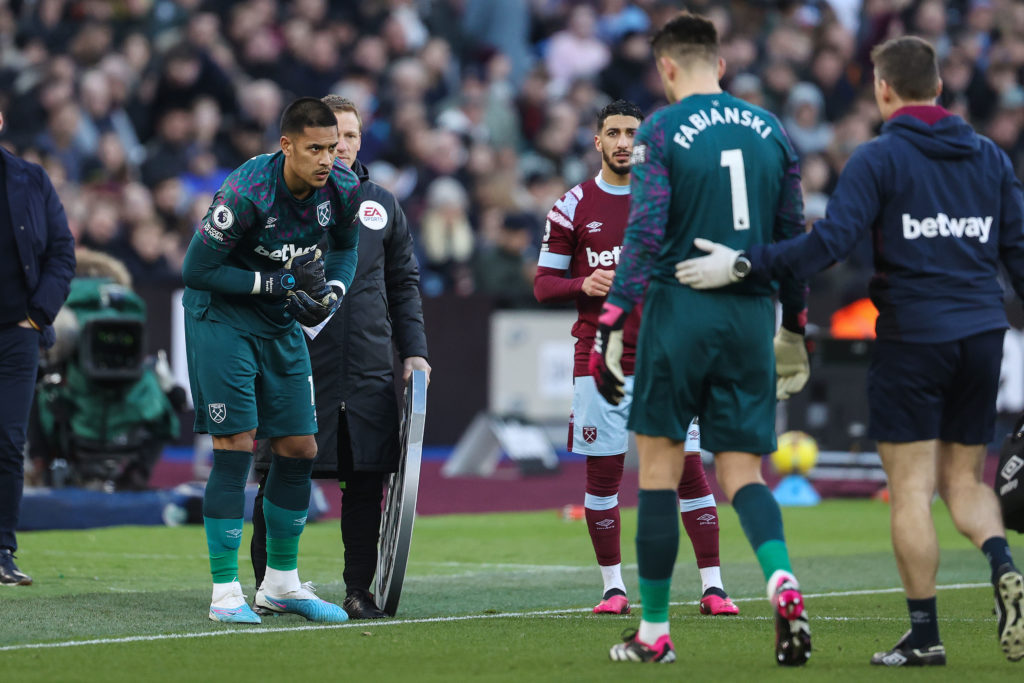 In order to prove exceptional circumstances West Ham would have to submit evidence surrounding the unavailability of their other keepers to the Prem board.
Rules usually state that medical evidence can't be accepted from anyone connected to the club in question. So there would be an independent assessment.
So essentially West Ham would not be able to use the emergency goalkeeper loan system unless something happened to at least two of their three available stoppers registered in the club's Premier League squad.
Stranger things have happened of course but that would be unlucky in the extreme.
Should both young goalkeepers become unavailable, though, it seems West Ham may be able to use the emergency loan system to bring in a back-up goalkeeper to Areola while Fabianski is unavilable.
MORE WEST HAM NEWS
Have something to tell us about this article?
Let us know