A Brazilian senator wants West Ham star Lucas Paqueta banned for life if he is found guilty of illegal betting allegations.
Out the blue last month it emerged West Ham star Lucas Paqueta is being investigated by the FA and FIFA over potential betting breaches.
The accusations levelled against Paqueta – which he vehemently denies – could result in a 'multi-year ban' or even a 'jail sentence' if the Hammers ace is found guilty.
The key word in this scenario is of course 'IF'.
Allegations facing Paqueta – which centre around three West Ham bookings this year – saw a big money move to Man City collapse.
Judging by past investigations into the kind of accusations being levelled at Paqueta, the Hammers and the player should strap themselves in for a lengthy ride.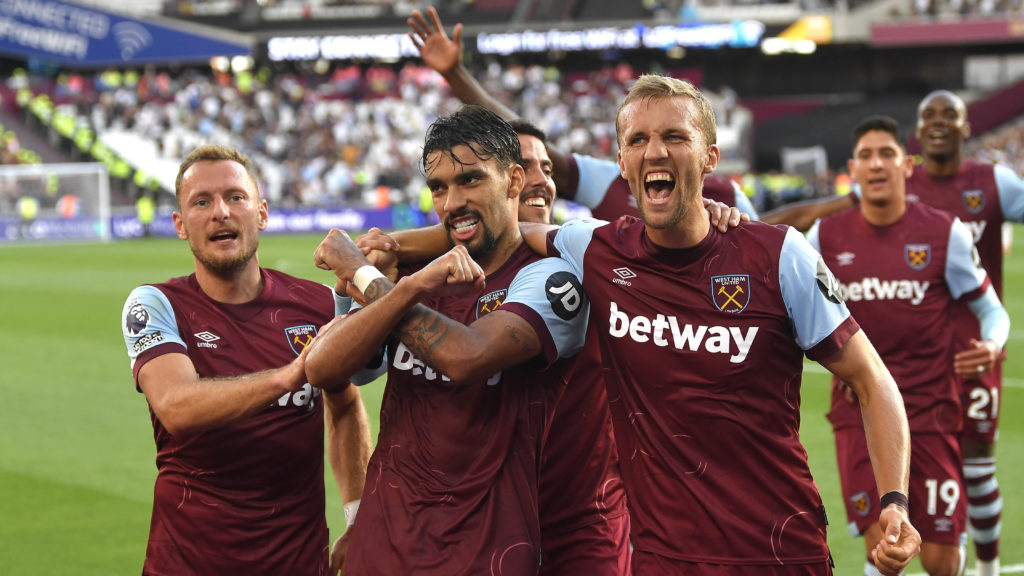 Brazilian senator wants West Ham star Lucas Paqueta banned for life if found guilty of illegal betting allegations
The situation involving Paqueta, who has been starring for West Ham despite the claims against him, has even sparked the FA to speak to gambling firms about scrapping booking bet markets.
Paqueta was dropped from the Brazil squad for their latest internationals as a result of the accusations.
And according to UOL, Brazilian authorities have forced the West Ham star to explain himself after a previous request was ignored.
Now a Brazilian senator wants West Ham star Paqueta banned for life if found guilty of illegal betting allegations.
The senator of the Brazilian state of Goias, Jorge Kajuru, has been speaking to Diario AS about Paqueta and Real Betis' Luiz Henrique – who is also facing similar accusations.
And he wants the most severe punishment possible meted out to West Ham's Brazilian magnifico and Henrique should they be found guilty. Because he wants to protect the integrity of Brazil as a football nation.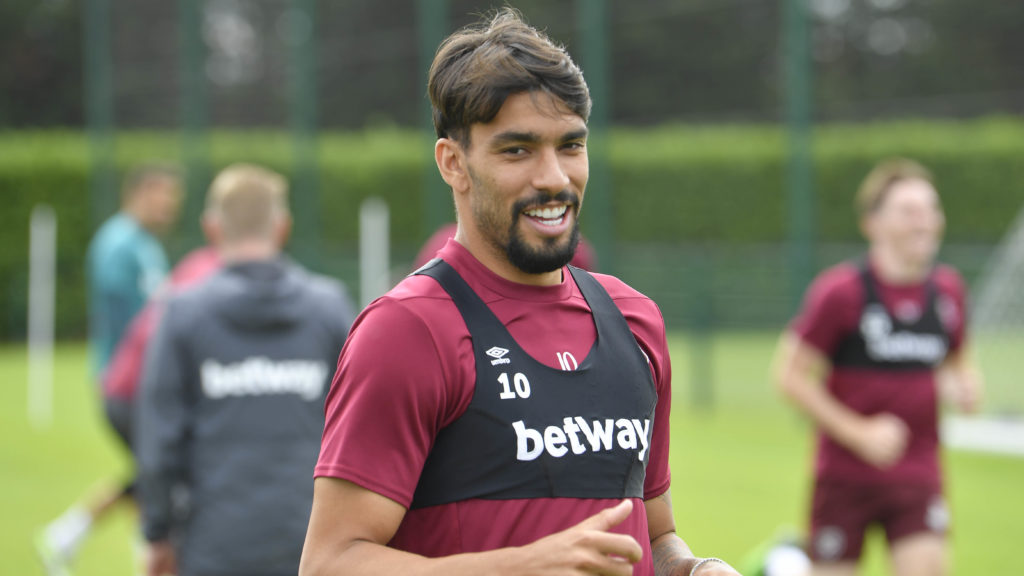 'A permanent ban is the punishment that I prefer'
"The sentences (for those found guilty) range from a 360-day suspension to a permanent ban from football, which is the punishment that I prefer," Kajuru said.
"For three players, football is over: Gabriel Tota, Matheus Gomes and Ygor Catatau. Eight others have been sanctioned for periods ranging from 360 to 720 days: Moraes Rodrigues, Paulo Miranda, Mateusinho, Andre Queixo, Paulo Sergio, Fernando Neto, Kevin Lomonaco and Eduardo Bauermann.
"The English and Spanish Federations have opened investigations against them (Paqueta and Henrique). Now we have to wait and see if there will be punishment or not. If they are found guilty, the confederations may request a territorial extension of the sanction and FIFA may extend it worldwide.
"I sincerely hope that Brazil, the country with the most footballers in the world, does not also become known as an exporter of illegalities in the field of sports betting. That would be unfortunate."
Goias is over 800 miles away from Paqueta Island – where Paqueta is from and where the bets were allegedly placed.
So why Diario AS have sought the opinion of a senator from that particular area is anyone's guess.
Perhaps he is known as a rent-a-quote. But it could be because the city of Goias is an internationally famous World Heritage Site notable for its historical importance. So his words – certainly in Brazil and when it comes to the image and reputation of the country – carry weight in that part of the world.
READ ALSO
Related Topics
MORE WEST HAM STORIES