West Ham United fans will have the big Boxing Day question answered when next season's fixtures are announced this morning.
West Ham fans have had to accept a number of concessions since leaving their beloved Boleyn Ground for the former Olympic Stadium.
From playing second fiddle to athletics despite being anchor tenants – and having to play their first three games away from home one season – to kissing goodbye to home Boxing Day fixtures.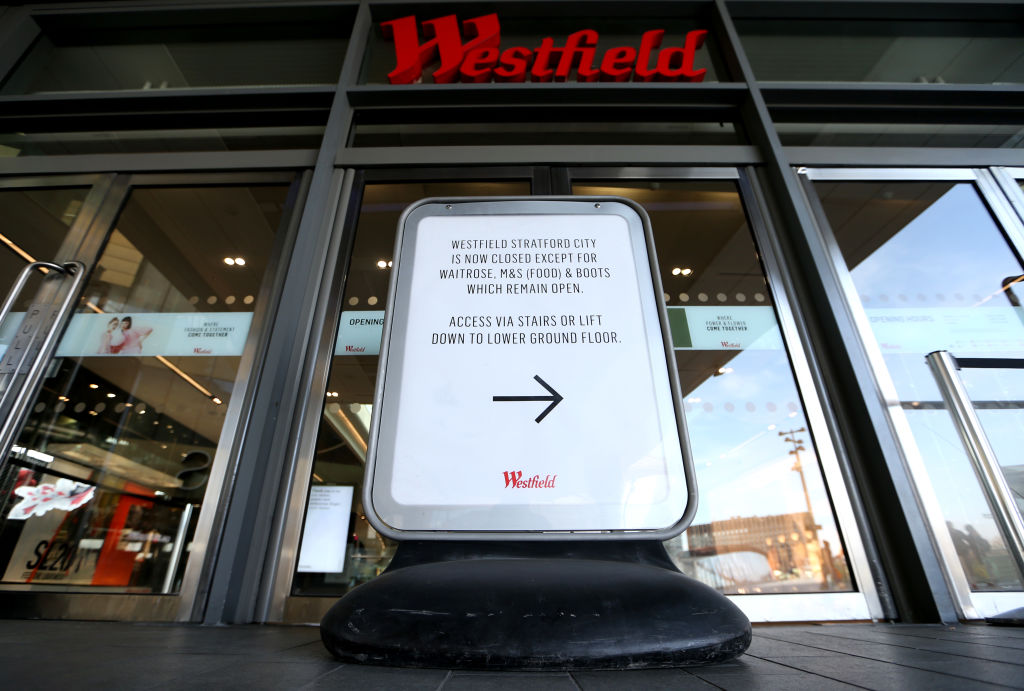 Do West Ham have a secret agreement with Westfield to play Boxing Day fixtures away from home?
Rumours have abound since the East Londoners moved to the Stratford ground; that a secret deal has been struck with Westfield Shopping Centre to play away from home on Boxing Day.
The alleged agreement – which would see West Ham make a request to the Premier League to play that specific game away from home – is to avoid crowd chaos with 60,000 fans converging on an area awash with Boxing Day sale hunting shoppers.
The supposed deal between West Ham and Westfield has previously been reported by well-placed Hammers site Claret & Hugh.
In their first season at the London Stadium West Ham travelled to Swansea on Boxing Day. The next year it was a trip to Bournemouth on Boxing Day.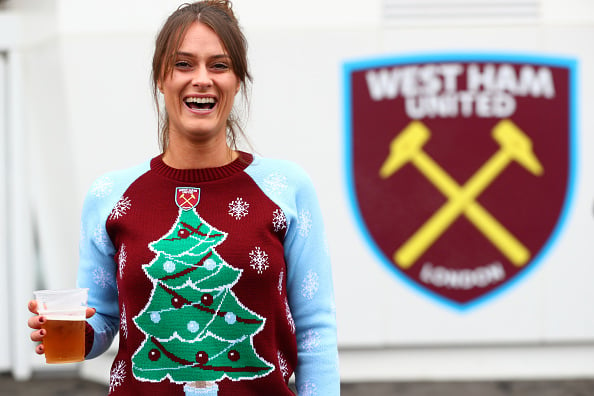 If agreement is true, Hammers have sacrificed one of the great traditions of English football
West Ham didn't play until December 27th in 2018/19 – but it was away again to Southampton. In 2019/20 the Hammers were at least a bit more local but away from home again at Crystal Palace.
With lockdown restrictions in place, clubs went into the last season knowing there would be no fans at games for the vast majority of the campaign. So the Boxing Day convergence in East London became irrelevant. West Ham didn't play on Boxing Day, but December 27th again and this time at home to Brighton.
If the supposed gentleman's agreement with Westfield – which has not been made public or confirmed by the club – is true then the Hammers have sacrificed one of the great traditions of English football.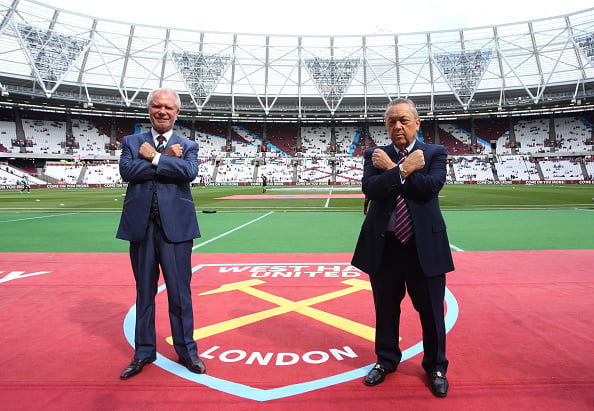 All eyes on Boxing Day when new fixtures are announced
The Boxing Day fixture is one of the first fans look to when the fixtures are released.
And it will be the same again today when the new Premier League fixtures are announced at 9am.
All eyes will be on who the Hammers have first, on Boxing Day and to end the season.
With Covid restrictions set to finally be lifted next month, the prospect of 60,000 fans at games and shoppers filling Westfield for Boxing Day sales is very real once more.
So this season's fixture list should answer a lot of questions.
Related Topics
Have something to tell us about this article?
Let us know