Former West Ham United and Chelsea star Glen Johnson has been left baffled by the transfer of Kurt Zouma.
West Ham signed centre-back Zouma from London rivals Chelsea for just under £30 million last month.
The France international had been David Moyes's prime target for West Ham all summer.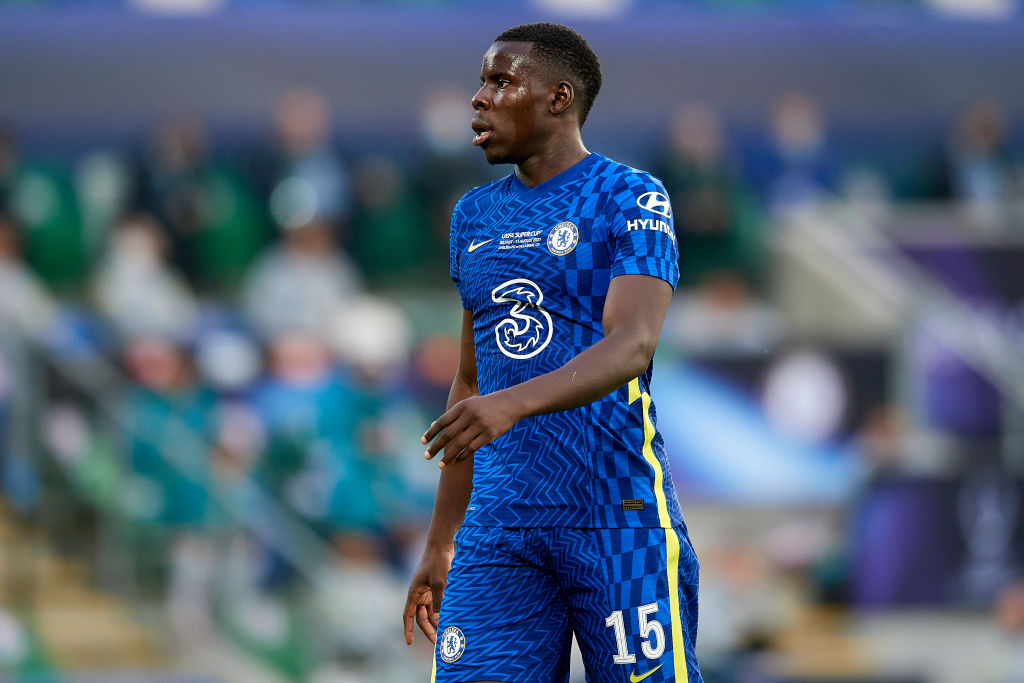 Chelsea boss Tuchel let Prems best defender leave for rivals West Ham
Zouma was statistically the best defender in the Premier League last season.
But Chelsea boss Thomas Tuchel was happy to let the 26-year-old leave having rarely played him after taking over from former Hammer Frank Lampard at Stamford Bridge.
Moyes and West Ham fans were delighted with the capture of Zouma, who will link up with his new teammates after this week's internationals.
But some Chelsea fans – including a high profile one in Paul Merson – have voiced concerns since about the club selling Zouma, particularly to a rival who only finished two points behind them last season.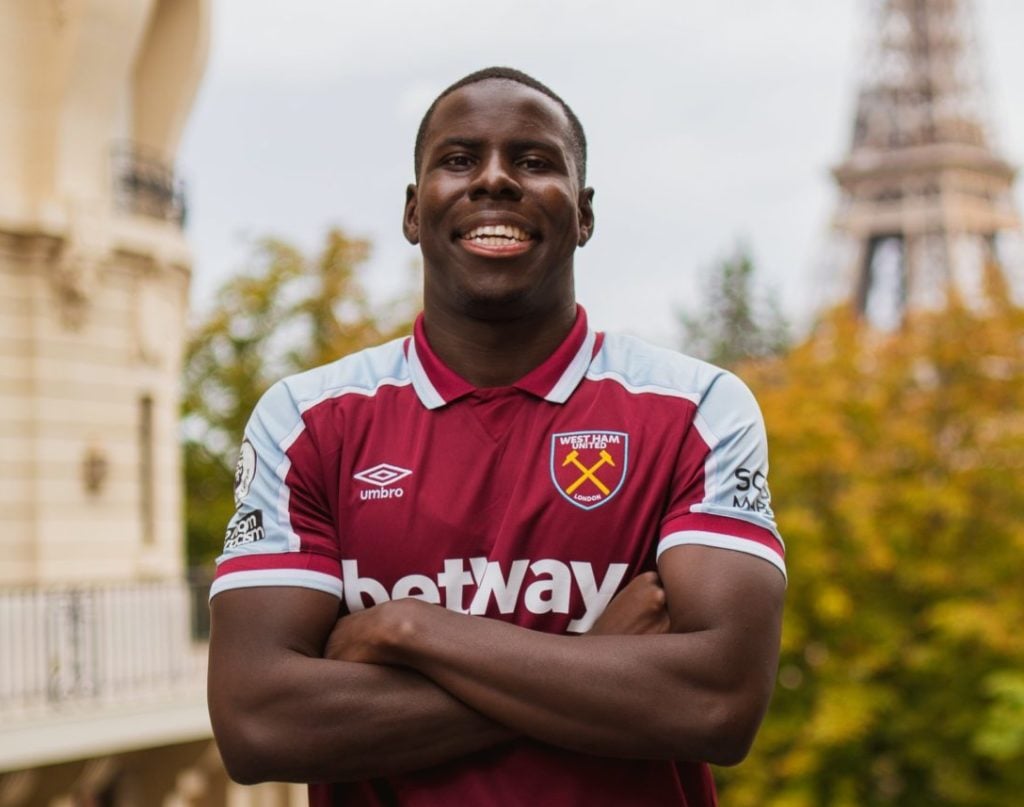 Ex Hammers and Chelsea star Johnson baffled by Blues Zouma call but 'as a West Ham man' he's happy
And particularly after the expected transfer of Sevilla defender Jules Kounde to Chelsea fell through.
Well now a man who knows both clubs well, Glen Johnson, has admitted he too is baffled by Chelsea's decision to sell Zouma to West Ham.
Not that he is complaining as a 'West Ham man' (The Metro).
"As a West Ham guy, I'm delighted that they've signed him and I think it's a great deal,' Hammers academy graduate Johnson told The Metro.
"He's a good player, a young player and is super athletic.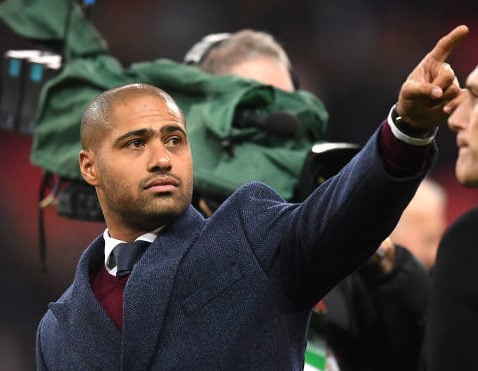 'There clearly must be something between him and Tuchel'
"He's a bubbly guy too so I reckon the West Ham lads would be really happy to have him with them.
"From a Chelsea perspective, I'm surprised they've sold him. There clearly must be something between him and Thomas Tuchel because otherwise they wouldn't have let him go, even though I don't know that personally.
"He's a very good player and for him to turn up at West Ham is ideal for the Hammers."
Most West Ham fans will be well aware of Zouma's talents.
But here's a video compilation showcasing some of his talents.
In other news, Turkey, Argentina and Russia offer duo West Ham escape routes.
And 'We're all going on a European tour' West Ham fans can travel to EL games as UEFA lift ban.
Have something to tell us about this article?
Let us know