Angry West Ham star Lukasz Fabianski has slammed David Moyes for 'disrespectful' treatment and says he 'deserves better'.
There has been a lot of talk in the football media this week about having two "number one" standard goalkeepers and now it looks to be a real problem at West Ham.
David Raya's impending move to Arsenal from Brentford has seen top former Premier League goalkeepers such as Peter Schmeichel, Shay Given and Brad Friedel talk about the hugely negative reality having two "number ones" creates at a club.
And West Ham boss David Moyes is already seeing that manifest itself it seems having admitted at the weekend he has "two number ones".
Alphonse Areola was meant to be West Ham's first choice goalkeeper last season.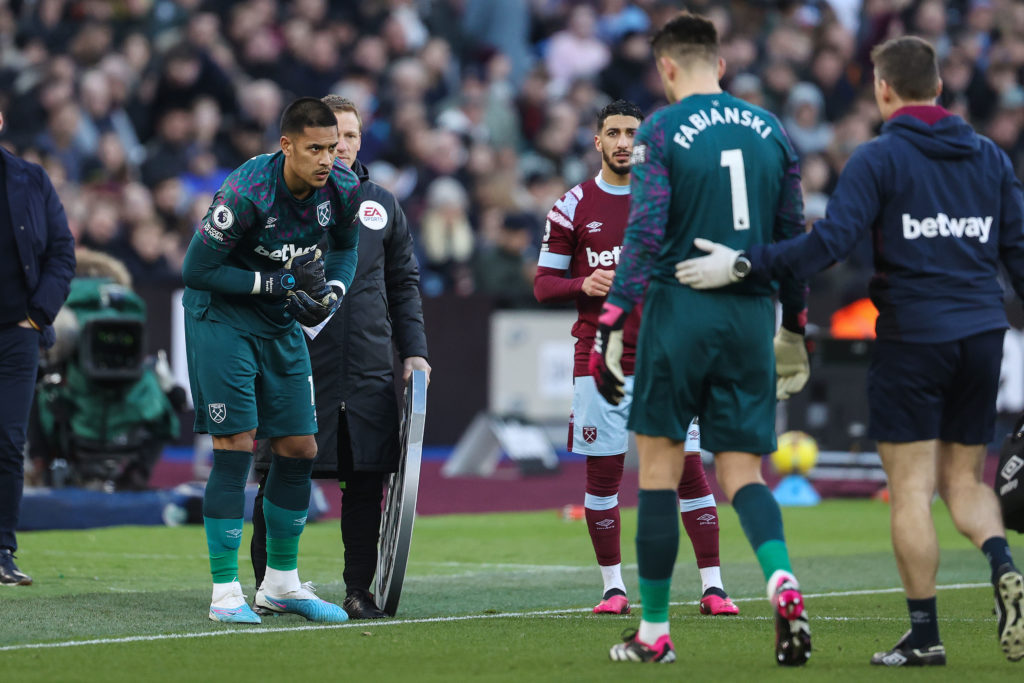 West Ham starting to see exactly where ex goalkeepers are coming from with comments on negative impact of having two "number ones"
That was the succession plan Moyes had put in place when making the 6ft 5in Frenchman's loan move from PSG permanent.
But Lukasz Fabianski was so good and so consistent that Areola was left frustrated as number two for the Premier League campaign.
Thankfully West Ham enjoyed another long European adventure which saw the Hammers go on and win the Europa Conference League with Areola the first choice for that competition.
They say there is no smoke without fire and in January – with the France number one spot up for grabs following the retirement of Hugo Lloris – L'Equipe claimed Areola was looking to leave West Ham on loan to be number one elsewhere.
Claret and Hugh, who have close links with Hammers co-owner David Sullivan, recently suggested that if Fabianski remained number one after extending a West Ham stay that will take him beyond his 39th birthday, then Areola may well push to leave the London Stadium.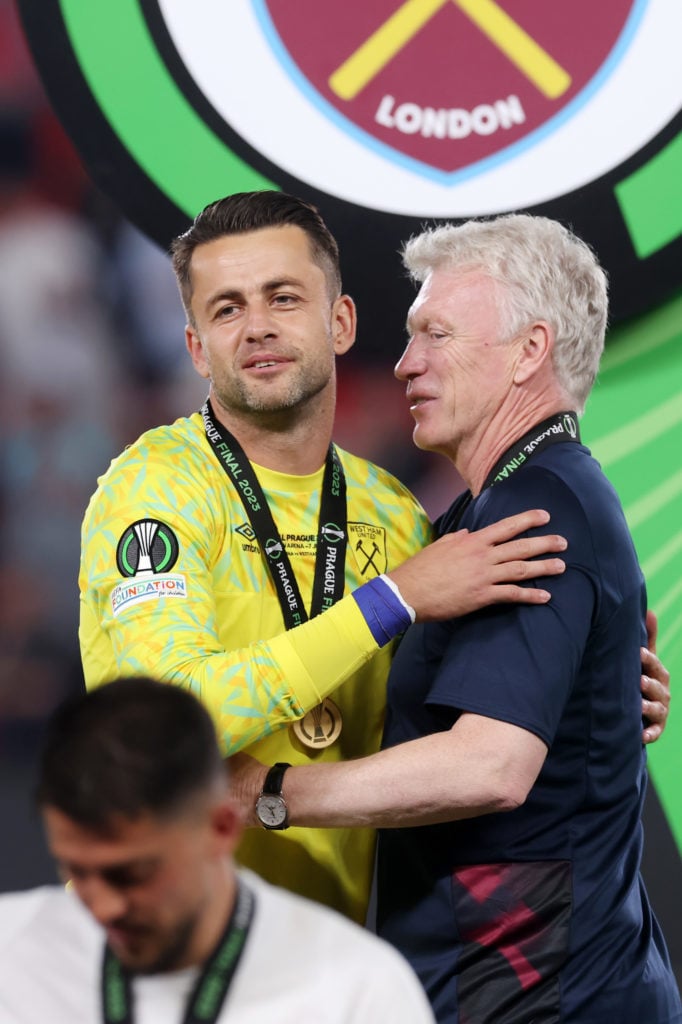 Angry West Ham star Lukasz Fabianski slams David Moyes for 'disrespectful' treatment and says he 'deserves better'
Whether that has had any bearing on Moyes' decision to finally make Areola West Ham's first choice stopper for the new season only the Scot will know.
But the way the situation has been handled has not gone down well with the man he has replaced.
Angry West Ham star Fabianski has slammed Moyes for 'disrespectful' treatment and says he 'deserves better'.
Speaking in an interview with Canal Plus Sport – which has been translated by West Ham supporter Alan Rzepa – Fabianski says he was furious when Moyes told him Areola would be starting against Bournemouth.
And the former Poland international says he was shocked by the news and the way it was delivered to him.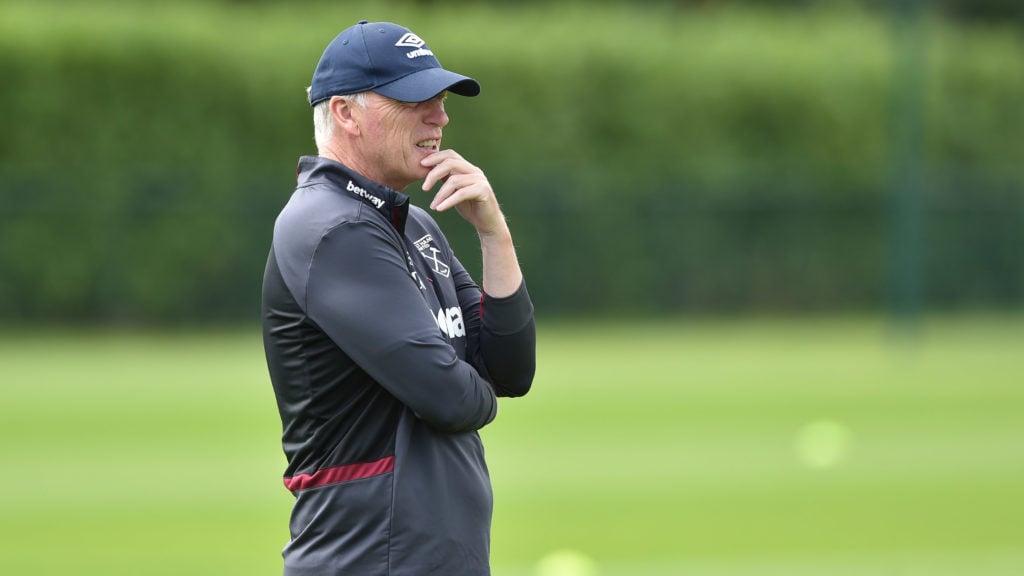 'A massive shock… the way it was handles feels weird to me'
"I took the news awfully," Fabianski said.
"Being honest, first of all, it was a massive shock. Second of all, the information made me angry. I wasn't mentally ready for something like this.
"The way the situation was handled feels weird to me. As you can probably feel my pain, all I will say is that through my work with the club, the coaching staff and the manager I deserved the situation to unfold in a much different way than how it happened and on Thursday.
"I know it's just my subjective opinion, but I feel like I should've been treated better in that specific situation."
READ ALSO
Related Topics
MORE WEST HAM STORIES