Liam Gallagher praised West Ham on Twitter last night after Manchester City's 2-1 win at the Etihad.
The Hammers put up an incredible fight against the best team in world football at the moment.
Sure, Man City weren't at their brilliant best, but their starting XI was still littered with world-class players.
Their substitutes bench wasn't bad either!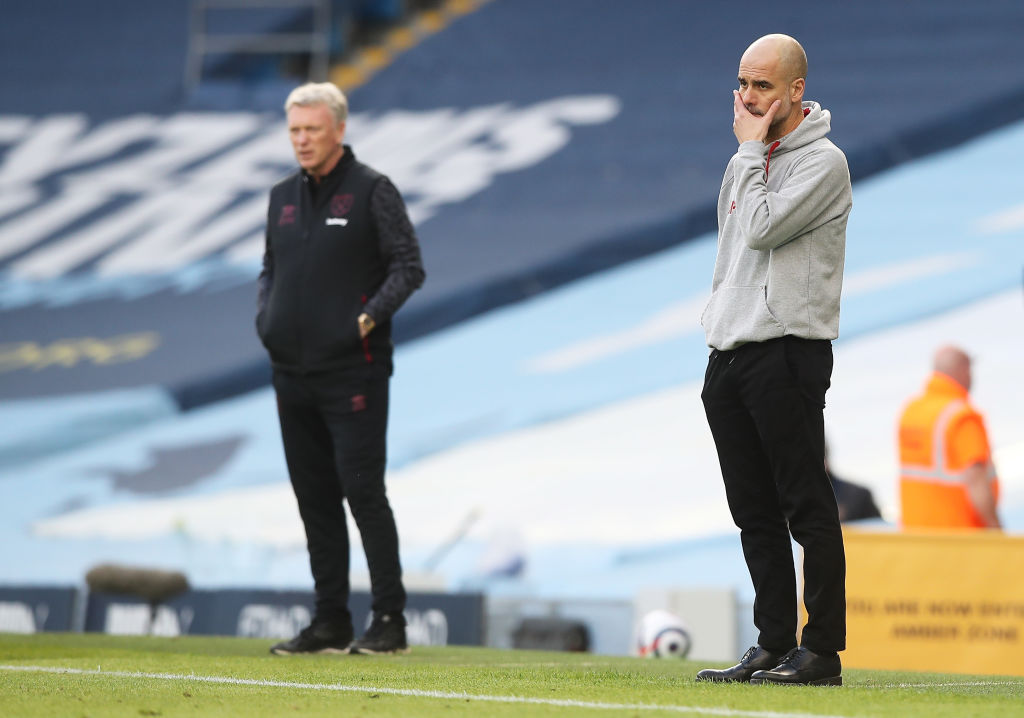 West Ham proved how good they are yesterday. David Moyes has worked winders since returning to the London Stadium.
And the Hammers' display yesterday was further evidence of just how far we have come as a team in a very short period of time.
Manchester City had to work incredibly hard to beat us yesterday.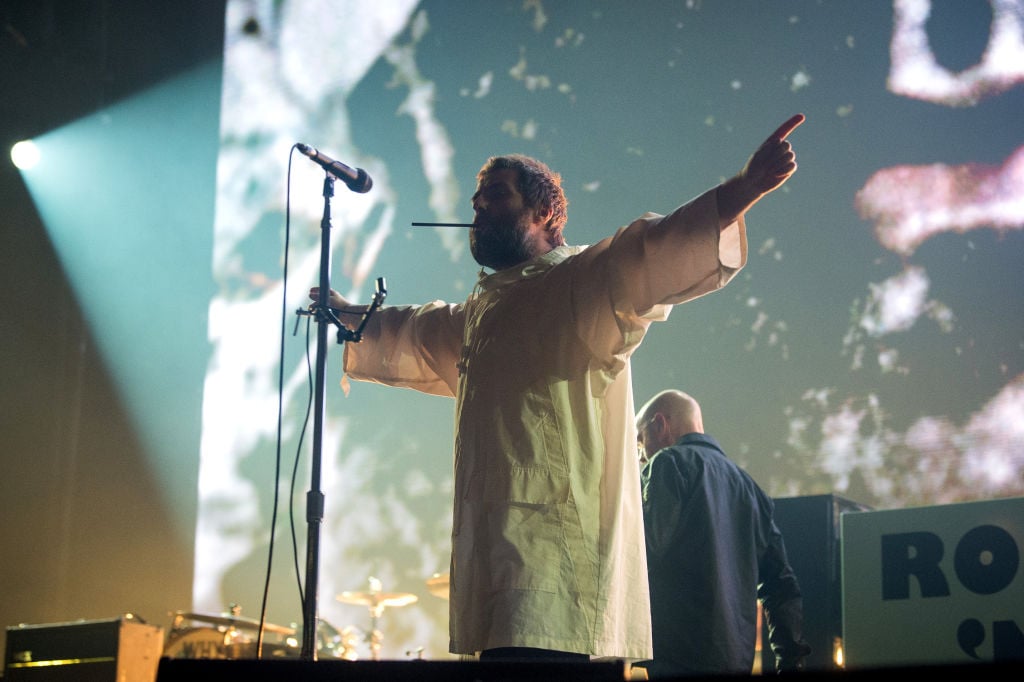 Liam Gallagher praises West Ham
One of their most famous fans took to Twitter to congratulate Moyes's men.
Liam Gallagher tweeted after West Ham lost to Manchester City:
West Ham have to wait another eight days now until we are back in action.
The Hammers welcome Leeds United to the London Stadium on March 8th. There is no shame in losing to Manchester City. But we are now expected to beat teams like Leeds.
The pressure will be well and truly back on the West Ham players' shoulders.
Have something to tell us about this article?
Let us know