West Ham United ace Jesse Lingard shared what Wolves star Pedro Neto said to him after last night's 3-2 win when the duo squared off with one another, when speaking on Sky Sports Monday Night Football (April 5th, 10:19pm).
The Hammers earned a hard-fought three points against Wolves at Molineux.
It really was a tale of two halves.
West Ham absolutely dominated the first 45 minutes. Jesse Lingard was in scintillating form.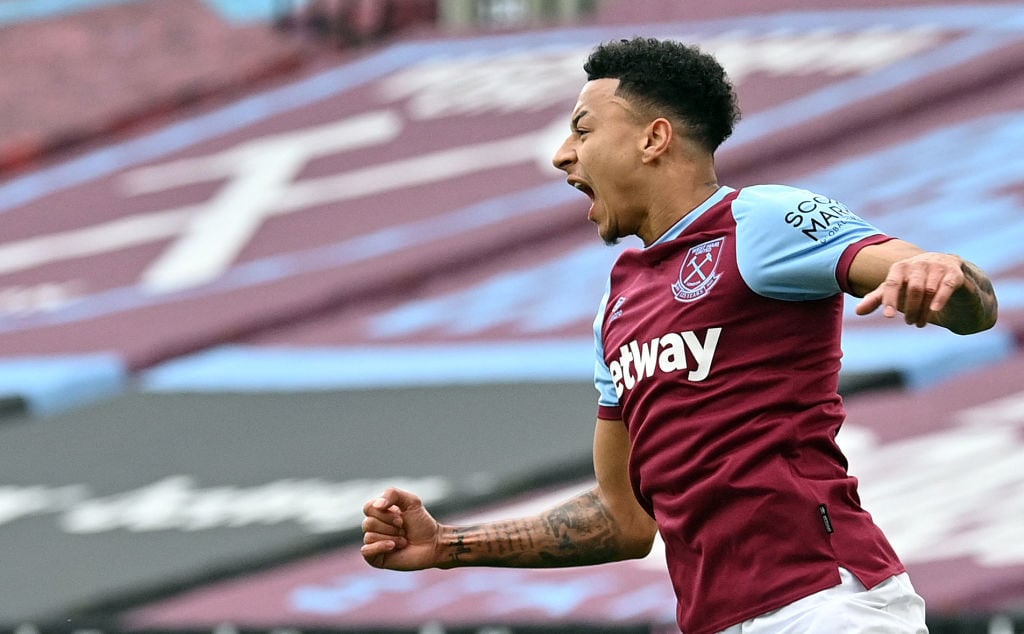 The 28-year-old was making the Hammers tick.
David Moyes's men were 3-0 up inside just 38 minutes.
Wolves came storming back, however. Leander Dendoncker made it 3-1 just before the half-time break.
And then Fabio Silva scored in the 68th minute to make it 3-2.
The West Ham fans and players could have been forgiven for thinking it was Arsenal all over again.
The Hammers squandered a three-goal lead against the Gunners two weeks ago. And it seemed for all the world that it would happen again.
Jesse Lingard opens up on what Pedro Neto told him at full-time
West Ham held firm in the end. The players demonstrated real maturity in the final few minutes by keeping the ball in the corner deep inside Wolves' half.
Lingard touched on that when asked what Wolves ace Neto said to him after the game: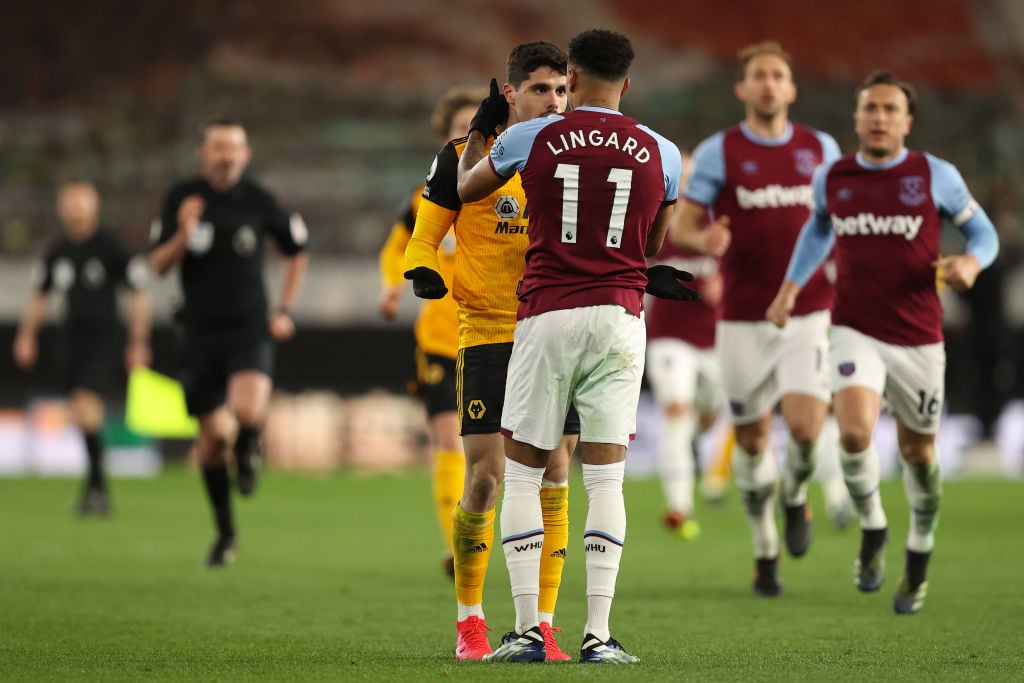 "He said why do I play like that. I don't know what he meant by that, we won the game, I think he meant when we kept it in the corner, but it's game management, it's things like that we have to learn."
Neto needs to realise that that is exactly how you see games out.
Perhaps that's why West Ham are in fourth and Wolves are down in 14th.
It is a pleasure to watch a thoroughly professional group of men represent West Ham. That hasn't been the case in recent years.
Let the good times roll!
Related Topics
Have something to tell us about this article?
Let us know