Jarrod Bowen returns to form with two vital goals for West Ham but his celebration after the second was totally unnecessary.
The Hammers earned what was an absolutely vital three points against a beleaguered Everton side at the London Stadium this afternoon.
READ ALSO: Fabrizio Romano shares twist in West Ham, Man United race to sign absolutely brilliant RB
And Bowen was key to our victory, with his two first half goals killing the game.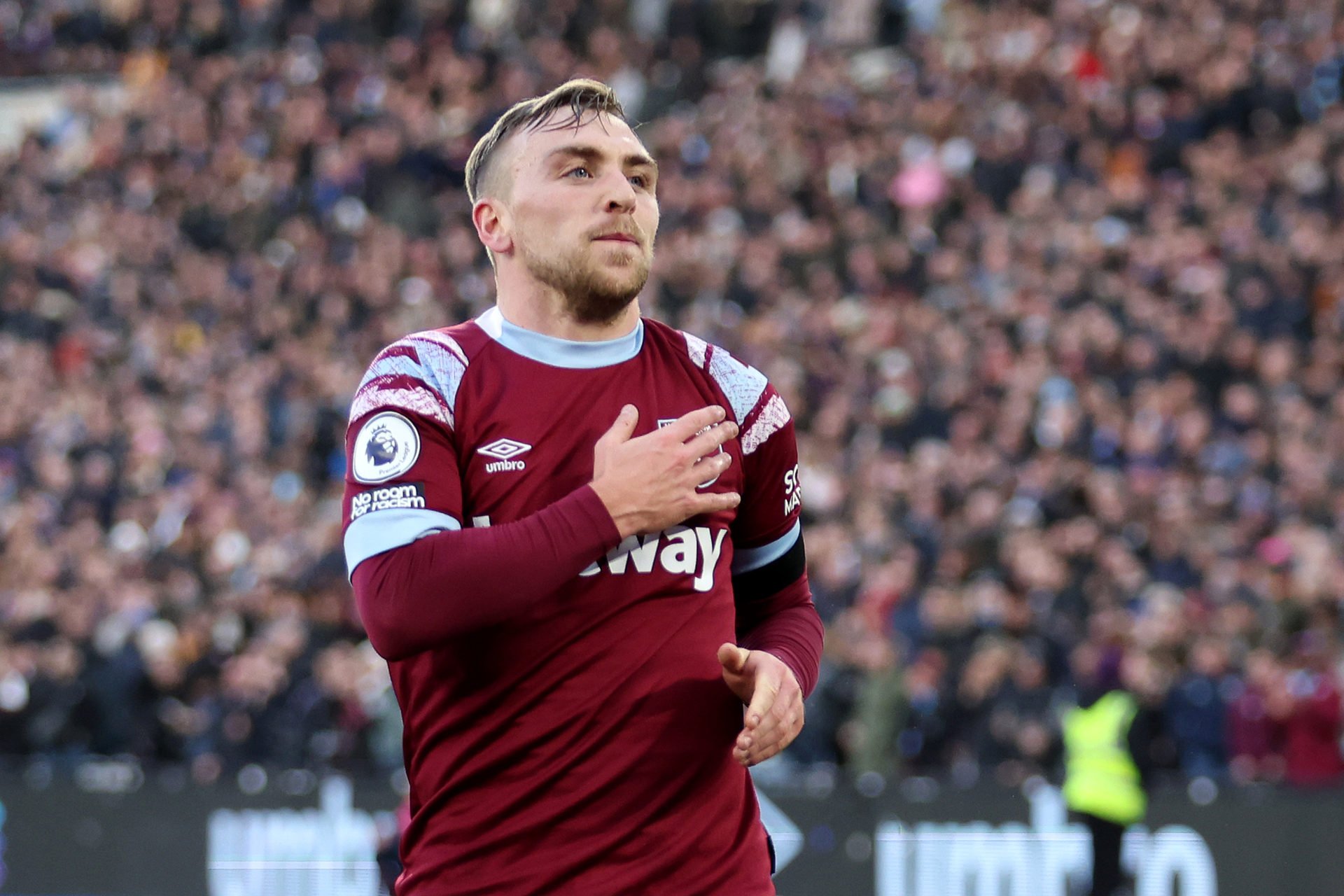 The 26-year-old has been in really poor form this season for West Ham. I have been calling for David Moyes to drop him since the second game of the campaign against Nottingham Forest.
Bowen produced the goods this afternoon against the Toffees, so credit where credit's due. However, there was no need for his celebration after the second goal…
Jarrod Bowen celebration totally unnecessary
When Bowen poked the ball home from a Michail Antonio cross to make it 2-0 to the Hammers, he ran off towards the home fans to celebrate.
The ex-Hull City attacker did the old 'shush' celebration, presumably in response to the West Ham fans and pundits who have criticised him of late.
That was totally un-called for in my opinion.
Jarrod Bowen has been absolutely abysmal for five months now. The criticism aimed at him has been totally fair.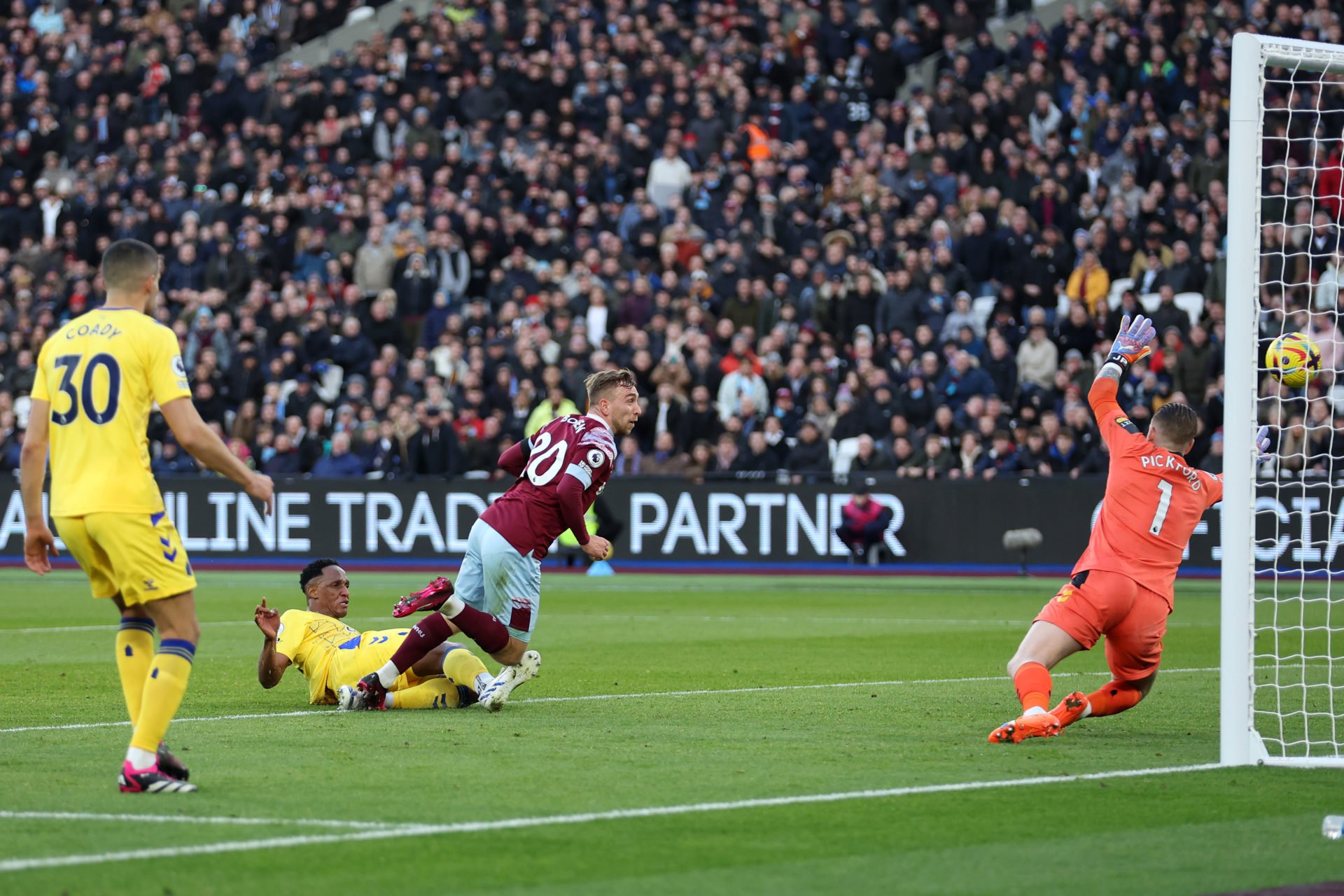 The left-footed right winger should understand that. Not only has he failed to rack up decent numbers as far as goals and assists are concerned, but his all-round performances have been nowhere near good enough.
The fact that he has started every single Premier League game this season is baffling, and is partly the reason why we are in such dire straits.
Jarrod Bowen would be wise to remember where his bread is buttered, and stop these ridiculous jibes at the fans. He did it earlier in the season as well, when he scored in the UEFA Conference League playoff tie.
Let's hope that he finds some consistent form again now, but at the same time he really shouldn't be getting ahead of himself.
Read also:
Report: West Ham trying to sign attacking midfielder on loan with a £26m obligation
Report: West Ham have picked manager with 'incredible tactical brain' to replace Moyes
Related Topics
Have something to tell us about this article?
Let us know