Fuming David Moyes says West Ham United did something 'terrible' on two occasions vs Leeds United last night.
The Hammers earned a point against Leeds at Elland Road last night, but it really was more of the same boring, one-paced football on display from the visitors.
There was a point after we went 2-1 up where we really should have gone on to win the game.
Moyes's awful substitutes and the way in which he reverted to a negative, defensive setup put paid to that though.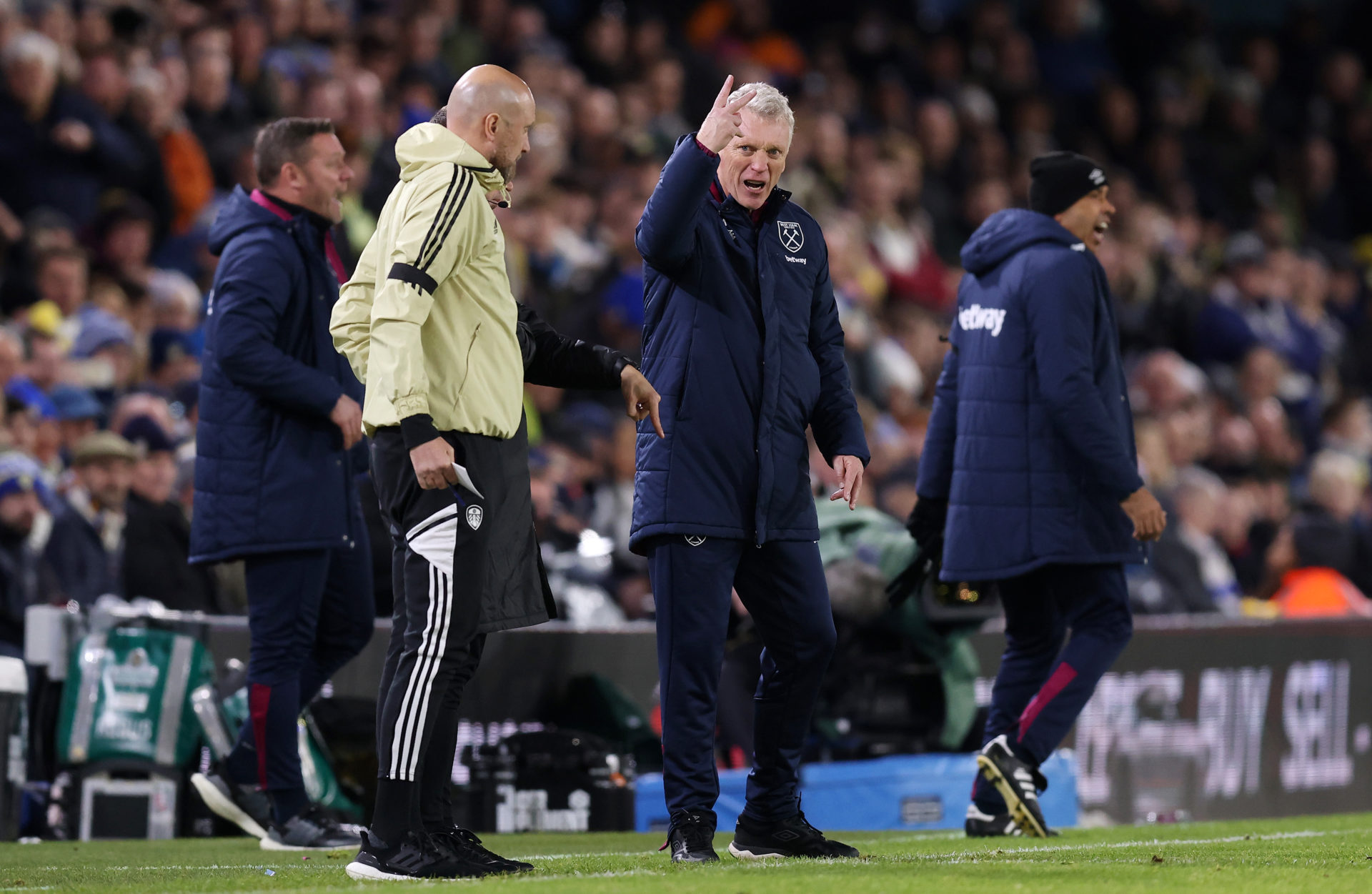 This really is becoming a tiresome campaign for everyone involved with the club. The frustrating thing is that it didn't need to be this way. Moyes has made some truly horrific decisions this season as far as I'm concerned.
The problem is that the players have been equally as poor, and as a result, we are in a real mess at the moment…
David Moyes says West Ham did something 'terrible' on two occasions vs Leeds
The Scot was really unhappy that his team didn't get all three points after the match last night.
As already mentioned though, he only has himself to blame for that fact in my opinion.
Moyes spoke to the media after the game and highlighted something his team did against Leeds that he deemed to be unacceptable, as quoted by Football.London: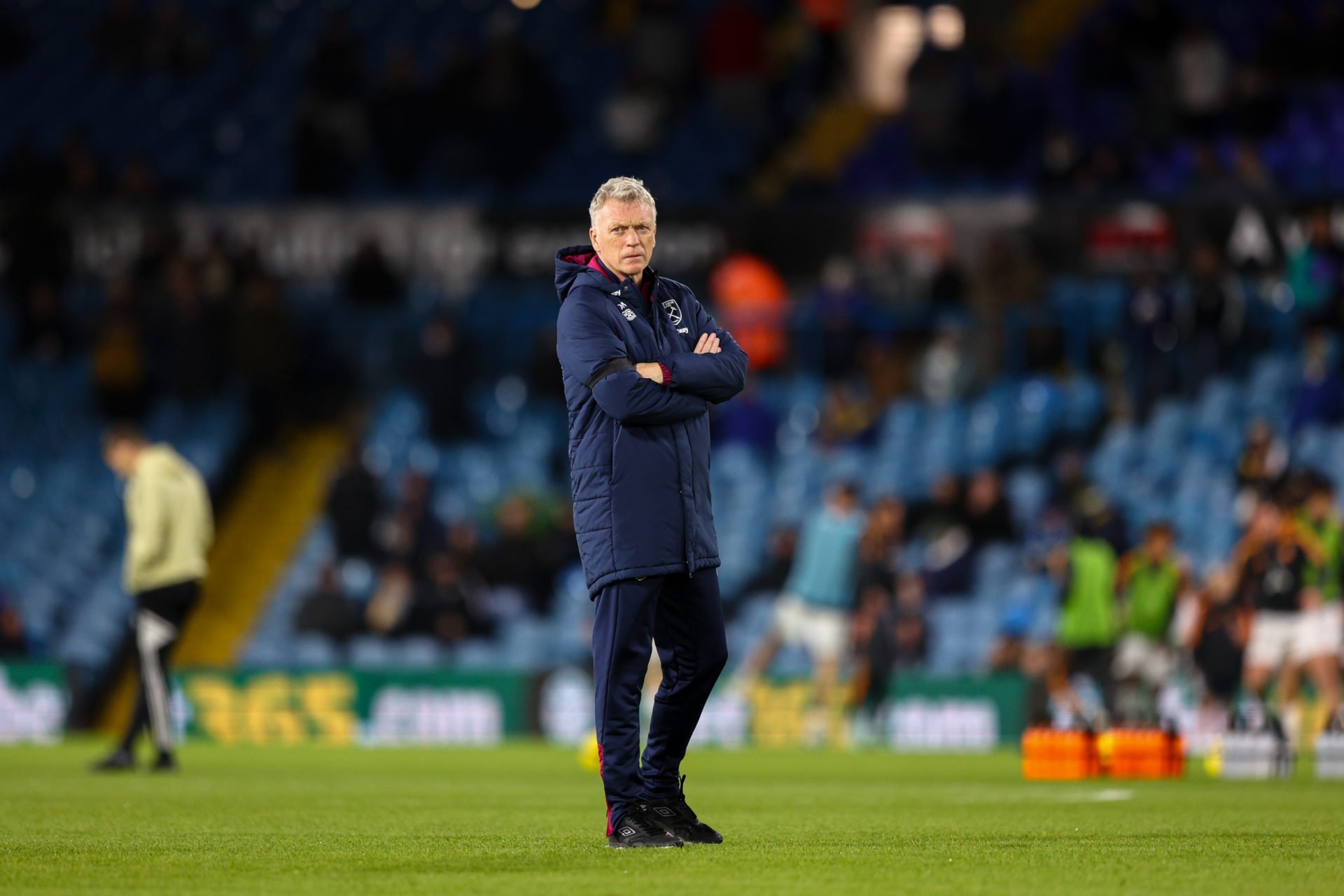 Even though we were under a wee bit of pressure, I didn't think we necessarily deserved to [be behind]. We made a couple of passing mistakes at the back, I thought we looked okay but when we went a goal down, I thought here we go again. We've lost a couple of goals now from throw-ins, terrible. Two tonight from thrown ins, two against Brentford from throw ins. It's obviously something we need to try and do better at.
I agree with Moyes there, losing goals from throw-ins really is very poor indeed.
The fact that the Scot seems to think that that is our only issue as a team at the moment proves just how deluded he is though in my opinion.
West Ham are so far off it in every sense, and it all stems from the manager.
The Hammers seem to be slowly sleepwalking toward a disaster with Moyes at the helm this season.
David Moyes can come out and say the West Ham players did something 'terrible' on two occasions vs Leeds all he wants. However, the reason we didn't go on to win that game last night was his inept decision making and in-game management.
Read also:
Enough is enough, Moyes must drop awful summer signing before it's too late
Terrible news for West Ham as 'rapid' £44m target ruptures ACL
Have something to tell us about this article?
Let us know