Gary Lineker took to Twitter after Andriy Yarmolenko scored a goal for West Ham during our 2-1 win over Aston Villa this afternoon.
It was an absolutely massive three points today for the Hammers as we kept up the pressure on fourth placed Manchester United in the race for Champions League football.
David Moyes would have been delighted with his side's performance, especially considering just how good Aston Villa have been recently.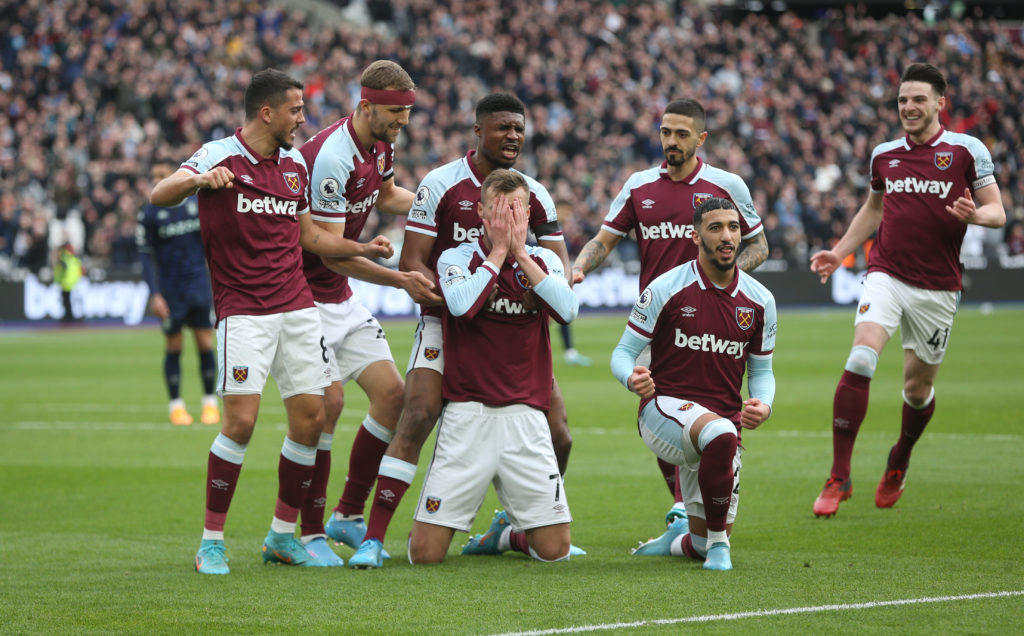 The result on its own was a special one. But Andriy Yarmolenko coming off the bench to score for West Ham was truly magical.
The 32-year-old has gone through a horrendous time over the past two weeks after Russia invaded his home country Ukraine.
As the war continues, we can't comprehend just how hard it must be for Yarmo to go about his business.
And Gary Lineker alluded to that on Twitter this afternoon, paying homage to the Ukrainian ace.
Gary Lineker takes to Twitter in reaction to Yarmolenko goal and West Ham win
Every single Hammers fan was delighted for Yarmolenko after he scored his goal against Villa today.
It really was a special moment and it clearly meant so much to him.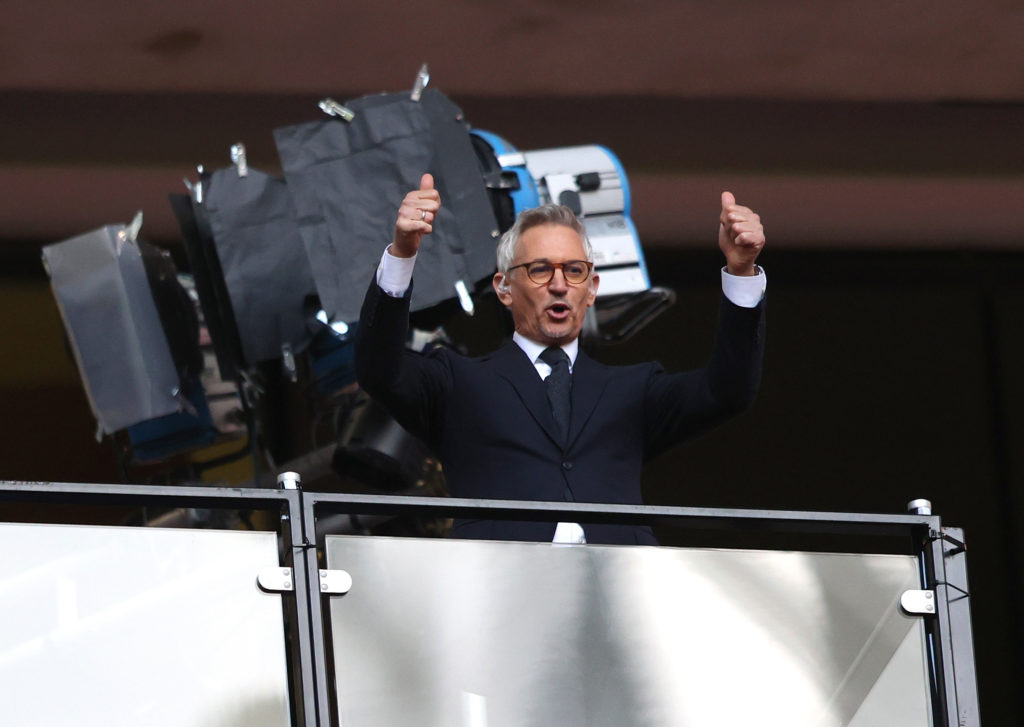 The Ukrainian fell onto his knees and broke down crying after scoring the opener at the London Stadium today.
And Gary Lineker took to Twitter in reaction to Yarmo's goal and West Ham's subsequent victory:
We completely agree with Lineker.
Yarmolenko deserves so much credit for the way in which he performed after replacing the injured Michail Antonio this afternoon.
He has received plenty of criticism so far this season but he proved today that he can still make a difference for the Hammers at the very highest level.
What a day for West Ham and what an incredible day for Yarmolenko.
The message posted by Gary Lineker on Twitter will echo every West Ham United fans' thoughts, that's for sure.
Read also
Joe Cole thinks one West Ham player was 'absolutely brilliant' against Sevilla
Report: West Ham now plotting ambitious move to sign PL and CL winning Englishman
Fornals names the West Ham player who has impressed him most since he joined in 2019
Report: West Ham told to pay £17m to bring winger back to the Premier League
Have something to tell us about this article?
Let us know