Paul Merson has criticised the England squad selection by Gareth Southgate, using West Ham star James Ward-Prowse and Liverpool ace Trent Alexander-Arnold as examples as to why the Three Lions manager has got it wrong.
Gareth Southgate recently named his England squad for the upcoming games against Ukraine and Scotland.
READ ALSO: Media absolutely rave about 'brilliant' West Ham star after international performance
West Ham midfielder James Ward-Prowse was omitted from Southgate's squad, whilst Liverpool right-back turned midfielder Trent Alexander-Arnold received a call-up.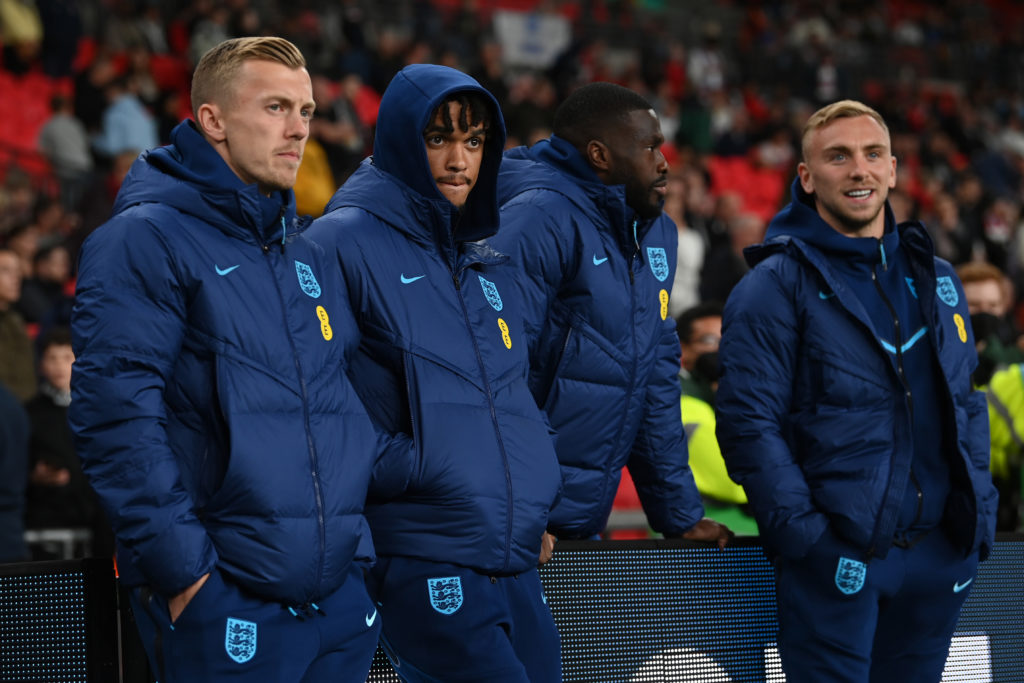 The Hammers star could be forgiven for feeling extremely hard done by. He has been in excellent form since David Moyes brought him to the London Stadium from Southampton in the summer transfer window.
And Southgate is receiving huge criticism from fans and pundits alike for his decision not to include JWP in his latest squad…
Gareth Southgate savaged by Paul Merson for his England squad selection
Paul Merson has written a column for Sky Sports about the Three Lions squad selected by his old international teammate Southgate.
And Merse highlighted how Ward-Prowse will be well within his rights to feel aggrieved after being snubbed by Southgate:
"If you're James Ward-Prowse, you're thinking: 'I'm never playing for England'. You've got someone [Jordan Henderson] who's playing in the Saudi league in front of 6,000 people every week and then you've got Ward-Prowse, who's playing very well for West Ham. He's been one of the game changers but he doesn't get a look in. It's ridiculous. Alexander-Arnold is a defender. He played one game in midfield for England against Malta. I mean… Malta. I expect a professional footballer in the Premier League to be able to do well in midfield against Malta. And what about Kalvin Phillips? He doesn't play football. When I played, if Gazza [Paul Gascoigne] wasn't playing, he wouldn't get picked – and he was the best player by a million miles."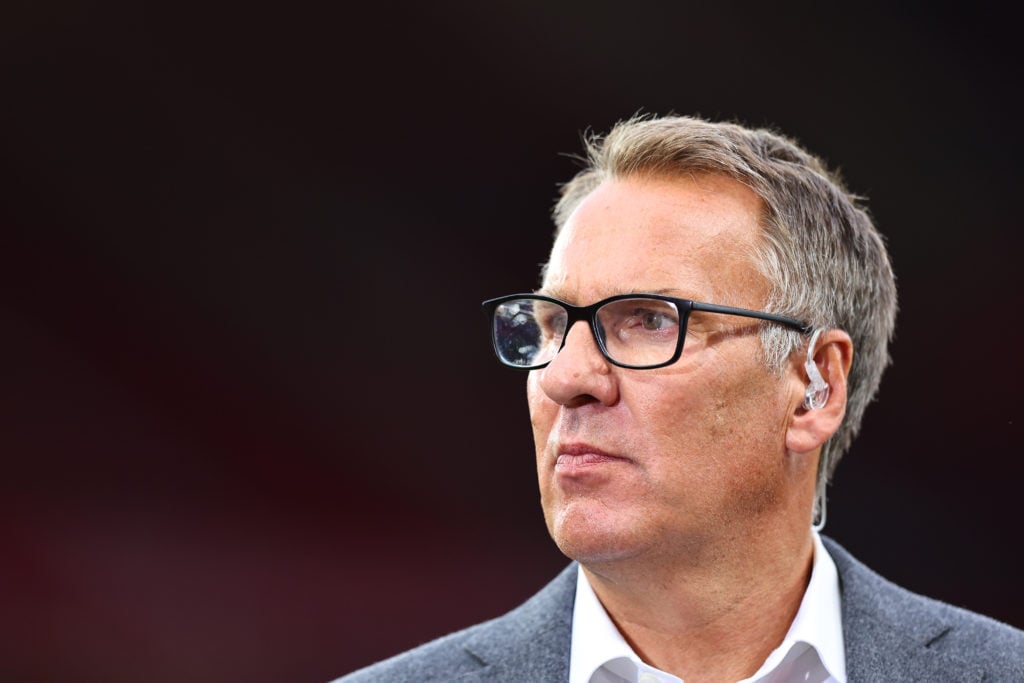 Paul Merson has absolutely nailed it here as far as I'm concerned.
Look, I'm not being biased one little bit here. I'm not suggesting that James Ward-Prowse is a world-class player and that he should have been included in the squad ahead of any England player in particular.
However, the fact that the likes of Kalvin Phillips and Jordan Henderson have been included is an utter joke.
As Paul Merson said, Trent Alexander-Arnold hasn't been tested against top-class opposition in midfield yet, and James Ward-Prowse is surely just as deserving of a place in the England squad as the Liverpool man is.
I'm not saying that the West Ham midfielder should have been included in the squad at the expense of Alexander-Arnold. Trent is a world-class player on his day and if truth be told, he's better in the middle of the park than he is at right-back.
Most Liverpool fans will be baffled by Merson's claim about the 24-year-old. After all, he has looked really good in the midfield, or the 'inverted right-back' role since Jurgen Klopp converted him to that position towards the end of last season.
I just think that there was room for both players in the squad.
If I were Ward-Prowse I would retire from international football – there is no point in him making himself available for selection any more.
READ ALSO:
West Ham tried to sign 20-year-old from Manchester United before he moved to Spain in the summer
David Moyes has a really simple solution to West Ham United's potential AFCON woes
Premier League club surprised West Ham didn't try to sign their £50m star in the summer window
Related Topics
MORE WEST HAM STORIES