Nayef Aguerd suffered a nasty looking ankle injury last night during West Ham United's friendly clash with Rangers at Ibrox.
The Moroccan centre-back hobbled off after just 23 minutes of the game following a bad knock on his left ankle.
READ…Report claims West Ham could now sign £18 million winger with 29 international caps
Hammers boss David Moyes brought Aguerd to the London Stadium from Rennes for around £30 million last month (Fabrizio Romano).
Aguerd, 26, recently made it clear how moving to West Ham was a complete no-brainer for him.
Nayef Aguerd suffering a bad ankle injury last night was the last thing that he, the club's fans and Moyes would have wanted though.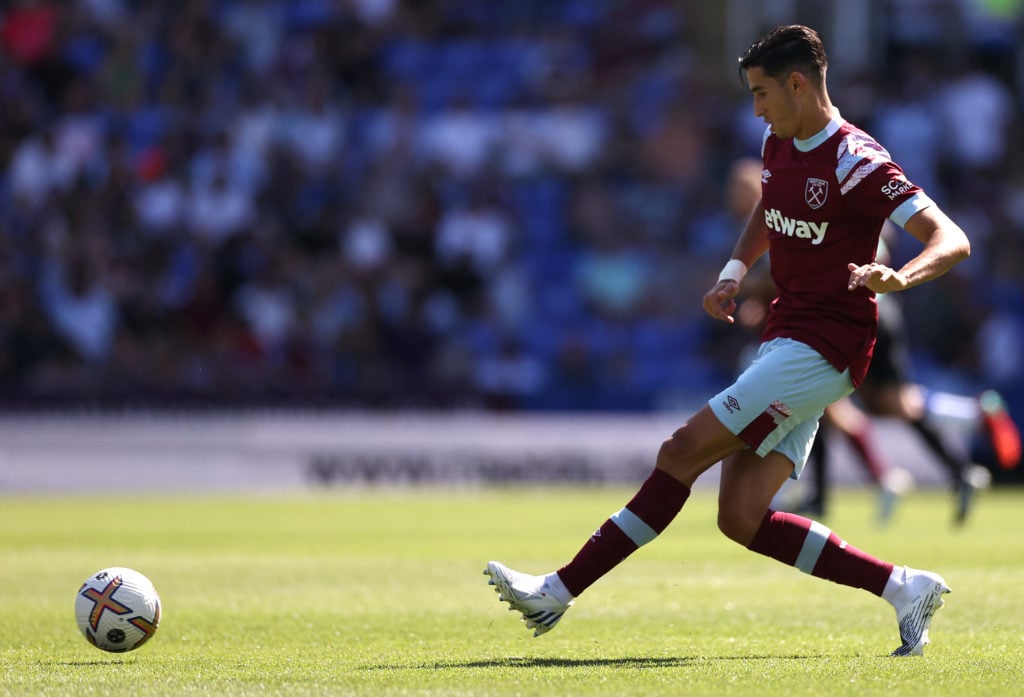 It just feels so typical West Ham doesn't it!
Nayef Aguerd injury explained by David Moyes
The West Ham boss was visibly fuming when he spoke to reporters after the game against Rangers last night.
The Scot seemingly has a lot of work to do before the new season begins in just over two week's time.
Moyes wasn't happy with the performance of his team but he seemed to be rather worried by the Nayef Aguerd injury as well.
The Scot started off by sharing good news but then warned against potential ligament damage for Aguerd, as quoted by WHUFC.com: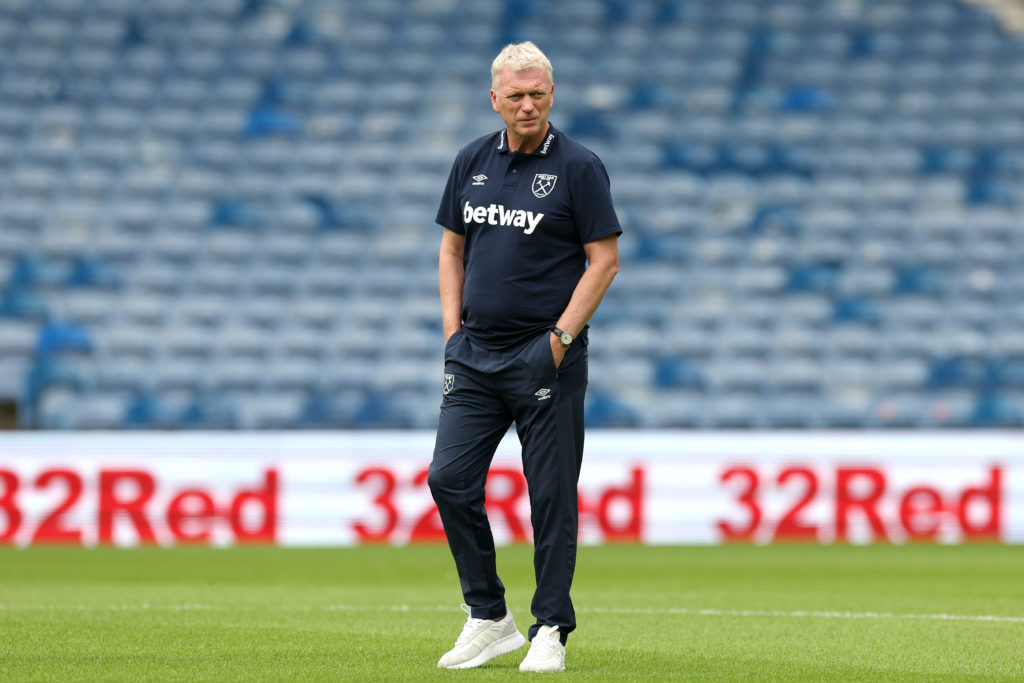 "We've already had Nayef x-rayed and there's no break in his ankle, which is good news. It might be some ligaments, or he's twisted his ankle – it blew up immediately so we have to hope it's not a problem."
We're not quite sure what to think about that.
Despite the fact that the ankle isn't broken, that doesn't mean that Aguerd has escaped without a serious injury.
Ankle ligament damage would be devastating news. A full tear or repute of the ankle ligaments has a recovery time of 'several months' Harvard Medical School.
Let's hope that the Nayef Aguerd injury isn't too bad.
He looked very bright away at Reading last weekend and West Ham will need him this season.
Yesterday's defeat to Rangers was a really bad night all round for the Hammers. We looked incredibly poor. Our football was sluggish and predictable.
But the biggest worry was the injury sustained by Nayef Aguerd.
Fingers crossed that we hear some good news on the matter last this week.
Read other West Ham news:
Report claims West Ham now want to sign 24-year-old Brazilian midfielder
Report: West Ham are now eyeing a surprise move to sign £6 million France international
Have something to tell us about this article?
Let us know