When West Ham United failed to sign a striker in the summer fans feared an over reliance on Michail Antonio may come back to haunt them.
It is easy to see why too given Antonio's injury history at West Ham and the club's jam-packed schedule with Europa League football in the mix.
After being sent off against Southampton last weekend, David Moyes must prove he made the right call not signing a back-up forward when Manchester United come to town on Sunday.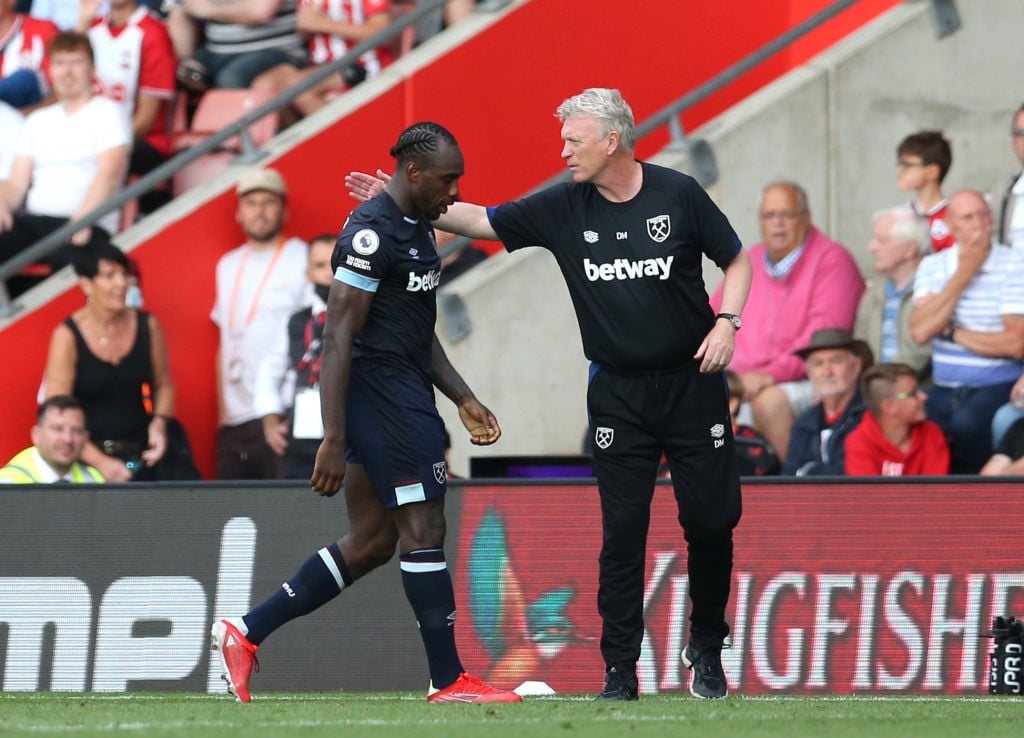 Hammers boss faces Antonio quandary as fans debate how Anntonio should be managed
Moyes has admitted Antonio will have to be carefully managed this season.
With the red card ruling the Premier League's player of the month out of the Red Devils game, the Scot elected to play him in the Europa League victory at Dinamo Zagreb on Thursday night.
Antonio scored in a 2-0 win to make it five goals from five games for West Ham at the start of the new season.
West Ham fans have been debating how Antonio would be best managed.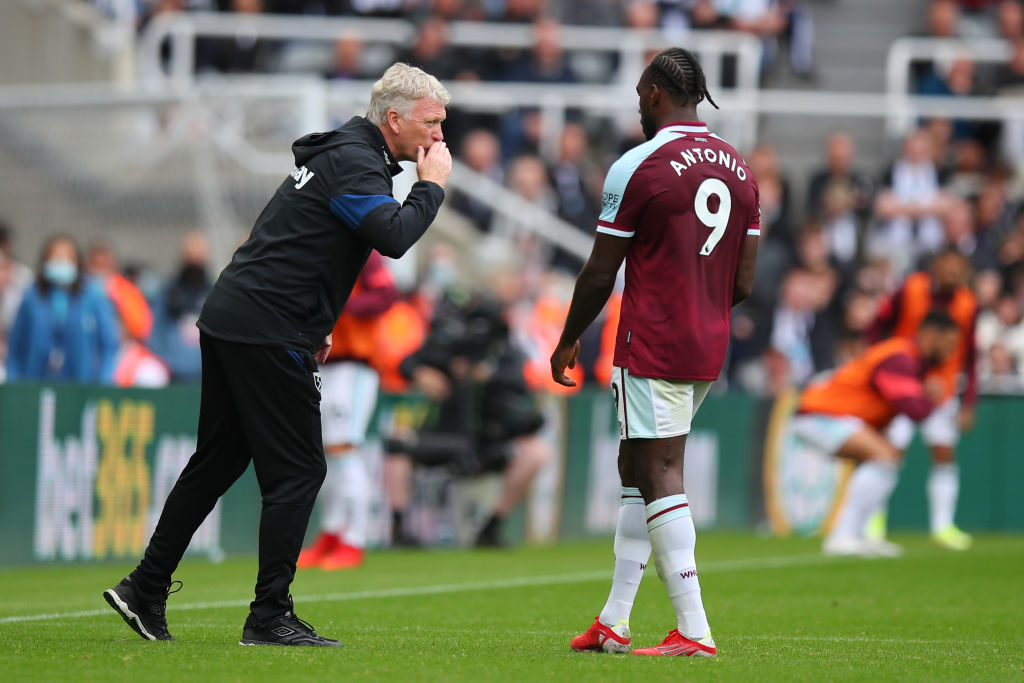 Former Man City defender Onuoha makes massive claim about Antonio injury situation and backs Hammer to bag 20 goals
But they need not worry at all.
That's if a big claim from former Manchester City star turned pundit Nedum Onuoha is anything to go by.
The pundit has a refreshingly informed opinion and does not trot out the lazy, throwaway lines so many of his colleagues do all too often.
And speaking on Sky Sports's Football Show on Friday (10.19am), Onuoha made a massive claim that the added European matches could actually HELP Antonio's injury issues.
So much so he is backing West Ham's newly crowned record Premier League marksman to bag over 20 goals this season.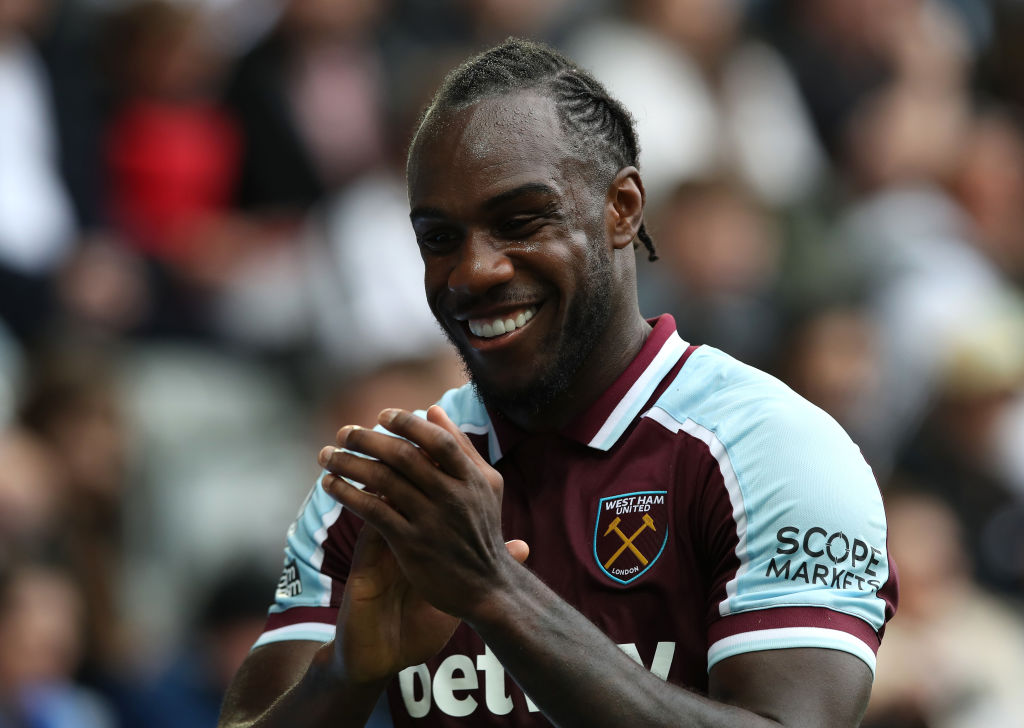 'Credit to him'
"He's doing exceptionally well and who knows how long it will last because I think historically he's scored 10 as a max in a season for West Ham," Onuoha told Sky Sports's Football Show on Friday (10.19am).
"But at the moment it seems like he's going to be getting 20 maybe more. I think the way that West Ham play suits him, the confidence he has is great and you can rely on him to score and he's scoring big goals.
"Credit to him he's worked hard because I can remember playing against him when he was a winger in the Championship and now he's a number nine for West Ham and they look a great side, and even better with him in it.
"Not necessarily (West Ham have to wrap Antonio in cotton wool). I don't think he is essentially fragile like that.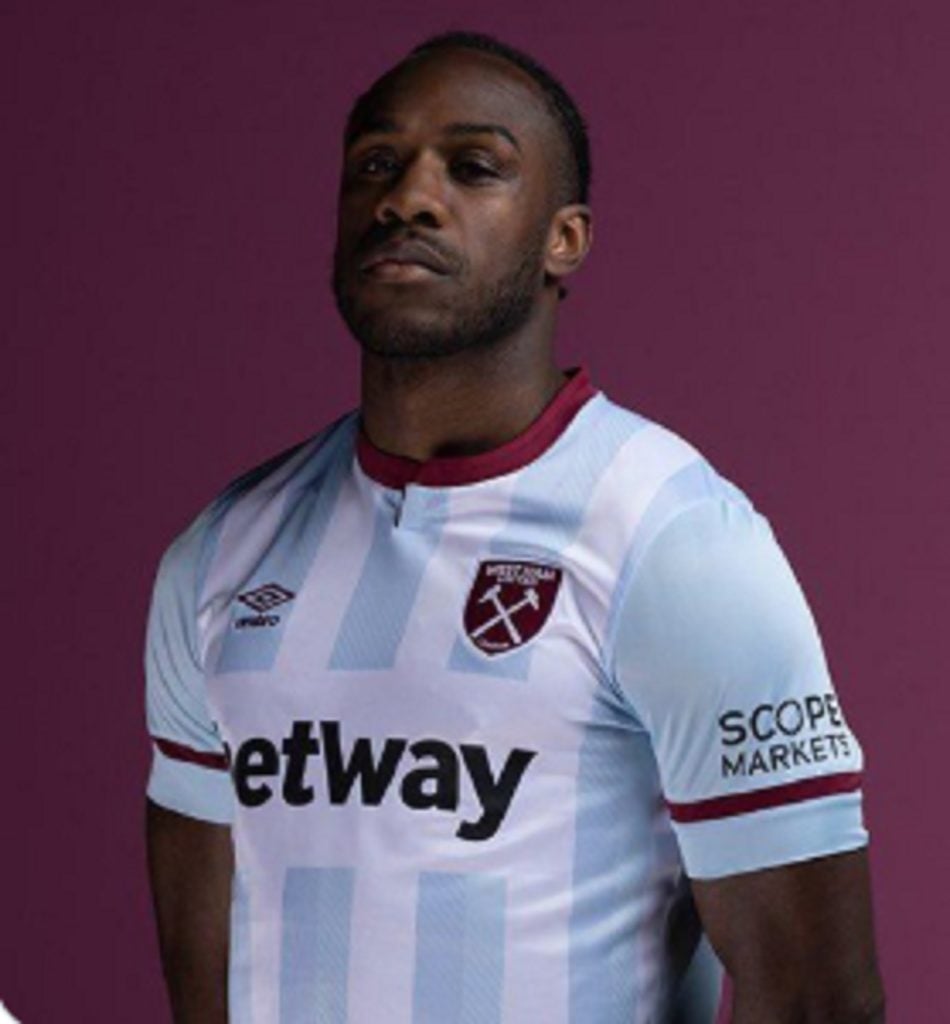 'Europa League could HELP Antonio's injury problems'
"For him, as you get older, I think you understand what you need to do more, learn about your body, learn about what you need to be robust, what you need to be available as much as possible.
"I wouldn't be surprised if he plays the most amount of games he has this season for West Ham and the most amount of goals as well because he's confident…
"And also being in the Europa League, that Thursday-Sunday-Thursday-Sunday thing which they might be going through at certain parts of the year, in some ways helps you because you train less so you just need to be playing games and you get in the groove by doing that."
In other news, West Ham plan January raid on Europa rivals for long-term Zouma partner – Insider.
And Ex Man City man forgets how young amazing West Ham star is, insists he loves club.
Have something to tell us about this article?
Let us know