Declan Rice has been making all the headlines again this week after his amazing performance on his 150th appearance for West Ham United.
Hammers star Rice has become one of the top central midfielders in Europe for club and country.
So much so the likes of Manchester City have been heavily linked with the midfield enforcer. And the Man City links aren't going away with stories doing the rounds as recently as this week too (Daily Mail).
That is understandable given Man City legend Fernandinho is now in the twilight of his career.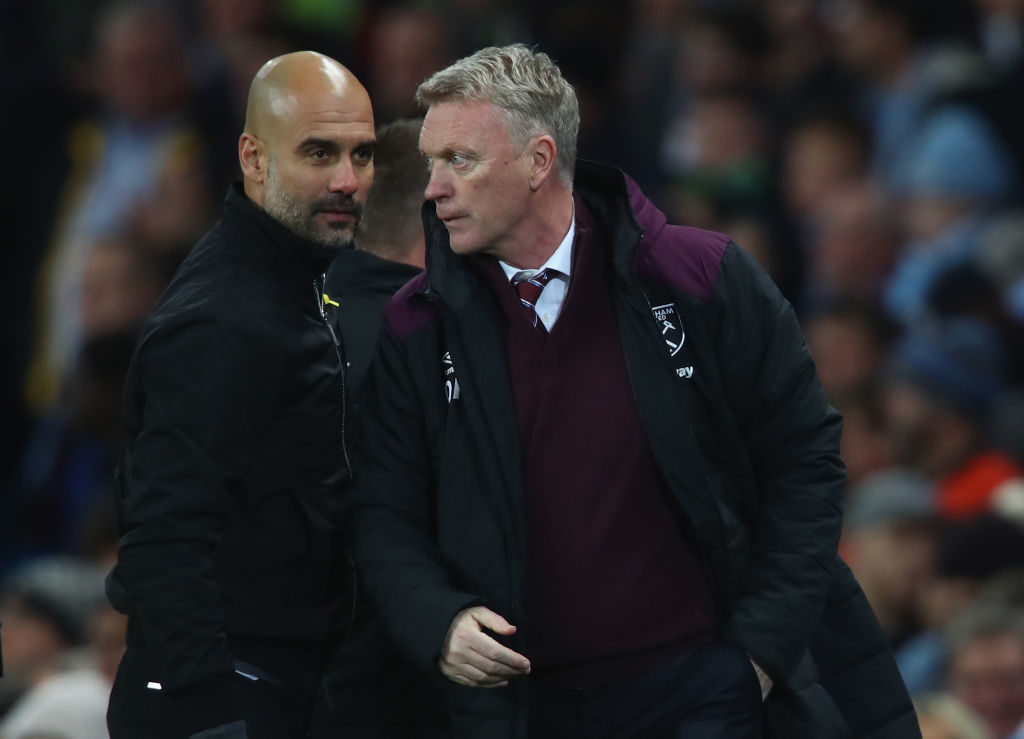 Man City links not going away but Rice is happy Hammer after display that made Europe sit up and take notice
But for now at least – and presumably until a club meets his £100m valuation – Rice is very much at West Ham and happy.
And if his performances leading West Ham into Europe and England to the final of the Euros have not already convinced fans and pundits of his quality, his display and goal in a 2-0 win over Dinamo Zagreb surely did.
Rice absolutely ran the entire game for West Ham as David Moyes's side put on one of the most perfectly, professional European away performances you will see.
West Ham's number 41 put the icing on the cake with a superb solo goal, intercepting a pass and charging from the halfway line into the Zagreb box before blasting home.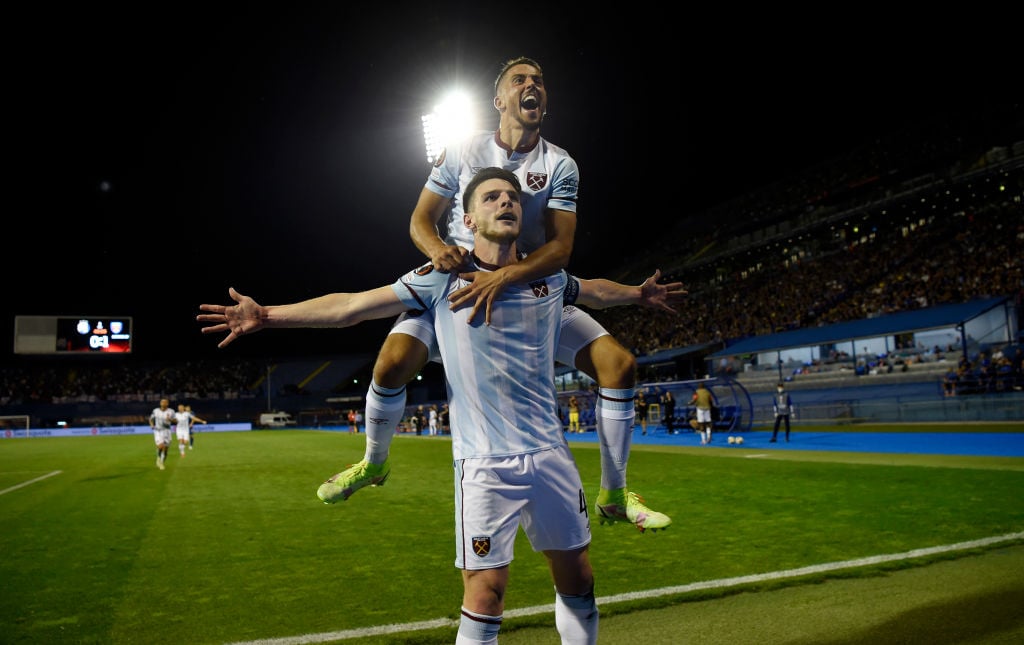 Former Man City man admits he forgets how young incredible Rice is and insists it's clear he loves West Ham
Rice's performance made plenty of people across Europe sit up and take notice.
And former Man City star Nedum Onuoha was one of them.
Speaking on Sky Sports the ex Man City defender admitted he forgets just how young Rice is and despite frequent links to his former club, the pundit insists it is clear he simply loves playing for West Ham.
"I think he's very, very good and to be honest I lost track of how young he actually is!" Onuoha said on Sky Sports's The Football Show (Friday September 17th 10.19am).
"When David Moyes said he's 22-years-old I'm thinking 'My goodness, that is a special talent' because the way that he plays, he plays with so much maturity, he reads the game exceptionally well, he's got an eye for a pass and he likes to step up in those big moments.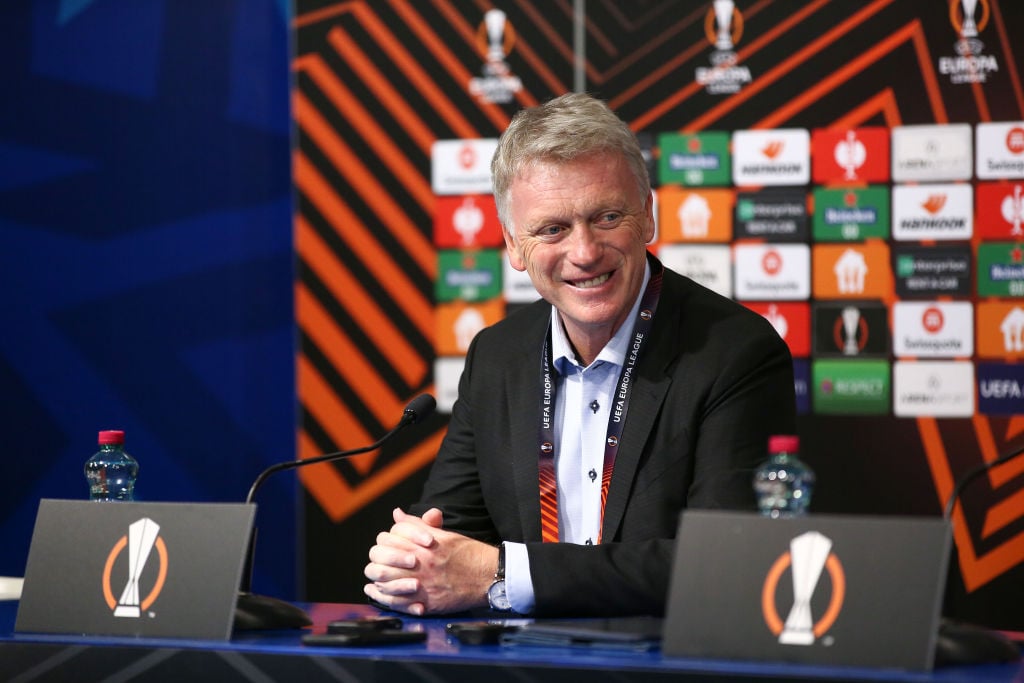 'He is literally just 22 years of age'
"And I think the best bit about it is this is a guy that loves West Ham United Football Club. So as fans of the club you're looking and see that and think he's representing you.
"I think he had a great summer, he's had a great start to the season and if he's going to add goals to his game I think his level is going to get even higher and it's just incredible to see because as I say he is literally just 22 years of age."
It is refreshing to hear someone like Onuoha, who has obvious ties to Man City, talk up Rice STAYING at West Ham rather than urging him to move to his old side or another so-called "big" club like most lazy football "experts" in the media.
Onuoha clearly knows his stuff and spoke with refreshing knowledge.
In other news, Giant striker Moyes wanted lays down Europa gauntlet to West Ham.
And Rice's brother pictured in crowd with West Ham fans as famous family watch Vlasic.
Have something to tell us about this article?
Let us know