West Ham United boss David Moyes spoke to reporters after today's fine win over Leicester City and admitted that mark Noble is in a bad way after receiving a blow to his elbow during the game, as quoted by Football.London.
The 33-year-old Hammers skipper has come into the team for there last two games since Declan Rice suffered a knee injury.
And Noble hasn't let us down.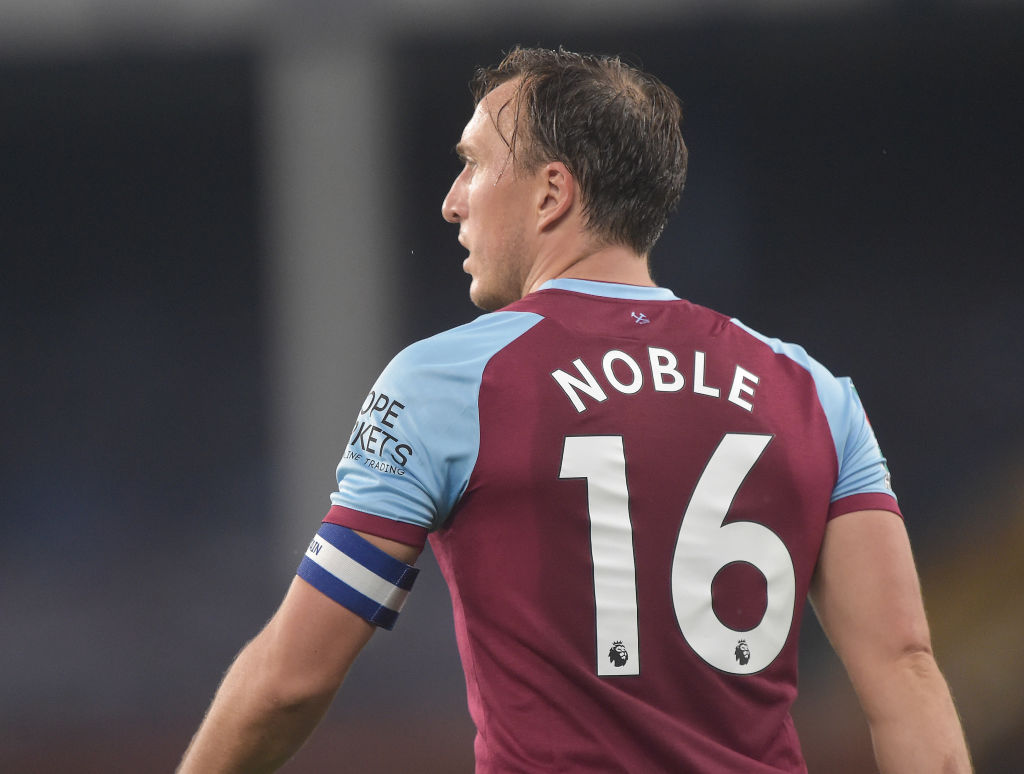 The experienced midfielder might not have the legs anymore but he's still got terrific technical ability.
David Moyes shares worrying West Ham injury news
With Declan Rice not expected to return for another three weeks or so, losing Noble would be a really big blow.
Moyes told reporters that the 33-year-old's elbow is in a bad way, as quoted by Football.London: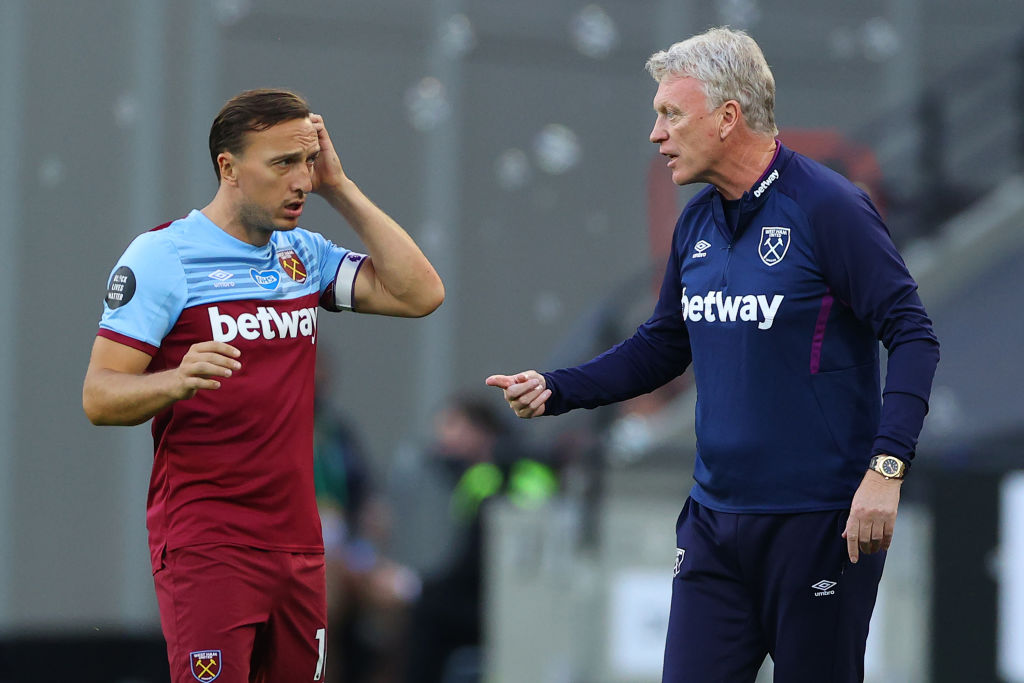 "Bad kick on his elbow so his elbow is bad and we need to see how he is. I said at the start of the season he would have a big part to play and he has a huge part to play. We can't hide the fact we miss Declan and Mick but Noble has come in and done a great job."
Hopefully the skipper heals in time for Saturday's game against Newcastle at St James' Park.
The 33-year-old is still a massive influence for West Ham. He clearly still has a lot to offer the Hammers.
And we undoubtedly need a fully fit Mark Noble between now and the end of the season.
Have something to tell us about this article?
Let us know