Danish side Silkeborg ended a losing streak ahead of the West Ham clash and will give David Moyes a plastic problem to worry about.
Amid all the uncertainty surrounding Premier League football fixtures this weekend, one thing West Ham do know is that their Europa Conference League clash against Silkeborg is going ahead.
West Ham top Group B after beating FCSB 3-1 at the London Stadium in the first group stage match of the new campaign on Thursday night.
Meanwhile Silkeborg lost 1-0 to Belgian side Anderlecht – their third defeat in a row.
In fact the Danish side had only won one of their last seven games – including a defeat to local rivals Viborg – the team West Ham beat 6-1 on aggregate to reach the group stage.
But last night saw Silkeborg end their losing streak ahead of West Ham and they will give Moyes a plastic problem to worry about on Thursday.
West Ham's Danish hosts beat Aarhus Gymnastikforening 1-0 on Sunday to move up to third in the Superliga.
They will present Moyes' boys with a potential issue in game two of the Conference League.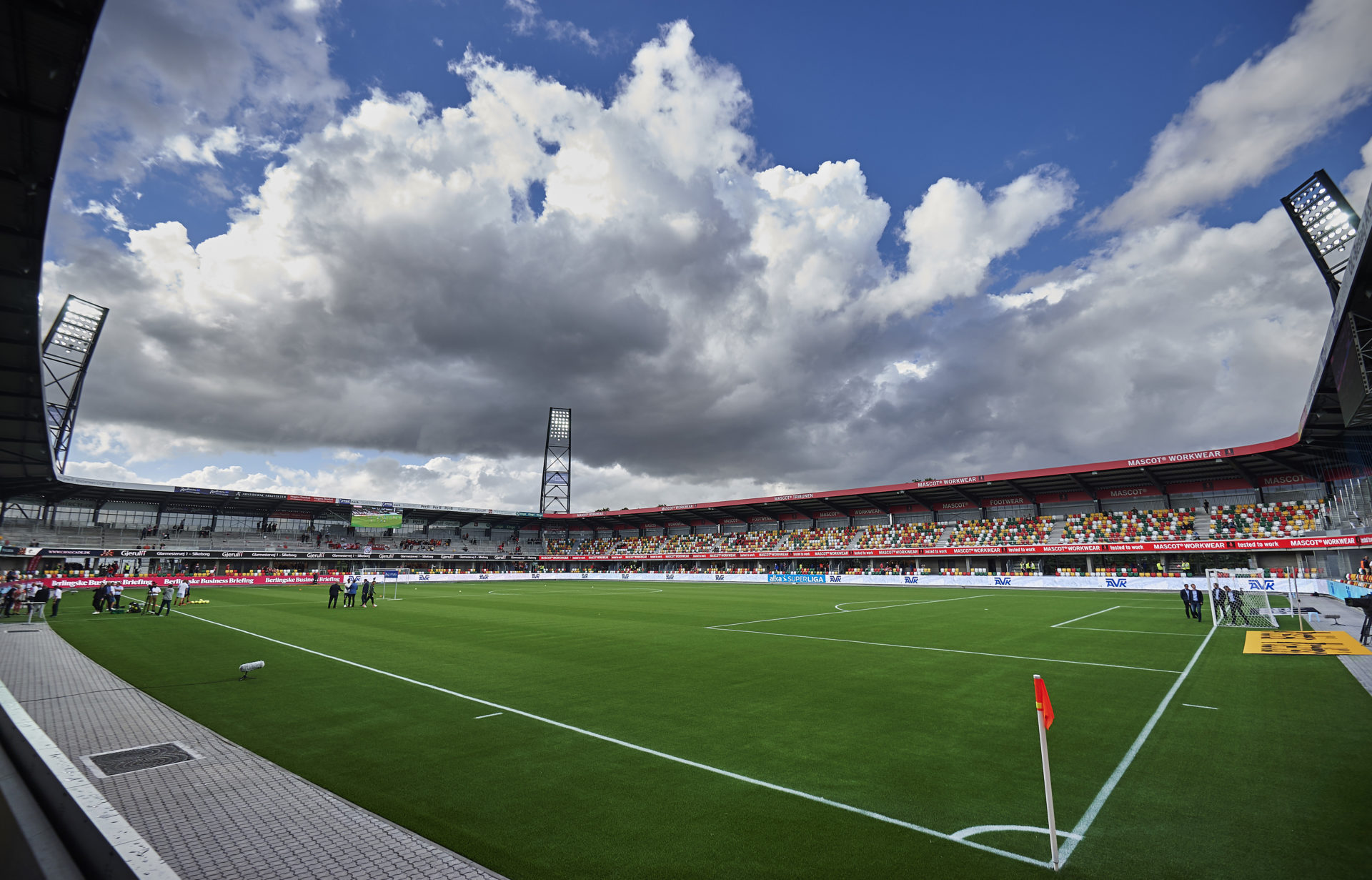 Silkeborg end losing streak ahead of West Ham and give David Moyes a plastic problem to worry about
Because Silkeborg play on an artificial pitch at their lovely new little 10,000 capacity JYSK Park stadium.
They play on a plastic pitch known as MX Ultimate which installers GreenFields claim is a durable and environmentally friendly artificial turf with a long lifespan.
"It is an artificial turf system specially developed for top-level football, able to meet all FIFA's speed and other requirements," GreenFields states on its website regarding Silkeborg's pitch.
"The choice fell on MX Ultimate, the very best that GreenFields currently has to offer."
Artificial pitches have been cited as hazardous in terms of injuries down the years. And with West Ham possessing hundreds of millions of pounds worth of players in their squad, that will be a major concern for Moyes.
West Ham's players must also heed a warning from the installers and Silkeborg's manager that this particular type of pitch means the ball moves very fast.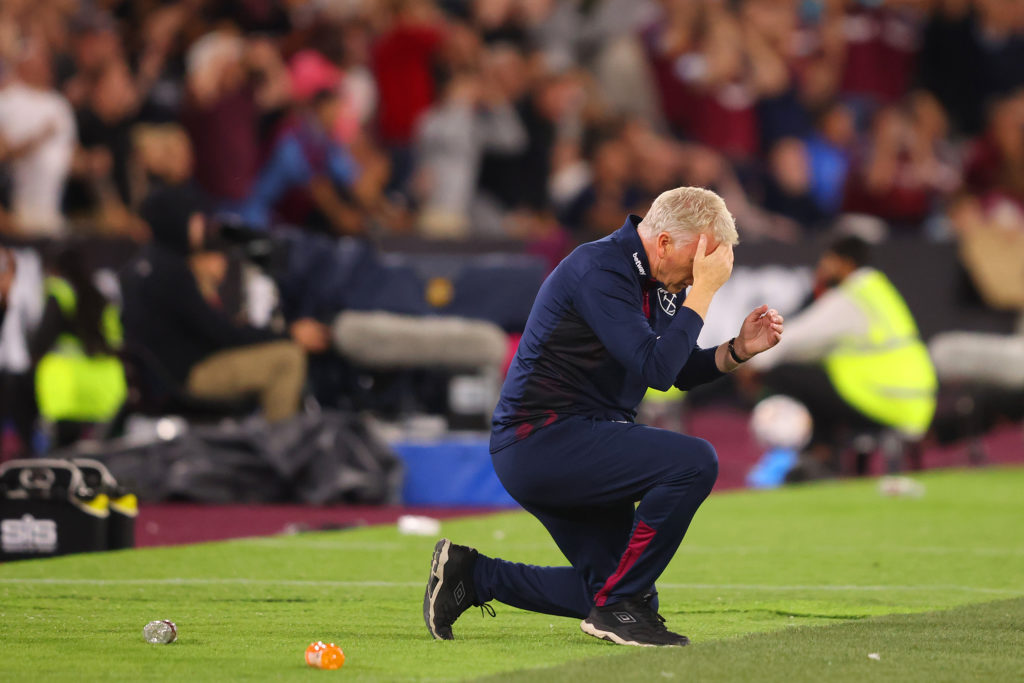 The new fast pitch was only fully FIFA approved during the summer – on June 30th 2022.
"It's a nice carpet, but fast, the players could tell, it needs to be played to," Silkeborg head coach Kent Nielsen said.
Some West Ham fans will recognise the name Silkeborg as it is the club the Hammers purchased defender Frederik Alves from.
The Danish international centre-back failed to establish himself at West Ham or on loan at Sunderland and has since been sold to Brondby.
MORE WEST HAM NEWS
Related Topics
Have something to tell us about this article?
Let us know