An ex West Ham star who Declan Rice hinted was a problem in the dressing room missed his ninth penalty in two years last night.
West Ham fans were excited when the club signed Javier Hernandez from Bayer Leverkusen back in 2017.
It was understandable given he had played for Manchester United and Real Madrid.
But Chicharito never really hit it off at West Ham and it was clear his best days were long behind him – as was so often the case with the club's old recruitment philosophy.
The Mexican ended up spending most of his time on the West Ham bench.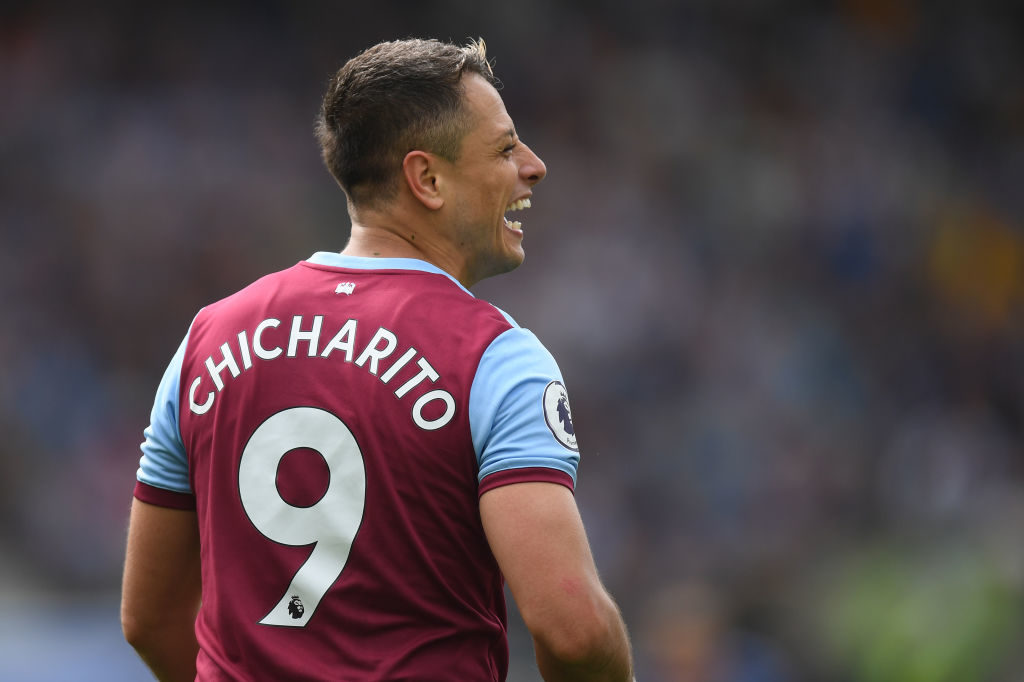 Both Mark Noble and Declan Rice have hinted that Hernandez was a problem in West Ham's dressing room.
He remains the club's highest ever paid player as he picked up a whopping £145k per week at West Ham.
Chicharito was sold to Sevilla in 2019 for just over £7m but played only 15 games for the Spanish side as they too quickly realised how limited he had become as a player.
He was moved on to LA Galaxy in MLS where he had a terrible first season before slowly finding some form over the last two campaigns.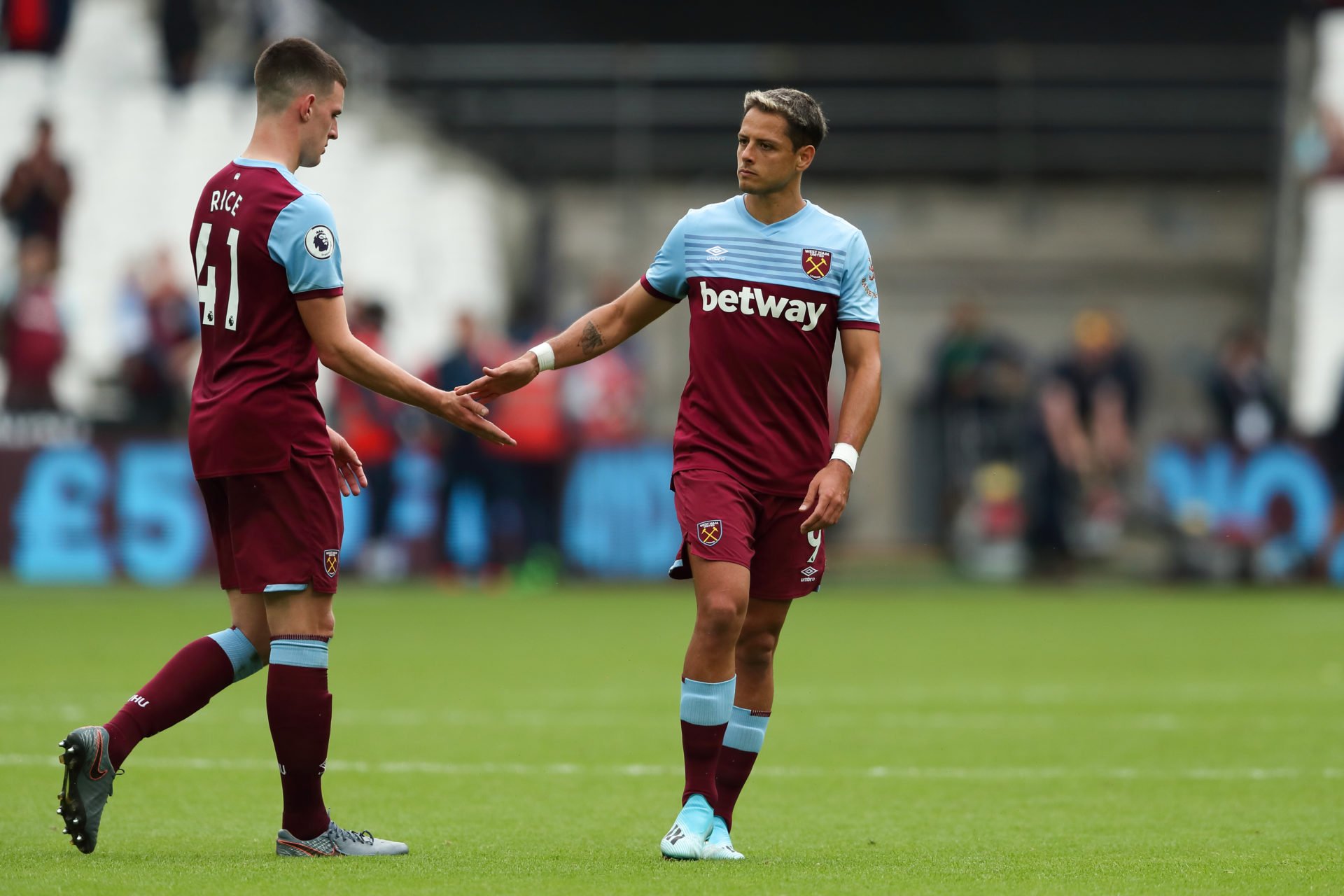 Rice recently did an interview with Gary Neville on The Overlap from which fans deduced that Hernandez had been a bad apple when things were not going well.
"There's been times at West Ham where it (the atmosphere) has been awful (like my full debut season) we were in a relegation fight and we had a few players in the team when it wasn't going their way turned toxic," Rice told The Overlap.
"Individuals with their ego and things like that saying 'I shouldn't be fighting relegation' etc etc, not putting the effort in on the pitch, not training well enough and in the end when you're in things like relegation you need everyone to pull together, everyone to be at it, everyone to be on the same page…
"Moyes came in and literally said 'if you don't want to be here you can all go' and we got rid of the toxic ones and we really pushed on."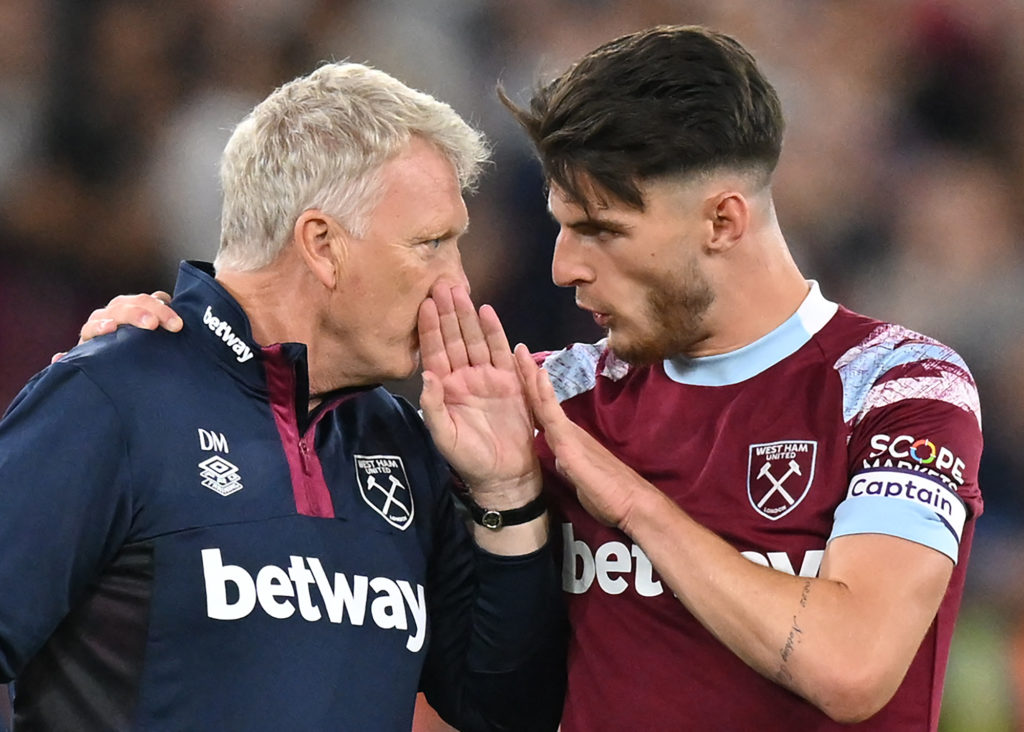 Now the ex West Ham star who Rice hinted was a problem in the dressing room has missed his ninth penalty in two years.
It says something about the ego of Hernandez that he is still insisting on taking LA Galaxy's penalties.
Last week, with the scores at 2-2 against Kansas, Hernandez stepped up to take a penalty in the 97th minute and missed after attempting a Panenka which the 'keeper had read.
Then last night, despite costing his team all three points and despite having missed eight spot kicks in his last two years at LA, the ex West Ham striker stepped up again and missed with his team 1-0 down to Nashville.
It was Chicharito's ninth miss in two years.
Related Topics
Have something to tell us about this article?
Let us know