West Ham vice-chair Karren Brady's claim about Spurs boss Ange Postecoglou now looks truly prophetic.
There may be no love lost between West Ham and Tottenham Hotspur but there's plenty to love about what the London rivals are doing this season.
Both the Hammers and Spurs have had to suffer – in different ways – Arsenal's re-emergence as Premier League title contenders over the last year.
For West Ham that meant losing captain Declan Rice to Tottenham's arch rivals in a £105m deal.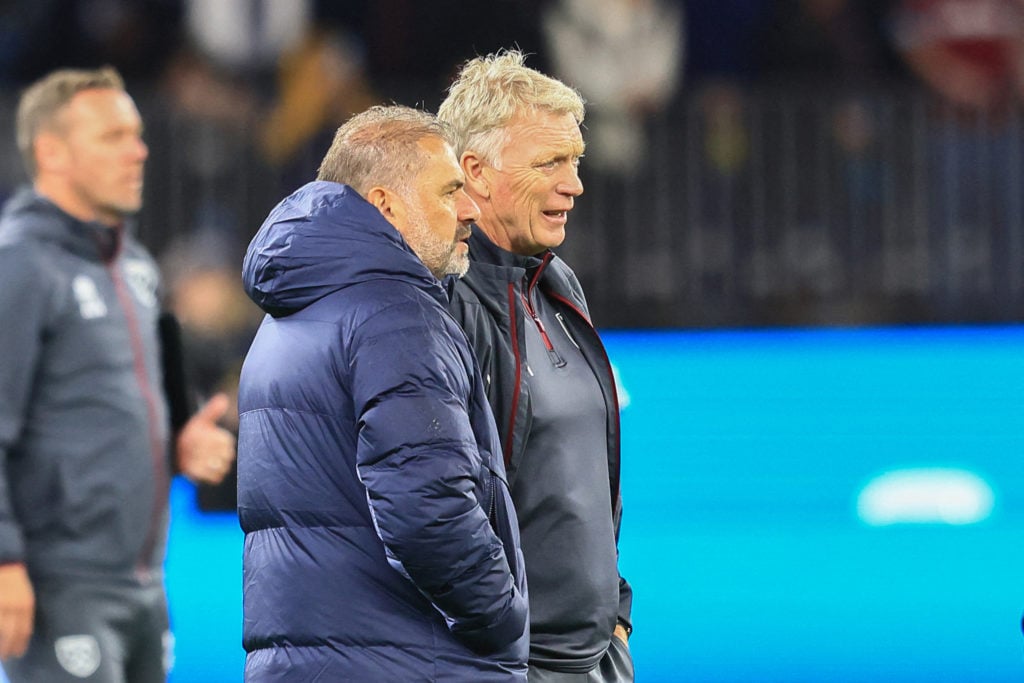 Unbeaten Hammers and Spurs winning plenty of admirers
This season, though, both West Ham and Tottenham are winning plenty of admirers with unbeaten starts which see both in the top four of the fledgling table.
West Ham are impressing with the way they have rebuilt and made the side stronger since Rice's departure.
Tottenham have also made some excellent signings and are playing the kind of attack-minded exciting football their fans – like West Ham's – love to see.
James Maddison and James Ward-Prowse have been hailed the signings of the season by several pundits and journalists.
And Spurs fans have been so impressed with the style of play under Ange Postecoglou that they can be heard singing "we've got our Tottenham back".
Many were sceptical about whether Postecoglou could make his style work in the Premier League with Spurs.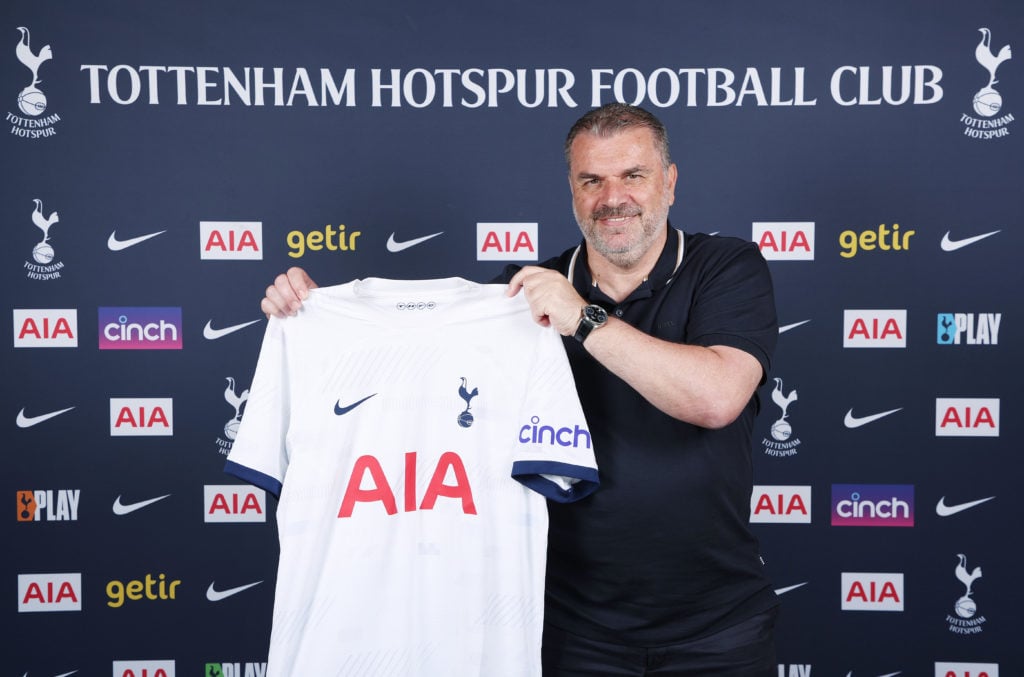 West Ham vice-chair Karren Brady's claim about Spurs boss Ange Postecoglou looks truly prophetic
Nobody could have foreseen him proving the doubters wrong so quickly as his side matches Man City with 11 goals scored in four games.
Well nobody except West Ham chief Karren Brady perhaps.
Because West Ham vice-chair Brady's claim about Spurs boss Postecoglou looks truly prophetic.
When David Moyes was reportedly clinging on to his job as West Ham boss earlier this year, the Hammers were linked with Postecoglou and a host of other managers as a potential replacement for the Scot.
And at that time Brady lavished praise on the man who would go on to become Tottenham's new manager in her column for The Sun.
While many were questioning the credibility of Postecoglou's CV, Brady lauded the Australian and told fans not to be surprised if he makes a big impact in the Premier League soon.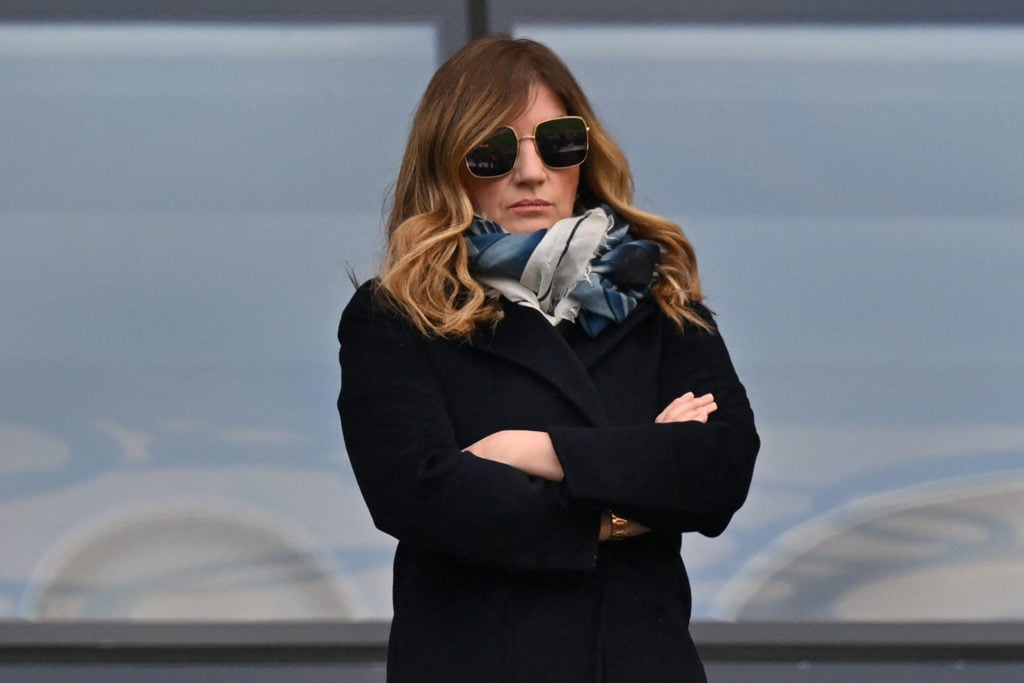 Brady the football oracle? But being proved right will sting given frosty relationship with Levy
Fast forward a few months and her comments, which you can read in full below, show the first lady of football clearly knows her onions. Although being proved right on this occasion will be painful for Brady given her frosty relationship with Spurs supremo Daniel Levy.
"Let's raise a glass to Celtic boss Postecoglou, don't be surprised to see him make an impact in England…" Brady said.
"Whether being emperor of a small kingdom is more satisfying than being president of a big one, the fact is that Celtic are minor players in modern football…
"Postecoglou's feats around the world suggest he would make an impact this side of Hadrian's Wall and, no, this is not a new defensive strategy."
Ironically back in March we said Postecoglou was the ideal modern, progressive manager to take over at West Ham should Moyes in the summer as was being speculated at the time.
It seems he would have been a great fit on the evidence so far.
But Moyes is doing a superb job with the side in the wake of Rice's departure and long may it continue.
READ ALSO
Related Topics
MORE WEST HAM STORIES