West Ham have no right to get high and mighty over Everton's Amadou Onana wages but David Moyes has made the right call.
Everton look set to win the battle with West Ham to sign Belgian midfield prodigy Onana (Sky Sports).
No club does transfer sagas quite like West Ham but the Onana move broke new ground when it comes to on-off soap operas.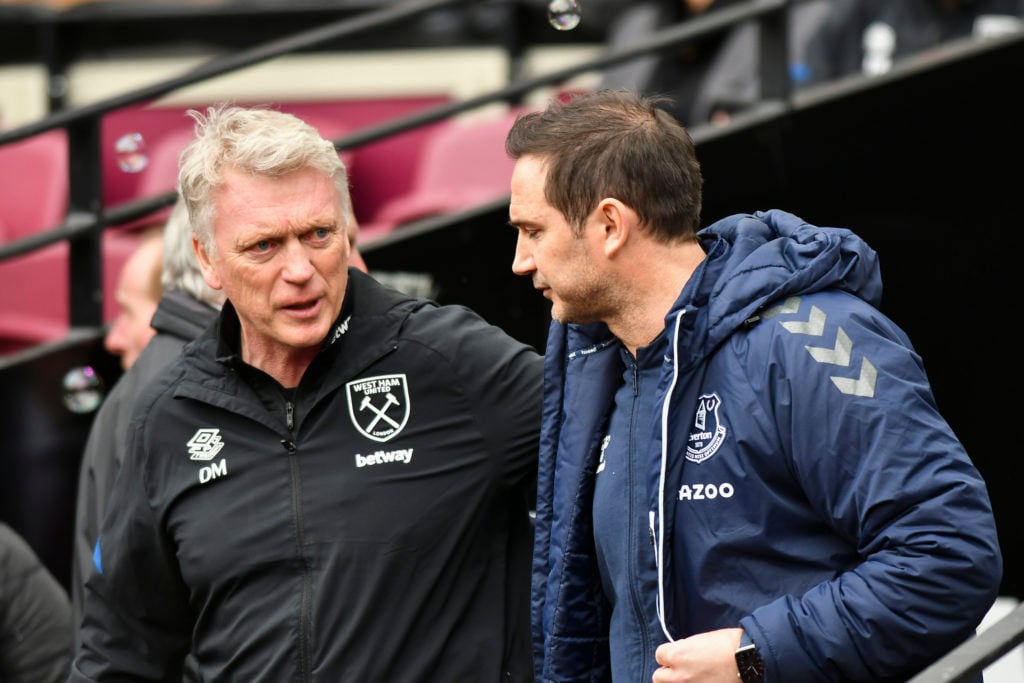 In just over 24 hours West Ham's move for the Lille powerhouse was on, then off, back on again and finally dead in the water with Everton now set to sign the 20-year-old.
West Ham had a fourth bid for Onana accepted and were said to be in talks over personal terms.
Then former Hammer Frank Lampard made an 11th hour bid to bring the 6ft 5in star to Everton instead.
It seemed the incentive was more money at Everton than West Ham were willing to give the young starlet.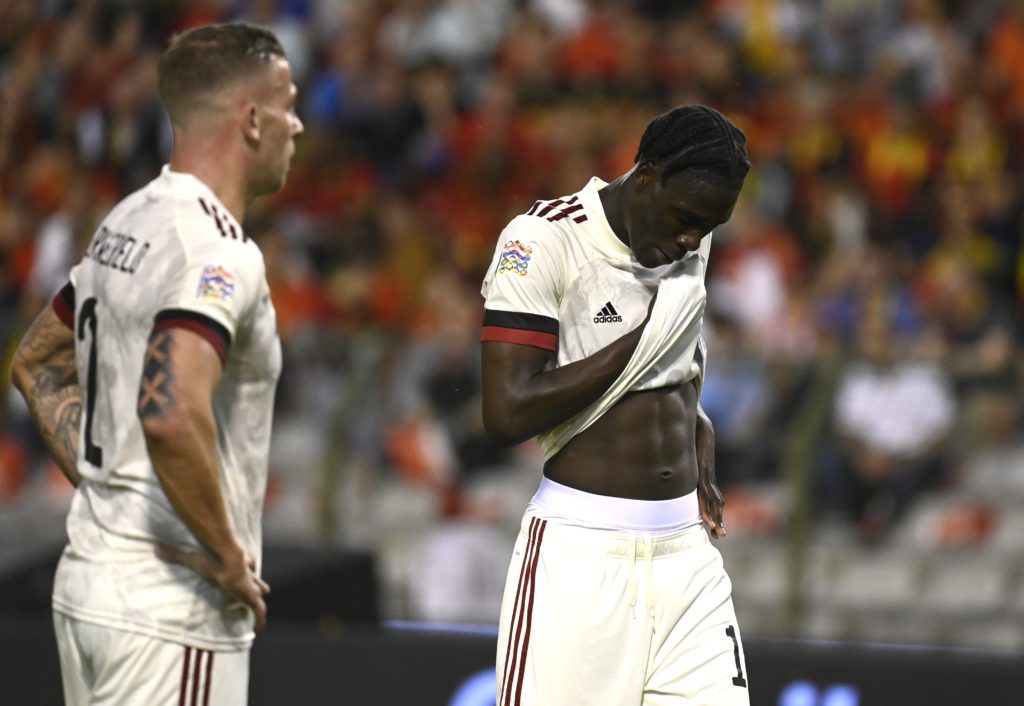 There was a further twist when top sources at West Ham claimed they were hopeful of beating Everton to Onana after a change of stance over his wages (Claret and Hugh).
But within hours the same site reported a complete U-turn as Moyes pulled the plug on the move, clearing the path for Everton to press ahead with his signing.
Today a London Stadium source told Claret and Hugh that West Ham felt the whole deal was way over-priced.
"A London Stadium source explained that at a fee of around €40 million (£33m), plus wages of over £100k a week for a 20 year old with just 11 appearances behind him in the French league, Moyes and the board decided that players for NOW were needed more urgently than Onana at this stage," Claret and Hugh report.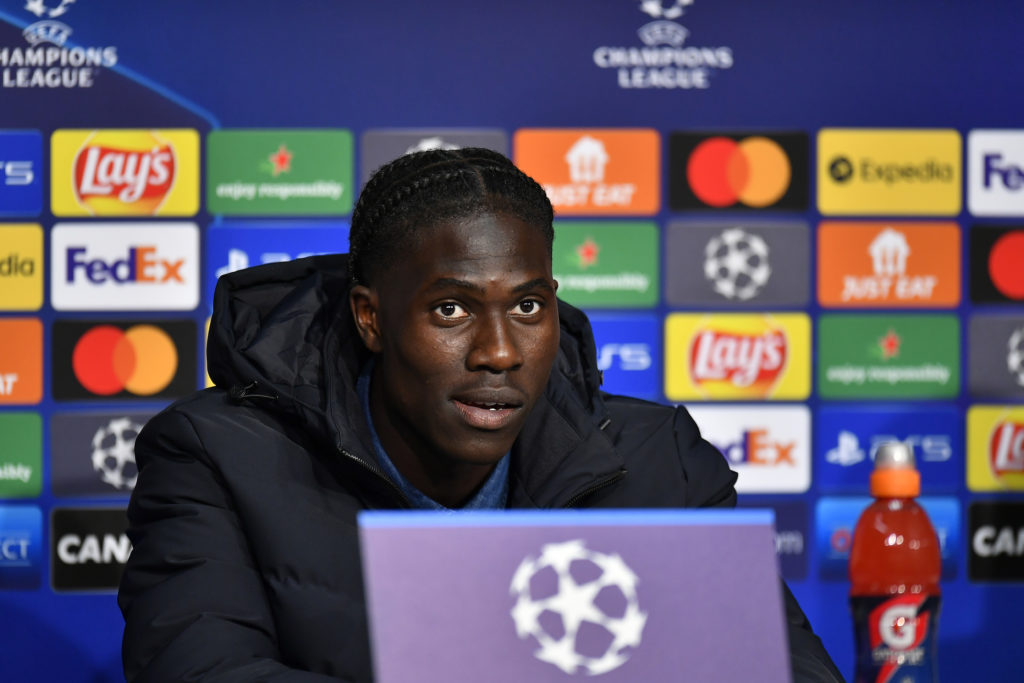 "That's not to say that should he remain at Lille and show himself to the expected performance levels this campaign they won't go back for him assuming that he isn't sold in the meantime."
That makes little sense as West Ham clearly felt the player was worth the transfer fee because they bid that amount and had the offer accepted.
Some have suggested Everton are foolish to be throwing such vast sums of money at a young, relatively unproven player.
Critics feel it proves Everton have not learned anything from their over-spending in recent years.
West Ham have no right to get high and mighty over Everton's Onana wages but Moyes has made the right call.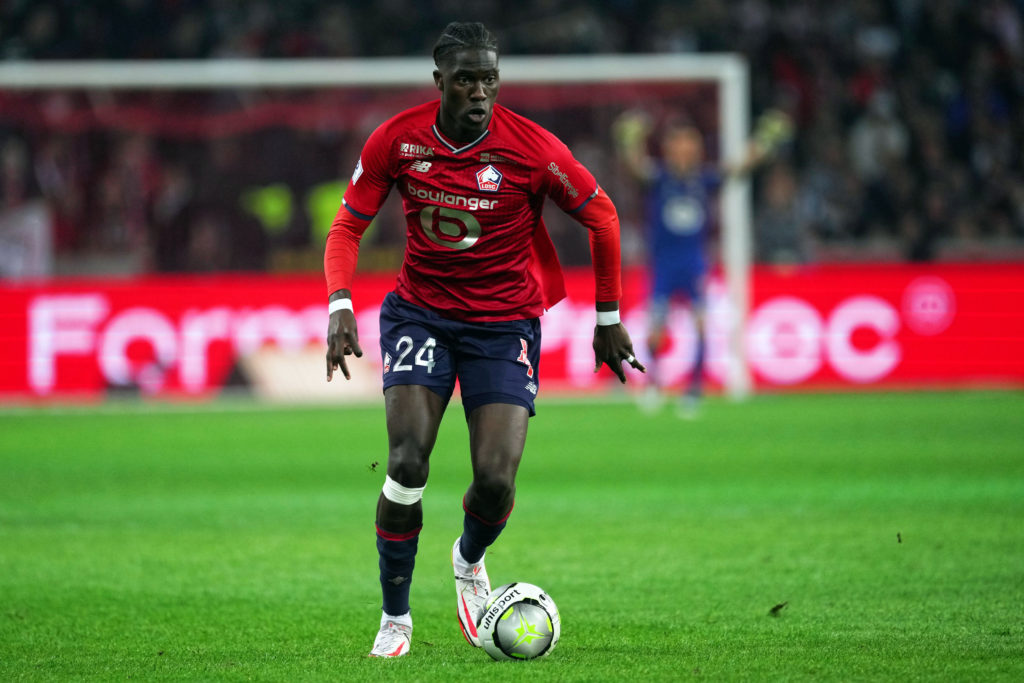 The Hammers have dished out some ludicrous wages to players well past their best in recent years.
Javier Hernandez was on £145k per week at West Ham. Andriy Yarmolenko was on £115k per week.
Jesse Lingard was offered nearly £130k per week by the Hammers (TBR) and the Irons have several high earners in and around the £100k plus mark.
Andy Carroll picked up an astonishing £30m in wages alone over seven years on £90k per week at West Ham. That's not even taking into account the £18m outlay on his transfer fee.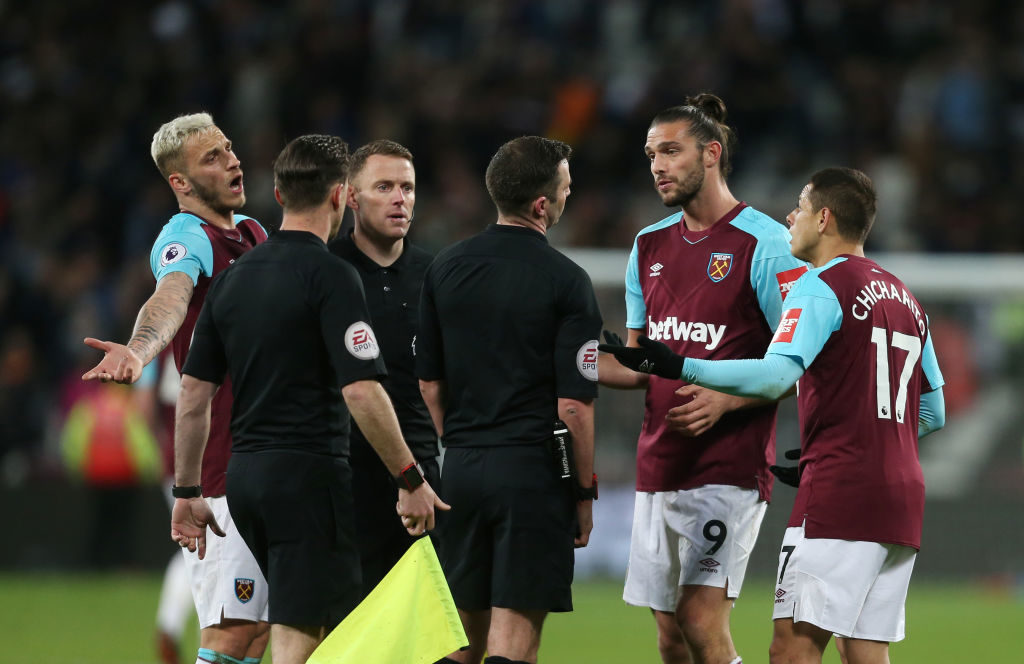 Across seven seasons from 2012 to 2019, Carroll played just 142 times for West Ham scoring only 34 goals.
That was an average of just 20 games per season and less than five goals for every campaign he played in the claret and blue.
The Hammers handed out big wages to has-beens such as Alvaro Arbeloa and Patrice Evra too.
Marko Arnautovic was handed a big money £100k per week new deal to keep him at the club after interest from China only to kick off and get his move less than six months later.
So West Ham should be careful not to throw stones from their glass house just because the club is finally getting its recruitment methods and philosophy in order under Moyes and Rob Newman.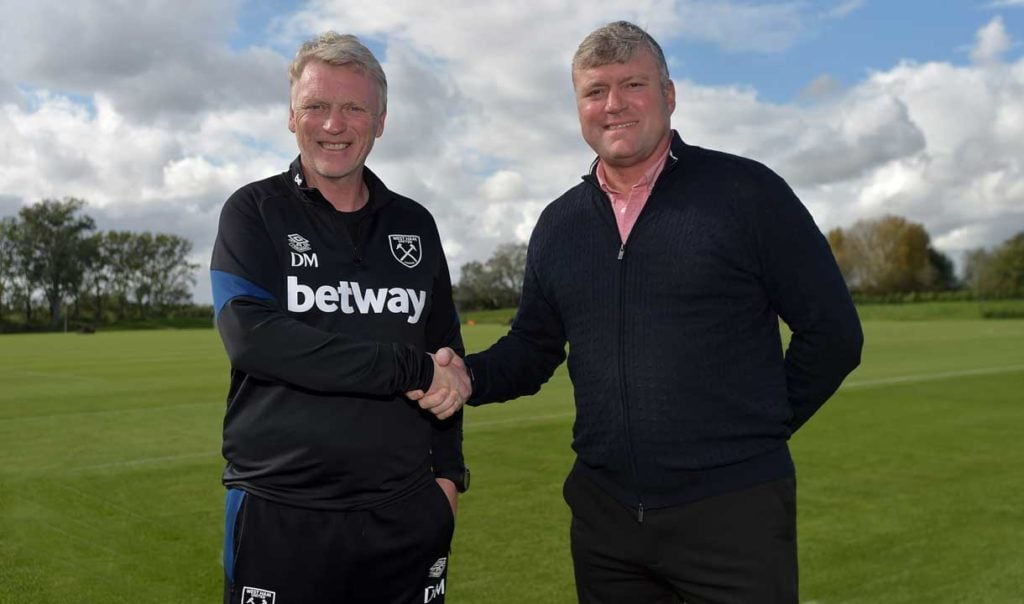 West Ham are taking a risk not paying the money it takes to get Onana in the door. This is a young central midfielder who the world's second best team were so keen to tie down they handed him his international debut as a teenager in the middle of the park.
Moyes has made the right decision for West Ham, though.
The Scot wants the right characters who are not motivated by money but rather see the Hammers as the logical next step in their career.
That is his, and West Ham's, prerogative. But that does not make it the wrong decision from Everton either.
If the Toffees and Lampad feel Onana is a future star worth that kind of money then that's their call.
West Ham fans will certainly be keeping one eye on how Onana fares at Goodison Park.
MORE WEST HAM NEWS
Have something to tell us about this article?
Let us know