What David Moyes did towards West Ham fans chanting at him shows this relationship is now at breaking point.
That's my view after watching events unfold during the shocking 4-0 defeat against Brighton at the Amex on Saturday.
West Ham somehow managed to trick us into thinking the team had turned a corner with the 4-0 win over Forest last week.
But the meek surrenders to Man United in the cup and now this bore all the same hallmarks of the embarrassing nature of our recent defeat to Spurs.
They say when you lose the away fans you're on a hiding to nothing as a manager.
And West Ham supporters certainly turned on the Scot yesterday with three chants which made their feelings perfectly clear.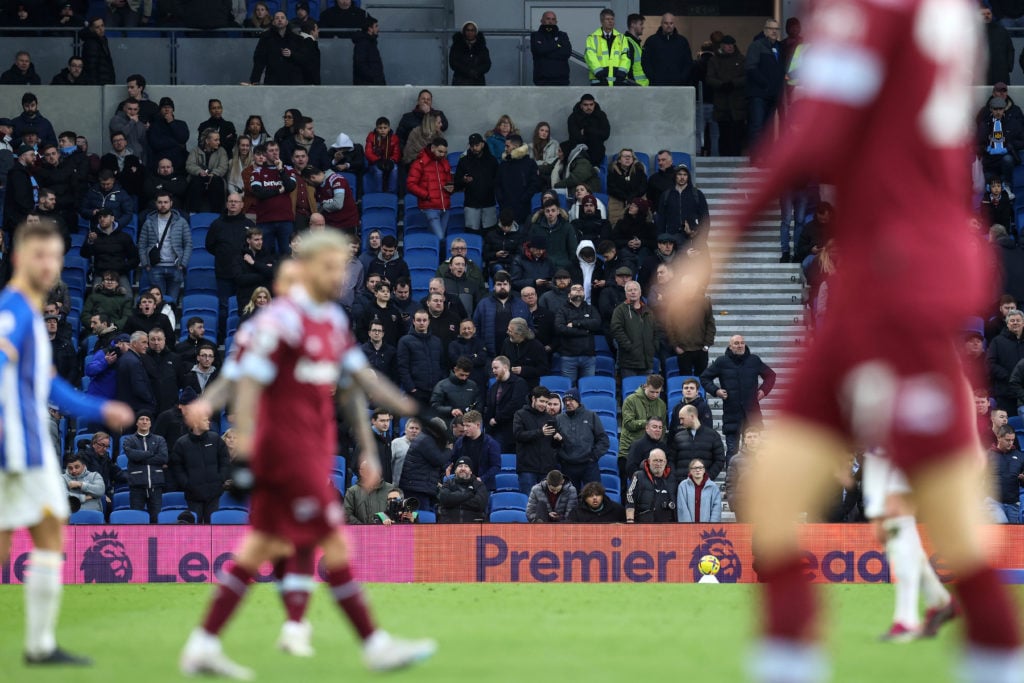 It was a damning indictment from a hardcore Hammers away support disgusted by what has been served up for well over a year now.
Although perhaps most damning of all was the fact the away fans walked out almost en masse with nearly 10 minutes still to play.
It takes a very brave – or incredibly stupid – manager to take on your travelling support. Especially one as fiercely loyal and devoted as West Ham's.
And especially off the back of just 15 wins in 52 Premier League games and a trophy drought stretching back 43 years.
So what Moyes did towards West Ham fans chanting at him shows this relationship is at breaking point.
When West Ham's fans sang "You don't know what you're doing" Moyes climbed up out of the dug out and stared down the supporters as his team were getting played off the park.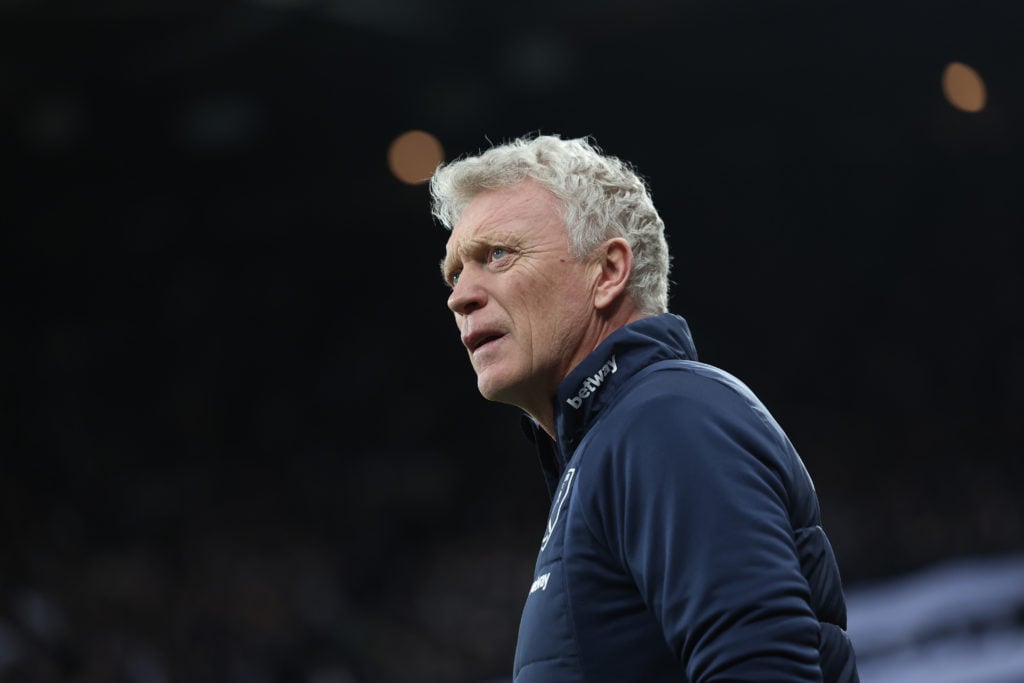 His glare reeked of arrogance as did his post-match interviews where he – once again – reminded fans how lucky they were to have had him for the last two years and said 'true supporters get behind the team when times are bad'.
You simply do not and cannot take on your travelling support in this way. Well you might be able to if you are Sir Alex Ferguson with umpteen trophies in the cabinet. Even then it would not be too wise.
Very strange behaviour from a man clearly feeling the pressure and struggling to find answers to problems – many of which are of his own making.
In the middle of January I – somewhat reluctantly and laced with a ridiculous sense of guilt – called for West Ham to sack Moyes.
Many wanted him gone before the World Cup break.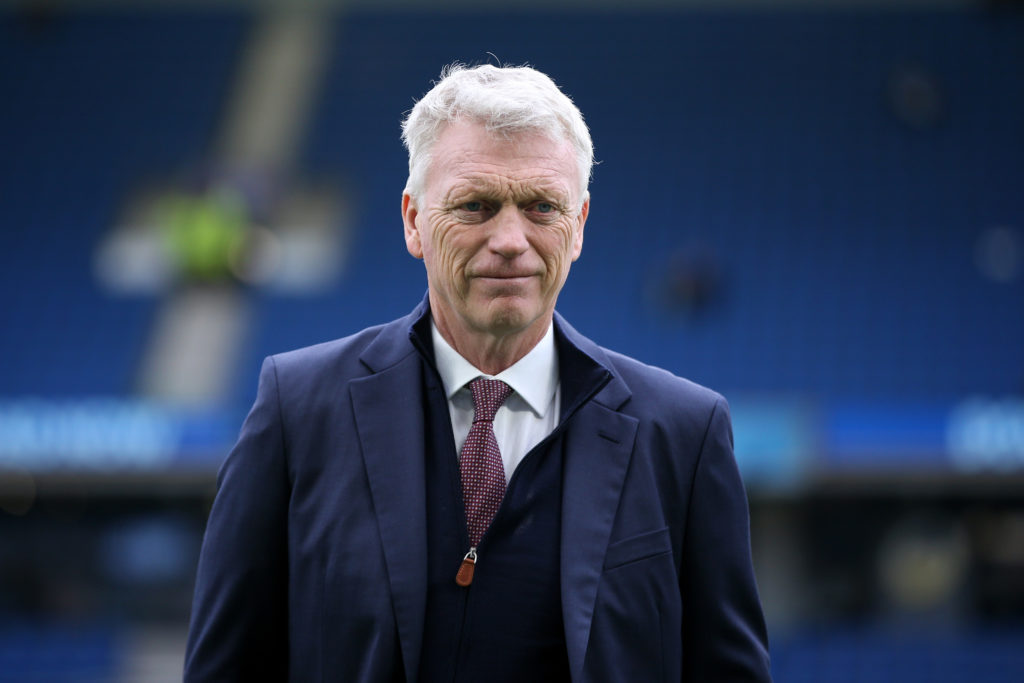 But when West Ham's owners stood by the Scot, I and many other fans called a truce on that particular narrative to get through the season.
What became abundantly clear against Brighton was that regardless of the result, Moyes is completely out of his depth in the modern game.
In terms of tactics, approach, setup, patterns of play, style, ideas, shape, you name it.
The Premier League is full of young, modern, forward-thinking managers and a series of shocking statistics – including 24 per cent possession and just 70 passes to Brighton's 350 in the first half – prove Moyes' methods have no place here anymore.
Even if Moyes does cling on to his job and keeps West Ham up this season, there must be a parting of the ways in the summer.
MORE WEST HAM NEWS
Have something to tell us about this article?
Let us know