No player has divided opinion at West Ham United in recent memory as much as Sebastien Haller.
The £45million striker seems to split the West Ham fanbase right down the middle.
Some feel he simply does not do enough, work hard enough or is good enough to be a success in the Premier League.
Others feel he has been completely mismanaged since signing for West Ham and that the team does not play to his strengths.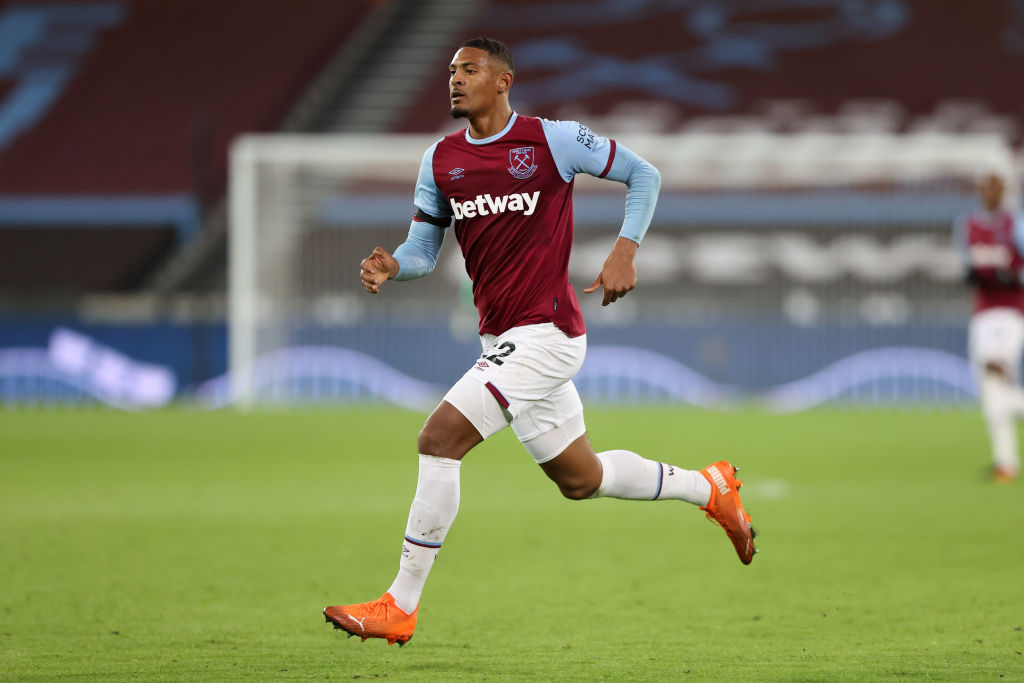 Sebastien Haller: The great divider
There are probably elements of truth from both camps.
Haller had looked to be slowly improving, getting a goal at Sheffield United a couple of weeks ago.
But it says everything about how little David Moyes rates the Ivorian that he dropped him in favour of a taking a massive risk on the delicate fitness of Michail Antonio last time out.
That backfired and Haller was restored to the starting line-up by default against Manchester United.
His overall game was good. He generally held the ball up well and was more lively than he has been in the past. Indeed he won seven aerial battles and received a match rating of 7.18 from WhoScored.com.
When he went through on goal with the Hammers 1-0 up the Haller fan club looked set to have their day in the sun. Twitter open and ready to fire back at all the doubters.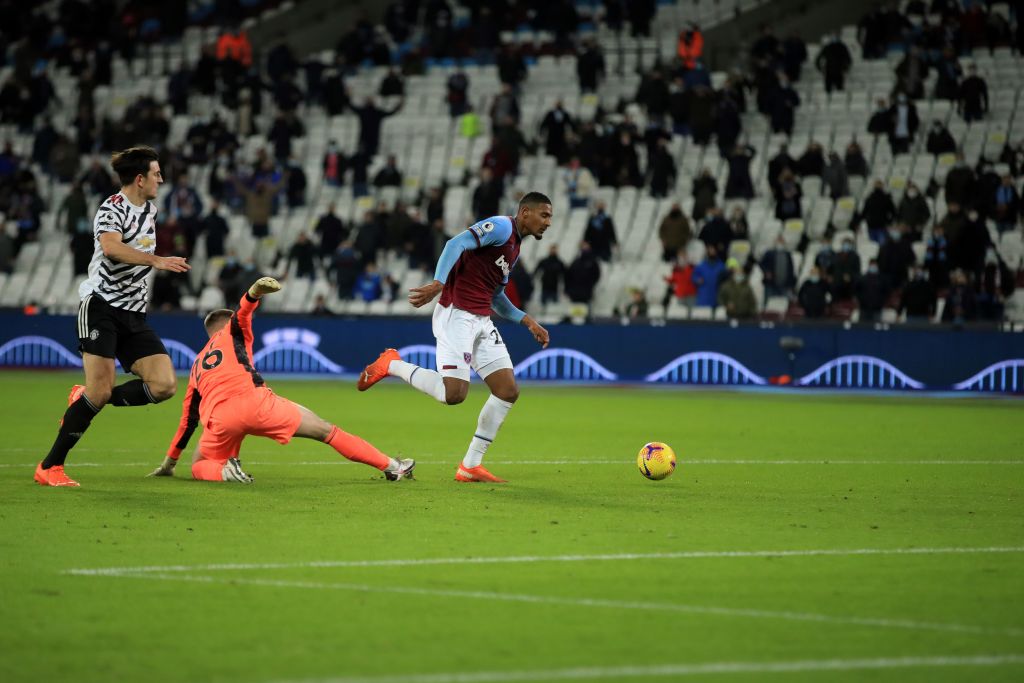 Slip a defining moment of a West Ham career just not meant to be
It showed that with the right service Haller can get in dangerous goalscoring positions. He does make the runs which can hurt the opposition.
But what followed probably defines a West Ham career that just is not meant to be.
Haller rounded Dean Henderson, faked a shot to send the defenders sliding past and had the goal gaping but slipped as he was about to pull the trigger.
Moyes tried to protect Haller's fragile confidence by deflecting attention away from the miss afterwards, insisting he would have been offside.
But in actual fact Sky Sports's replay proved otherwise. It was all immaterial in the end.
Others were guilty of missing chances too but his was the most glaring of the lot as Man United went on to win 3-1.
It is clear Moyes doesn't fancy Haller. His interviews make that obvious and so do his actions.
West Ham insiders like Claret & Hugh claim Moyes is desperate to bring in Josh King in January.
The Hammers tried and failed to sign the Bournemouth forward in the summer.
But Claret & Hugh says he is the number one priority.
That tells you everything about Haller's West Ham future.
Some marriages just aren't meant to be.
Even if you are in the camp that believes Haller needs to do more or is not up to it, this is on West Ham.
The club's recruitment under Manuel Pellegrini left a lot to be desired. There was no plan in place to get the best out of Haller. Anyone who watched him at his previous clubs knows he is at his best with a striker partner and a number 10 behind.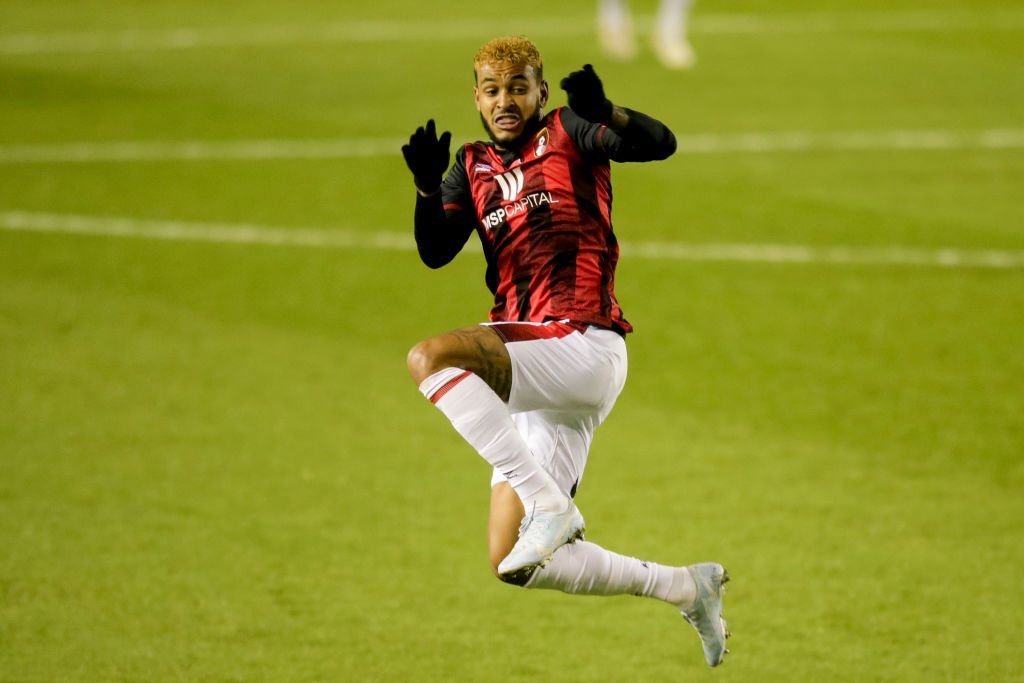 Not Haller's fault but Moyes actions say everything as Hammers boss eyes replacement
West Ham were never going to be able to play a genuine front three like that in the fiercely competitive Premier League without spending a bucketload of money on the supporting cast.
Whoever is to blame for his lack of success at West Ham, the simple fact is Haller's is goal record simply isn't good enough.
Nine Premier League goals in 40 appearances so far is less than one every four.
King's record isn't actually much better. But Haller lacks what King brings in versatility and mobility.
Wherever Haller ends up after West Ham, he will score goals in the right setup.
And those that defended him all along will be vindicated.
But unfortunately sometimes the only way to fix an unhappy marriage is to get a divorce.
Have something to tell us about this article?
Let us know