David Moyes has his West Ham United team pulling in the same direction on the pitch but some fans are divided off it.
West Ham have made their best start to a season for five years.
Victory over Leeds on Friday night would push the Hammers back up to fifth in the table at the quarter way stage.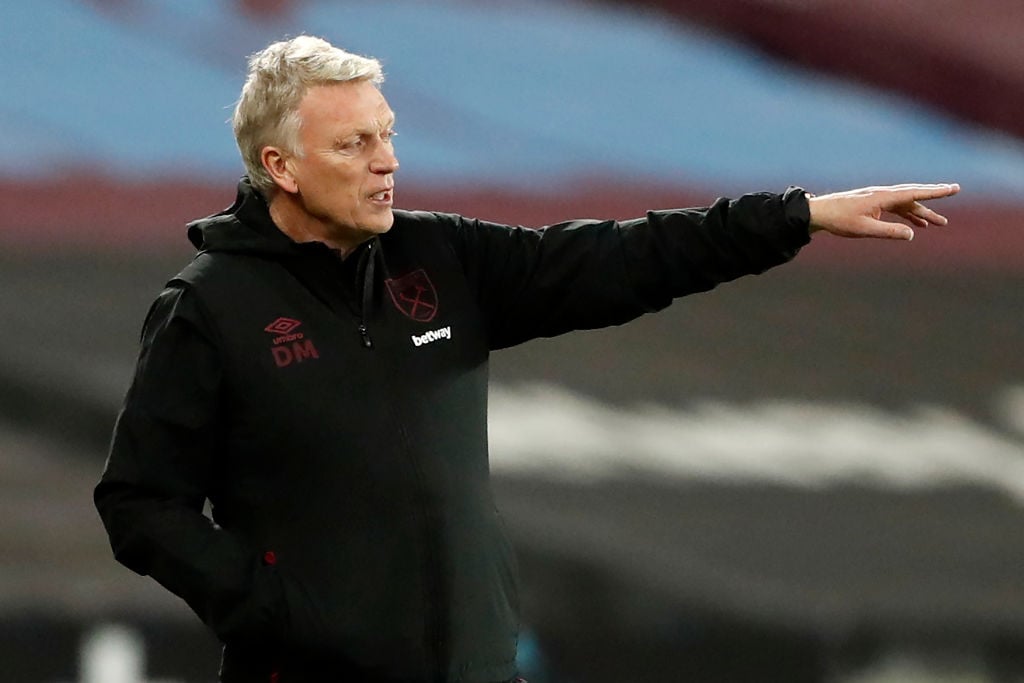 West Ham transformed under Moyes but series of disagreements over players divides fans
And it would be no more than they deserve after a fantastic transformation under Moyes since the first lockdown.
But despite the turnaround, West Ham fans have been divided off the pitch by a series of disagreements over players.
First it was Sebastien Haller driving a wedge between fans. It is a debate that continues to rage on as the £45m striker splits supporters down the middle.
Pablo Fornals was next to be questioned. Marrying hard work with goals and assists saw Fornals become a key player in Moyes's new-look Hammers side.
But the pressure has been on since West Ham signed Said Benrahma in the summer window.
And as Fornals's performances have dipped, many supporters want Benrahma to replace him in the starting XI.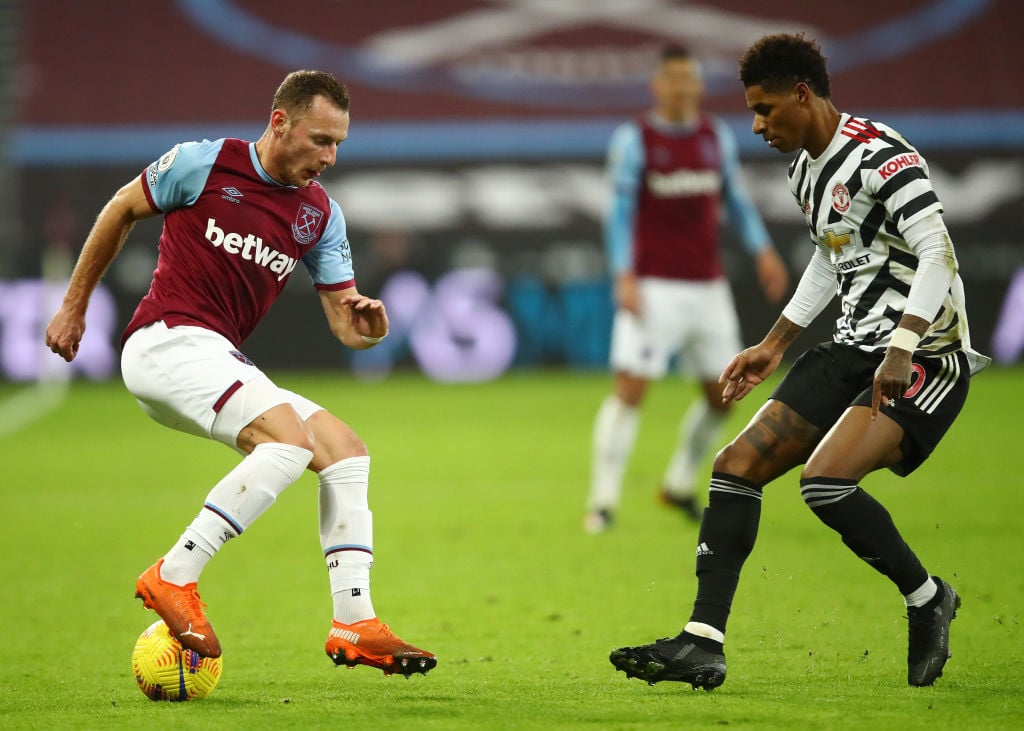 Now Coufal gets the Haller and Fornals treatment as some supporters call for Fredericks
Now excellent new signing Vladimir Coufal is the latest to get the Haller treatment from some fans.
Despite a series of hugely impressive displays and solid defensive performances, there are suddenly calls for Coufal to be replaced by Ryan Fredericks.
The suggestion from some fans on social media and forums is that Fredericks would be the better option as a wing-back.
Coufal has been good going forward and excellent defensively for West Ham since signing for just £5million.
Coufal already has a number of assists to his name so far this season.
And he could have had two more against Manchester United had West Ham's forwards not been so profligate.
Coufal was substituted against Man United. Whether he had an injury issue or Moyes felt he had played poorly we don't know.
He didn't have his greatest game after the Red Devils equalised but neither did any of this teammates, bar Benrahma.
Fans are of course each entitled to their open opinion, that's what makes football great.
But suggesting Fredericks would be a better option is nothing short of laughable.
Fredericks may have cost West Ham nothing back in 2018, but he has been a poor signing.
Hailed as one of the quickest players in the Premier League West Ham fans were led to believe they might have the new Kyle Walker on their hands.
But Fredericks is not even in the same league as Kyle Walker-Peters.
The right-back does have pace. But he rarely uses it to West Ham's advantage.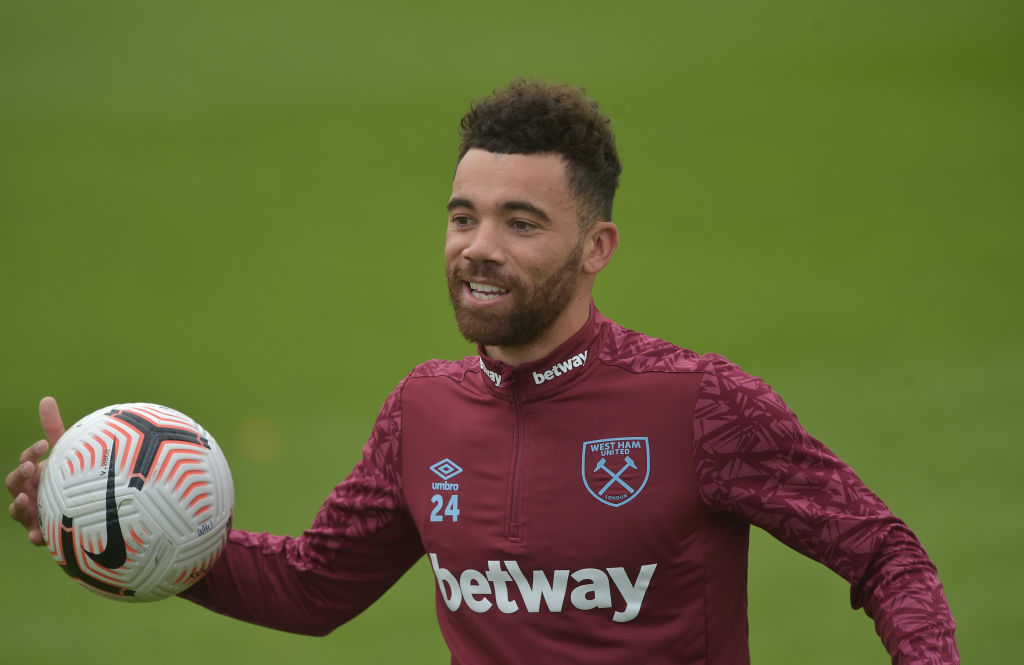 Coufal has barely put a foot wrong, fans calling for action have short memories
He has only put in a handful of quality performances and has continually failed to establish himself in the side.
Fredericks always seems to look nervous and lacks any quality in possession often dawdling on the ball.
There have been promising signs in the odd good performance. But injury and inconsistency has held the former Fulham man back.
Coufal is an international quality right-back with lots of European football under his belt.
Fredericks seems to have become a better player while he hasn't been playing in the minds of some Hammers fans.
Calling for his return to the side shows some have short memories.
Coufal has made the right wing-back spot his own and deserves to keep his place.
Related Topics
Have something to tell us about this article?
Let us know