Mark Noble returns to the club on Tuesday and he must head straight for the West Ham United dressing room.
West Ham suffered their fifth consecutive defeat when they lost 2-0 to Brentford on Friday night.
The result leaves the Hammers in serious danger of heading into the new year in the relegation zone and perhaps even rock bottom of the table.
With just 13 goals and 14 points from 17 matches, West Ham are sleepwalking into a relegation battle and David Moyes is a man under serious pressure.
There was talk before the Brentford clash that Moyes could be sacked if West Ham did not win.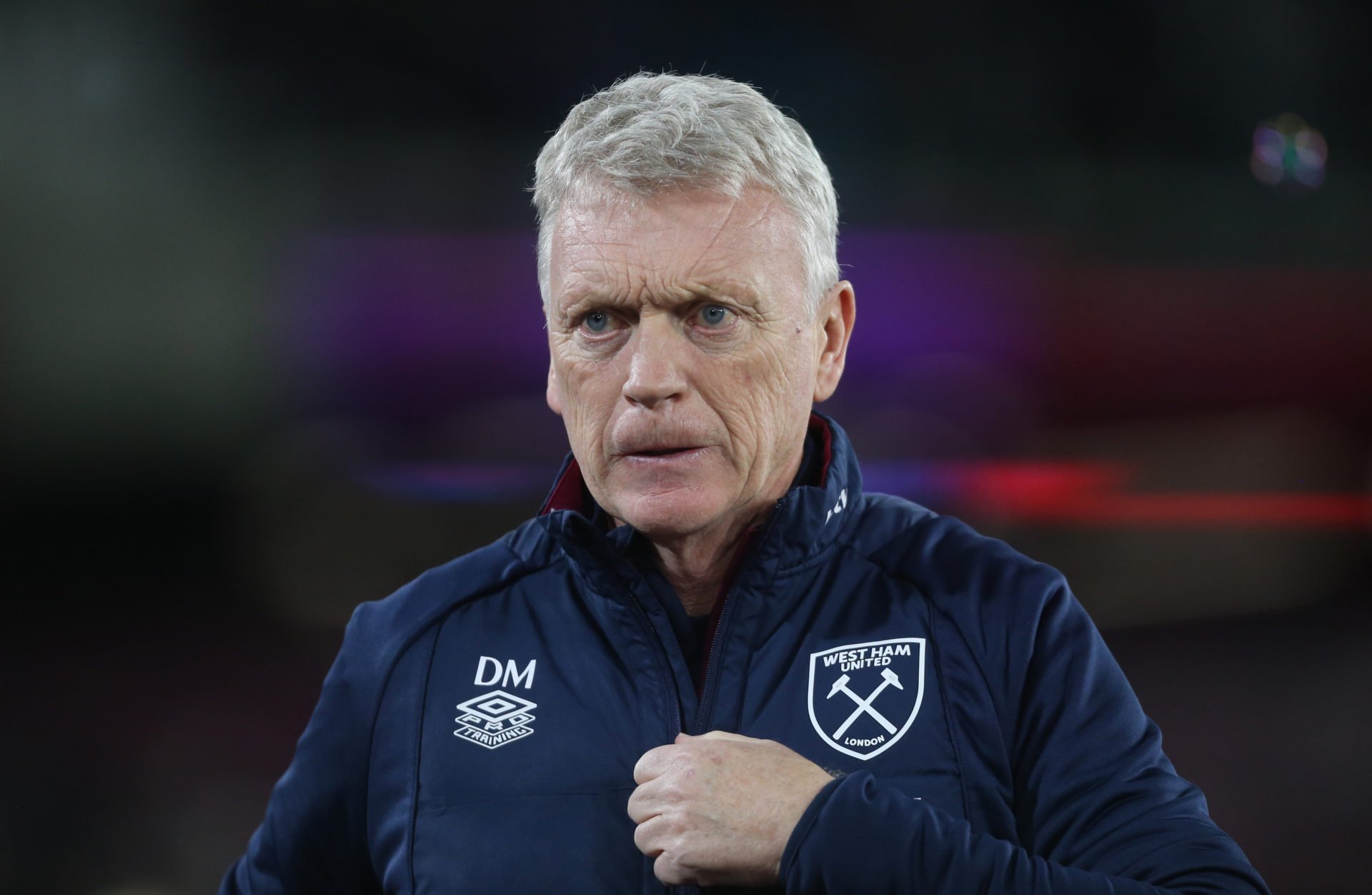 It remains to be seen whether that is how things will play out.
But one thing is for certain, something is not right in this West Ham team.
The captain Declan Rice may be the best player most weeks but spends most of the match throwing his arms up and sulking at teammates.
Striker Gianluca Scamacca looks like he does not want to be here. And who can blame him given the appalling lack of thought and planning that has gone into how to service the striker and get the best out of him in a scenario so painfully similar to the Sebastien Haller saga it is untrue.
Moyes is like an old man trying to figure out a fancy new gadget when it comes to West Ham's record signing Lucas Paqueta.
And the Scot's failure to address the full-back issue has come back to haunt him in almost every single game.
No matter where you stand on Moyes in or Moyes out or the tactics, one thing that is clear is that this team lacks leadership. And it has completely lost its way.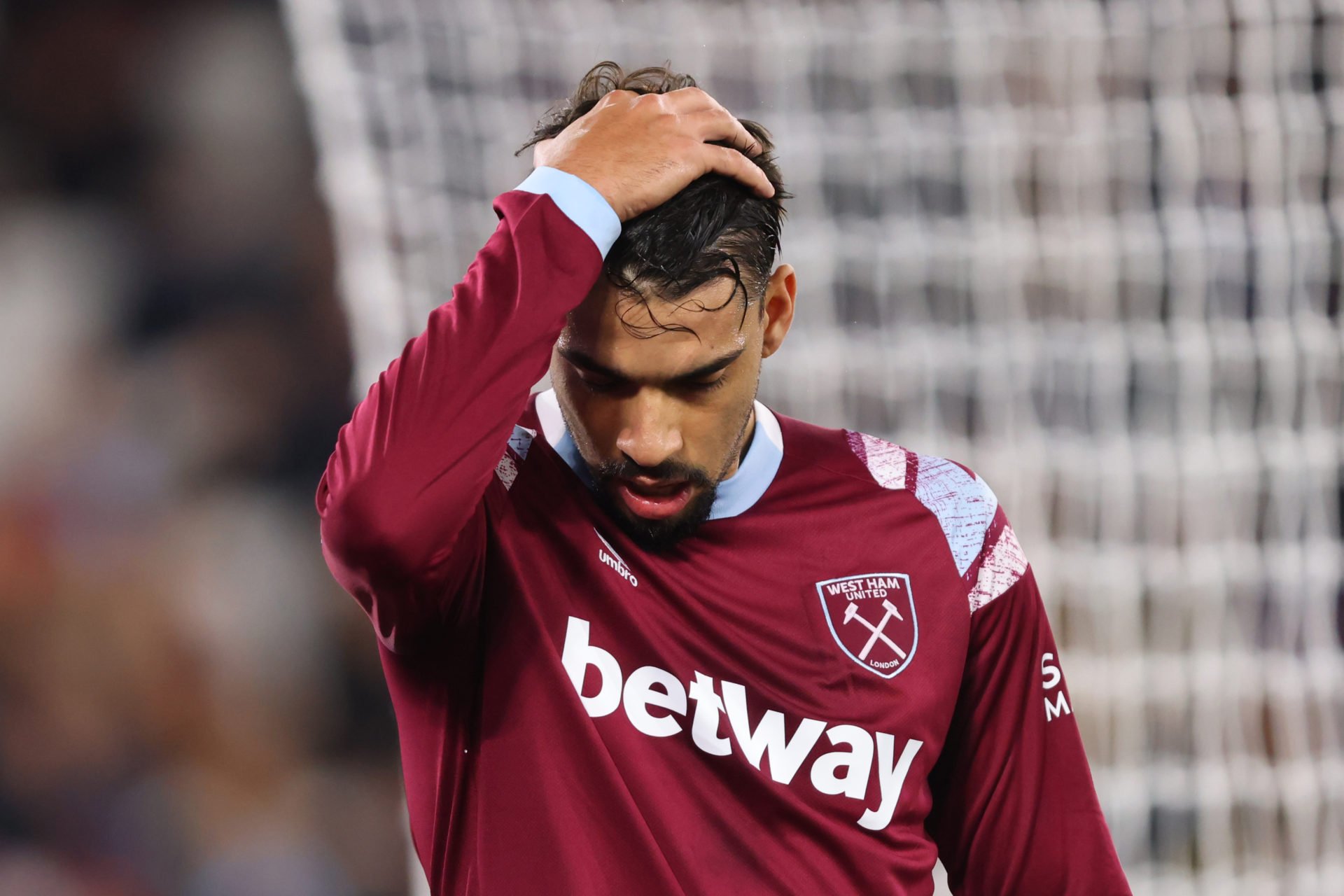 It is no coincidence that this season has been in stark contrast to the last two since Mark Noble retired and left the club.
The former captain will be back for the new year in the new Sporting Director role.
But when Noble returns on Tuesday he must head straight for the West Ham dressing room.
Somebody needs to get hold of these players and give them some home truths. The message clearly isn't getting through from Moyes and his staff.
When the Noble announcement was made, West Ham were very clear that he would be heavily involved in key aspects of the club including transfers, recruitment and the academy.
Well forget all of that for now, he needs to get himself back in that changing room banging a few heads together and reminding players what it is to play for West Ham.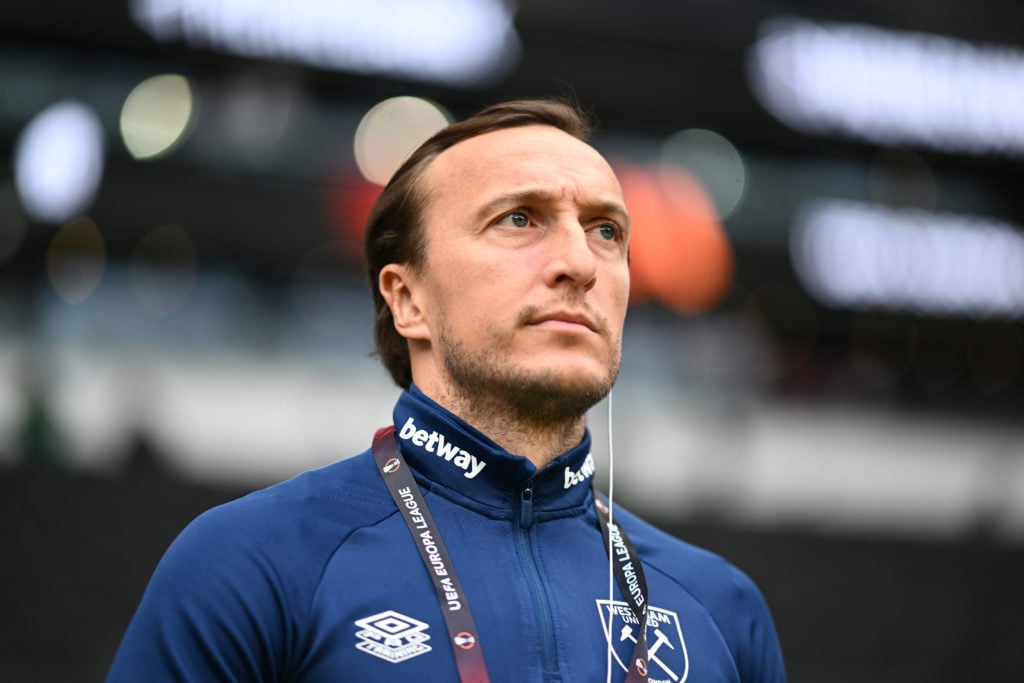 There were rumours recently that Noble is West Ham's contingency plan as interim manager should Moyes be sacked.
That is a step too far. But he is certainly needed first and foremost in that dressing room alongside the staff until this mess gets sorted out.
Forget the boardroom for now, there is plenty of time for that.
West Ham are in grave danger and Noble will know that more than most having been there, done it and got the t-shirt.
If Moyes knows what is good for him and the team, Noble will be straight into those players on Tuesday morning and should travel to Leeds with the squad too.
There is no time to waste.
MORE WEST HAM NEWS
Related Topics
Have something to tell us about this article?
Let us know