Less talk and more action is needed from complacent West Ham stars as malaise threatens to wreck hugely promising season.
The Hammers have fallen off a cliff since the momentum-killing November international break.
West Ham under David Moyes have been magnificent for the best part of two years.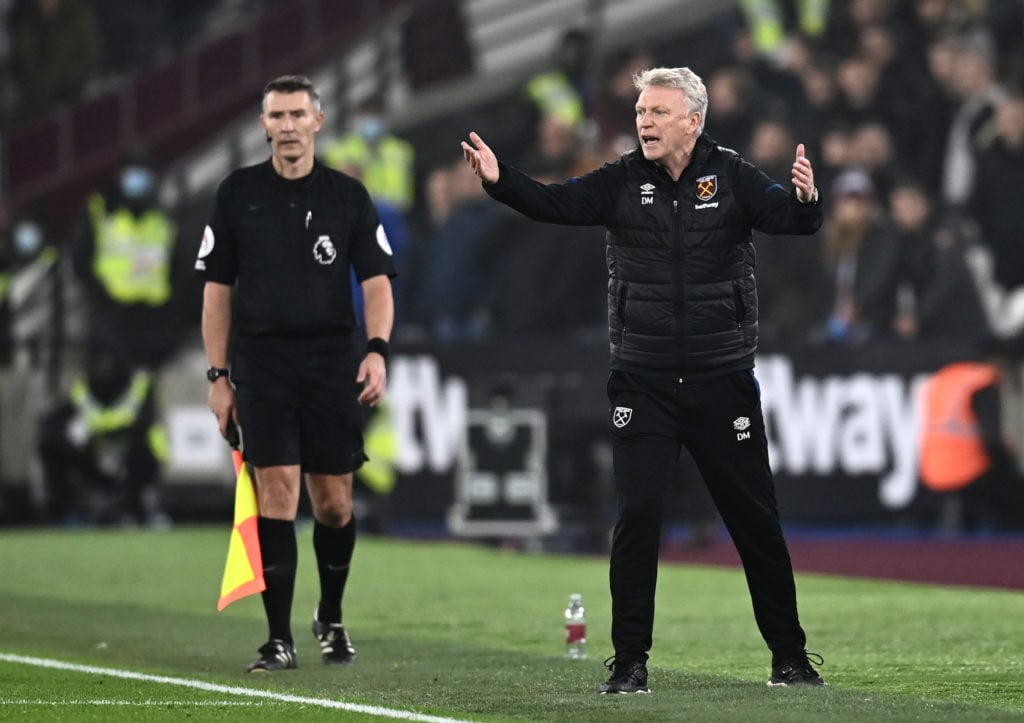 The Scot has transformed the club and has plenty of credit in the bank with West Ham fans.
But there is no hiding from the fact standards have slipped over the last couple of months.
West Ham had got themselves into an excellent position in the Premier League, were one game away from a Carabao Cup semi-final and of course qualified for the last 16 of the Europa League.
One win in their last seven Premier League games has seen West Ham fall out of the top four and they could drop as low as eighth this week.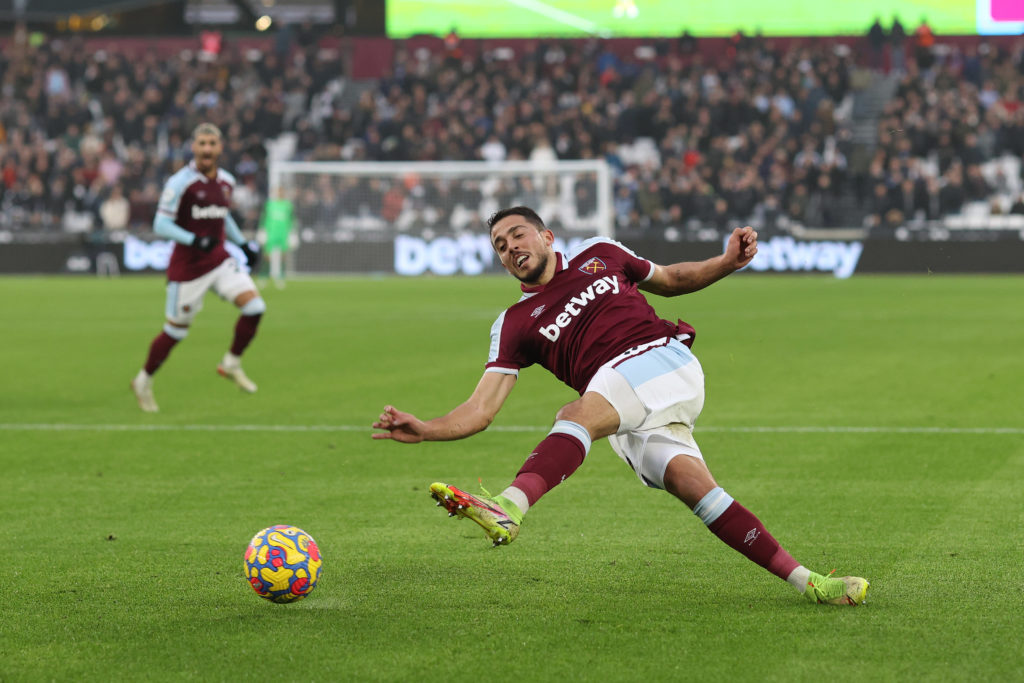 And losing 2-1 to bitter rivals Spurs ended any hopes of a day out at Wembley early in the new year.
We have heard a lot from West Ham players over the last couple of weeks. Michail Antonio has done more interviews and podcasts than he's scored goals over the last two months.
Declan Rice has been telling us the players are focused and ready to push again for the top four.
Vladimir Coufal, Jarrod Bowen, Mark Noble, you name it, they've been queuing up to try and explain away West Ham's woes.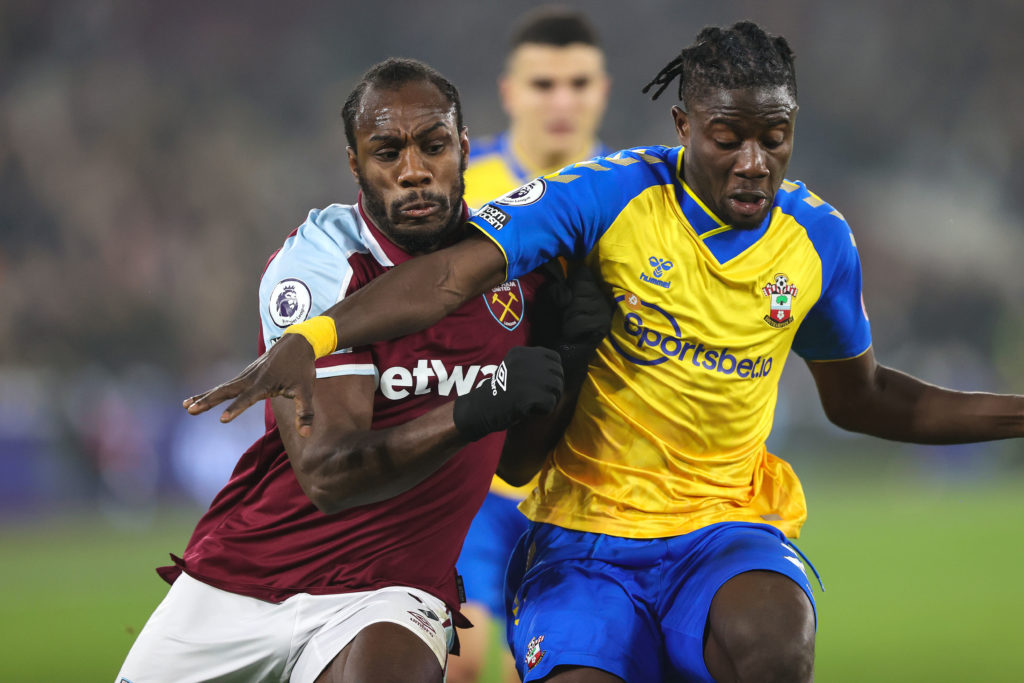 Less talk more action needed from complacent West Ham stars as malaise threatens to wreck hugely promising season
Antonio says West Ham are mentally tired.
But it is perhaps Coufal who has hit the nail on the head, saying West Ham have simply stopped doing the basics well.
That is otherwise known as complacency.
One thing West Ham were not last season was a Jekyll and Hyde team. Moyes has stated many times he wants to put an end to the days of West Ham being seen as a flaky side.
Well that flakiness has started to rear its ugly head again after the Hammers looked to have established themselves as genuine Champions League contenders.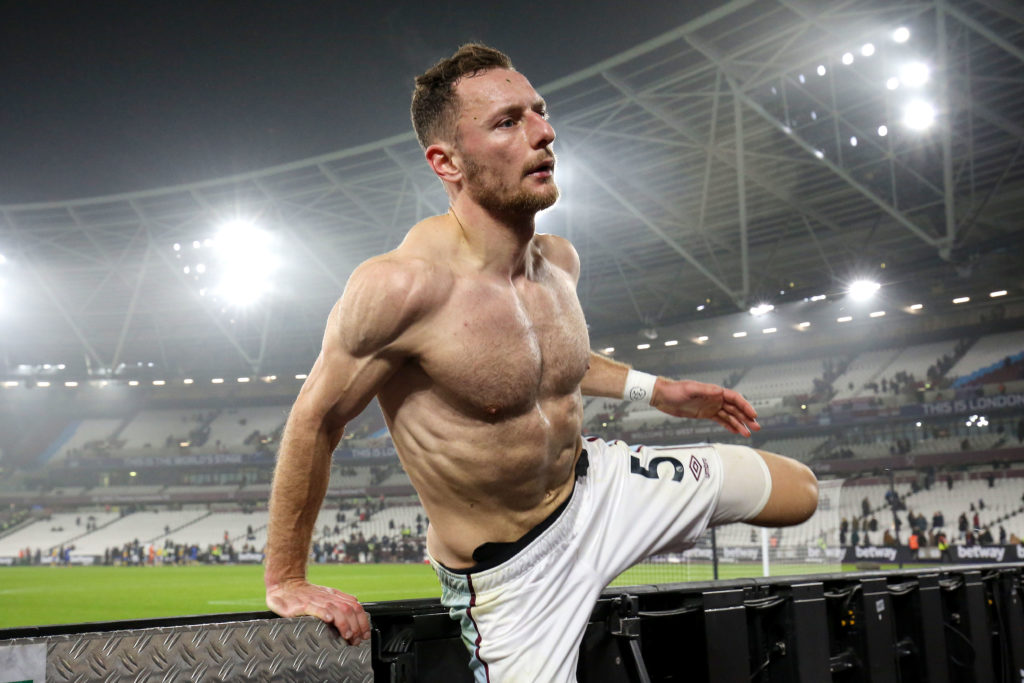 West Ham fans are hoping this is just a blip. But the performances are alarming. They are more akin to the West Ham of old. The West Ham that found themselves in a relegation battle under Manuel Pellegrini before Moyes returned to save the day two years ago this week.
There is still so much to play for. The FA Cup, a place in the top six at least and of course the Europa League knockouts in March – which itself offers the chance of a Champions League spot if the Hammers somehow go all the way.
But it has been a real sickener for fans to see this team prove the doubters – and all those jokes about West Ham and the Christmas lights – right.
At least Moyes has been up front about things.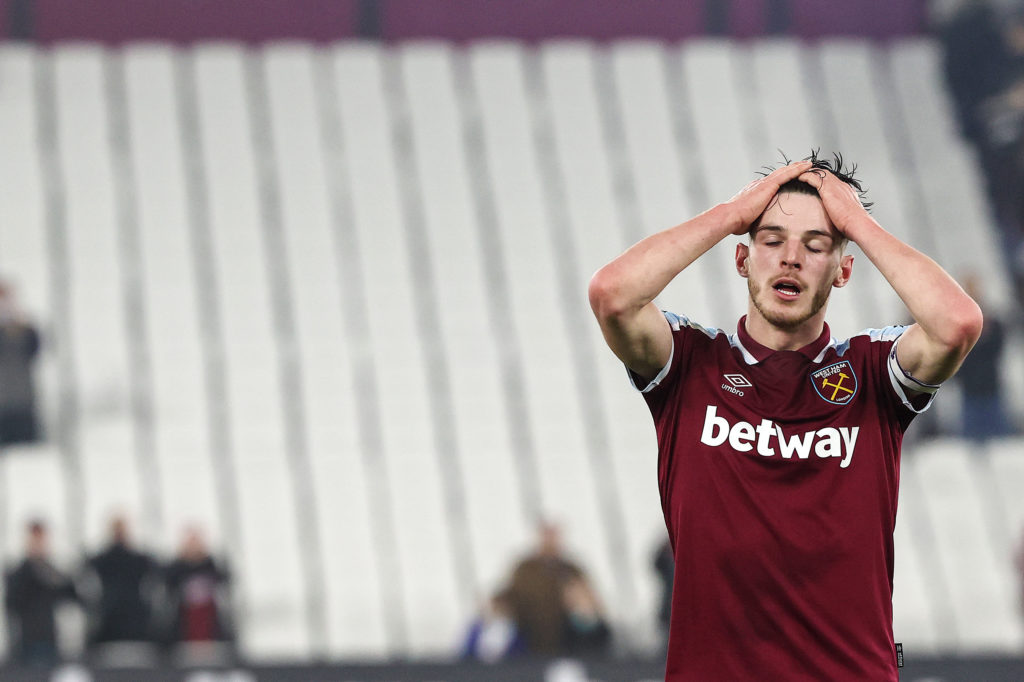 And now his players need to FRONT UP and let their actions do the talking.
Moyes called the performance in the 3-2 defeat to Southampton 'rubbish'. And he criticised the way some of his players approached the game, saying they were 'flat'.
They have been remarkable for the last two years and deserve immense credit. But THEY set high standards for themselves. And what some seem to have lost sight of is that everything good about West Ham under Moyes was based on relentless hard work and graft.
Confidence is shot at the moment. One win can change all that, though.
Less talking more action West Ham. Starting at Watford on Tuesday.
More West Ham news:
Have something to tell us about this article?
Let us know