Jarrod Bowen was once again absolutely awful for West Ham United against Wolves this afternoon, and he needs dropping asap.
The Hammers were woeful at Molineux, and we deserved to lose the game.
How David Moyes is still in charge at the London Stadium is truly baffling, but that's a debate for another time.
READ ALSO: L'Equipe claim West Ham have just had bid rejected for 23-year-old 'nuisance'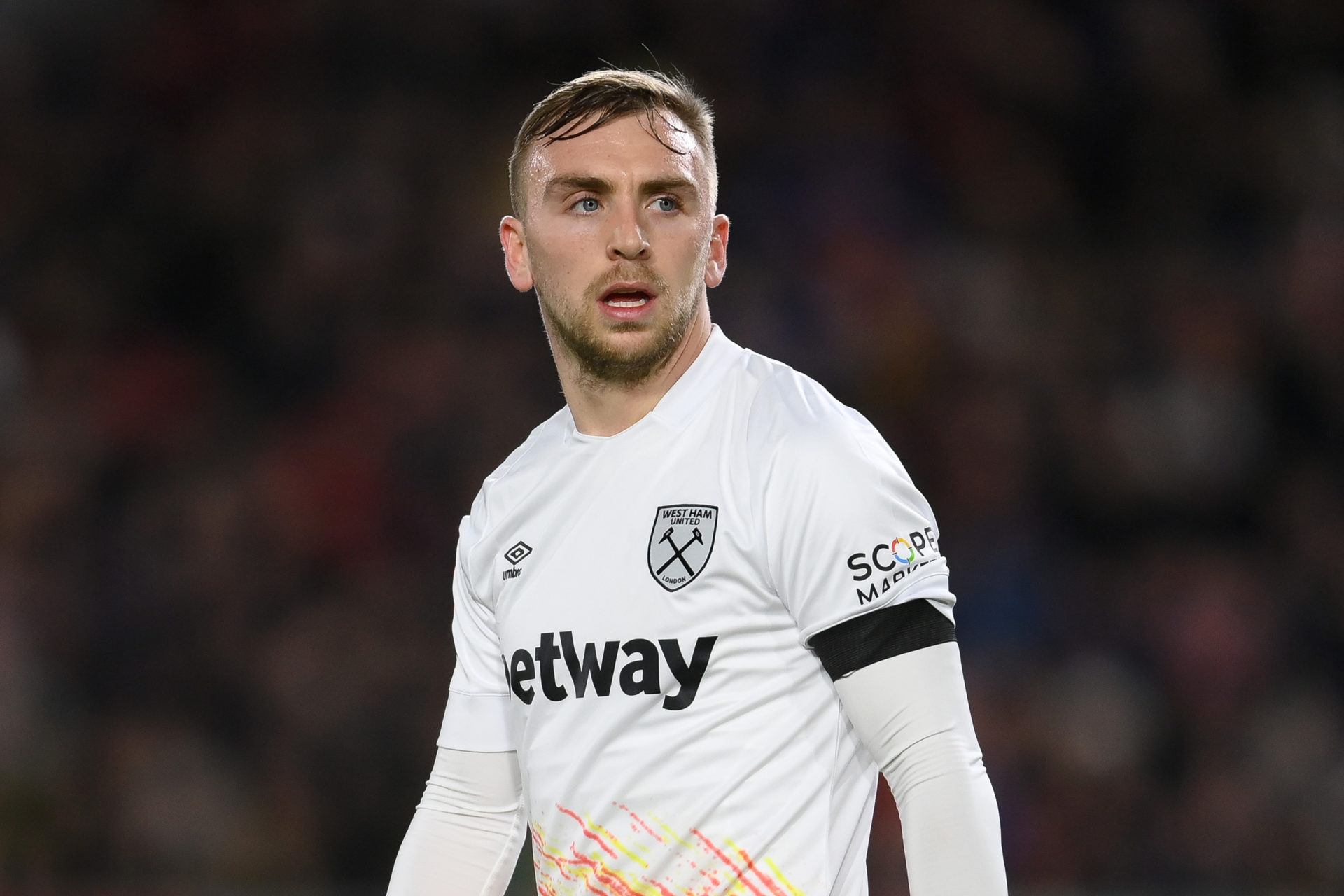 Right now we need to talk about Jarrod Bowen.
The 26-year-old was absolutely dreadful against Wolves – just like he has been all season long.
Bowen needs dropping…NOW.
Jarrod Bowen was shocking for West Ham against Wolves
The ex-Hull City man obviously rested on his laurels over the summer. He has regressed badly and continues to put in extremely poor performances, week in week out.
In spite of that, Moyes continues to start him every single game.
What on earth is going on?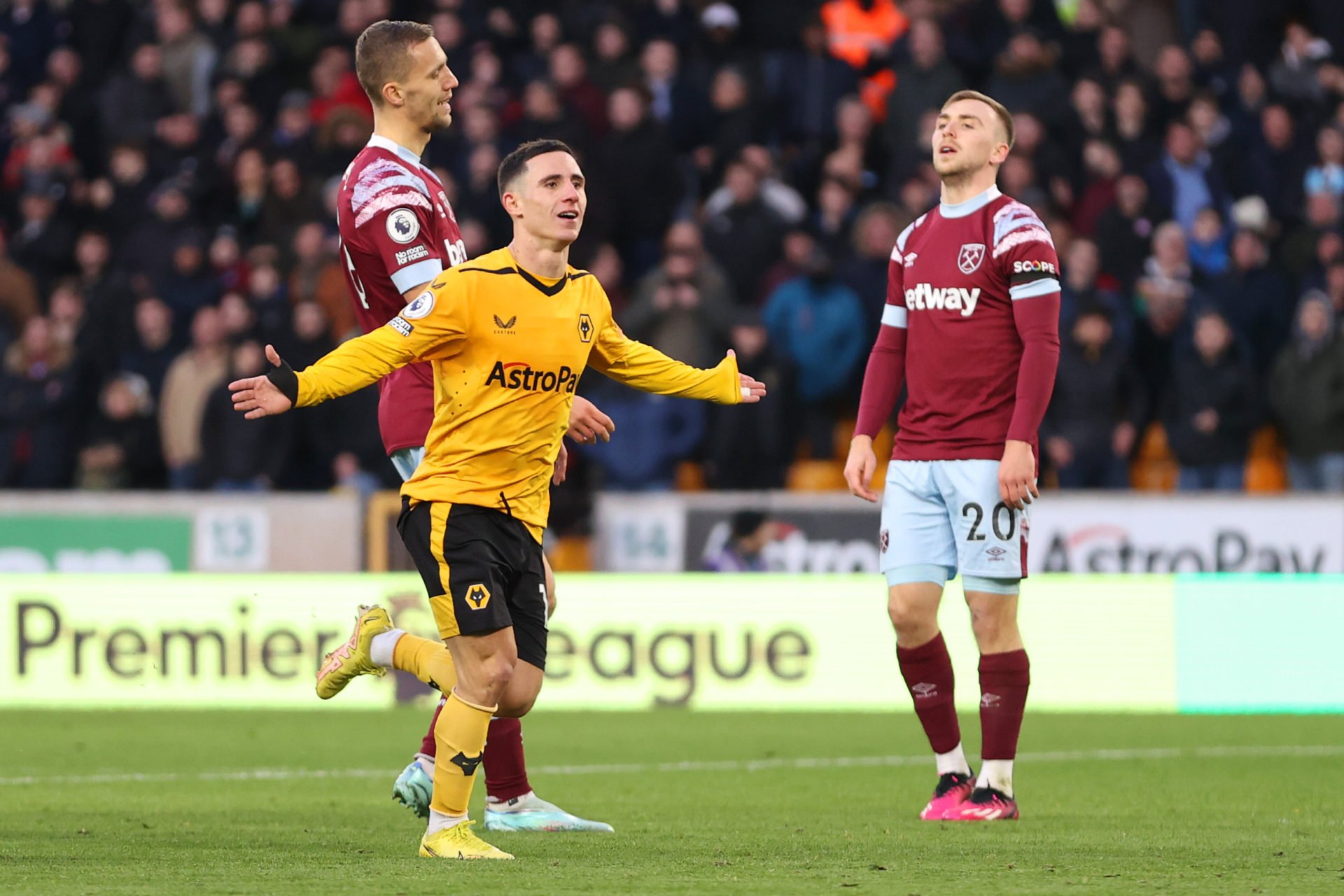 Bowen has no pace whatsoever and the way that he cuts inside from the right hand flank onto his left foot has become painfully predictable.
As harsh as it may sound, the 26-year-old seems to lack any kind of football intelligence as well.
He is a head down merchant who has been badly found out. To think he was being compared to Bukayo Saka last season is now just laughable!
Jarrod Bowen needs benching after his shocking performance for West Ham against Wolves today.
I don't care who starts in his place, anyone will do. Moyes's stubbornness regarding the winger may well end up costing him his job. And perhaps that will be the only good thing to come out of Bowen's woeful form this season.
Read also:
Enough is enough, Moyes must drop awful summer signing before it's too late
Terrible news for West Ham as 'rapid' £44m target ruptures ACL
Related Topics
Have something to tell us about this article?
Let us know