Mark Noble has been appointed as Sporting Director of West Ham United, and he will begin his new role in January.
Noble spent his entire career at West Ham before retiring at the end of last season.
It hasn't taken the Hammers long to get the 35-year-old back at the club in some kind of capacity though.
West Ham made the announcement yesterday that Mark Noble would be taking up the role as the club's new Sporting Director in January.
That particular role is a hugely important one in modern day football.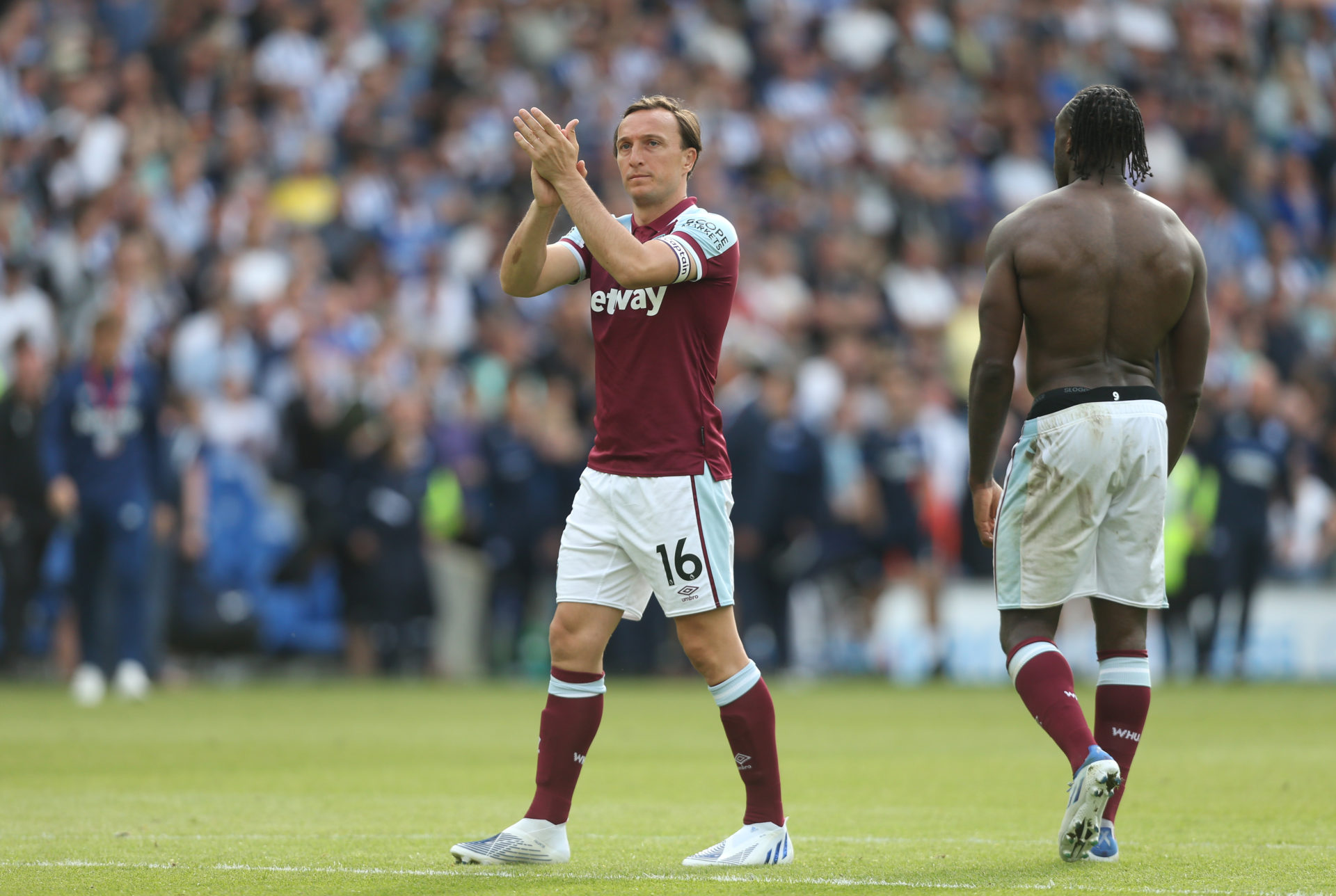 Fans the world over are familiar with names like Guiseppe Marotta, Michael Edwards, Michael Zorc, Monchi and Txixi Begiristain.
Those names have been crucial with their exceptional eyes for young talents. The question is, can Mark Noble emulate the success achieved by those mentioned above?
The jury is very much out on that but we have to say, Noble's eye for a player in the past has been questionable to say the least…
Mark Noble set for new Sporting Director role at West Ham
The 35-year-old spoke very passionately after accepting his new role at the club, as quoted by WHUFC.com:
I'm really happy to be coming back. I'd like to thank the Club for giving me the opportunity. I've spent the last 24 years as a player here, and obviously have a deep knowledge and understanding of the Club. The last seven years (as club captain) have given me such great experience for the next stage of my career. In particular, the last two years, as my playing days began to naturally wind down, gave me a fantastic opportunity to really spend some time educating myself and gaining greater knowledge of the work that goes on behind the scenes. This Club has made some fantastic strides forward, and I am really looking forward to coming back at such an exciting time. There are always difficult decisions to be made in football, but I will continue to put the best interests of West Ham first. The last two seasons have been a time of great progress, and I want to help us to continue moving forwards in the right direction. I believe in the ambition shown by the Board. I feel that it is a great opportunity for me, and I can promise everyone in the West Ham family that I will give it absolutely everything I have.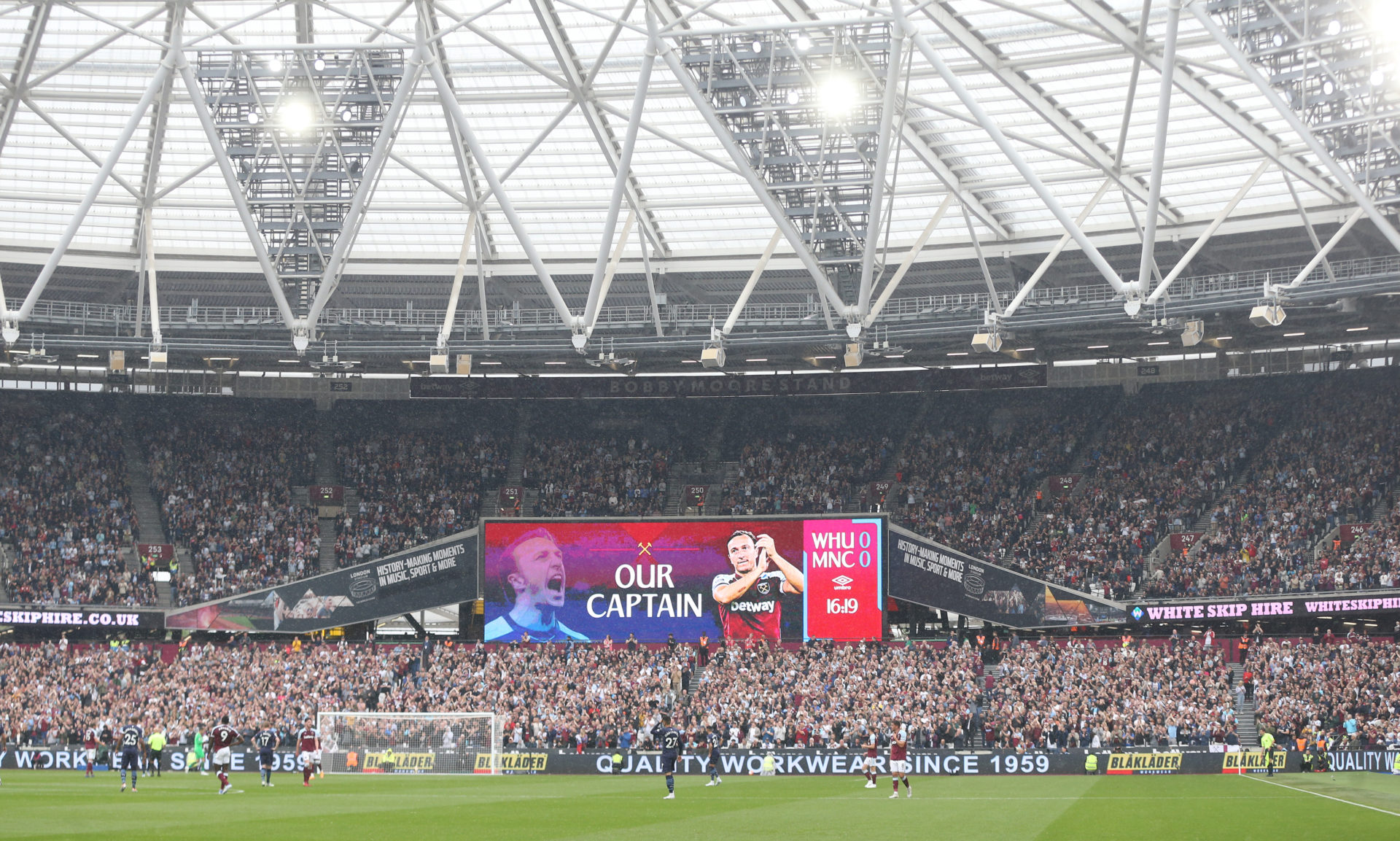 The pressure is now on Noble to perform though. We don't doubt his passion or determination to succeed one little bit.
The only concern that we have is his track record of spotting talent.
Firstly, we have to highlight his reaction after Grady Diangana was sold to West Brom in the summer of 2020.
Noble took to Twitter and voiced his displeasure at the sale of the now 24-year-old winger:
Since Grady left the London Stadium though, he has been really poor for West Brom, bagging just 12 goals and 11 assists in 103 games.
Considering the fact that he's 24, it could be argued that he won't improve much anymore either.
Next up on the list is Lucas Perez. The Spaniard left West Ham to join Alaves in the summer of 2019.
When writing his regular column for the Evening Standard following Perez's exit though, Noble shared just how much he rated the Spaniard:
There have been players at West Ham who haven't been regulars and who many supporters haven't really taken to. At some point, though, we will need those players, so you can't give them the cold shoulder. An example last ­season was Lucas Perez. He came in for plenty of criticism, but came in for a few games, scored important goals and won us the points.
The now 34-year-old was never good enough to be playing for West Ham though, and his stats since leaving East London make for grim reading, with just 21 goals in 103 games to his name (Soccerbase).
Next up we have Chris Cohen – Noble's best mate.
When he retired from playing four years ago, Noble took to Twitter and suggested that West Ham should never have allowed him to leave:
In my view, Cohen is another player who was never good enough to be playing Premier League football for West Ham.
He never played at a higher level than the Championship with Nottingham Forest after his Hammers exit and 115 of his appearances came in League One (Transfermarkt).
These are all just slight concerns at the moment. Mark Noble may well end up being a fantastic Sporting Director for West Ham United.
HIs past record of identifying talent doesn't exactly inspire us though. Whatever happened to employing elite, highly qualified candidates for specific roles at football clubs? Especially at clubs who are looking to reach the next level.
Having said all of that, we're right behind Noble and desperately hope that he succeeds.
Read also:
Time for Moyes to bite the bullet and start 29-year-old West Ham ace every single week
Belgium international leaves door open to joining West Ham on a free transfer in 2023
Have something to tell us about this article?
Let us know