Hammers boss David Moyes is standing on the shoulders of giants at West Ham and there could be another still to come.
There are very literal and figurative connotations to that phrase for Moyes and what he is doing at West Ham right now.
The Hammers are set to finally end an 18-month long search for striker number 50 of the David Sullivan, David Gold and Karren Brady era with the imminent arrival of Gianluca Scamacca.
It will be one of the most significant transfers in West Ham's modern history.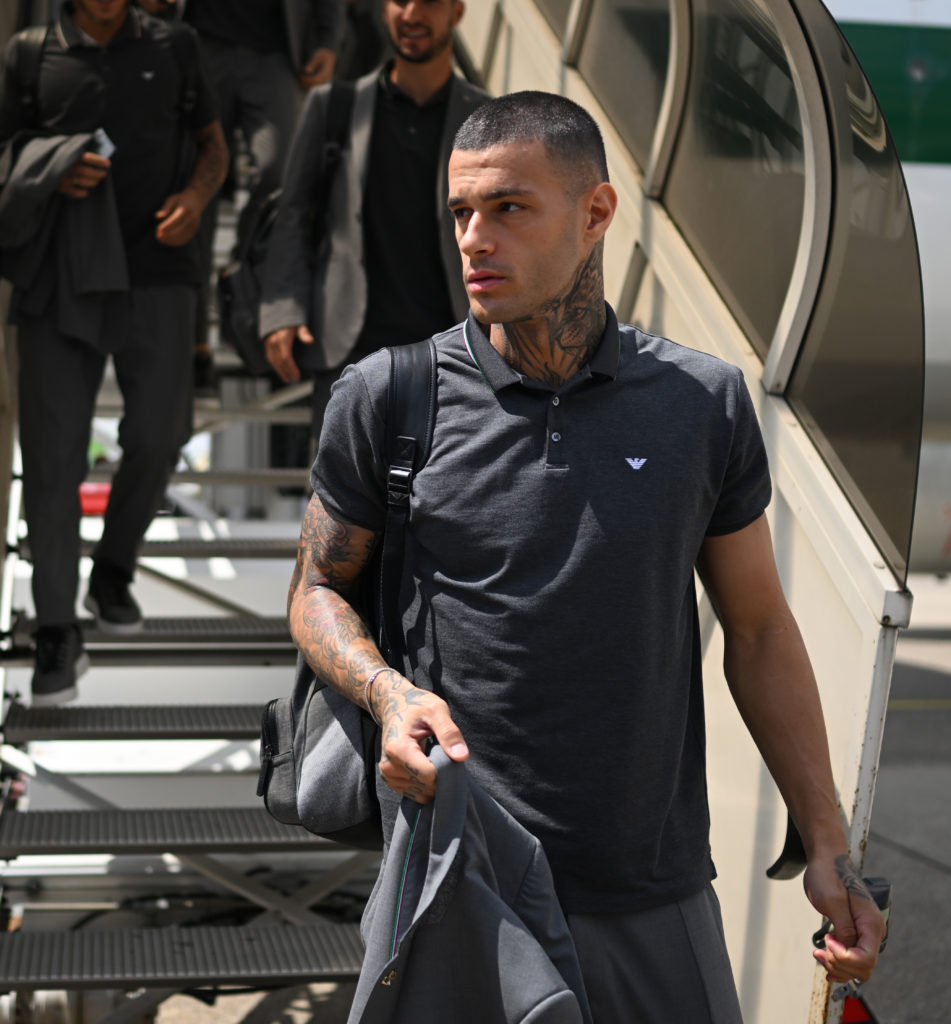 Because it is a marker of the massive transformation in the club's recruitment and appeal.
Gone are the days of the incoherent, scattergun approach to transfers. West Ham may be famed for their celebrated academy and producing a string of top players for club and country.
But the Irons have been just as notorious for filling in the gaps by offering one last big pay day to star names the wrong side of 30 who have seen better days.
Moyes has changed all that and here we are welcoming a bonafide international class striker who was genuinely being chased by three or four elite European clubs.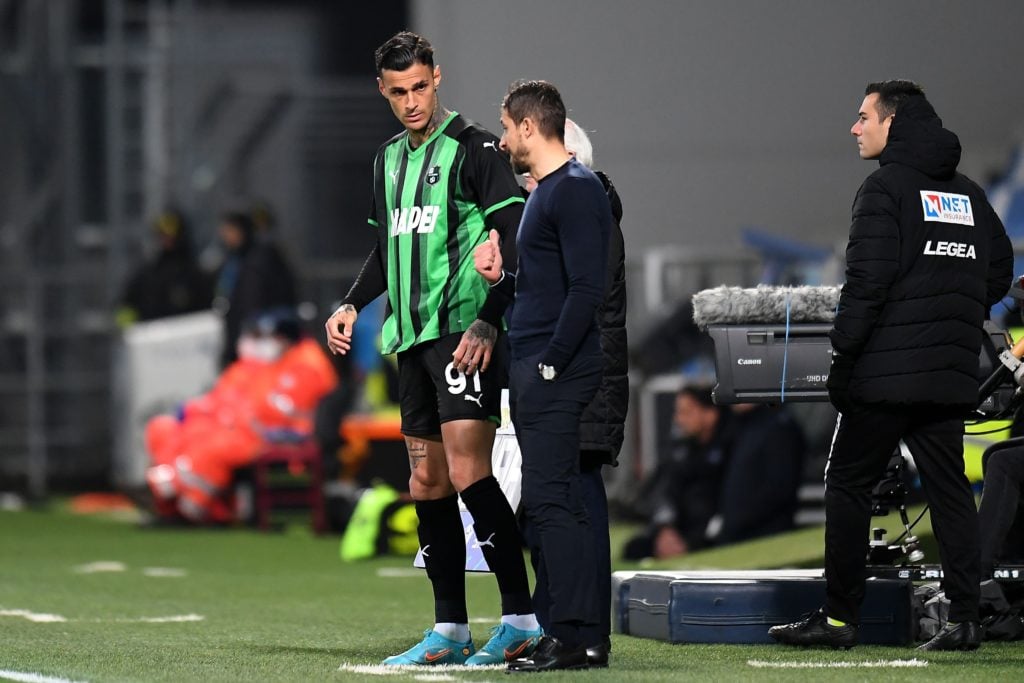 And at the age of 23 no less – meaning West Ham should – in theory – get some of the best years of his career.
It is a redemption of sorts for Moyes too. Ridiculed for not being able to attract players during his doomed stint at Manchester United, the Scot has had to work a minor miracle at West Ham to repair his damaged reputation all these years on.
When Moyes took over from Sir Alex Ferguson at Old Trafford it was memorably stated he was now 'standing on the shoulders of giants'.
Moyes has said in interviews since that line struck and stuck with him during his short spell at Man United and in the years he has had to mull over the experience since.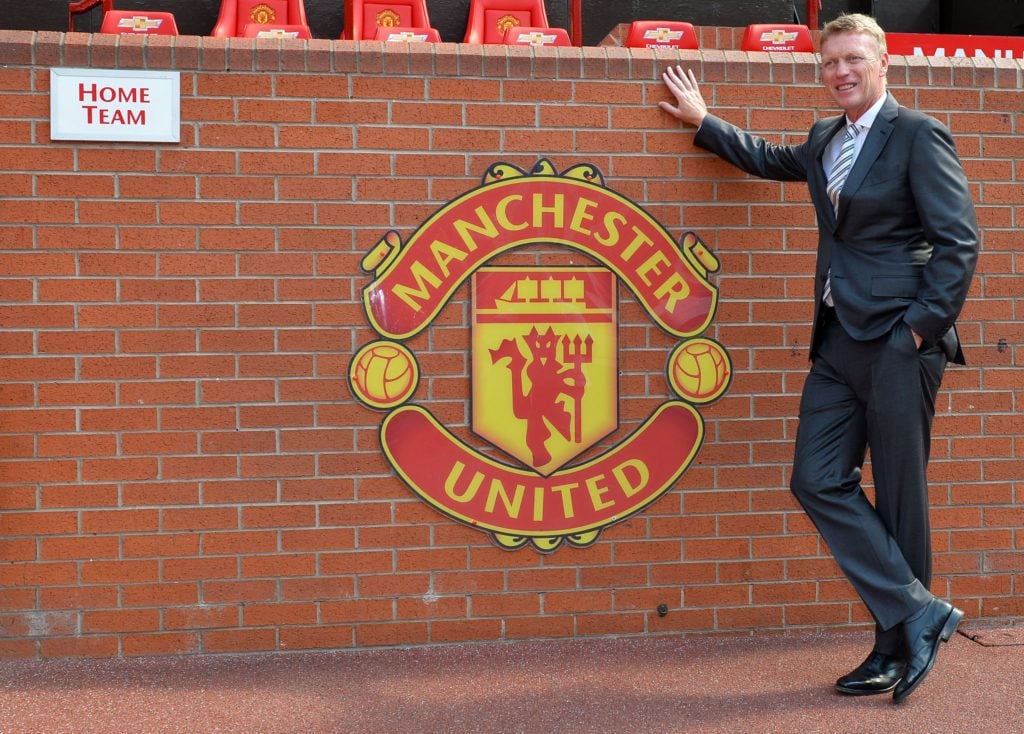 There was a very figurative meaning to that phase then. A metaphor suggesting not only a huge jump in the size of the club he was overseeing but that Sir Alex's presence, having hand-picked his fellow Scot, would enable Moyes to use the understanding gained by one of the game's greats that had gone before him in order to be a success.
Moyes reflected on the line that he was standing on the shoulders of giants when he was interviewed earlier this year.
"When you go to Man United, it's like looking out of the penthouse window on the rooftops," Moyes said.
"You're higher up. You see everything because they're right at the top of world football.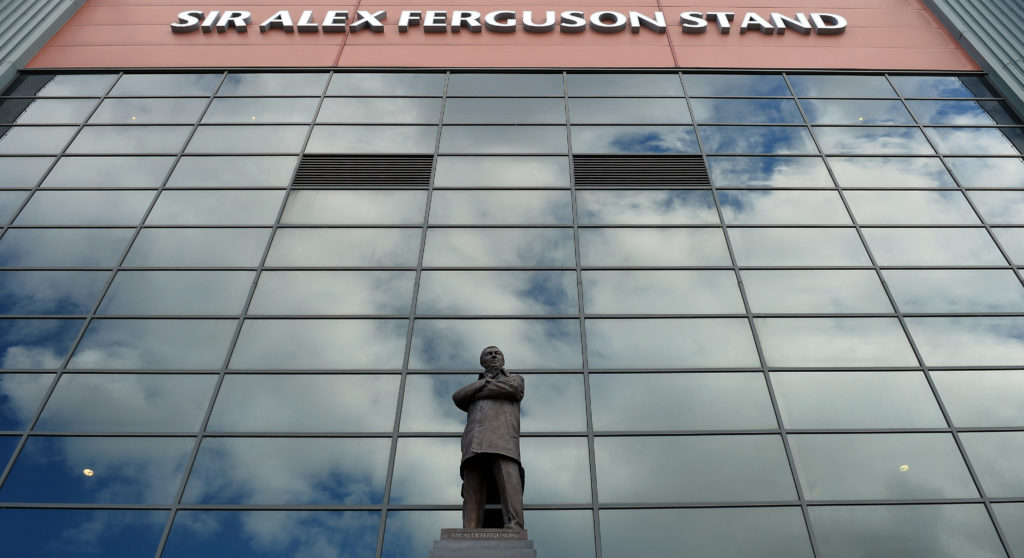 "There will be a lot of people thinking they are not at the moment, but as a football club, because of what they've got, they are.
"So, I've had a chance to see, and that's what I want to do with West Ham. I've had a chance to see what it's like and I want the opportunity to get back to that level.
"In the short time I've been here we've taken the fast lift to the top. The job now is to make sure we're able to maintain it and stay there.
"We are still building here at West Ham. We have to keep putting a few layers on before we can be talked about as challenging."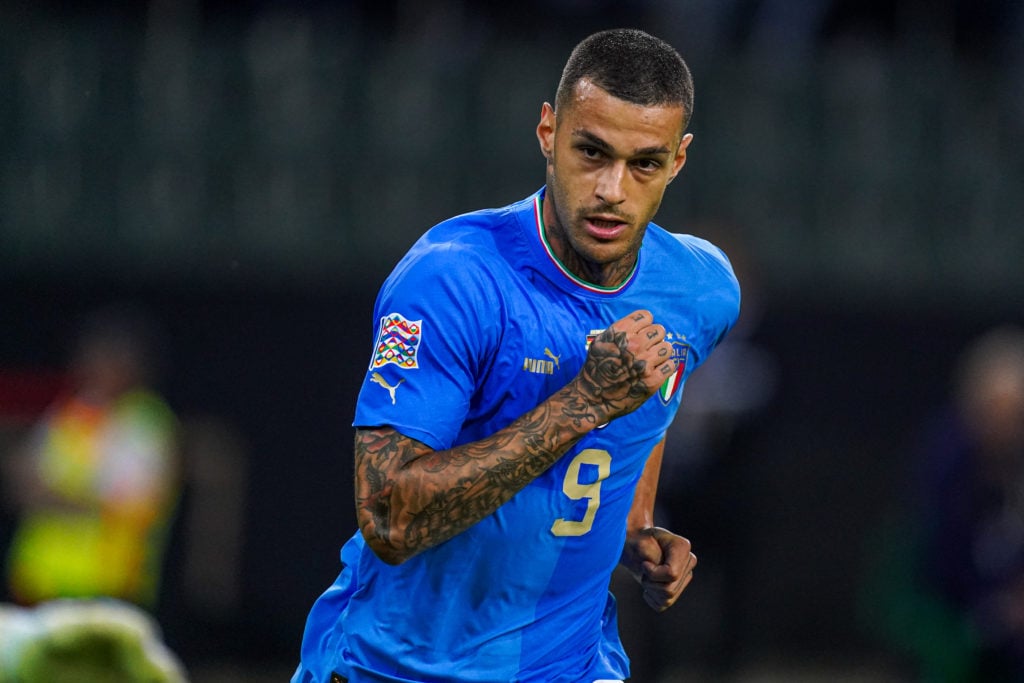 Well this week will see Moyes add one of those very important and significant layers with the arrival of Scamacca.
And it is apt that he is a 6ft 5in giant of a striker, likened to former Man United star Zlatan Ibrahimovic.
Now Moyes is standing on the shoulders of giants again at West Ham and there could be another still to come.
Not only figuratively, as he plots to upset the so-called Big Six again, but quite literally too.
They say size isn't everything. But West Ham, already one of most deadly exponents of set-pieces across Europe's top leagues, are doing their best to prove it makes a big difference.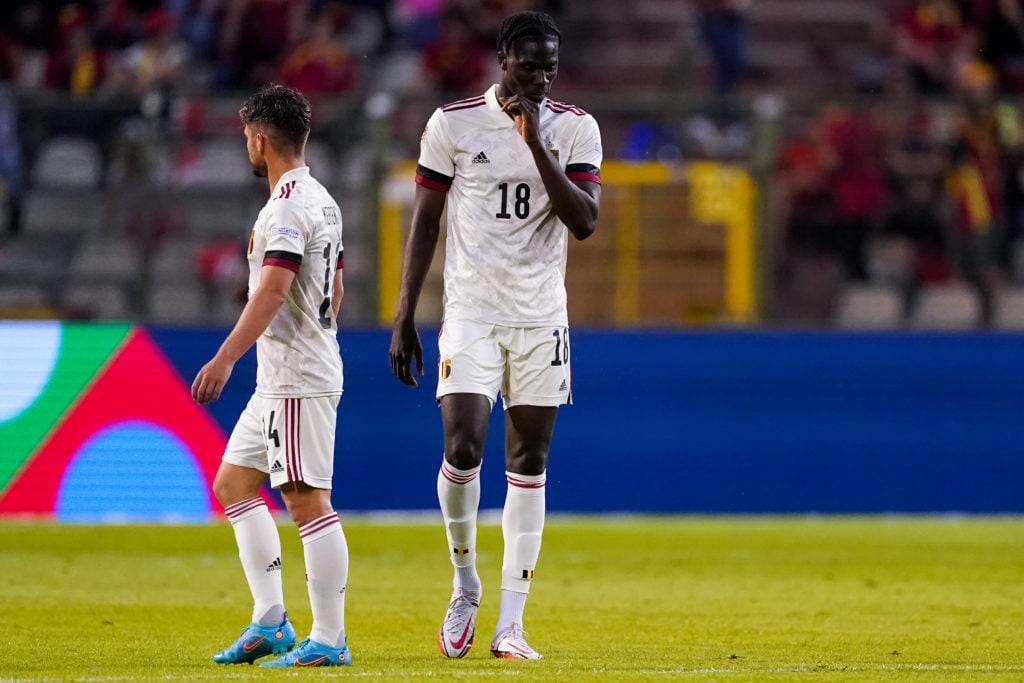 The arrival of Scamacca means West Ham now have EIGHT towering players at over 6ft 3in tall. Not to mention a good number over 6ft too.
And there could be yet another 6ft 5in giant joining Scamacca at the London Stadium if Moyes gets one of his brilliant young prime targets signed – Belgium international Amadou Onana.
West Ham's third bid for 20-year-old central midfield ace Onana has not been accepted. But is has not been rejected like the first two either. The Hammers are said to be privately confident of getting a deal done while the player himself allegedly wants to join the east Londoners.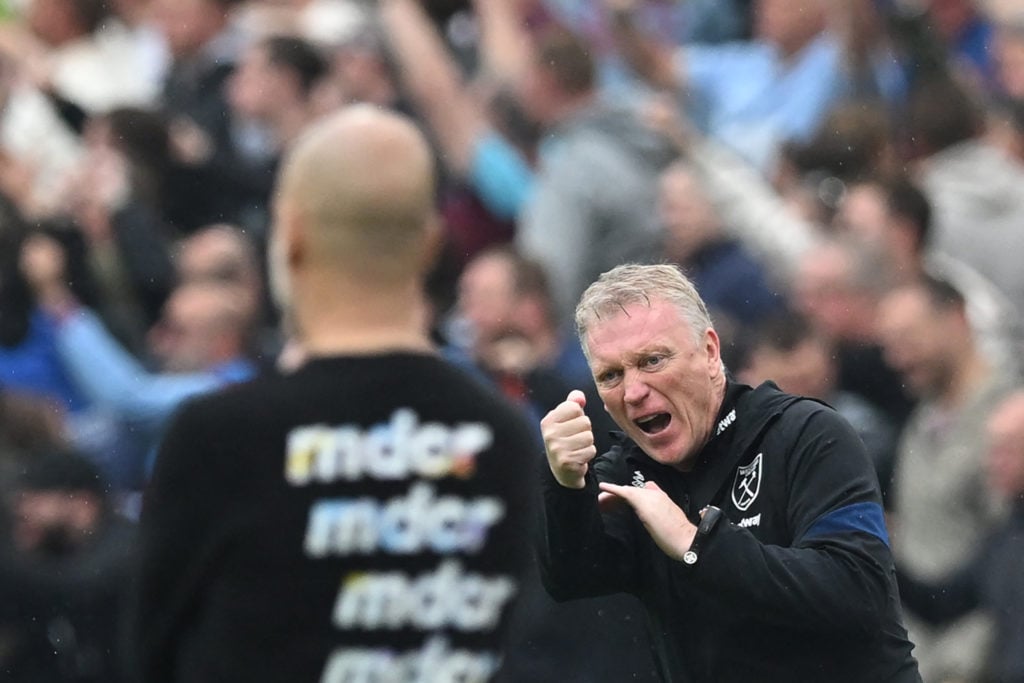 The prospect of seeing 6ft 5in Alphonse Areola in goal with the likes of his fellow big men Kurt Zouma, Craig Dawson, Angelo Ogbonna, Nayef Aguerd, Tomas Soucek, Scamacca and possibly even Onana will be daunting for any opposition.
West Ham have proved they are already a force to be reckoned with. Countless managers have remarked how physically difficult it is to live with resurgent Moyes' Hammers.
And it is clear his tactics are to continue to push that element of his team on the pitch in order to keep up with the giants off it.
MORE WEST HAM NEWS
Have something to tell us about this article?
Let us know