David Moyes could be in for a rude awakening with Declan Rice, with the West Ham boss making a huge claim about the 24-year-old's valuation.
The Hammers manager suggested yesterday that when Rice leaves the London Stadium, it will be for a British transfer record. In fact, the Scot suggested that it would 'blow the current £106 million record out of the water' (BBC).
READ ALSO: How many more warnings does Moyes need with absolutely shocking 26-yo Hammer?
The thing is, Moyes and West Ham have to be really, really careful.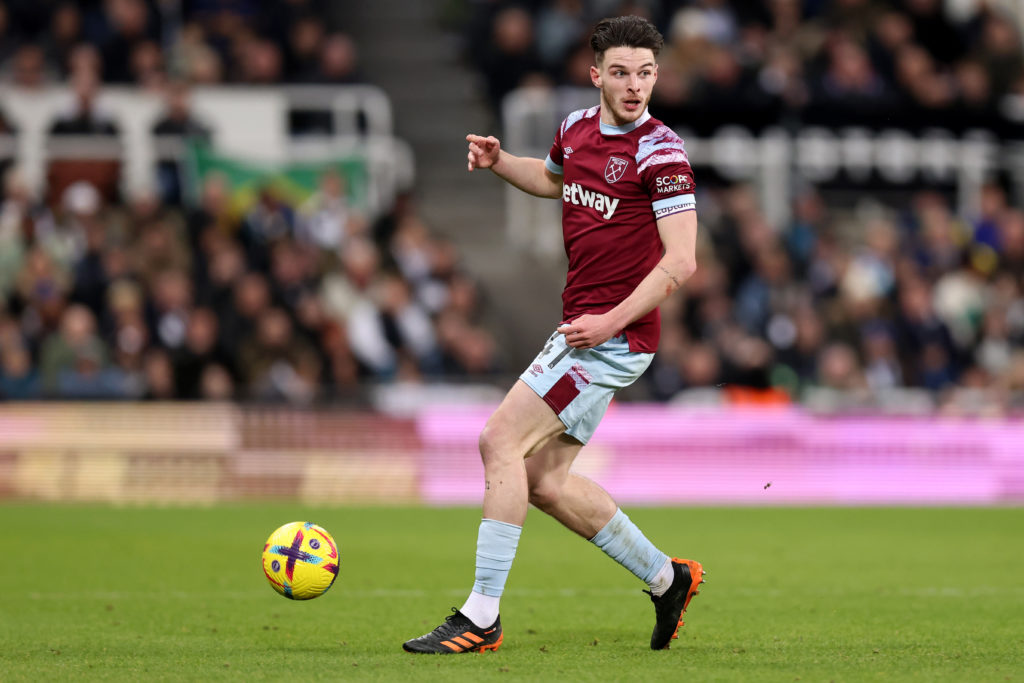 Now, don't get me wrong, Rice would be worth well in excess of £100 million if he had four or five years remaining on his deal.
He is one of the best numbers 6's in world football, if not the best. He can play as an 8 as well. Dec really does have so many strings to his bow.
Selling him for a British record transfer fee may well be problematic for the Hammers though…
David Moyes may have a rude awakening with Declan Rice
The Scot and West Ham as a club really have to play their cards right with the 24-year-old midfielder in the summer transfer window.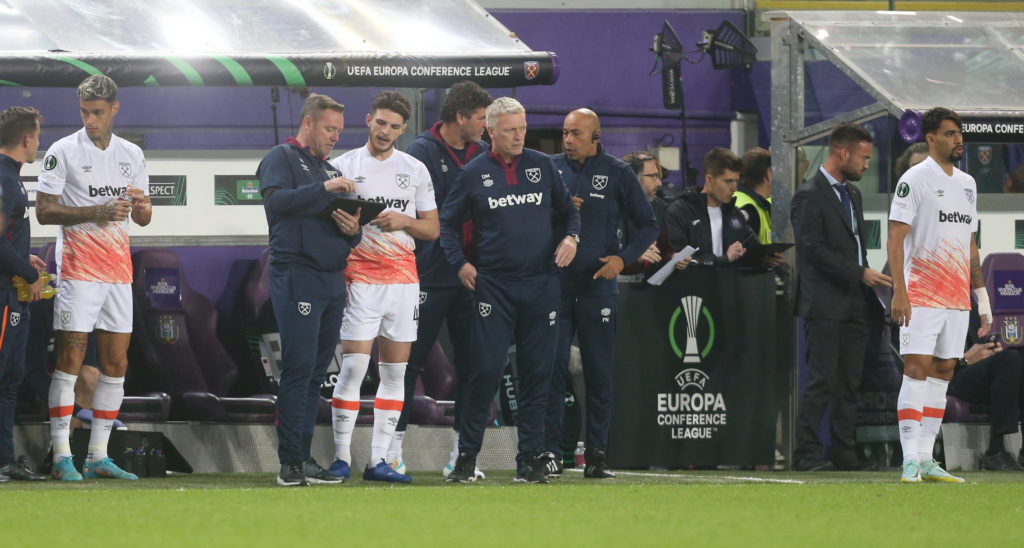 At the end of the day, West Ham are the selling club, so he is worth whatever price we put on his head. The problem is that other clubs may not think that the stipulated price represents value to them.
In that case, Rice may well be forced to stay at the London Stadium until his contract expires in the summer of 2025, after the Hammers' option of the extra year is added to his current terms.
The thing is, if West Ham boss David Moyes prices Declan Rice out of a move, things could turn really toxic pretty fast. And let's face it, losing the England international on a free transfer would be a total disaster.
I think that unless Chelsea blow the market wide open again and offer us whatever we want for Rice, the figure for the 24-year-old maybe close to £90 million, rather than in excess of the £106 million that the Blues paid for Enzo Fernandez on deadline day last month.
Read also:
£90k-a-week West Ham ace's father shares what club his son could join in the summer
Report: £12 million West Ham ace was open to joining Everton in January
Related Topics
Have something to tell us about this article?
Let us know