Czech billionaire Hammers co-owner Daniel Kretinsky has been spending big since January but not on West Ham.
There have been serious concerns over potential damage to the Czech billionaire's main source of income as a result of Russia's invasion of Ukraine.
The Times reported at the weekend that the EP Infrastructure, the energy firm owned by West Ham's second biggest stakeholder, had been placed on a financial "watch list".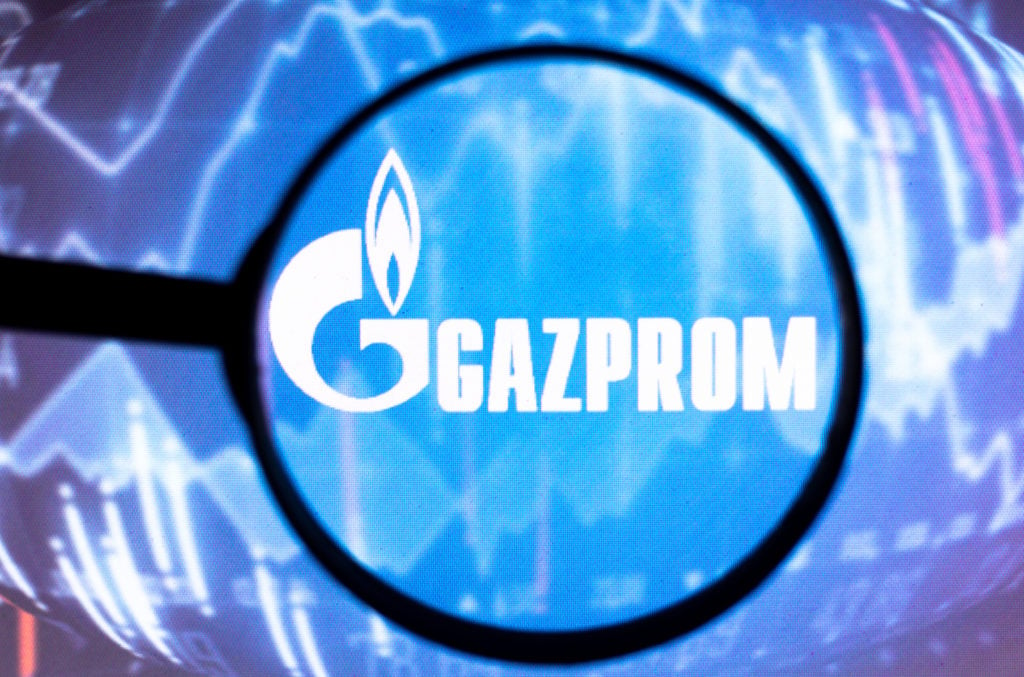 West Ham's new investor Kretinsky controls EP Infrastructure, which owns 49 per cent of Eustream, the company that operates the gas-transmission system piping Russian gas to central and eastern Europe.
"Ratings agency Fitch placed EP Infrastructure on its "Rating Watch Negative" due to its large stake in the Slovakian gas pipeline," The Times reports.
West Ham fans are still reeling that the club did not sign any players in the January transfer window.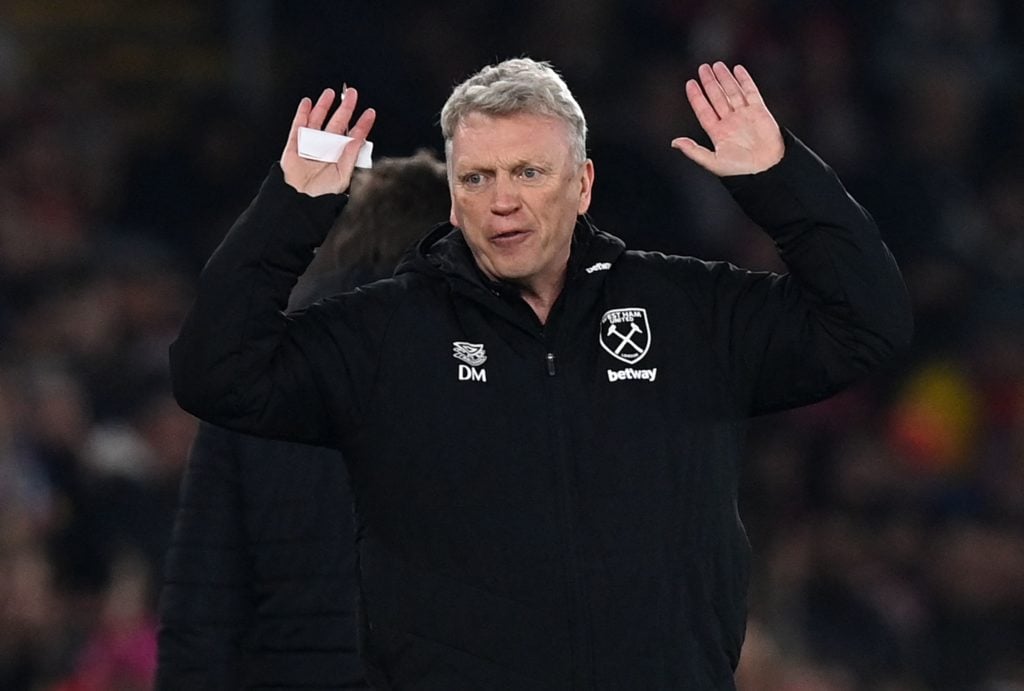 Expectations were high among West Ham supporters following the arrival of Kretinsky in November.
Kretinsky had warned fans not to expect a big spending splurge following his arrival in east London. But many are seriously questioning his ambition and spending power after the club failed to bring anyone in despite having so much to play for.
Hammers boss David Moyes insisted the board were backing him. But the fact of the matter is West Ham did or could not pay the asking price for players Moyes wanted.
The Hammers reportedly went after players like Benfica's Darwin Nunez at the last minute, bidding around £50m – half his release clause.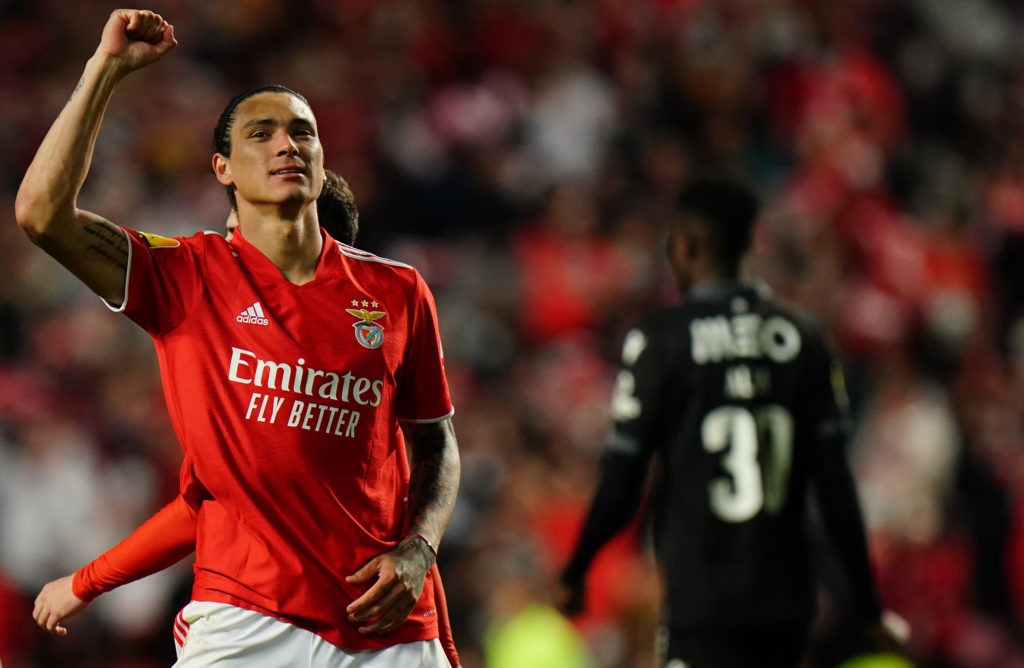 Czech billionaire Daniel Kretinsky has been spending big since January but not on West Ham
Now it has emerged that Kretinsky has been spending big, but on his other investments instead.
According to The Times, the "Czech Sphinx" increased his stake in Sainsbury's just last week to above 10 per cent meaning it is now worth £583m.
And the same report claims that during the January window, Kretinsky splashed the cash to up his stake in Royal Mail to 20.1 per cent.
It made him the majority stakeholder by some distance and is said to be worth £683m.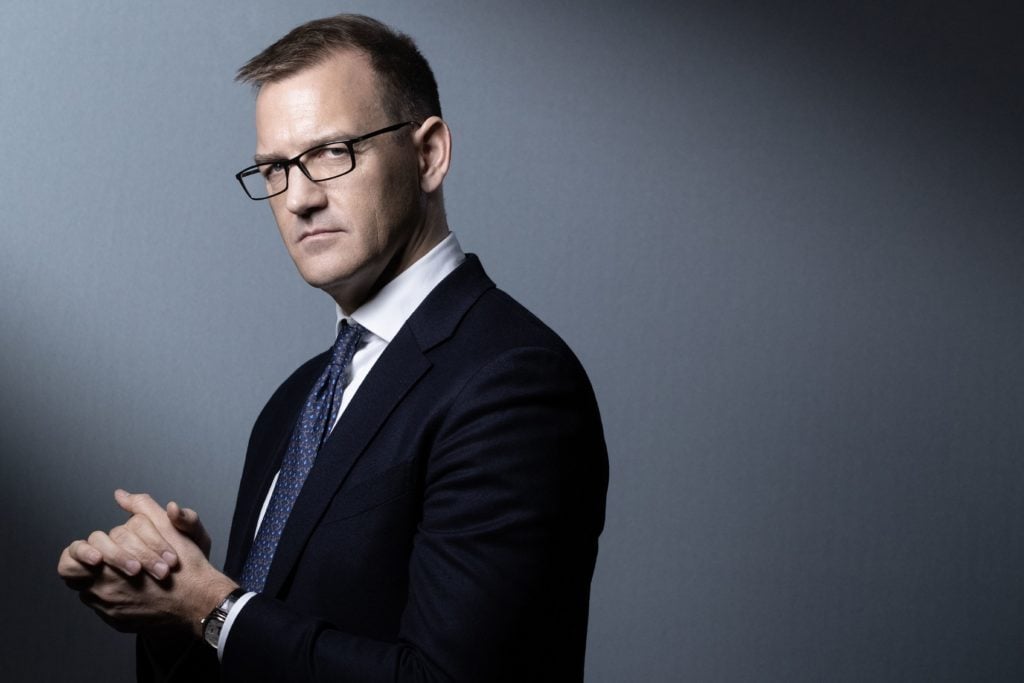 "Last week, Kretinsky, known as the "Czech Sphinx", nudged up his stake in Sainsbury's to above 10 per cent, worth £583 million at Friday's close," The Times reports.
"In January the billionaire raised his stake in Royal Mail to 20.1 per cent, making him the largest shareholder by some distance. The holding is worth £683 million. And last November, he bought a 27 per cent stake in West Ham, giving him an option to launch a full takeover in future."
West Ham, retail and postal services are completely different sectors.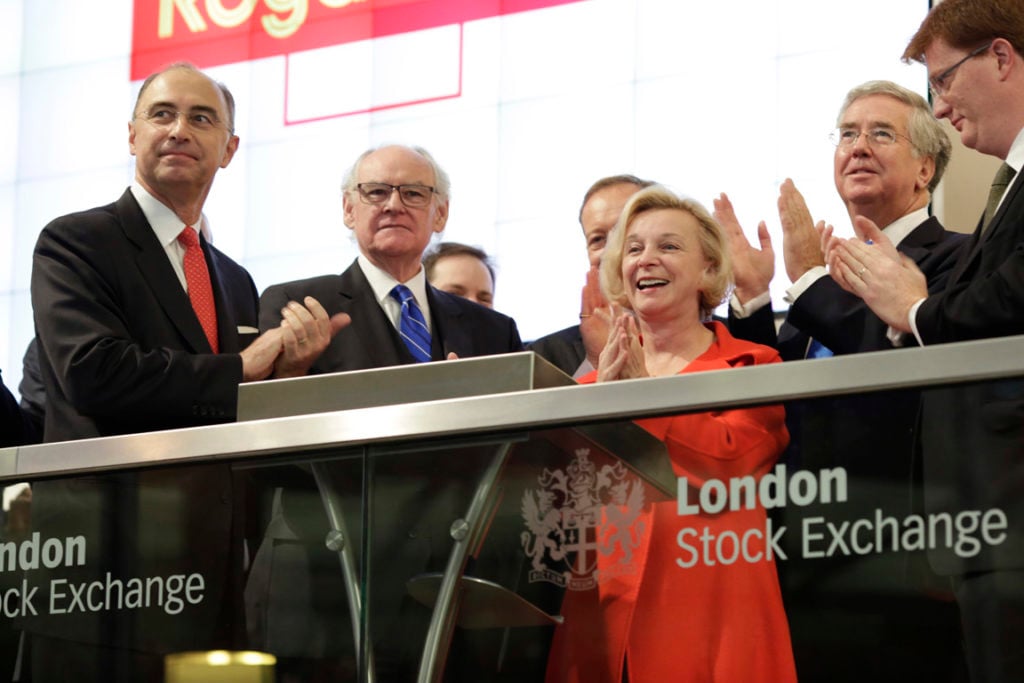 So there is certainly no suggestion Kretinsky is neglecting one over the other.
But it will undoubtedly leave some West Ham fans feeling a bit miffed given the club's lack of activity when the chance of a lifetime was staring the club in the face.
Injuries since the window closed have already exposed just how shallow Moyes's squad is.
And it could impact West Ham's biggest games for decades against Sevilla in the Europa League last 16 where Jarrod Bowen and Declan Rice are both serious doubts.
The Czech billionaire has been spending big since January then it seems but not on West Ham. Not yet anyway.
That will all have to change in the summer, though, just ask Moyes.
More West Ham news:
Have something to tell us about this article?
Let us know