Chelsea must take West Ham boss David Moyes deadly seriously over his 'outlandish' comments and they just need to ask Arsenal.
As far as West Ham fans are concerned, seeing Chelsea struggle is an enjoyable experience.
The same can be said in reverse too and about any of the main London rivals including resurgent Arsenal.
Despite a difficult Premier League campaign, West Ham won their first trophy in over four decades last season while Arsenal mounted a title challenge.
Chelsea, though, endured a dismal season, being derided and ridiculed as the chaos club of the Premier League under their new American owners.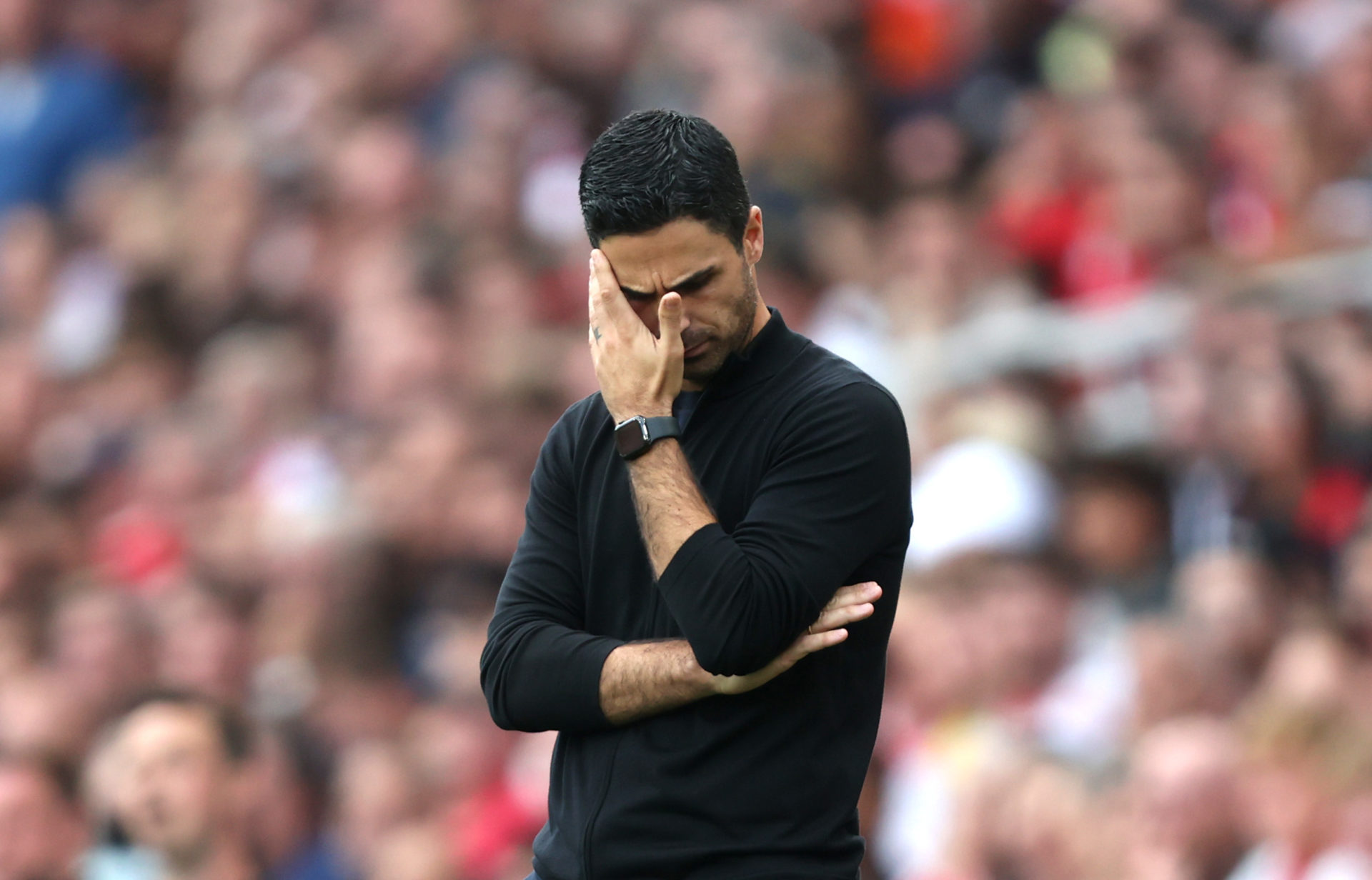 The relentless spending has continued at Stamford Bridge and hopes were high that new boss Mauricio Pochettino could quickly mould a team to close the gap on the likes of Arsenal.
So the chastening 3-1 defeat to 10-men West Ham on Sunday has raised doubts about where Chelsea might be heading – and the speed at which they could get there.
Many Blues fans are already moaning and questioning the recruitment and approach. Especially given West Ham had more shots on target (six to four) and created the only open play clear cut chance of the game despite being a man down for 30 minutes.
And especially against the backdrop of that mammoth near £1bn spend.
So Hammers manager David Moyes caused something of a stir after his side's victory but talking up Chelsea.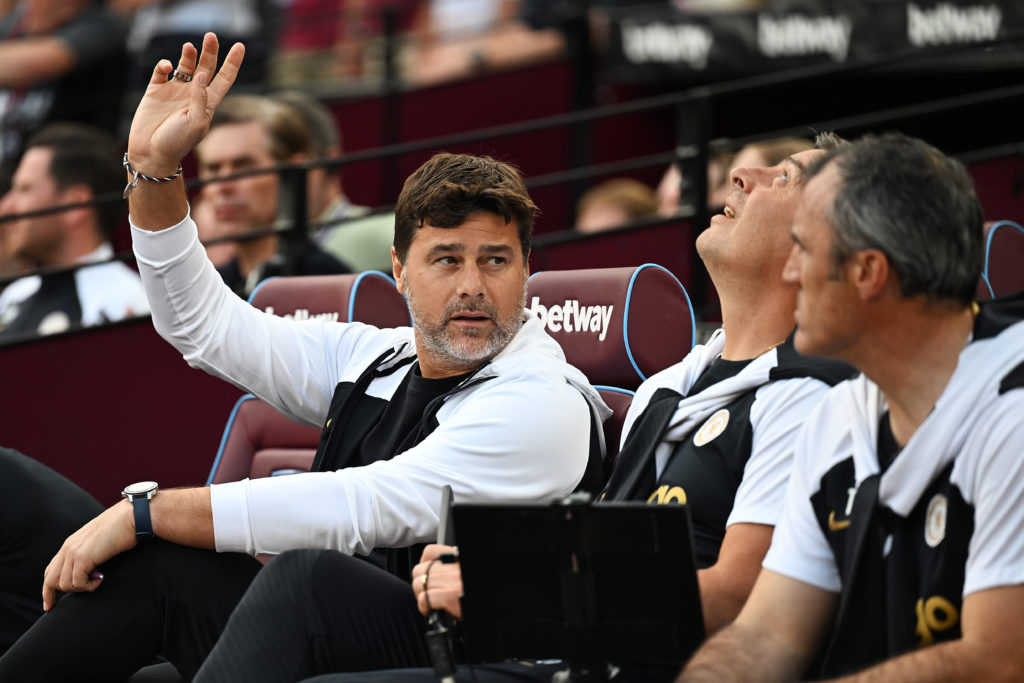 Not only did the Scot rave about the Blues and their style, but he also backed them to finish in the top four this season.
The comments were labelled 'outlandish' by some fans and pundits given how fiercely competitive the Premier League promises to be at the top end again this season.
But Chelsea must take West Ham boss Moyes deadly seriously over 'outlandish' comments – just ask Arsenal.
After an indifferent initial period which saw him widely questioned, Gunners boss Mikel Arteta has completely rejuvenated the north Londoners into one of the most exciting, young, vibrant teams in Europe.
Speaking last season Moyes recalled that he was one of the few who could see what Arteta was building at Arsenal when their own fans were doubting him.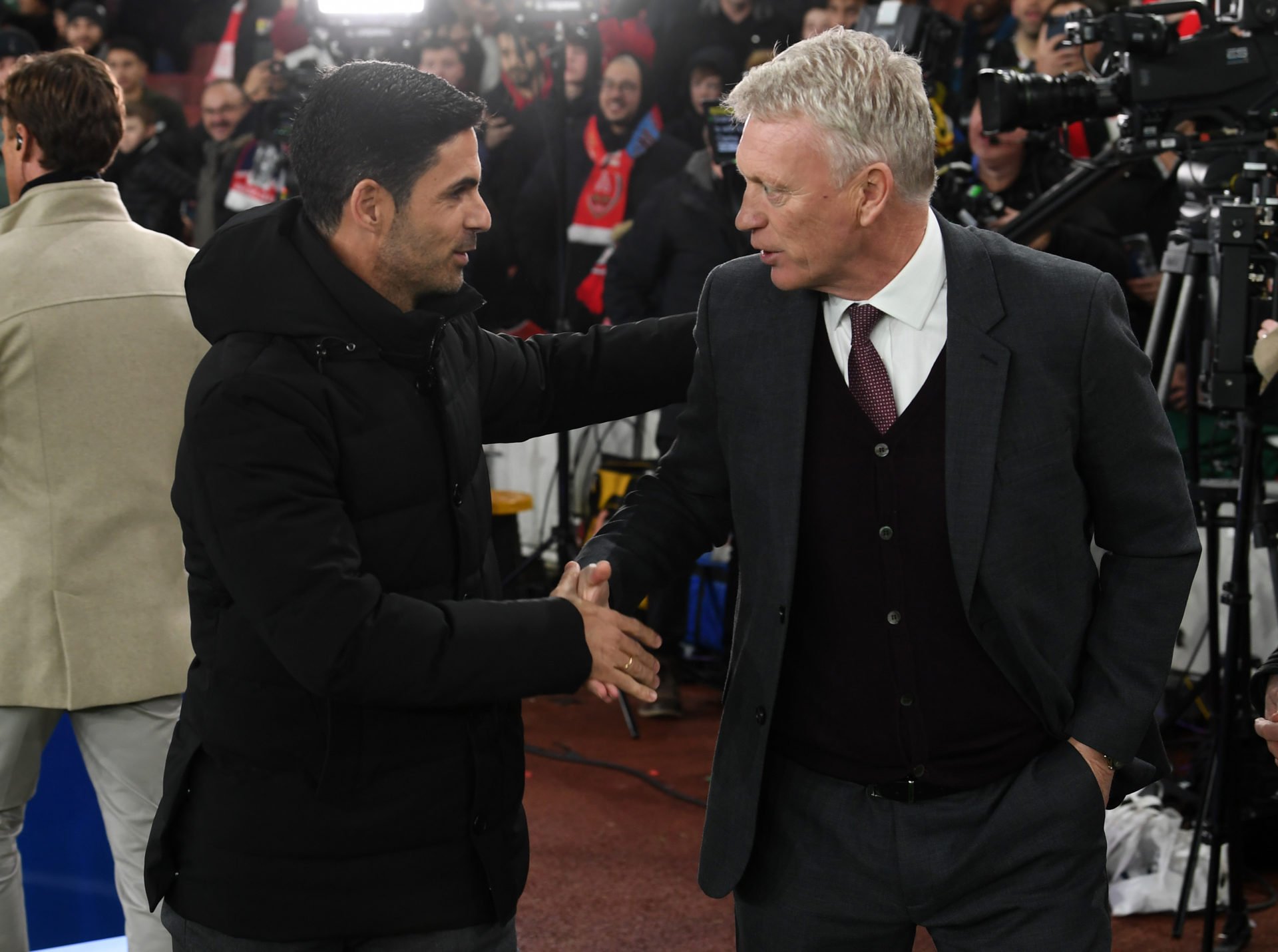 "It doesn't surprise me (Arsenal's rise under Arteta). I used to listen to talkSPORT regularly and a lot of people on here were critical of Arsenal over the last few years," Moyes said on talkSPORT.
"I think Arsenal have been a really good team for a while when nobody was giving them the respect.
"They've brought in (Martin) Odegaard who has made a real difference in the position he plays for them and makes it really difficult.
"I think Mikel had an idea of what he thinks it should look like. After working with Pep (Guardiola) for a few years and giving him that guidance on how to prepare a good team, it was just I felt that nobody was giving Mikel any credit whatsoever.
"He's a real diligent boy, young manager learning his way, he'll make a few mistakes along the way, but I did and everybody does when you are in management in the early years.
"He isn't half putting together a good side. Sometimes you need to have good fortune to have good young players at your club when you arrive in. And I think Arsenal have good young players in their system."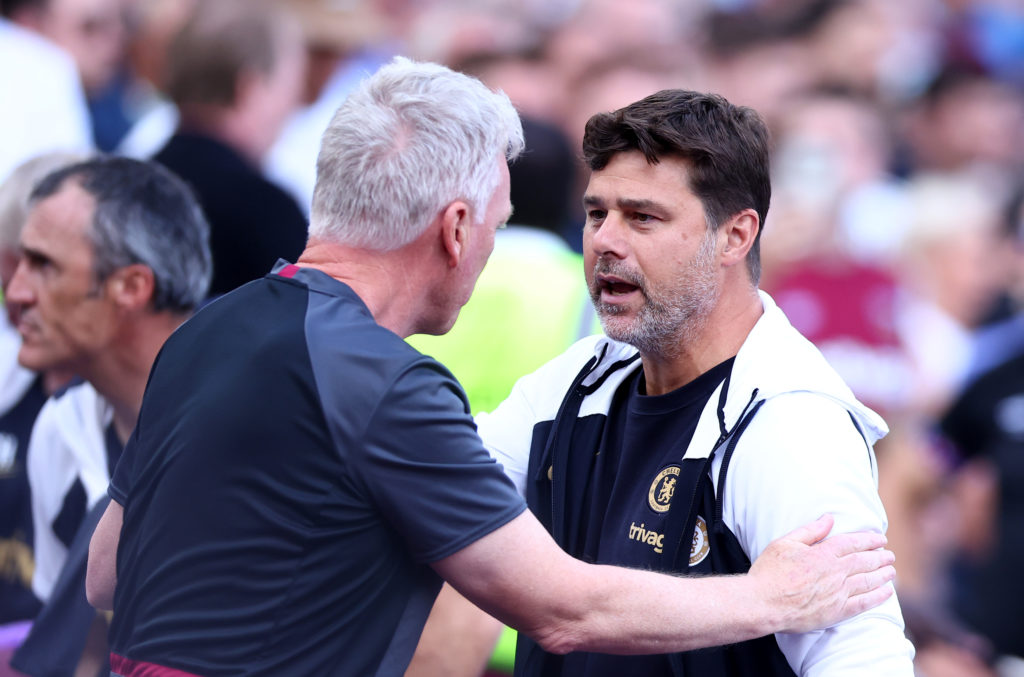 Moyes may be seen as something of a football dinosaur by some.
But he called it on Arteta and Arsenal long before anyone else.
So Chelsea should heed his wisdom over what he believes Pochettino is already knitting together there.
If Moyes is going out of his way to praise Chelsea, their recruitment, their style of play and tipping them to start challenging then he knows his onions.
Not that West Ham fans – or Arsenal's for that matter – want to see Chelsea on the up of course.
But if Moyes's track record on cancelling out the noise to call it as he sees it is anything to go by, that's just a matter of time.
READ ALSO
Related Topics
MORE WEST HAM STORIES