West Ham United appear to be making little headway in their efforts to sign a new striker but does one look at rivals Tottenham Hotspur help explain why?
West Ham have been linked with a host of strikers since selling Sebastien Haller to Ajax for £20million.
The truth is David Moyes wanted one in the summer BEFORE Haller was sold.
So West Ham's acute need is becoming ever more desperate now Moyes only has the brilliant but injury-prone Michail Antonio to rely on.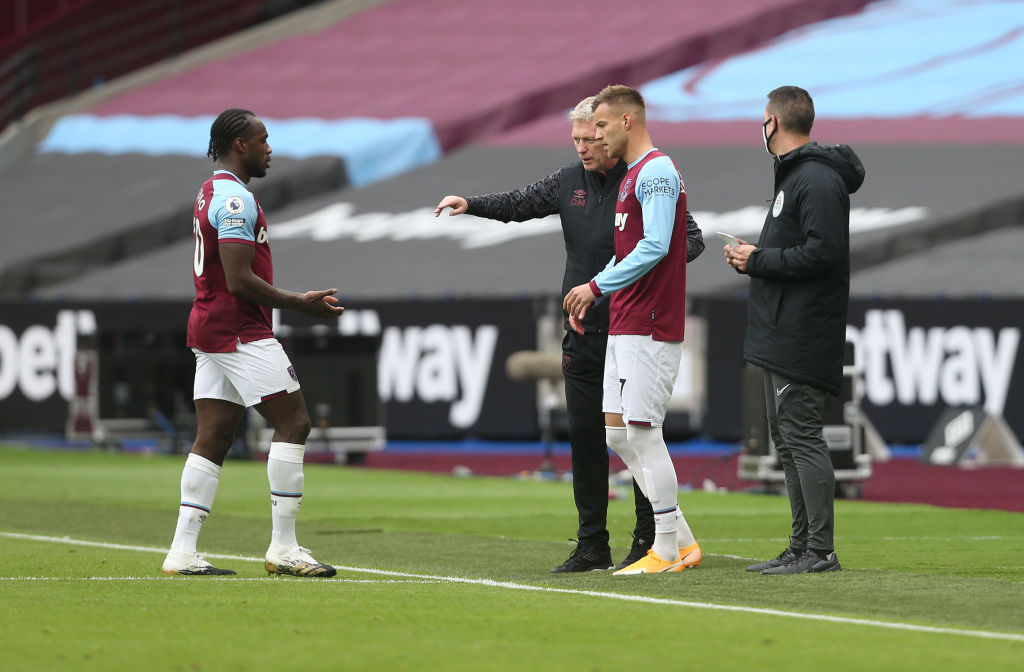 West Ham's dismal striker struggles under Sullivan and Gold continue
Much has been made of late of West Ham's dismal record when it comes to signing strikers during the tenure of co-owners David Sullivan and David Gold.
West Ham have signed nearly 50 forwards during their 11 years in charge with only four or five success stories.
Haller is the latest example. He cost West Ham £45million only to be sold 18 months later at a £25m loss.
If Moyes has little choice up front, London rivals Tottenham are spoilt for choice.
Spurs have no real concerns when it comes to strikers with the talismanic Harry Kane and Heung Min Son consistently tearing things up.
But until Kane came along Tottenham's record when it comes to signing strikers over a long period was not much better than West Ham's.
Beyond laying the blame at the door of their unpopular owners, West Ham fans cannot fathom why the club finds it so difficult to get decent strikers through the door.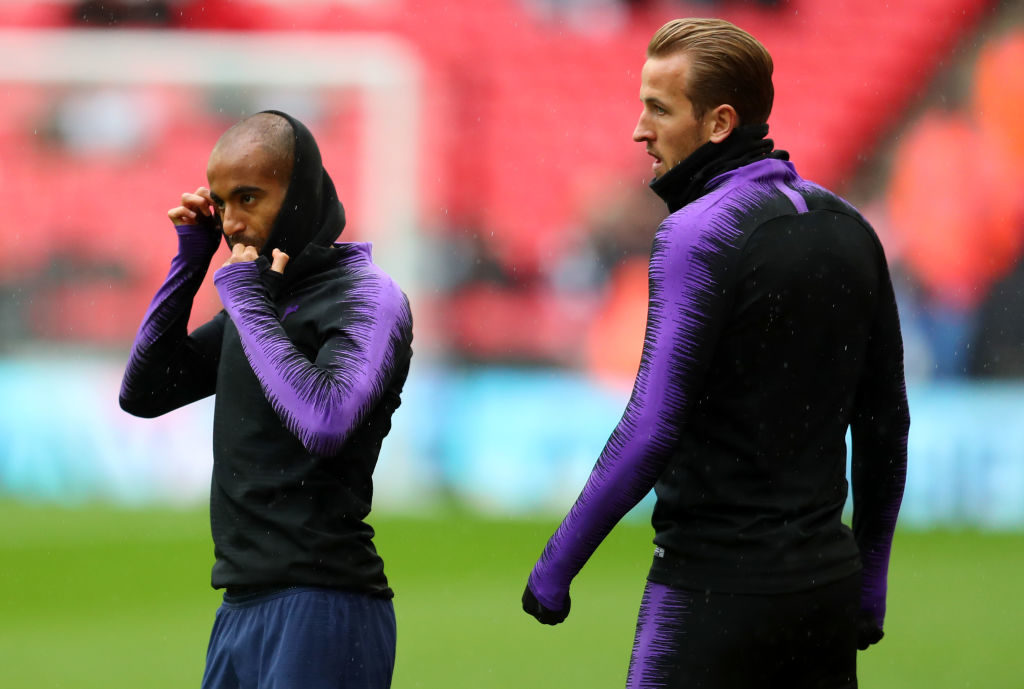 Are West Ham suffering from Harry Kane syndrome in hunt for new striker?
So do Tottenham's own struggles in that regard hold the answer?
Kane's absence for Spurs considerably weakens their team. It doesn't take a rocket scientist to figure that one out.
But Tottenham have, for years, struggled to attract a quality striker as back-up for the England star.
That is because quality strikers costing big money want to be assured they will be the main man or at least in the starting XI when fit.
With Kane around Tottenham can make no such guarantees.
And West Ham could now be suffering Harry Kane syndrome in their own striker search.
Antonio is the perfect forward for West Ham's setup under Moyes. It is a setup that has resulted in the club's best start to a season for 35 years as the Hammers sit just one point behind Tottenham at the halfway stage.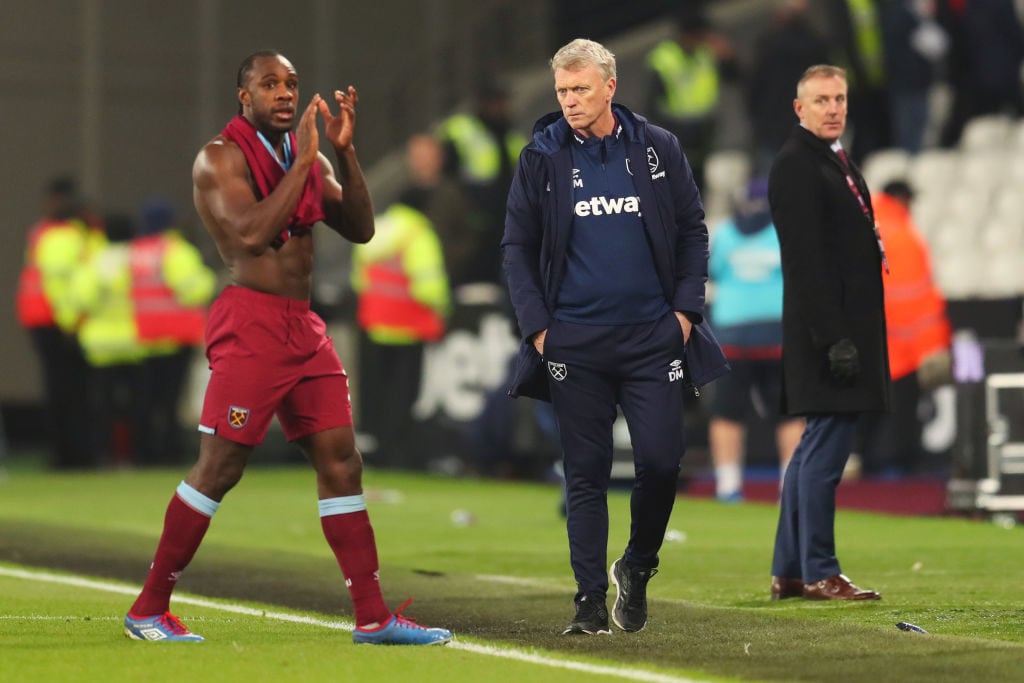 Like with Kane at Spurs, Hammers striker targets know they won't play if Antonio is fit
His form, goals, pace, power and workrate make him one of the first names on the team sheet when fit.
And despite trying to convince people otherwise, Moyes rarely ever plays two up front.
So when West Ham are approaching strikers, they effectively know that if Antonio is fit, they won't be playing.
Of course he is injury prone which might help West Ham's negotiations. But a quality striker is not going to take a chance on that with the risk of spending most of his time on the bench.
What West Ham need is someone young who truly believes in their ability to keep Antonio out of the team.
The trouble is those players cost a lot of money. Money West Ham either don't have or are unwilling to spend.
Moyes insists he will go without a new striker this month if he can't get the player he wants.
There are now just 10 days left of the window. And that all-important signing which could help fire West Ham to a memorable season looks increasingly unlikely.
Have something to tell us about this article?
Let us know