PAI Capital released their highly anticipated statement yesterday regarding their plan to take over West Ham United football club and their hopes of owning the London Stadium outright.
In the statement, PAI confirmed that they have reached the core principles of agreement with LLDC regarding a long term lease over the London Stadium that would see PAI taking full control of the Stadium.
Details of the current lease agreement can be read HERE.
One of the West Ham fans' major bones of contention with the club's owners is that they sold our soul as a football club to move to a soulless bowl that we don't even own!
It was supposed to help us compete with the world's best and biggest clubs both on and off the pitch.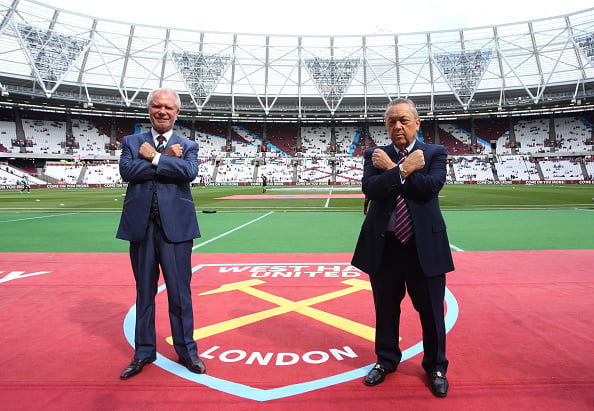 That obviously hasn't materialised.
So the promise from PAI suggesting that the stadium will be made our own and more football friendly was obviously met with excitement from the Hammers fanbase.
PAI London Stadium pledge: What does it actually mean for negotiations?
Well, this is the exciting bit.
Sullivan can no longer use the London Stadium as a value-protecting bargaining chip. This is because PAI would already have a deal lined up to acquire the arena. So its value would become null and void to Sullivan when it comes down to negotiations.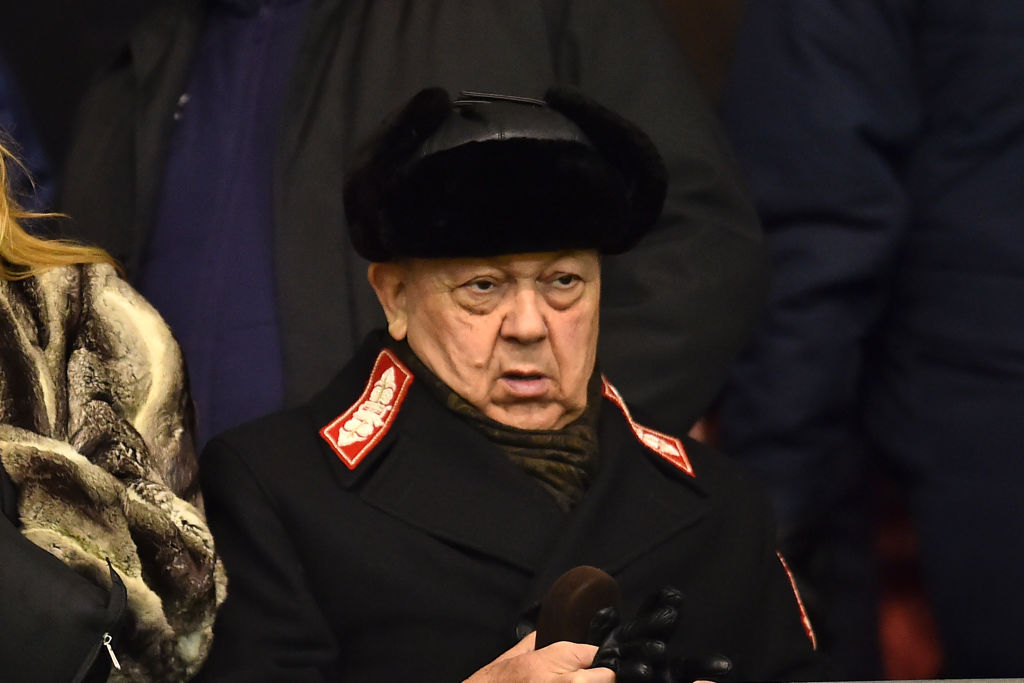 Because of this, when negotiations regarding the purchase of West Ham get underway again, the Hammers co-owner will have to agree with PAI Capital on a price purely for the football club and other assets, i.e our training ground and players etc.
In essence, the London Stadium will now not be part of the conversation, however.
There really is no point getting too excited about anything just yet. After all, PAI could be just as bad as GSB. The grass isn't always greener of course.
The West Ham fans want change though. We've been crying out for it for years.
And PAI's pledge to owning the London Stadium outright is undoubtedly a really good start to getting the fanbase onside.
Read also:
Earlier this week Hammers News spoke exclusively to PAI Capital – the UK firm which is bidding to take over West Ham from co-owners David Sullivan and David Gold
Related Topics
Have something to tell us about this article?
Let us know