West Ham United have been named the 16th most valuable club in Europe and now it's time to start acting like it.
The Football Benchmark has published it's in-depth report Football Clubs' Valuation: The European Elite 2022.
And West Ham are sitting pretty in 16th place in an illustrious table topped by Real Madrid.
West Ham have returned to the top 32 list after a year away and the club's Enterprise Value is reported as being £455m.
The only Premier League clubs ahead of West Ham in the table are the usual suspects Manchester United (second), Liverpool (fifth), Manchester City (sixth), Chelsea (seventh), Spurs (ninth) and Arsenal (11th).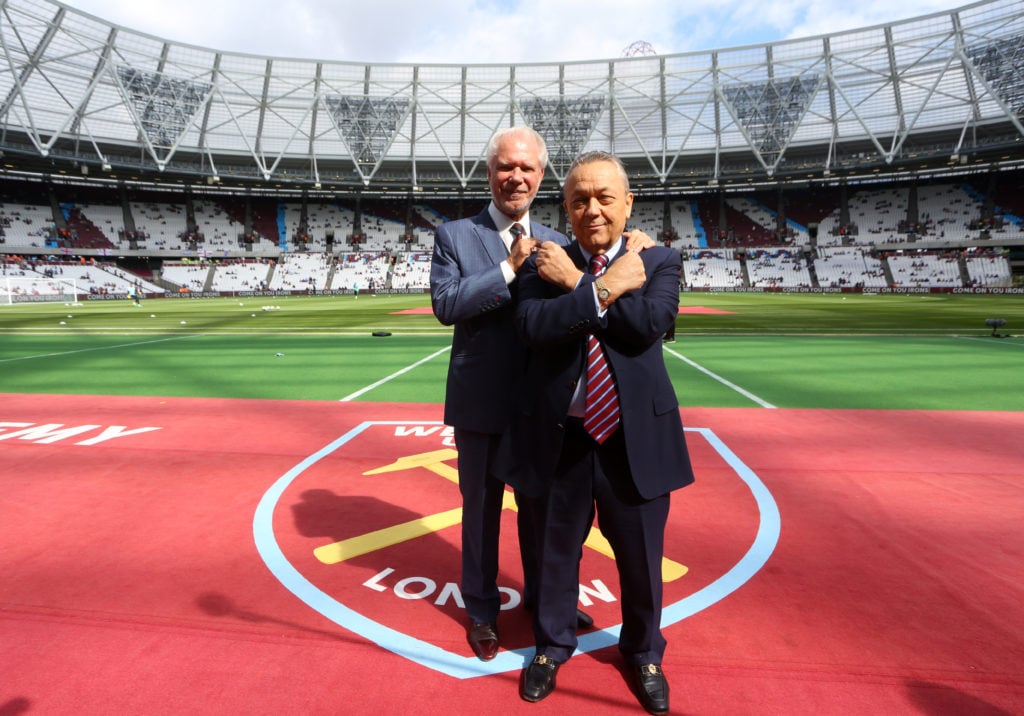 West Ham named the 16th most valuable club in Europe and now it's time to start acting like it
It comes with West Ham at a real crossroads as a football club.
With Czech billionaire Daniel Kretinsky coming on board as West Ham's second biggest stakeholder last November and David Moyes working a minor miracle with the team, the Hammers are arguably in their best shape of the modern era.
Throw in the fact the capacity on the club's rented London Stadium home is going up to 62,500 next season, when West Ham are again likely – should they win their qualification play-off – to play group stage European football, and it is all rosy for the Irons.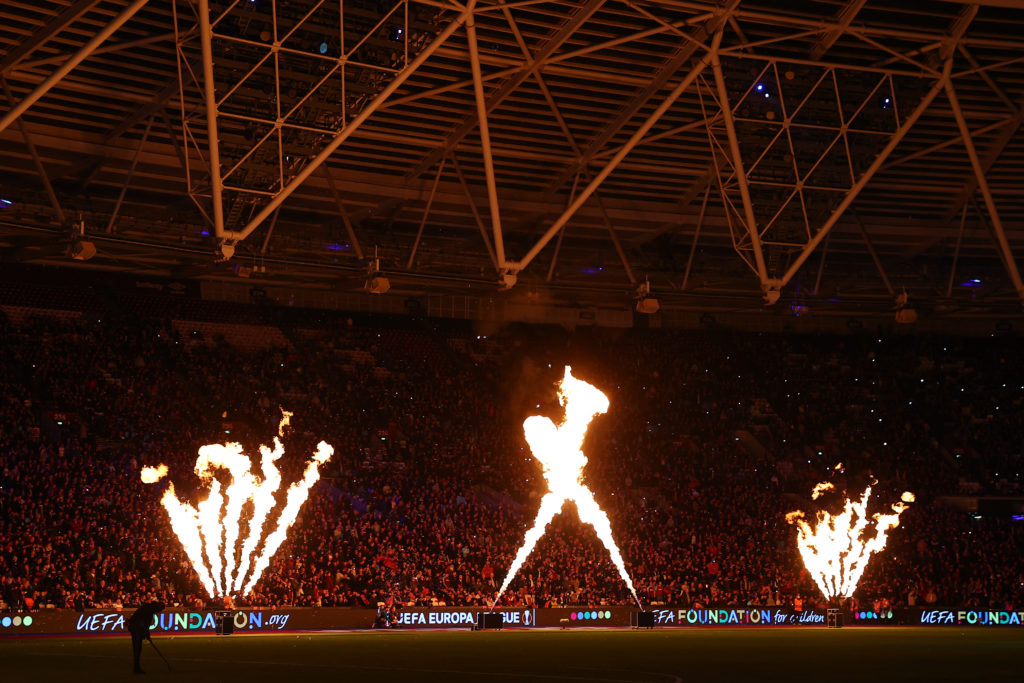 West Ham have been named the 16th most valuable club in Europe and now it's time to start acting like it.
With a host of players departing and Moyes declaring in several interviews that he must be backed by the board for a big rebuild this summer, West Ham cannot afford to stand still.
Because they WILL be left behind. And fast.
The likes of Manchester United, Aston Villa, Newcastle and Spurs will all be better and more competitive next season.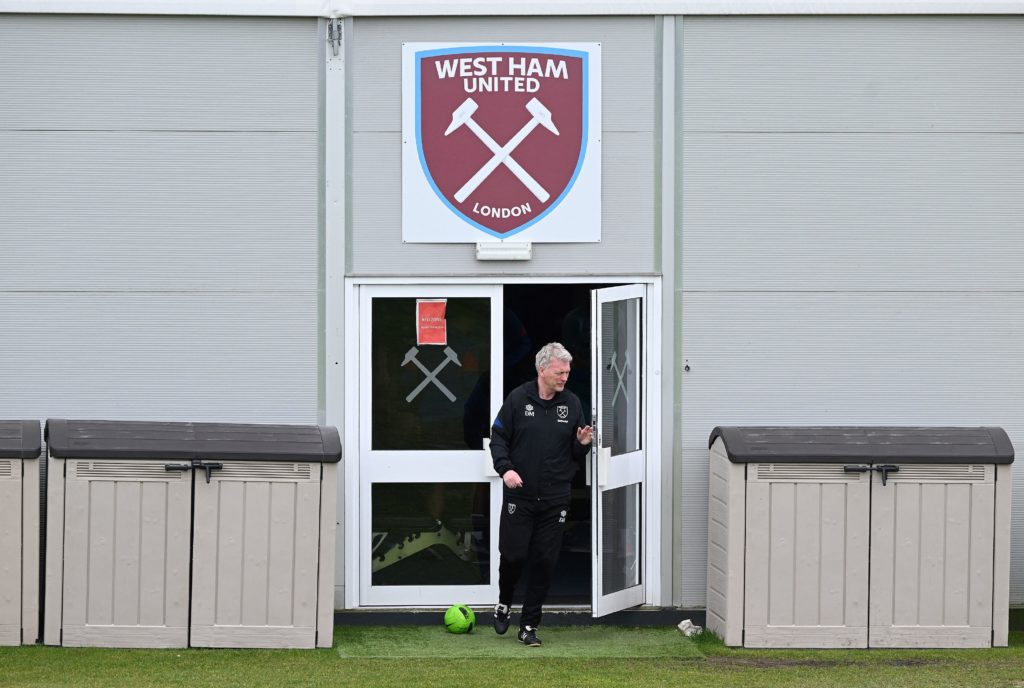 Villa have made four quality additions already, money is effectively no object for Newcastle and Spurs look to have already added two excellent players as well.
West Ham will hope to complete the signing of defender Nayef Aguerd next week. That will be a good start.
But after the massive disappointment of January, when Hammers fans expected the club to bring in a couple of quality additions with a golden chance ahead of them in the second half of the season, expectations are high.
Supporters feel the club should have their targets identified and realistic bids primed ready to get deals done quickly and efficiently.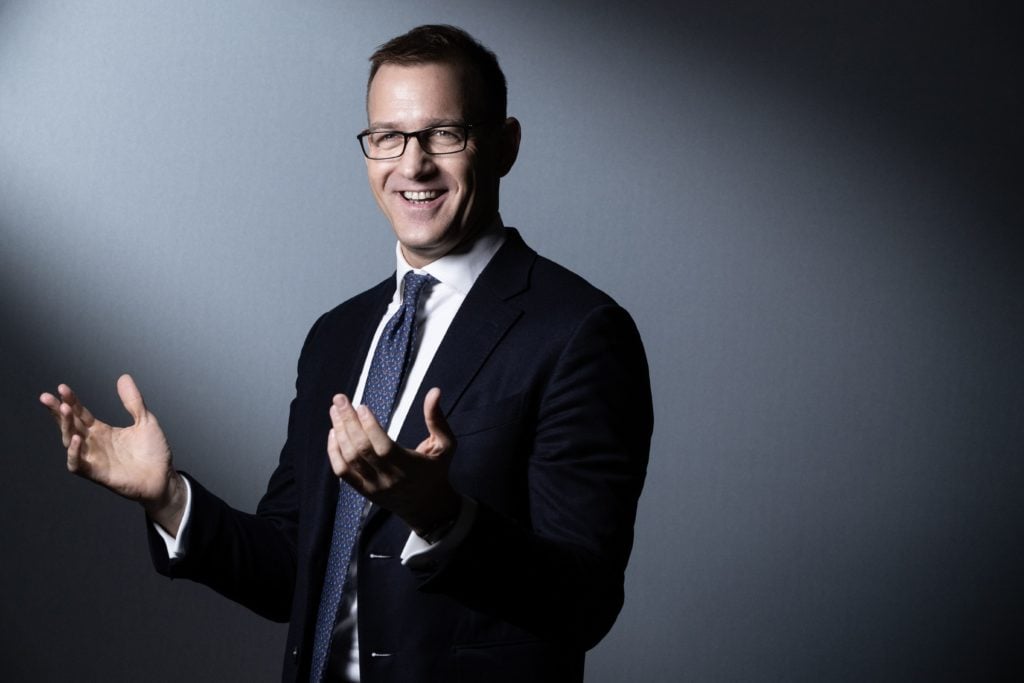 West Ham fans see the likes of Villa doing just that and question why the Hammers cannot operate in the same way.
There have been some worrying rumours already that Moyes may not necessarily sign a new first choice striker. Speculation that the Scot may use Ben Johnson as a left-back, that Alphonse Areola may sign on loan again rather than a permanent deal.
That is all they are at the moment, rumours.
But with six or seven quality signings needed if West Ham want to continue to challenge the top six, there is no time to waste and the Hammers cannot afford to be cutting corners.
West Ham are officially the 16th most valuable club in Europe it's time to start acting like it!
MORE WEST HAM NEWS
Have something to tell us about this article?
Let us know