West Ham fans think David Moyes was a little bit harsh in his criticism of the performance of Michail Antonio against Leeds on Saturday.
The Scot responded to reporters on Saturday when asked about the 31-year-old's display at Elland Road, as quoted by Football.London:
"I've seen him play better. He missed a couple of chances at the start but when you're in your centre forward you're always hoping that an opportunity comes to you to get that goal and then Mickey did it. I didn't think it was his best game, but I certainly thought his finished was magic and he missed one or two in the first half, but he will play much better and the team will play much better than we did today but it was really good."
Now, Antonio ended up scoring the winner for West Ham against Leeds.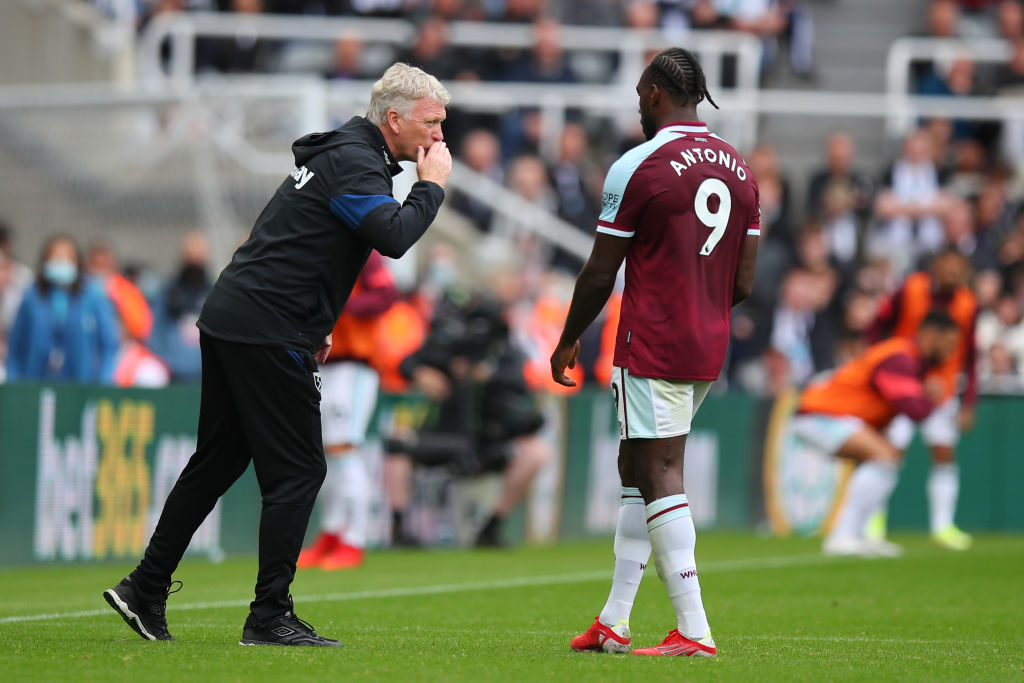 So Moyes was obviously delighted with that.
The Hammers boss often plays down the performances of his players. It is his management style and it ensures that his players are hungry to improve.
Sure, Antonio wasn't at his best against Leeds, but he still caused problems for the Whites defenders all afternoon with his tenacity, power and pace.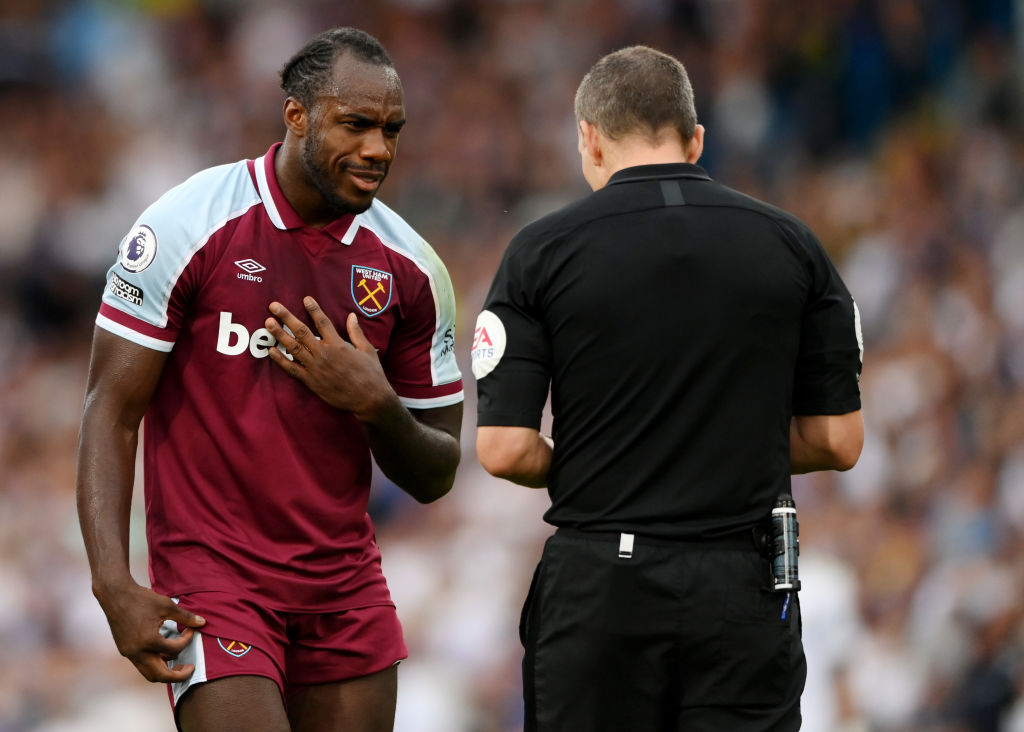 West Ham fans think David Moyes criticism of Michail Antonio was harsh
Despite Moyes regularly getting the best out of his players with exceptional man management, he has been questioned this time by a handful of supporters.
Antonio has been sensational since David Moyes took over as manager of the Hammers for the second time back in December 2019. And a lot of his success has to go down to the way in which the Scot has managed him.
Nevertheless, some West Ham fans think Moyes's criticism of Micky on Saturday was a tad harsh…
Have something to tell us about this article?
Let us know