West Ham ace Michail Antonio suggested that a change of diet has helped to improve his fitness, when speaking on Sky Sports Gillette Soccer Saturday (August 21st, 2:01pm).
The 31-year-old has been so important for the Hammers since David Moyes returned to the London Stadium as manager back in December 2019.
Michy has scored 19 goals in his last 34 Premier League games for West Ham (Soccerbase).
The way he leads the line with energy, pace and power for the Hammers is totally unique. David Moyes has no other option like him at the London Stadium.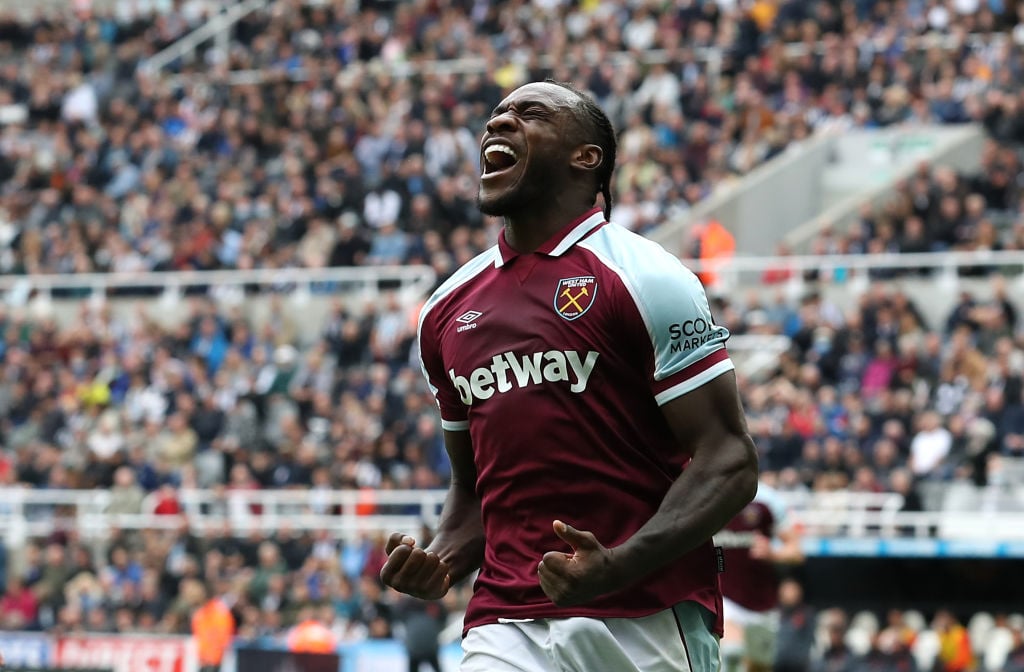 When he gets injured, however, like he did on two occasions last season, the East London outfit noticeably become a different team all together.
West Ham ace Michail Antonio makes diet and hamstrings admission
The former Nottingham Forest ace relies on his explosiveness. So it is easy to see why he has struggled with hamstrings injuries before. That may well now be a thing of the past, however.
Antonio suggested that a change in diet and routine has played a huge role in helping him maintain his fitness for longer periods of time: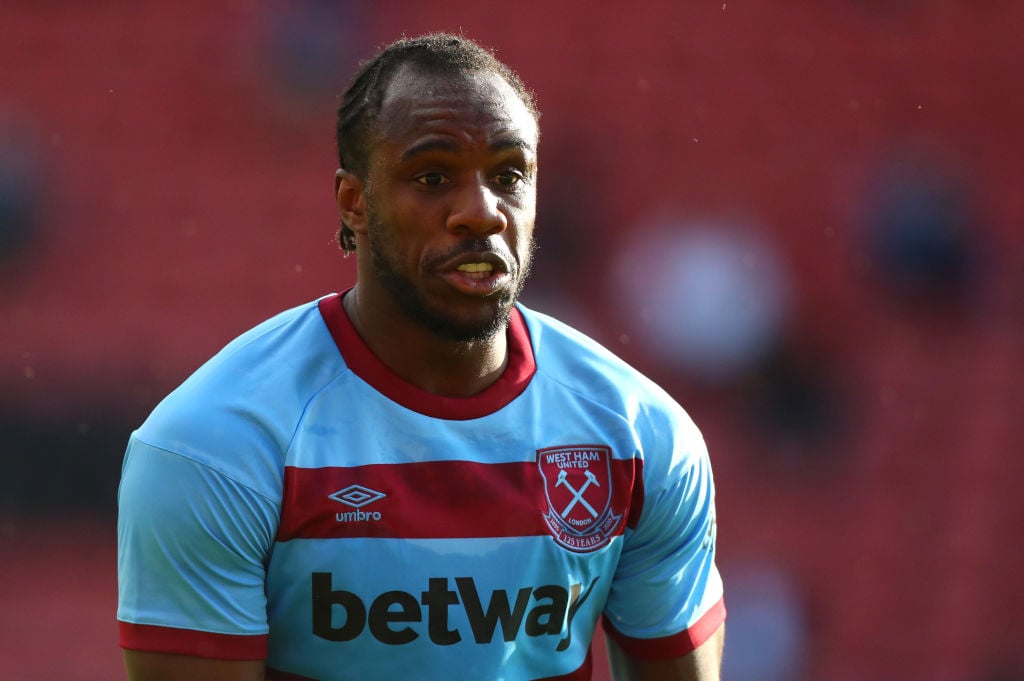 "I've come to realise that I'm no longer the young pup that I used to be. I kept believing that I was. There were certain things in life I was doing that I could have been better with. I used to eat what I wanted, I wasn't the best eater. Now I've changed my diet and routine of life. And I've noticed since I changed my diet I've had less niggles and I've not felt my hamstrings at all."
It's great that Michy has made changes that will help him prolong his career at West Ham.
It's just a shame he didn't do it sooner!
Let's hope that Michy maintains his fitness between now and the end of the season. Even if he does manage to do that, however, the addition of another striker is still needed badly at West Ham.
Have something to tell us about this article?
Let us know