West Ham United star Michail Antonio may have scored another winner in the victory over West Bromwich Albion but he caught the eye for something else.
Antonio got the second in a 2-1 win over the Baggies just days after bagging the only goal in a victory over Burnley.
Classy midfielder Matheus Pereira had put West Brom on level terms with an excellent strike in the second half following Jarrod Bowen's opener.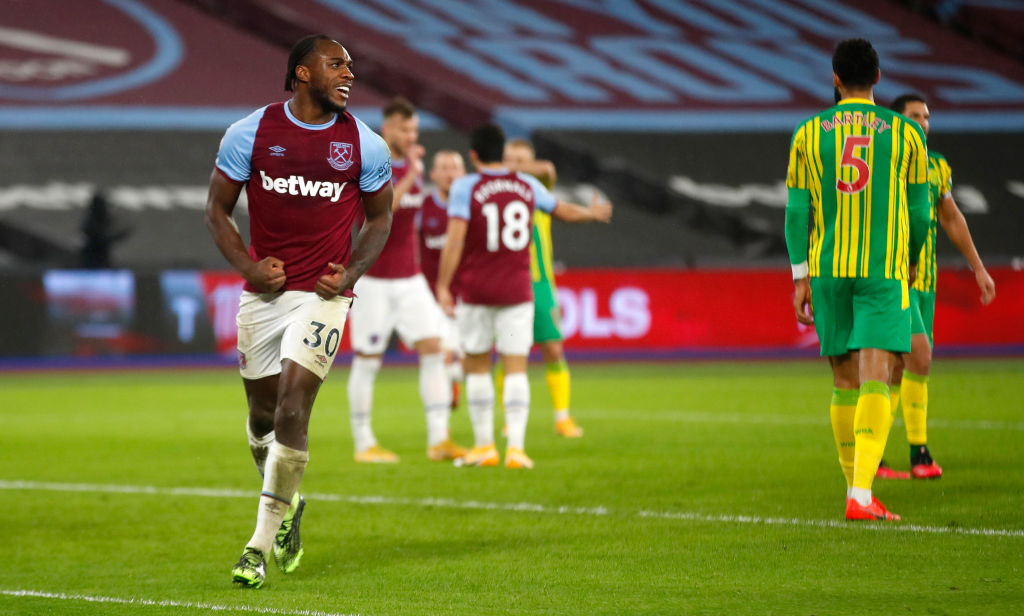 Antonio's bulldozing run goes viral
Antonio won it for the Hammers. But it was his bulldozing run that got just as much attention after the game.
In the 74th minute, the 30-year-old broke away inside his own half and strode purposefully up the pitch.
Brushing off an attempt by West Brom defender Semi Ajayi to bring him down, it was then left to Pereira to try and stop West Ham's main man.
But the powerful Hammers ace sent the Brazilian flying with ease.
A video of the brilliant moment has gone viral on social media. Antonio even posted it himself on his Twitter feed.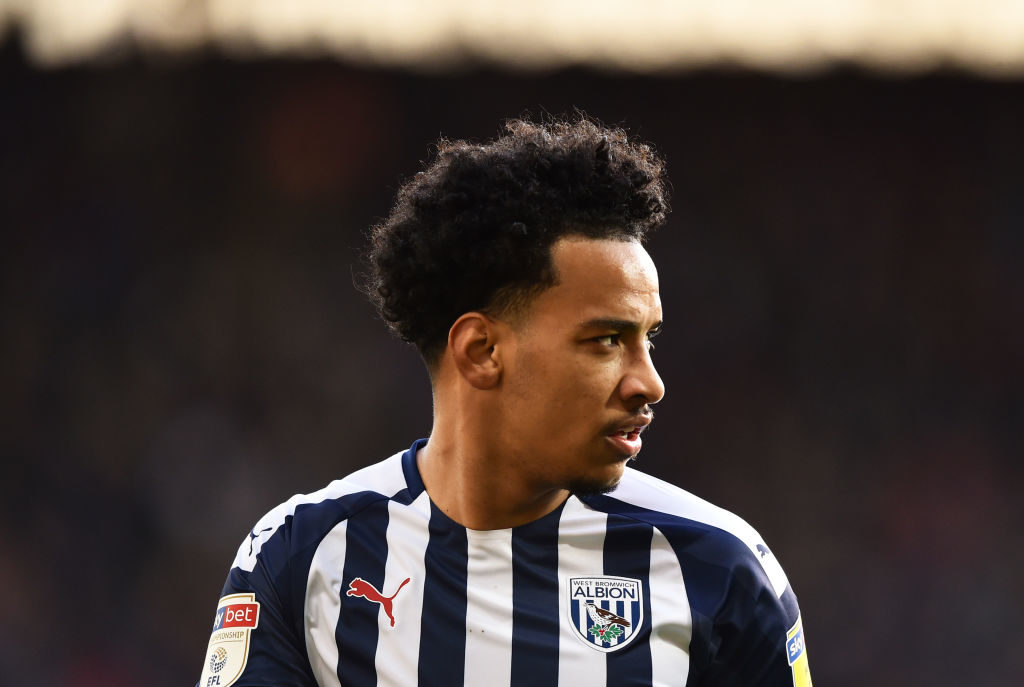 West Brom midfielder's brilliant response after being sent flying by West Ham's answer to 'Juggernaut'
After several views it was hard not to feel a bit sorry for Pereira with fans suggesting he needs to get in the gym.
But the West Brom man showed some class by posting a brilliant response to Antonio on Twitter.
"Take it easy bro!" Pereira said on Twitter alongside a laughing emoji and a gif of Marvel character Juggernaut smashing through a series of walls.
Beast mode back in full effect
Fair play to Pereira. He took it in the right spirit.
The bursting run was evidence that Antonio is slowly getting back to his best.
And West Ham will need him as they continue to struggle to find a replacement for Sebastien Haller.
David Moyes has just 10 days left of the transfer window and over £20million burning a hole in his pocket.
Have something to tell us about this article?
Let us know