West Ham United are being ignored by biased media when discussing the Champions League shake-up.
That's according to talkSPORT presenter Adrian Durham, who says West Ham have earned the right to be talked about as a candidate for Europe's top table.
West Ham have made their best start to a season for 35 years.
Back then in 1986 the Hammers should have won the title but were agonisingly pipped by Liverpool.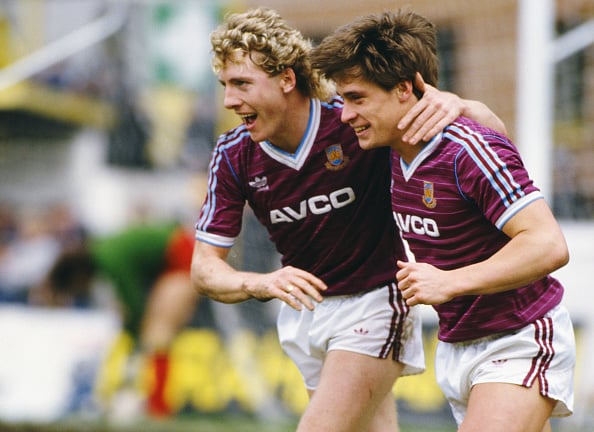 West Ham enjoying best season for 35 years not that you would know it from lack of media credit
West Ham were excluded from European competition that season due to a ban on English clubs.
David Moyes's side have eclipsed the start they made to the emotionally charged Farewell Boleyn season five years ago when West Ham went on to record their record Premier League points total, 62.
The Hammers drew a joint league highest 14 games that campaign and painfully missed out on a Champions League spot by just four points.
Despite the amazing turnaround under Moyes this season – and the fact West Ham are just two points off fourth-placed Liverpool at the halfway stage – the east Londoners have received very little limelight from the sports media.
The likes of Sky Sports, BT Sport and BBC Sport have given little credit to West Ham.
Meanwhile praise has been lavished on the likes of Everton, Aston Villa, Southampton, Tottenham and even Leeds.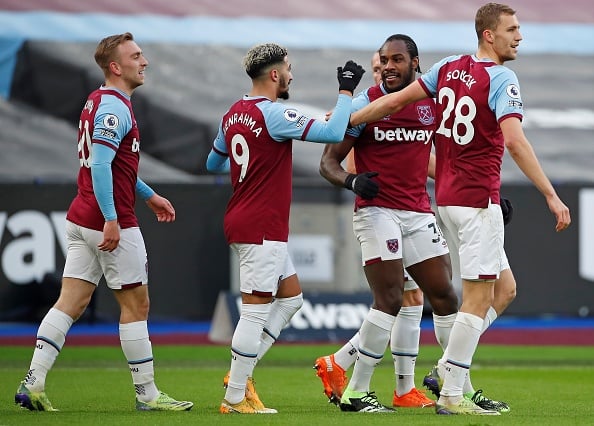 talkSPORT presenter backs Hammers for Champions League and questions media bias
That has not gone unnoticed by talkSPORT presenter Durham.
The 'shock jock' says a shrewd striker signing this month could propel the Hammers right into the mix.
But he insists it is about time West Ham were talked about as serious Champions League contenders anyway.
"The equivalent of a (Dimitri) Payet, that equivalent signing, somebody that good in the right position up front for them, that effective within the team… it makes you wonder," Durham said on talkSPORT.
"They're doing ok right now, everything seems to be fine right now. Nobody can picture in their mind's eye West Ham being in the top four, but let me briefly tell you this.
"Liverpool's top four place is in jeopardy, I firmly believe that. Are we confident Leicester are going to stay there? Maybe. Man United? Yea maybe. Man City? Definitely. Tottenham? Possibly. Chelsea probably aren't, Arsenal are nowhere near.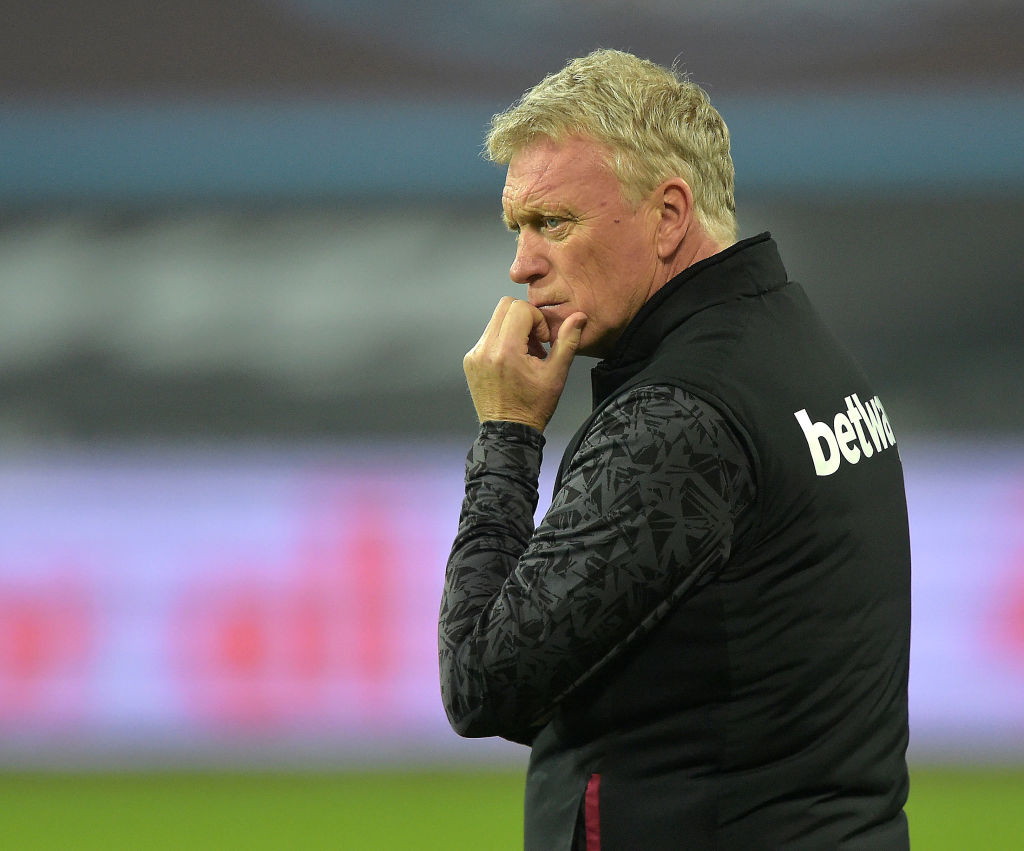 'West Ham have got a good chance'
"So West Ham have got a good chance… West Ham are three points ahead of Chelsea. Five points ahead of Arsenal.
"So if we (football media) still think Chelsea and Arsenal have got a chance, we've got to think West Ham have got a chance haven't we?"
Ironically West Ham's owners might not be filled with enthusiasm over Durham's comments.
That's because European qualification could come too soon according to West Ham insiders Claret & Hugh.
Whatever happens, if Moyes's side continue to show the same desire, passion and workrate they have displayed this season they won't go far wrong with the club's fans.
And why not dare to dream. Leicester – a much smaller club than West Ham – did and look where it got them.
After all isn't that why we're all here?
Have something to tell us about this article?
Let us know