Video shows West Ham stars including Angelo Ogbonna, Ben Johnson and Aaron Cresswell randomly turning up at fan's house.
Not only are we all gearing up for Christmas next weekend, but also for the return of our beloved West Ham too.
The Hammers face a daunting task going to league leaders Arsenal on Boxing Day evening.
David Moyes and his players are under pressure to get West Ham's season back on track with the club preacariously placed just one point above the relegation zone.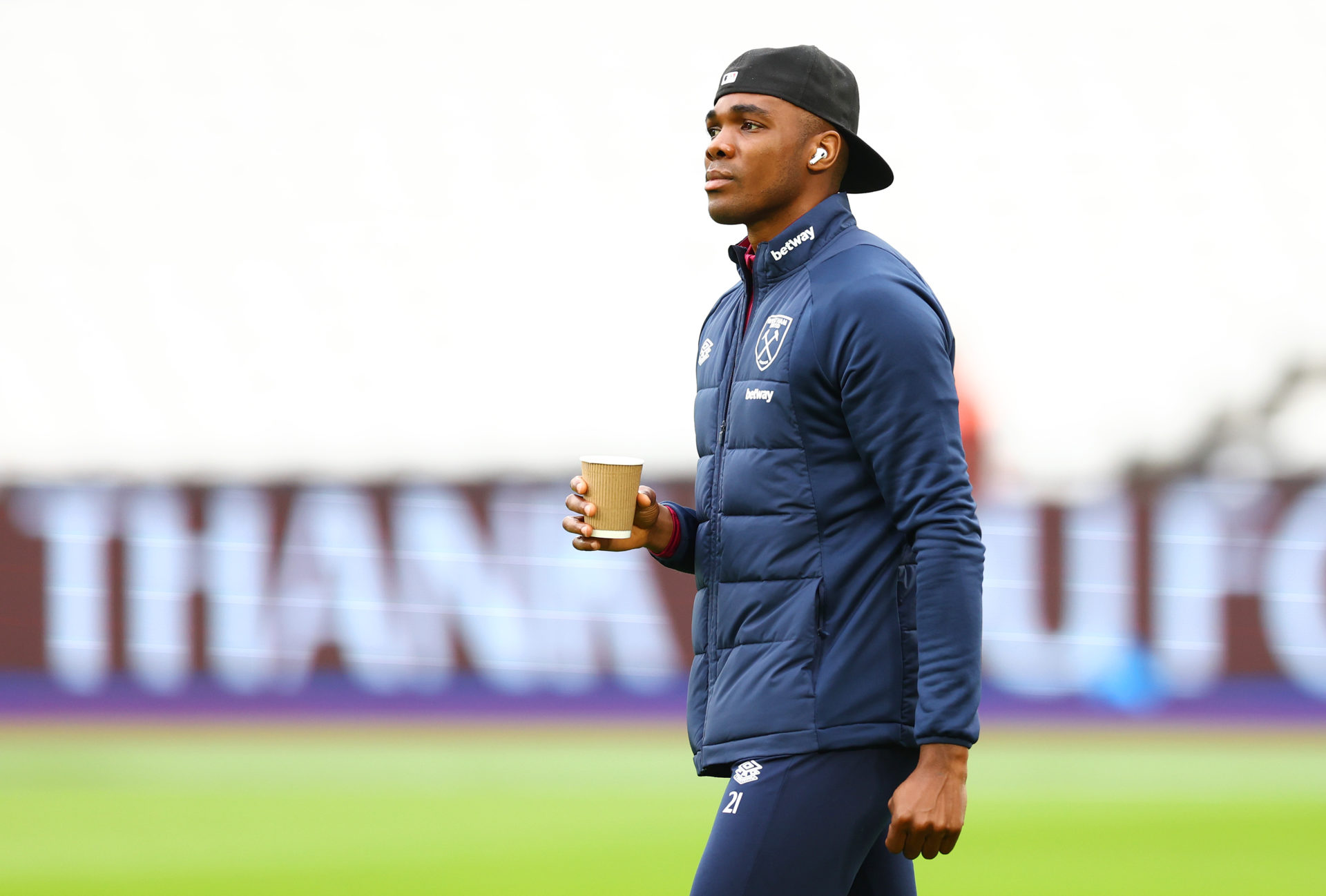 But the Hammers have still got time for their fans.
It's beginning to look a lot like Christmas, especially for one West Ham suppprter in particular.
Because video shows West Ham stars including Ogbonna, Johnson and Cresswell randomly turning up at a fan's house.
West Ham fan Sanjai Patel posted a video of the Hammers trio turning up at his house to surprise his children with gifts.
The whole family are left shocked at the surprise visit of Moyesy's little helpers.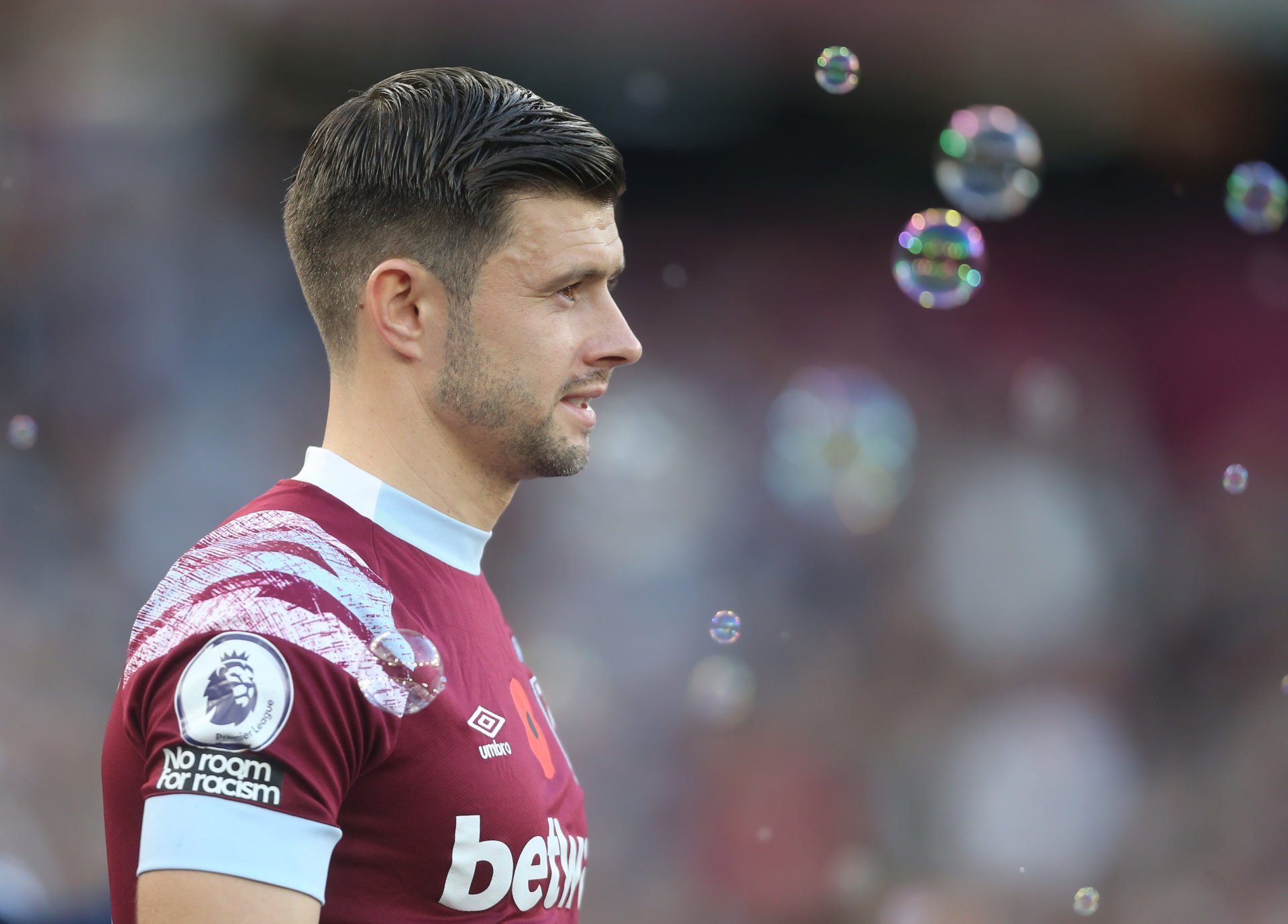 And Cresswell can be heard asking several times 'You ok?' to the awe-struck kids who are staring in disbelief.
The family invite the West Ham stars into their home in a lovely festive moment which shows a real touch of class from the club.
"The kids got the best surprise tonight," Sanjai said on Twitter.
"Thank you so much @WestHamHelp and @WestHam. Not sure what's gonna ever top this!"
Fair play to the first teamers for this, it's a lovely touch from West Ham and a Christmas the Patel family will clearly never forget.
Let's hope Ogbonna, Cresswell and Johnson have an even bigger present for them and West Ham fans everywhere next weekend – three points at Arsenal!
MORE WEST HAM NEWS
Related Topics
Have something to tell us about this article?
Let us know