UEFA have confirmed West Ham are massive with a top 20 European status ahead of the likes Arsenal and Barcelona.
Hammers fans have been trying to tell the world that West Ham are massive everywhere they go for the last couple of years.
Well now they have the proof and some bragging rights over London rivals Arsenal to boot.
There are many things West Ham can point to as evidence of the club's dramatic progress since David Moyes returned to east London in 2020.
Sixth and seventh placed finishes, signing a host of exciting international stars who play for the world's top teams, opposition defending deep against them and securing last 16 European football two seasons in a row are just some of them.
Arsenal are one of the biggest clubs in the country and Europe. And West Ham have closed the gap on the north Londoners in recent years, finishing above them in 2020-21 to qualify for the Europa League.
The Gunners have been steadily improving under Moyes' protege Mikel Arteta and look genuine title contenders this season.
So that makes the recognition West Ham have just received ahead of Arsenal even more significant.
Now UEFA have confirmed West Ham are massive with top 20 European status ahead of the likes of Barcelona and Arsenal.
UEFA confirm West Ham are massive with top 20 European status ahead of Arsenal and Barcelona
UEFA awards co-efficient points to clubs for their results in European competition with a higher weighting given – for obvious reasons – to those competing in the Champions League and Europa League.
But West Ham have been so good in UEFA's third tier Europa Conference League competition – off the back of making the Europa League semi-finals last season – that they have gatecrashed the top 20 ranked clubs on the continent.
West Ham became the first team in the fledgling history of the Conference League to win all six group games when they beat FCSB 3-0 on Thursday night.
Indeed it meant West Ham have won all eight European games played this season including the two-legged qualifier against Viborg.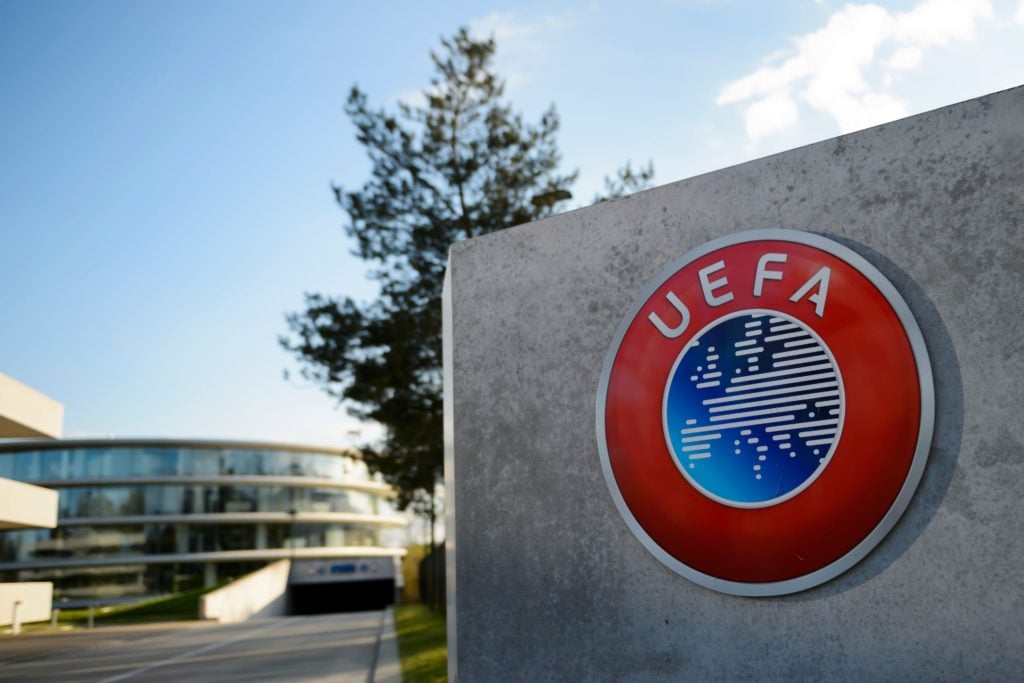 And now Moyes' side have been rewarded by being named UEFA's 17th ranked club in Europe with 12.000 co-efficient points.
Champions League clubs make up the entire top 16 with Bayern Munich, Liverpool, Napoli the top three and the likes of PSG, Man City, Chelsea and Real Madrid in the top 10.
West Ham are on the list in 17th, the only Conference League side in the top 20 and ahead of the likes of Arsenal and Barcelona.
It is a sight to behold for West Ham and the club's fans. Arsenal were Champions League regulars for nigh on 20 years and are clearly on their way back to the top table in the coming seasons.
The only fly in the ointment for both West Ham and Arsenal is that bitter rivals Tottenham are 10th on the list with 17.000.
MORE WEST HAM NEWS
Have something to tell us about this article?
Let us know